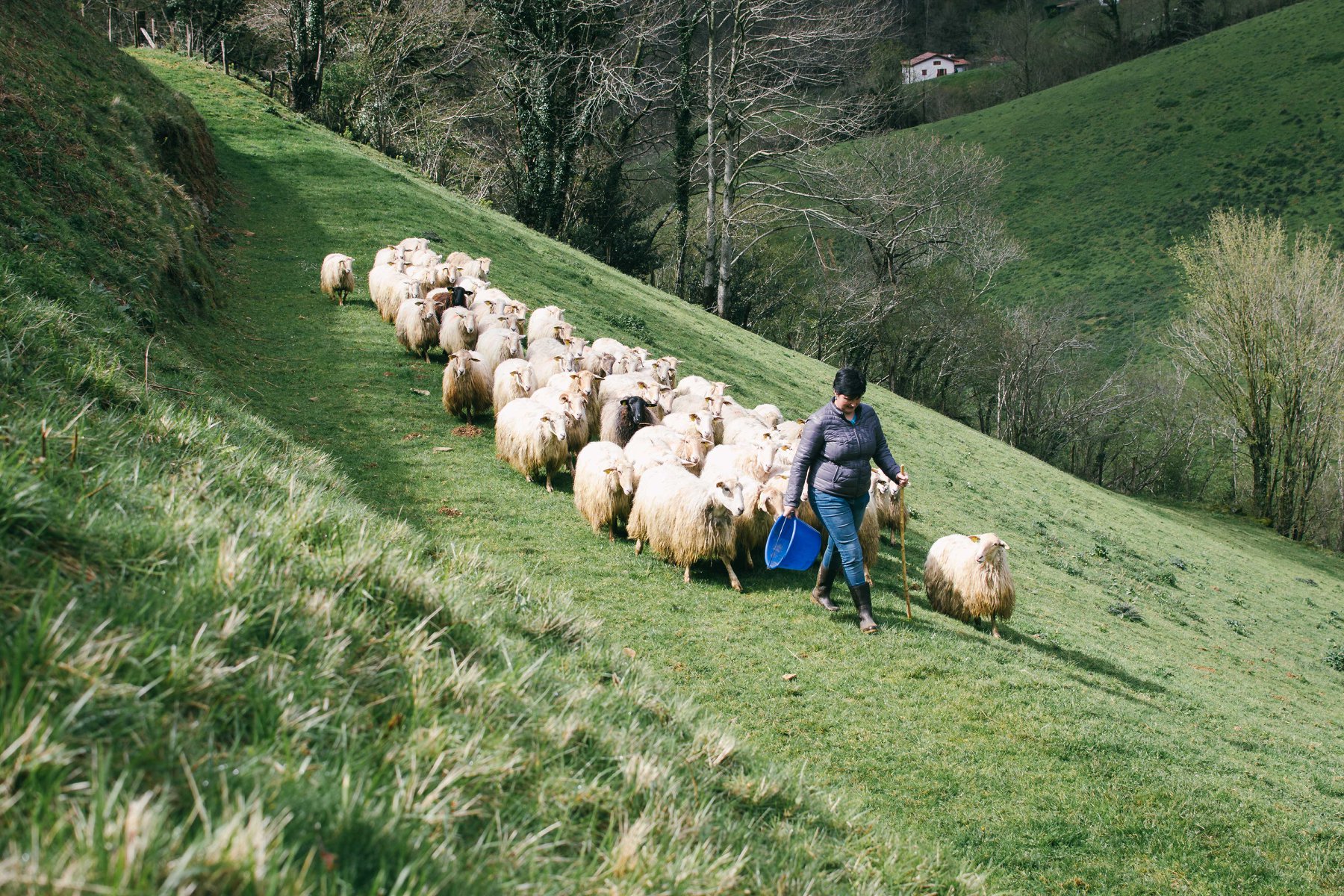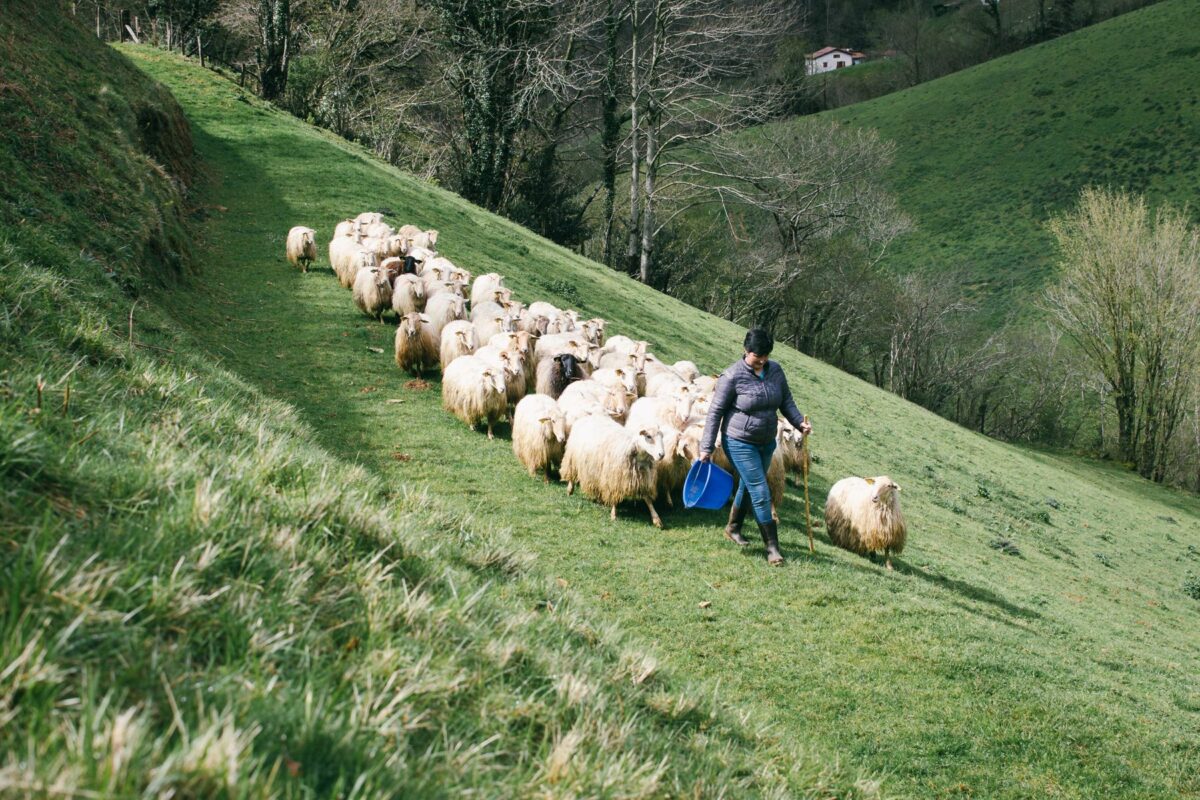 About Us
Our cheeses
Discover our unique selection of cheeses. From soft to hard, spreads to blues,
we have everything to satisfy your (and your cheese-loving guests'!) needs.
What is the Cheese Lover Shop?
Brought to you by people who love cheese, the Cheese Lover Shop is an e-commerce shop that brings you amazing cheese experiences. It's the destination for folks who love cheese and the convenience of having their favorites delivered straight to their door.
How do you select your cheeses?
Brought to you by Savencia Fromage & Dairy, one of the leading manufacturers of specialty cheese in the world, we feature a wide variety of both imported and domestically produced cheese. The selections are some of the most popular and award-winning cheeses made by Savencia, plus unique, complementary finds from trusted partners who share our top-quality standards.
Have I heard of Savencia cheeses?
Probably! In the USA we craft high-end specialties like Alouette, Chavrie, Dorothy's, Smithfield and Rogue Creamery (World's Best Cheese 2020). We also import renowned French favorites such as Esquirrou (World's Best Cheese 2018), Saint André, Saint Agur, Etorki, Cayrol and Chaumes.
What will I find in the Cheese Lover Shop? 
Today we are launching a selection of 30 cheeses. They are some of the finest products across various cheese types including spreads, goat, brie, blue and hard cheese. The cheeses are crafted either from cow, goat or sheep milk. In the near future we will add more cheeses plus curated cheese plate favorites like crackers, preserves and cornichons as we move forward.
How did the idea for the Cheese Lover Shop come about?
We've been listening to our loyal customers as we all navigate this trying time. Some of our shoppers don't feel comfortable heading to the shops as often as they once did or have found that their go-to store isn't always stocked with what they want. Our solution is the Cheese Lover Shop, a virtual cheese market where you can order your favorites straight from your phone, tablet or computer and receive them on your doorstep, fresh and ready to enjoy.
What's the Cheese Lover Shop's promise to consumers?
Our goal is becoming your destination for amazing cheese experiences.  We bring all of the service you would expect at a high-end cheese shop—our in-house experts are ready to answer any questions you might have about cheese. Savencia's very own corporate chef, Chef Greg Gable, will be sharing pairing ideas, usages, virtual tastings and more.
Who is Chef Greg Gable?
With over 20 years of culinary experience, Chef Greg has s
pent the past few years focused on research & development
of new chee
ses and fresh flavors. On the site, he will showcase best practices of selec
ting, wrapping, cutting, storing and
pr
esenting cheese, plus cheese pairings and recipes that will blow your taste buds away! There is so much you can do with cheese, and Chef Greg will help you navigate the never-ending options. Adding specialty cheese to your celebratory platters or to your favorite recipes, like macaroni and cheese, burgers and pizzas will be a cinch with the help of Chef Greg.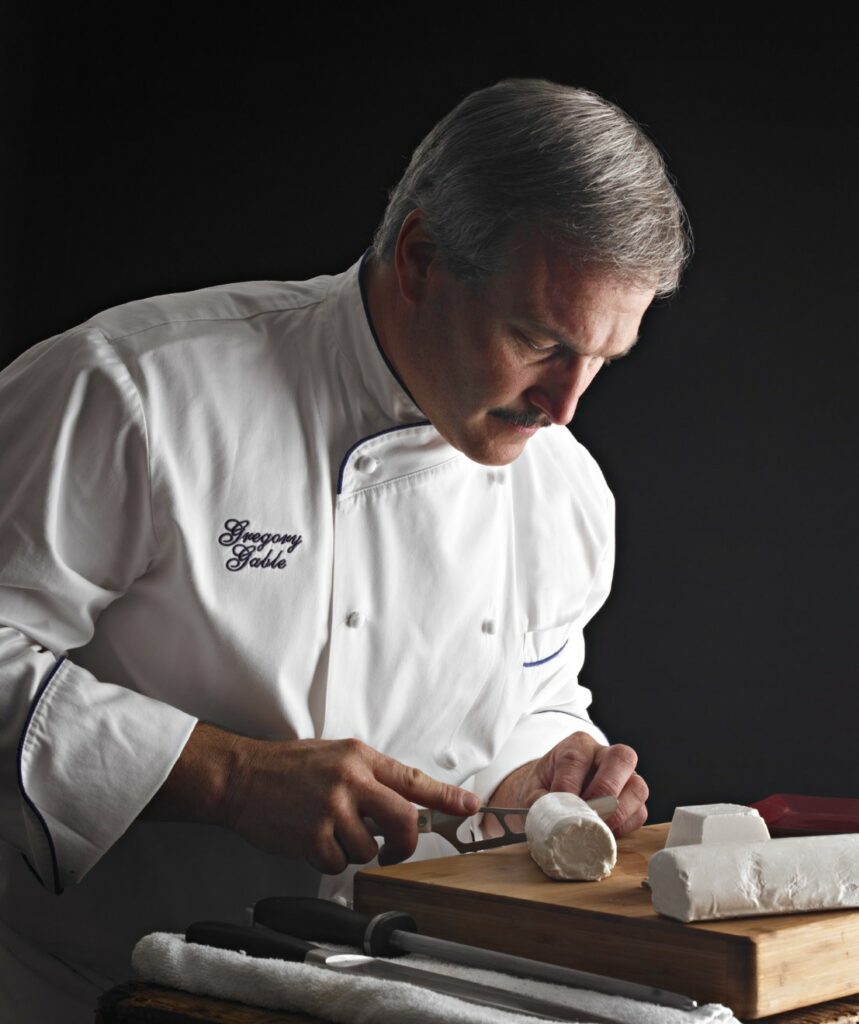 How are you shipping the cheese?
We partnered with the foremost experts in insulated packaging and FedEx to create the best shipping conditions for our cheese, and add freeze packs to preserve freshness throughout its journey. We ship Monday thru Wednesday to avoid cheese spending the weekend alone in transit—after all, you want fresh cheese, not sad cheese, right?