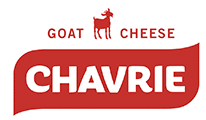 Chavrie Goat cheese
Chavrie is a brand of remarkable fresh cheeses.  Their original flavor is perfect for your recipes, and their flavorful cheese logs are delicious as is, or in your cooking.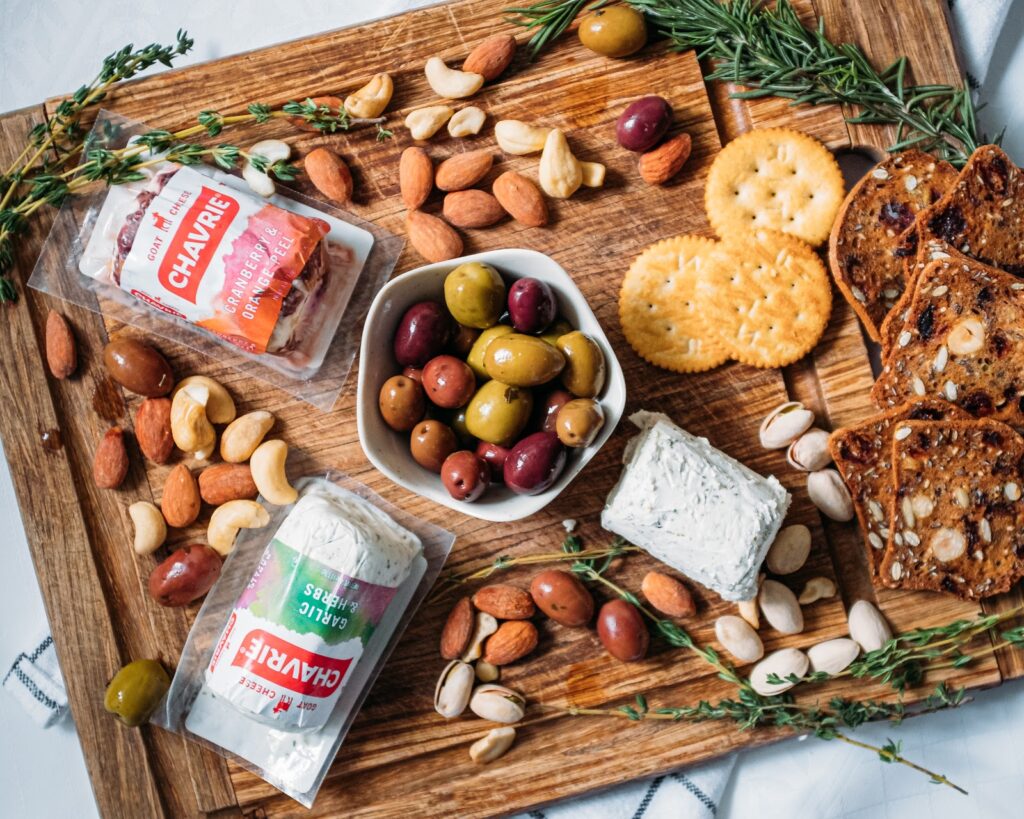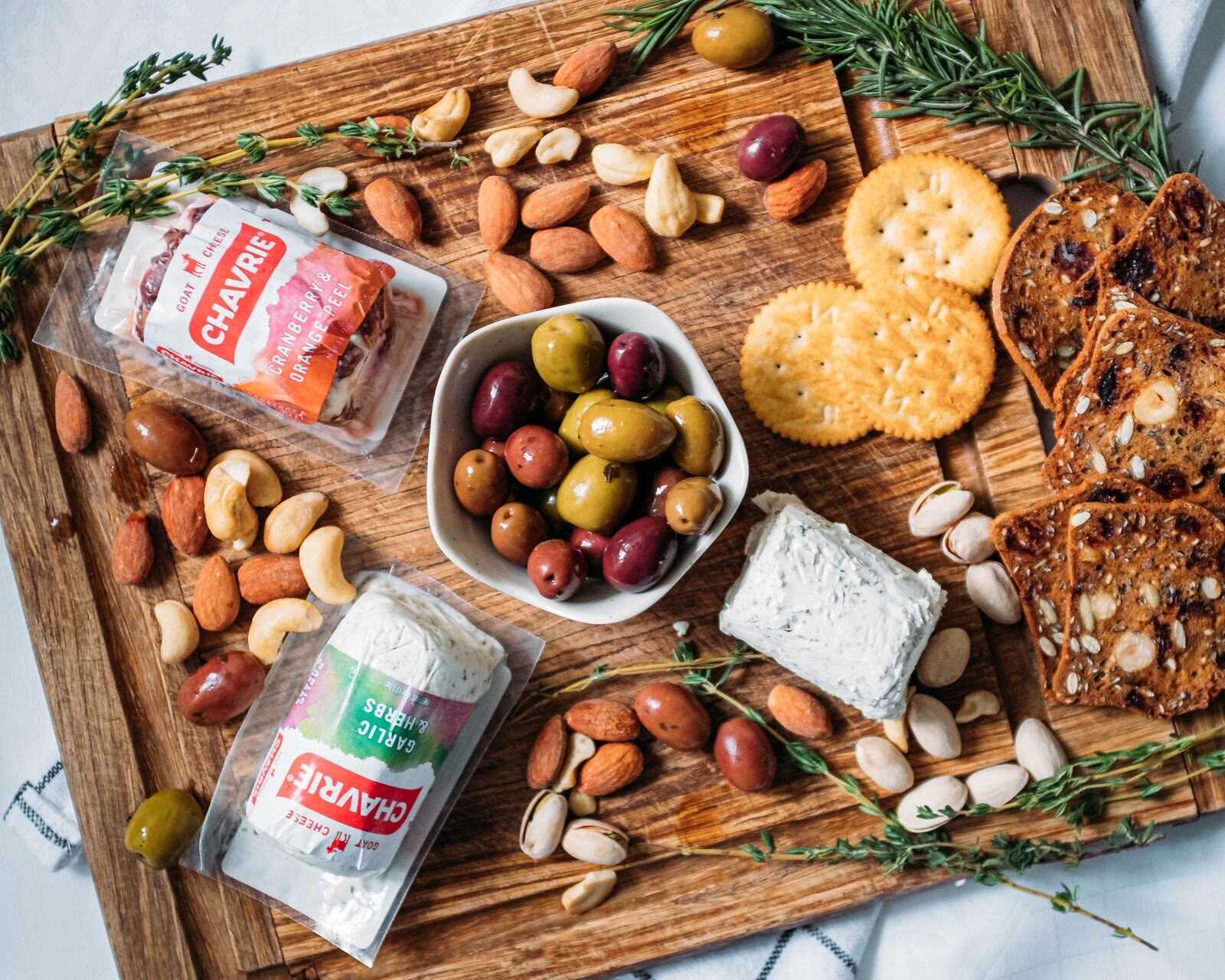 Chavrie: goat cheese experts since 1989
Chavrie is a company fully dedicated to goat cheese since 1989, with their Goat Cheese Pyramid. This creamy spreadable cheese is liberating and comes with a motto: "let your creativity soar".  Chavrie's fresh cheese is delicious on crackers, with some seasoning, but it really shines when used in your kitchen. It can bring flavor and texture to your salads, your bagels, and even to your desserts.
Knowing the strong points of their fresh cheese, Chavrie went on to create a range of seasoned goat cheese logs to brighten up your dishes.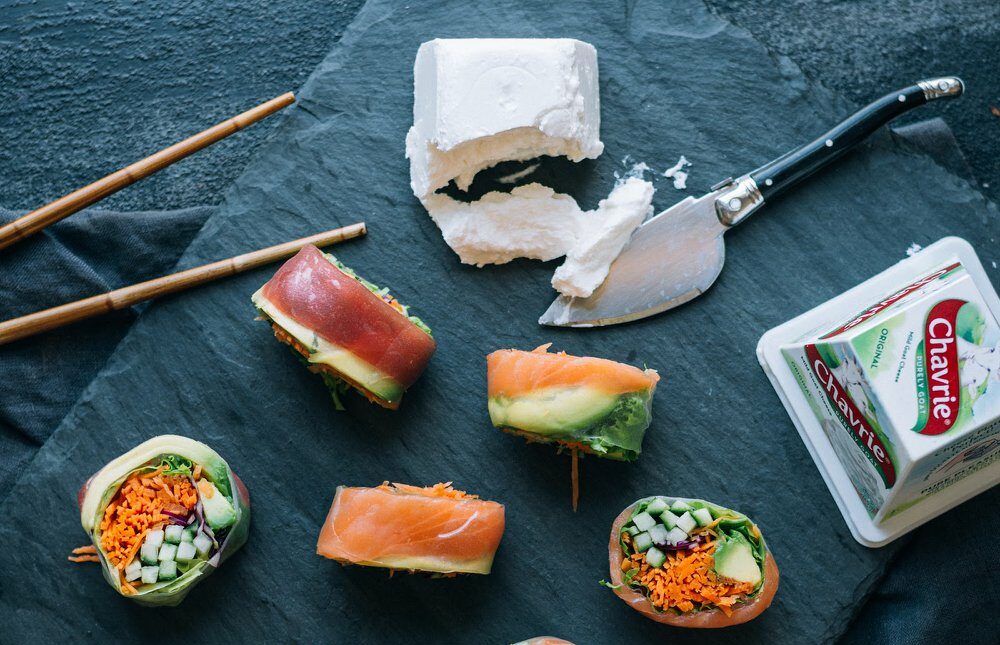 Chavrie Goat Cheese Logs
Chef Greg's cooking tips
If you're looking for fun and exciting recipes to use our Chavrie Goat Cheese, please visit our blog, and Chef Greg will introduce you to the many uses of our wonderful cheeses.
Read more about Chef Greg's recipes with Chavrie Goat cheese here: