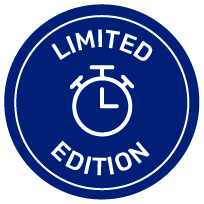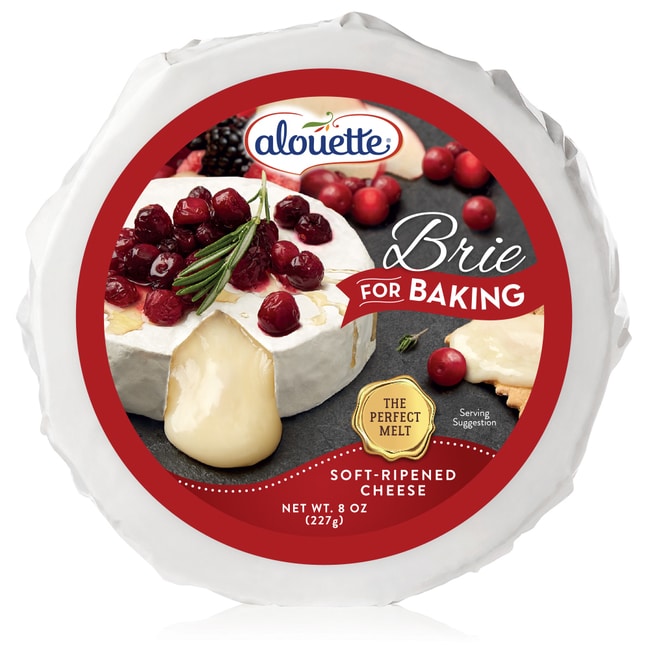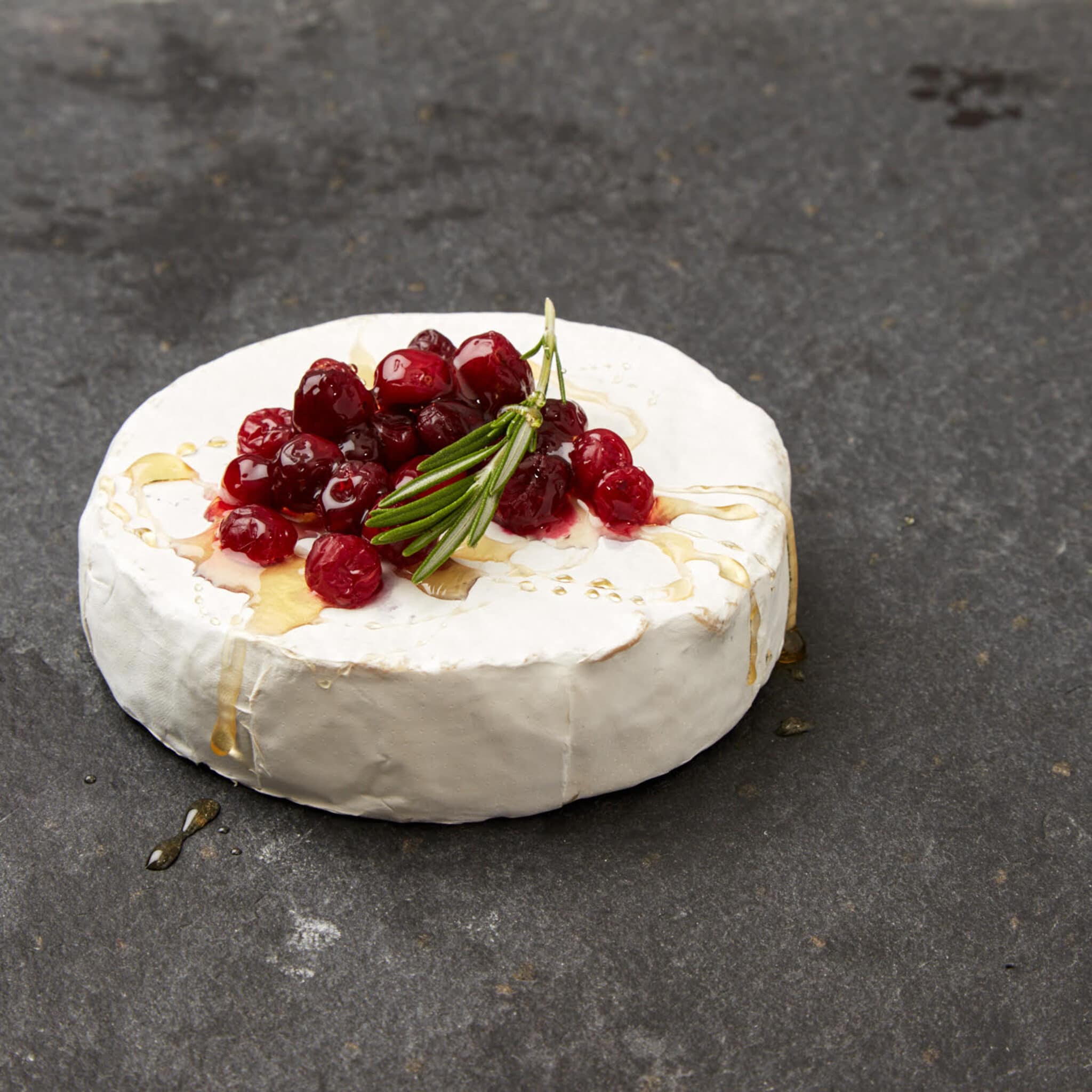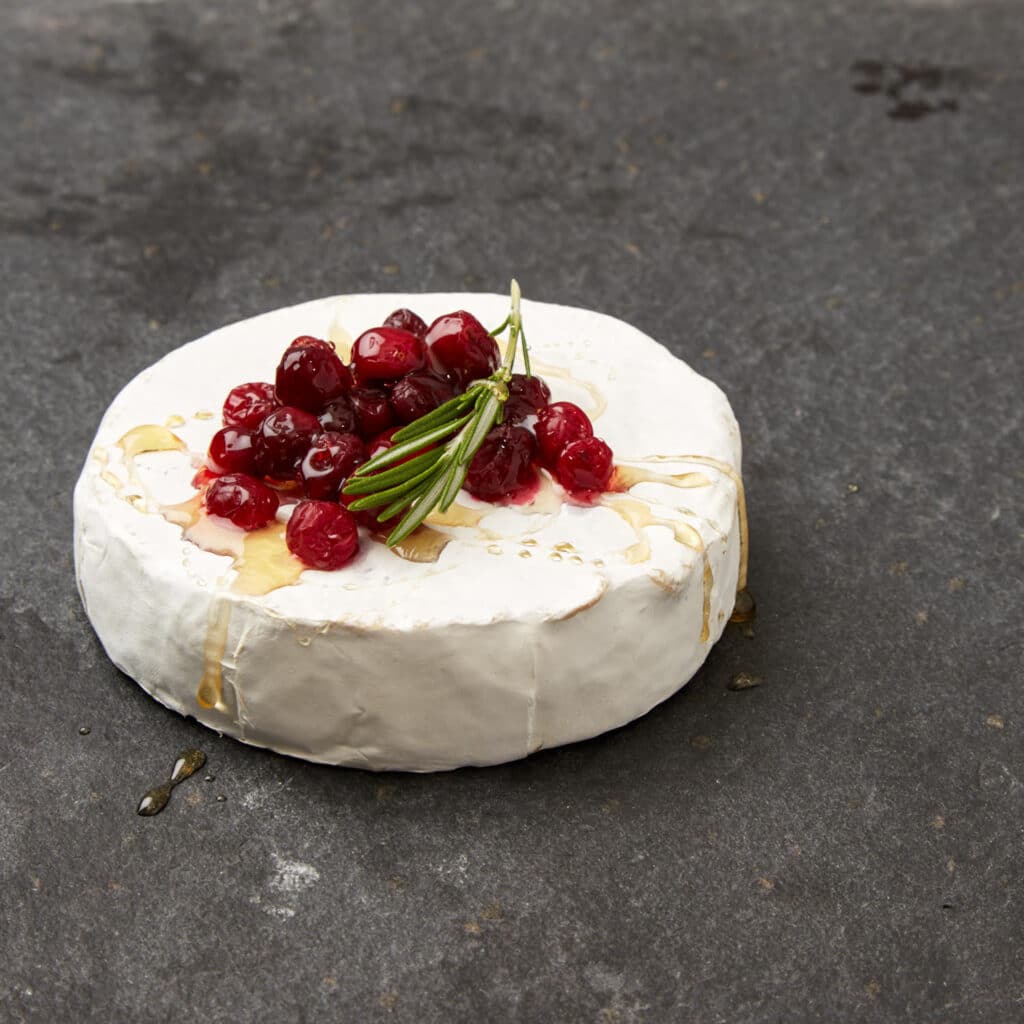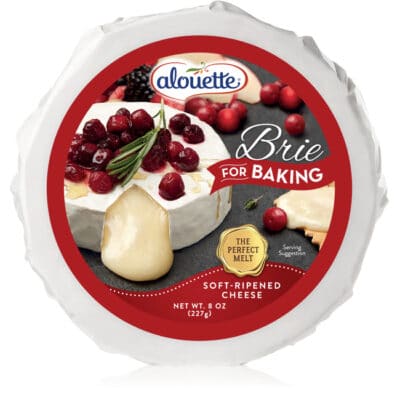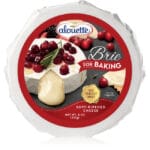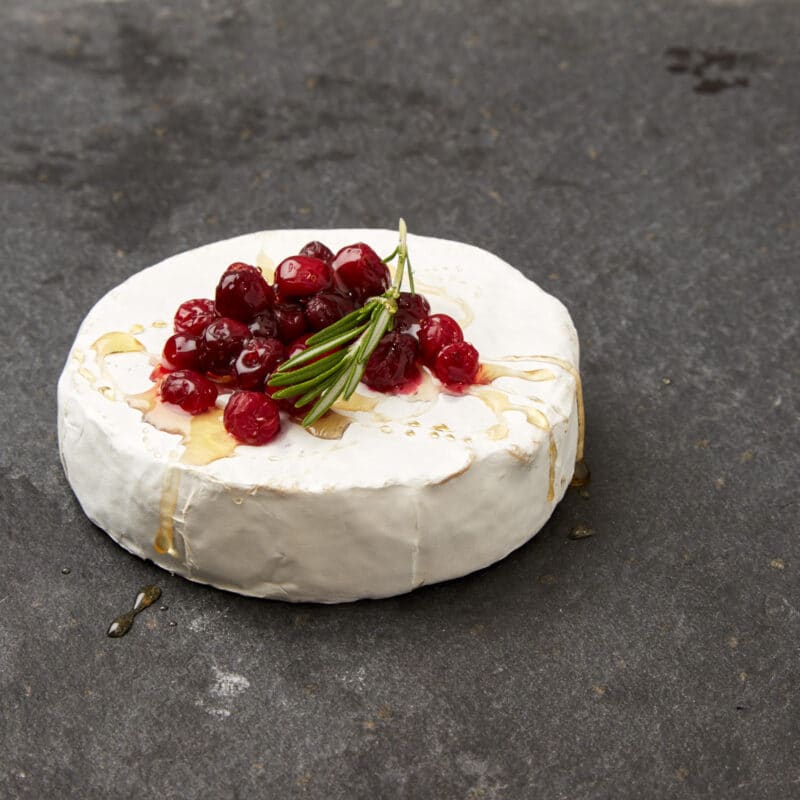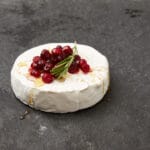 Alouette
Brie for Baking 8oz
Limited Edition
$7.00 per item
Out of stock
Notify me when the item is back in stock.
Description
Ingredients & Nutrition facts
Alouette Brie for Baking is the life of any party: bringing instant cheer to gatherings large and small. Developed specifically for hot applications, this luscious cheese combines buttery flavor with melt-in-your-mouth texture.  It is also a great activity for the whole family, yum 🙂 
If you are looking for some inspirations, please stop by our Chef Greg Blog (link below) and watch 3 super easy recipes to do at home! Ready to impress?
Ingredients: Cultured pasteurized milk and cream, salt, enzymes, microbial rennet (suitable for vegetarians).
Contains Milk
Answers to
your questions
How can I use the products?
What should I do when I receive my package?
Once you receive and open your package place the cheese(s) in the refrigerator as soon as possible.
What is the shelf life of received product?
The Cheese Lover Shop guarantees a 14 days shelf-life once you receive the product.
Can I freeze the products?
In order to guarantee the quality of The Cheese Lover Shop's products, we do not recommend freezing them as it may affect the taste and consistency.
Who should I contact if I have any questions?
Is the packaging recyclable?
Yes! The box in cardboard and papers can be recycled. We will soon introduce new freeze packs that are recyclable too!
See more about this brand