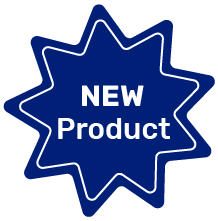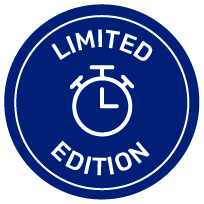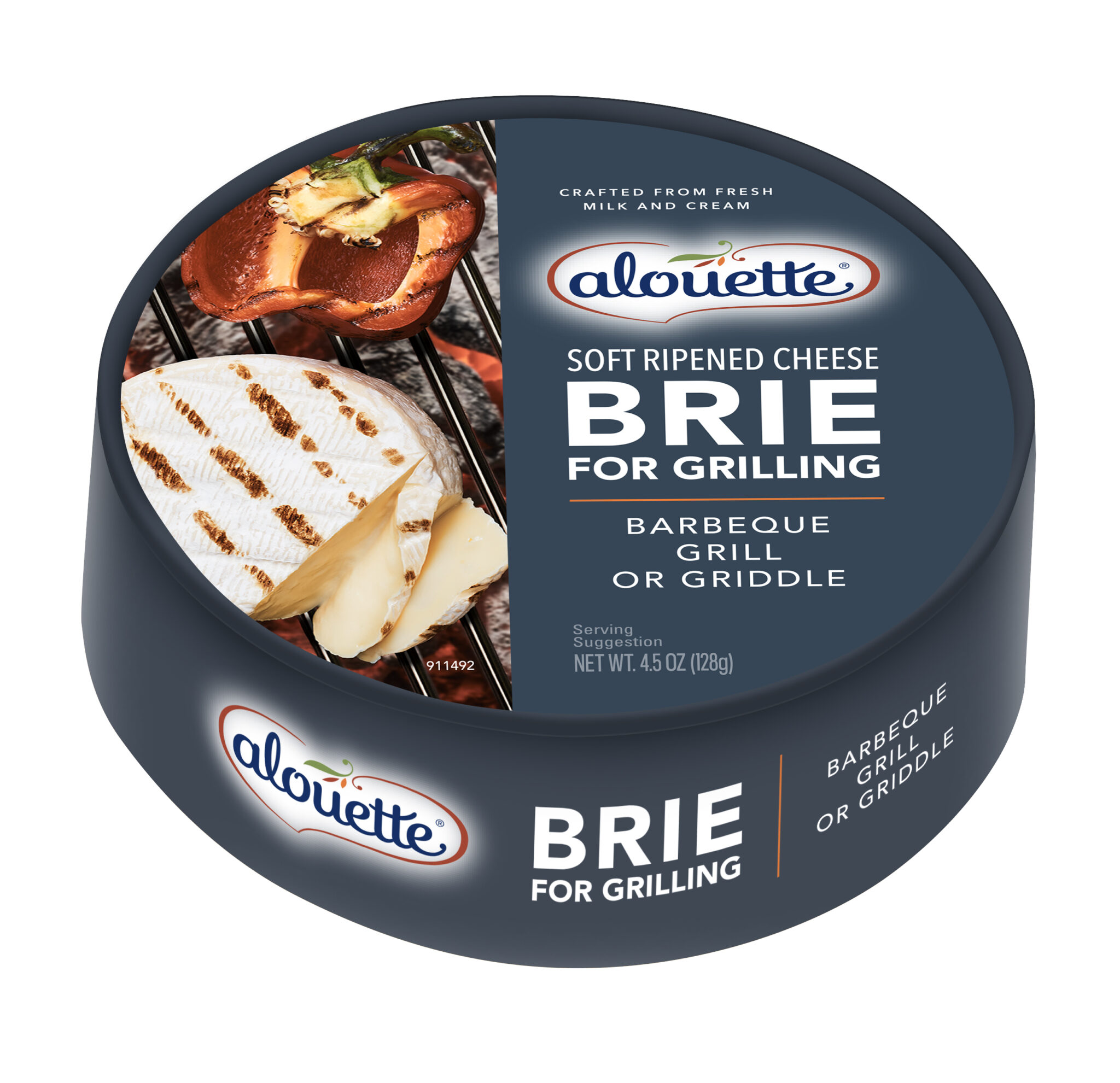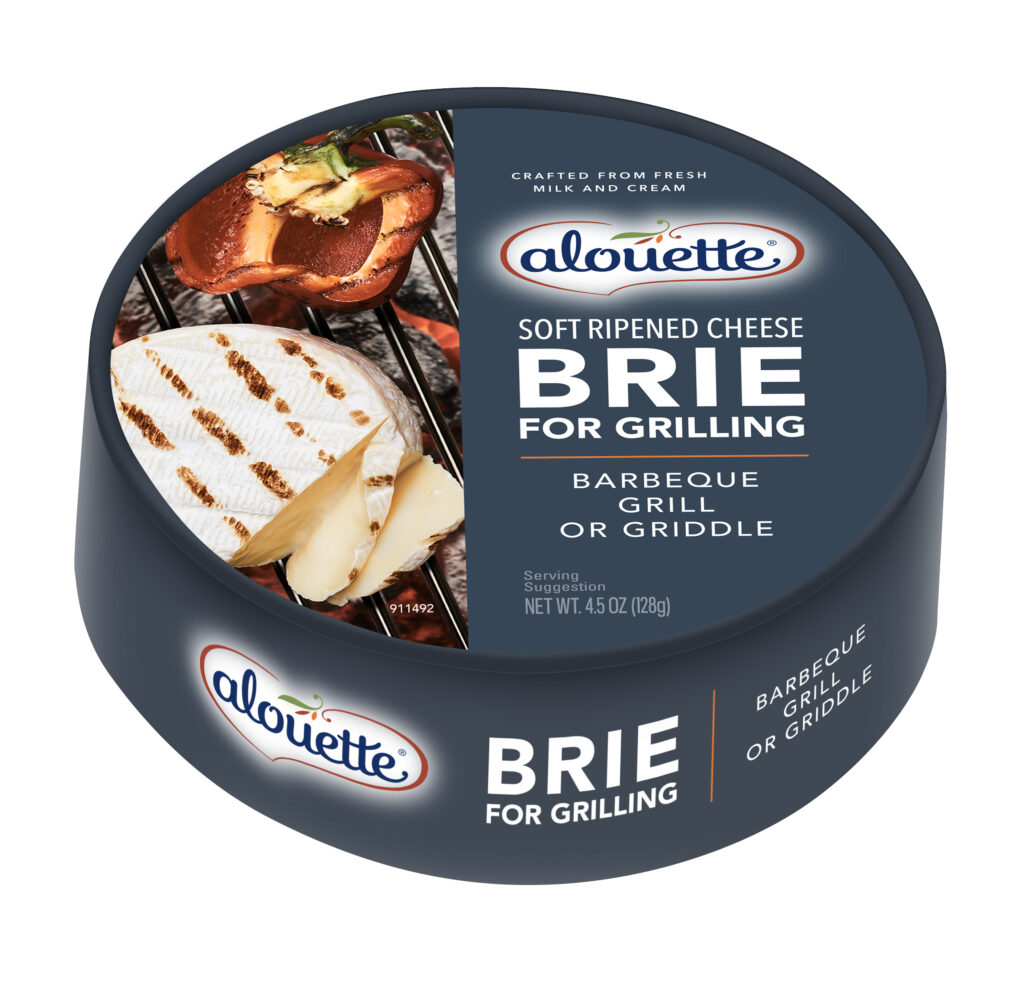 Alouette
Brie for Grilling
Limited Edition
$6.00 per item
Description
Ingredients & Nutrition facts
Introducing our newest addition for the summer: Alouette Brie for Grilling.
This cheese is specially designed to hold its shape, even at a high heat temperature of a charcoal, propane, or electric grill.
You will enjoy preparing this luxurious cheese, giving you less mess and more flavor, and a perfect melty, and creamy texture.
Each 4.5 oz wheel fits perfectly on standard burger buns. Topped with grilled vegetables and served on a toasted bun, it becomes a luxurious grilled cheese sandwich.
Ready in 5-10 minutes, this will create a wow factor for your guests!
Ingredients: Pasteurized cow's milk and cream, salt, cheese cultures, enzymes, calcium chloride, penicillium candidum (harmless white mold).
Contains Milk.