Shop our cheeses
find by dietary considerations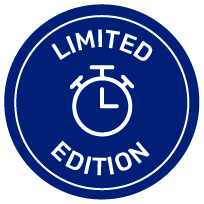 Picture for BoardsbyMo HOLIDAY KIT – with free shipping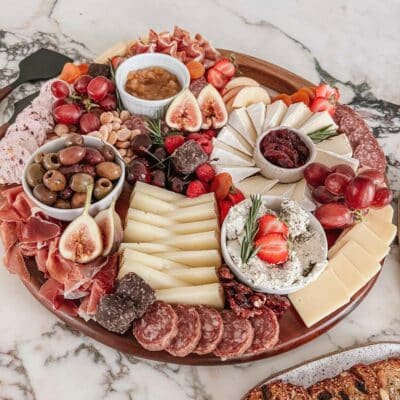 Limited edition!
Receive a free tutorial with your kit on how to make the perfect cheese board for 8 people! Plus, get free shipping!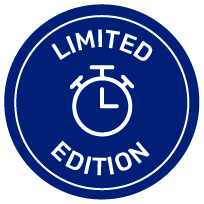 Picture for Convinoboard HOLIDAY KIT – with free shipping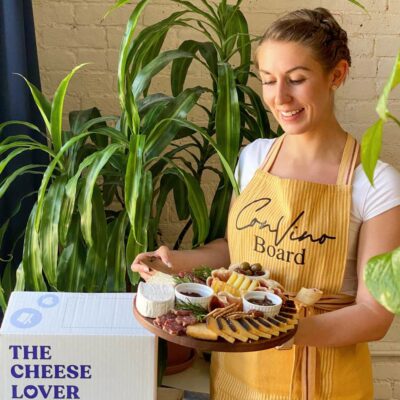 5.00 out of 5
1 customer ratings
Limited edition!
The @ConVinoBoard Holiday Collaboration Kit includes 3 gourmet cheeses, 6 tasty sides and a FREE video tutorial to help you make the perfect holiday cheese board! Plus, shipping is free!
Sharpen your cheese knowledge and learn the fundamentals of cheese pairing with Chef Greg in the Cheese Lover Class. He'll explain why creamy, gooey cheeses taste even better with bubbles, how bitterness complements a buttery cheese, and more in the virtual class.
Beehive cheese
Beehive is a small family-owned authentic creamery. Tim Welsh and Pat Ford have been busy producing delicious cheeses in Utah, the Beehive State, since 2005. Their creamery started small, and though it has since expanded, they still need to use every inch of space available to store their cheese. The workers move in small walkways around the vat to make the cheese, pretty much like in a beehive.
A local creamery
Since 2005, Beehive has been a creamery proud of its roots in Utah, the Beehive state. Their milk has been locally sourced from Wadeland Dairy since 2005. This top-quality milk gives their cheese its signature butteriness. As the seasons change, the milk evolves, and so Beehive adjusts its recipes to continually produce top quality cheese.
Beehive's cheeses
Beehive Cheese is renowned for its flavorful cheddars. Their best sellers are both available at Cheese Lover Shop.
Barely Buzzed, a splendid rubbed cheddar
Barely Buzzed
is the first cheddar made by Beehive Cheese. Tim Welsh and Pat Ford found their inspiration with unusual ingredients for cheese, combining coffee and lavender to rub their cheese. This experience is today still one of their most sought-after cheeses, in which the bitterness of the coffee wonderfully complements the creaminess of the cheddar.
 Pour Me a Slice, a creamy, whiskey-infused cheddar
Their inspiration for Pour Me A Slice also came from combining a delicious Cheddar with another product to enhance its flavor. They came up with the idea of infusing Cheddar with Basil Hayden's bourbon whiskey. The result is a smooth Cheddar, a balanced combination where the taste of whiskey doesn't overpower the taste of the cheese.