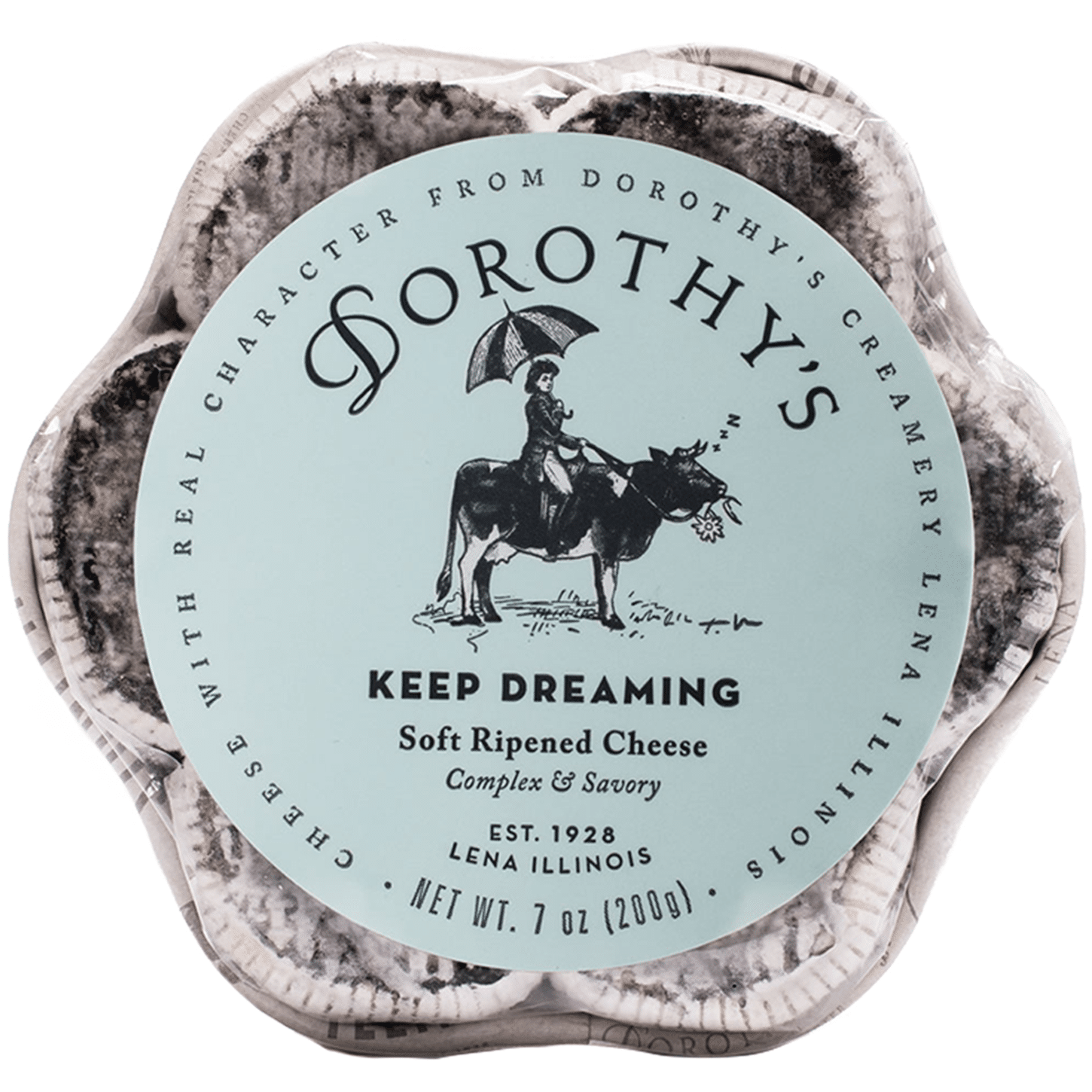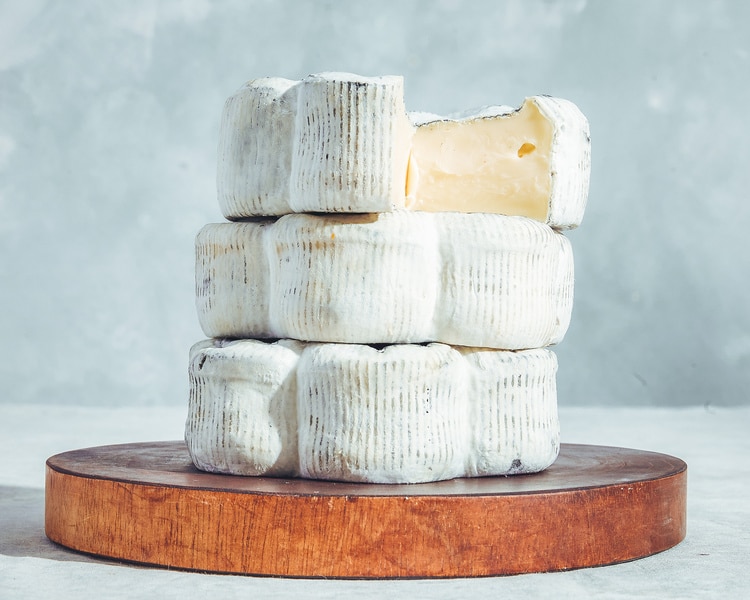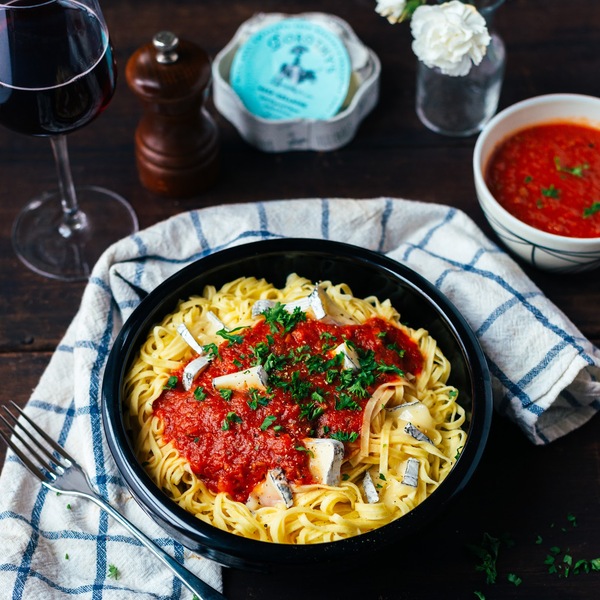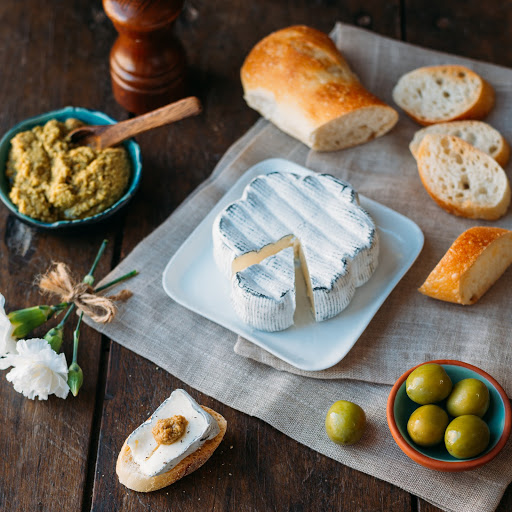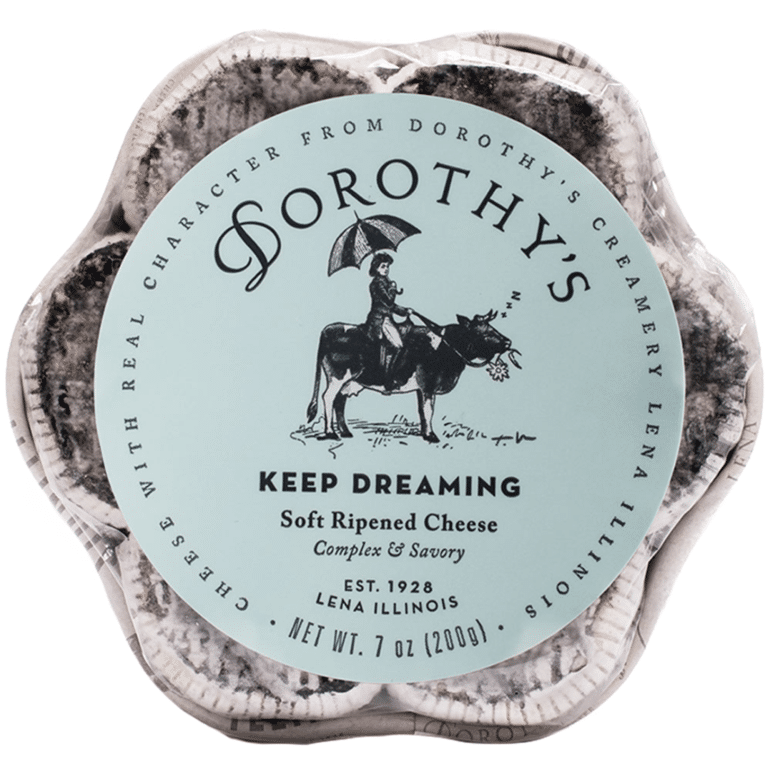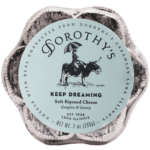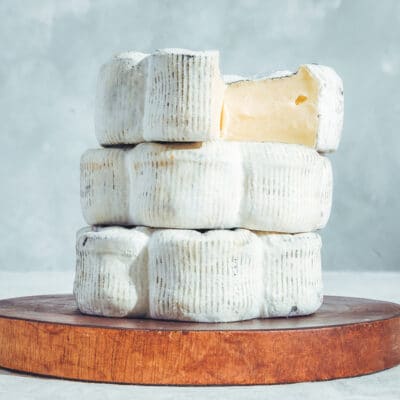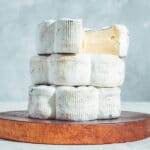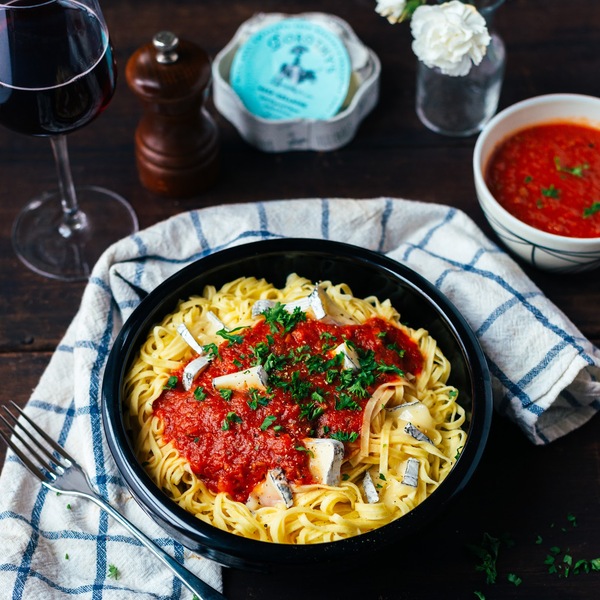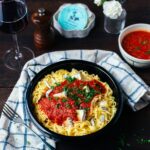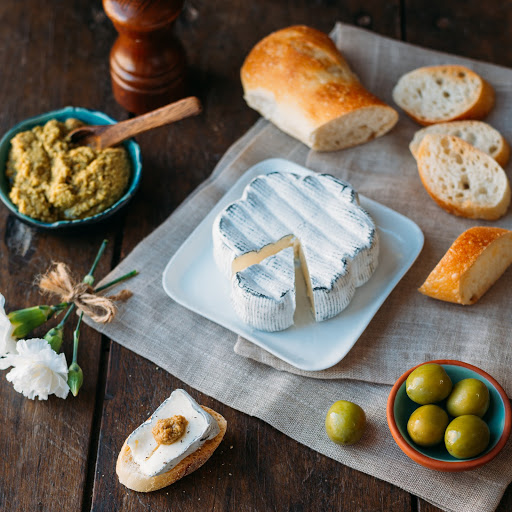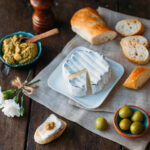 Dorothy's
Keep Dreaming 7 oz
Dorothy's Keep Dreaming is a robust Brie style cheese that will find a place on your cheese boards, or with savory dishes.
Description
Ingredients & Nutrition facts
Pairings tips
Dorothy's Keep Dreaming
Dorothy's Keep Dreaming is a buttery cheese that grows creamier as it matures. If you want a smooth, mellow cheese, eat it straight from the shop. If you'd rather eat your Brie style cheese more matured, let this cheese sit for a while to develop all its taste. The texture of this soft ripened cheese makes it easy to spread.
Show more
Ingredients: Cultured pasteurized milk and cream, salt, Vegetable Ash, Calcium Chloride, and Enzymes, microbial rennet (suitable for vegetarians).
Contains Milk


Enjoy it with: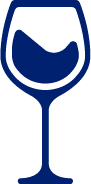 A glass of California Chardonnay or Sparkling wine

A Doppelbock, Old Ale or Blonde Ale beer
Answers to
your questions
How can I use the products?
What should I do when I receive my package?
Once you receive and open your package place the cheese(s) in the refrigerator as soon as possible.
What is the shelf life of received product?
The Cheese Lover Shop guarantees a 14 days shelf-life once you receive the product.
Can I freeze the products?
In order to guarantee the quality of The Cheese Lover Shop's products, we do not recommend freezing them as it may affect the taste and consistency.
Who should I contact if I have any questions?
Is the packaging recyclable?
We recommend that you dispose of the cardboard and the newsprint in a recycling container.
See more about this brand