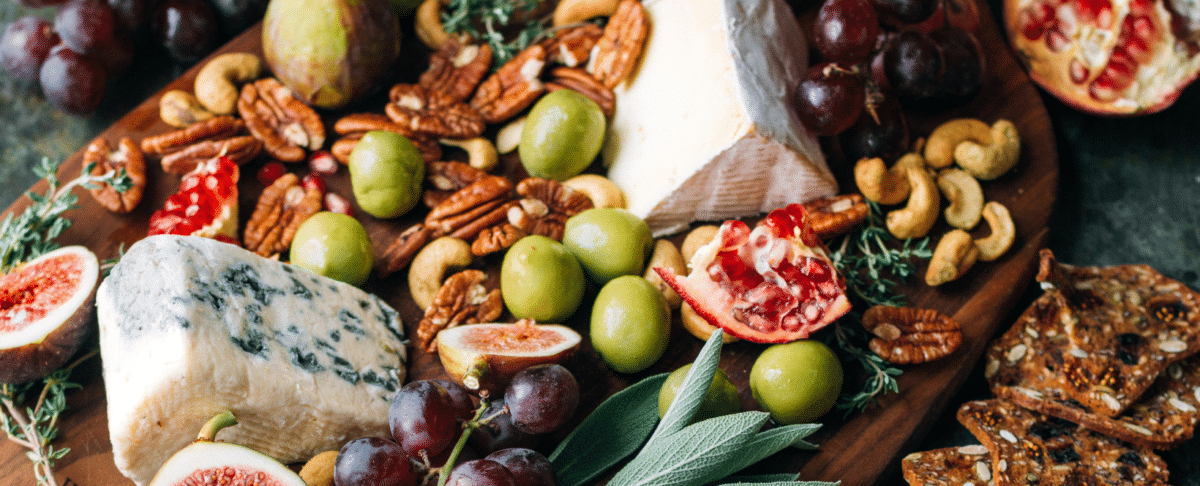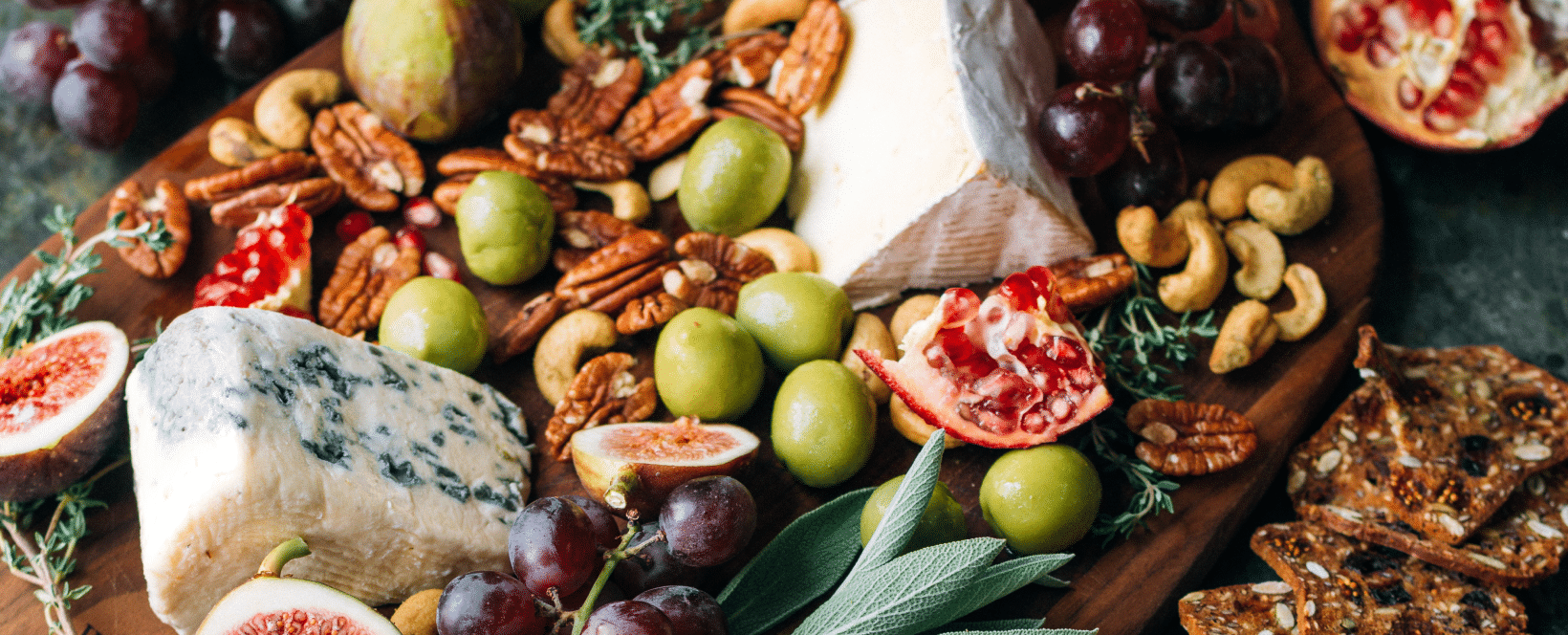 Discover our cheese recipes and tips on cheeses !
Cheese is our creamy wonder. Appreciated by cheese lovers (hence our name!) all over the world, on this blog, you'll find our advice on how to enjoy, serve, and cook cheese, for a delicious result. Chef all Greg Gable will accompany you on your journey to learn more about cheese.
Recipes with cheese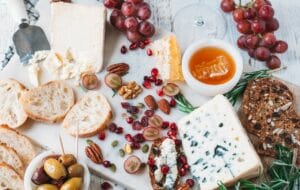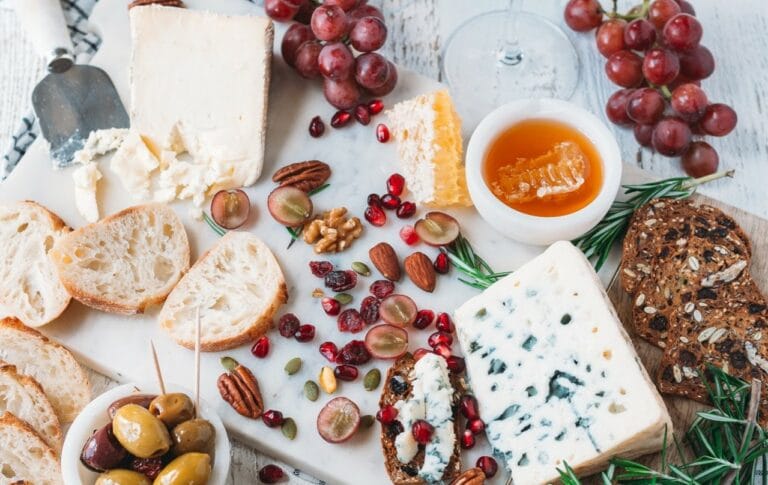 Explore your new favorite flavors with Chef Greg recipes and learn easy cheese recipes
Chef Greg unpacks a range of recipes on this blog to showcase our wonderful cheeses. Chef Greg has been building up his 'cheese expertise' over a number of years now, to help you explore some delicious new flavors.
You'll discover mouth-watering cheese recipes that any cook can make – from the very easiest, to recipes that will appeal to more seasoned cooks. You'll find your favorite cheeses in there too: brie, blue cheese, and even cream cheese.
Cheese for every party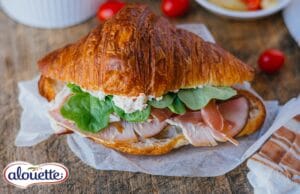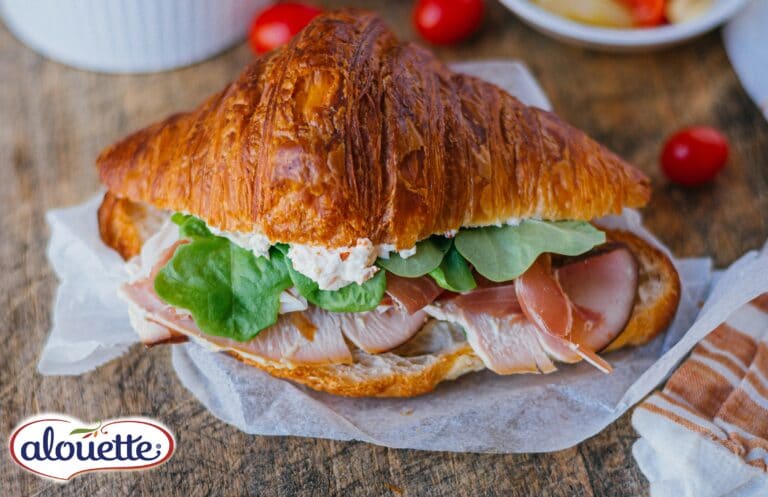 No matter which ingredients you have, you will find a recipe adapted to the time you have and the event you're cooking for
Chef Greg will also offer you dreamy options for every setting where you might want to enjoy cheese. There are cheeseboard ideas for your parties, cheese recipes for your breakfast, and different ways to improve on classic cheese and crackers. He's planning many more articles in the future too.
For beer lovers, you'll discover some delicious beer and cheese pairings, and different recipes for your holidays.
Our values and the FARM program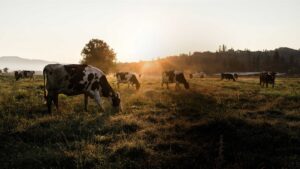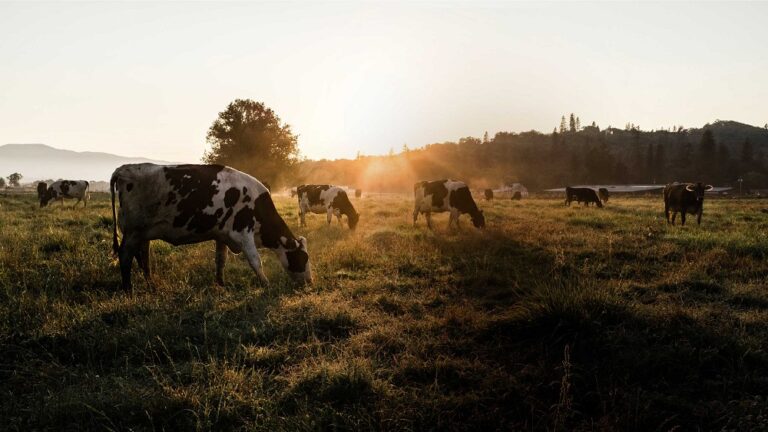 Last but not least, we share our love of cheese, and the different ways we promote animal well-being and local milk with the FARM program.
If you want to learn more about a specific aspect of cheese, please tell us on our social media pages – we'll give your request careful consideration when we bring you more cheesy articles.
For now though, we'll let you get straight into our blog. Have a great read! And bon appétit!