Our Eco Friendly Packaging
Cheese Lover Shop gives back to the environment with 100% eco-friendly packaging
When you order delicate, creamy cheeses and accoutrements from the Cheese Lover Shop, it takes cushioned, temperature-controlled packaging to get them safely to your door. But without a thriving ecosystem, the cheeses we love today may be in danger in the future—that's why we're committed to finding environmentally friendly solutions for all aspects of our operations.
By the end of 2021, Cheese Lover Shop will proudly package all orders in sustainable, eco-friendly materials. We've rigorously tested these supplies to ensure your cheese arrives in top form and your beloved triple crèmes only ooze when you want them to. Here's what we have in store for you: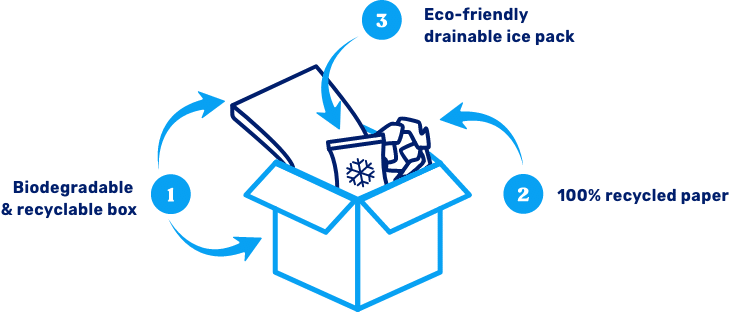 Sturdy Shipping
With Kodiakotton® boxes and liners, your shipment is safe, secure, and sustainable. The insulated boxes keep all contents protected and are made with natural fibers that are both recyclable and biodegradable. Designed to maintain temperatures more reliably than traditional foam, Kodiakotton® is a lightweight, environmentally friendly packaging alternative. Watch how Kodiakotton® packaging can be reused here.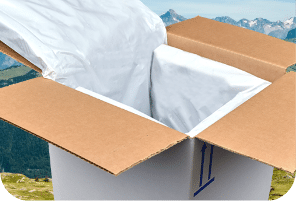 Padded Protection & Support
Say goodbye to a flood of styrofoam packing peanuts filling the room as soon as you open a box. To keep your purchases safe from breakage or being crushed, Cheese Lover Shop is switching to paper cushioning. The high-quality PAPERplus® packaging reliably protects precious goods, uses less water and energy to be made, and can be reused many times—or simply recycled with other paper products. Learn more about PAPERplus® here.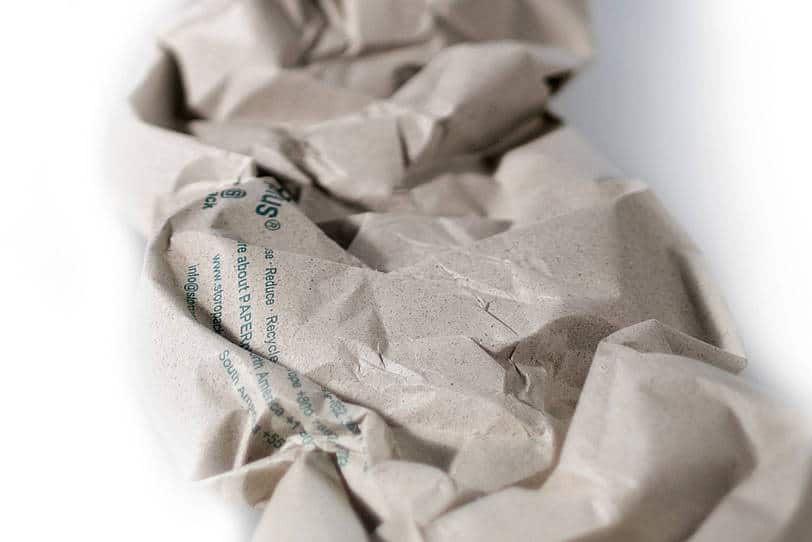 Temperature Control
EnviroIce eco-friendly ice packs ensure your cheese stays cool during transit. While the nitrogen-based, non-toxic gel packs are 100% drain safe, they also include quality tested plant food to help indoor and outdoor greenery thrive. Simply cut open the package and pour directly onto soil or mix with water and watch your garden grow. See EnviroIce in action.