1 of 4
Choose your design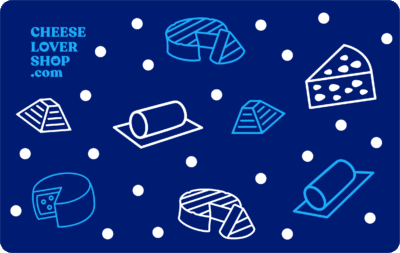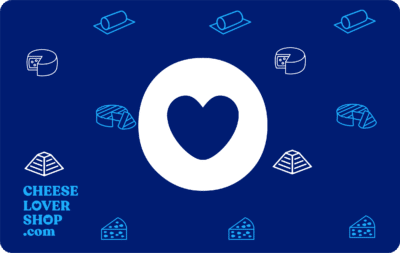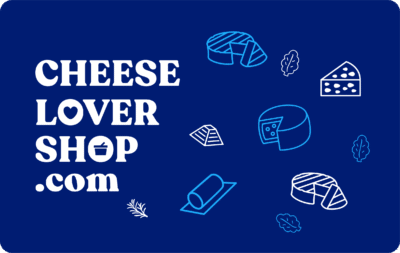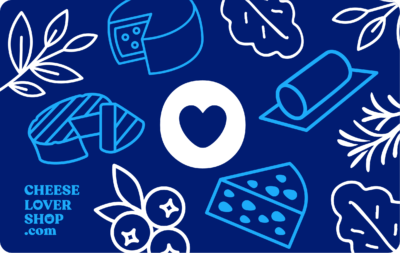 2 of 4
Choose the amount
3 of 4
Personalize it !
Who is it for ?
Who is it from ?
When ?By not selecting a date your gift card will be sent right away!
Add a personalized message ?
4 of 4
Add to bag
EGift Card
Now you can buy Cheese gift cards and easily send them to friends and family via email!