Cheese Club
Join the tastiest club
for cheese lovers,
just like you!
With our Cheese Subscription Box, members receive our delicious products every month or every three months. Each box includes a selection of our incredible French and American cheeses, as well as accompaniments like crackers, olives, cured meats and spreads.
It's the best way to find your new favorite products and try out some fun combinations!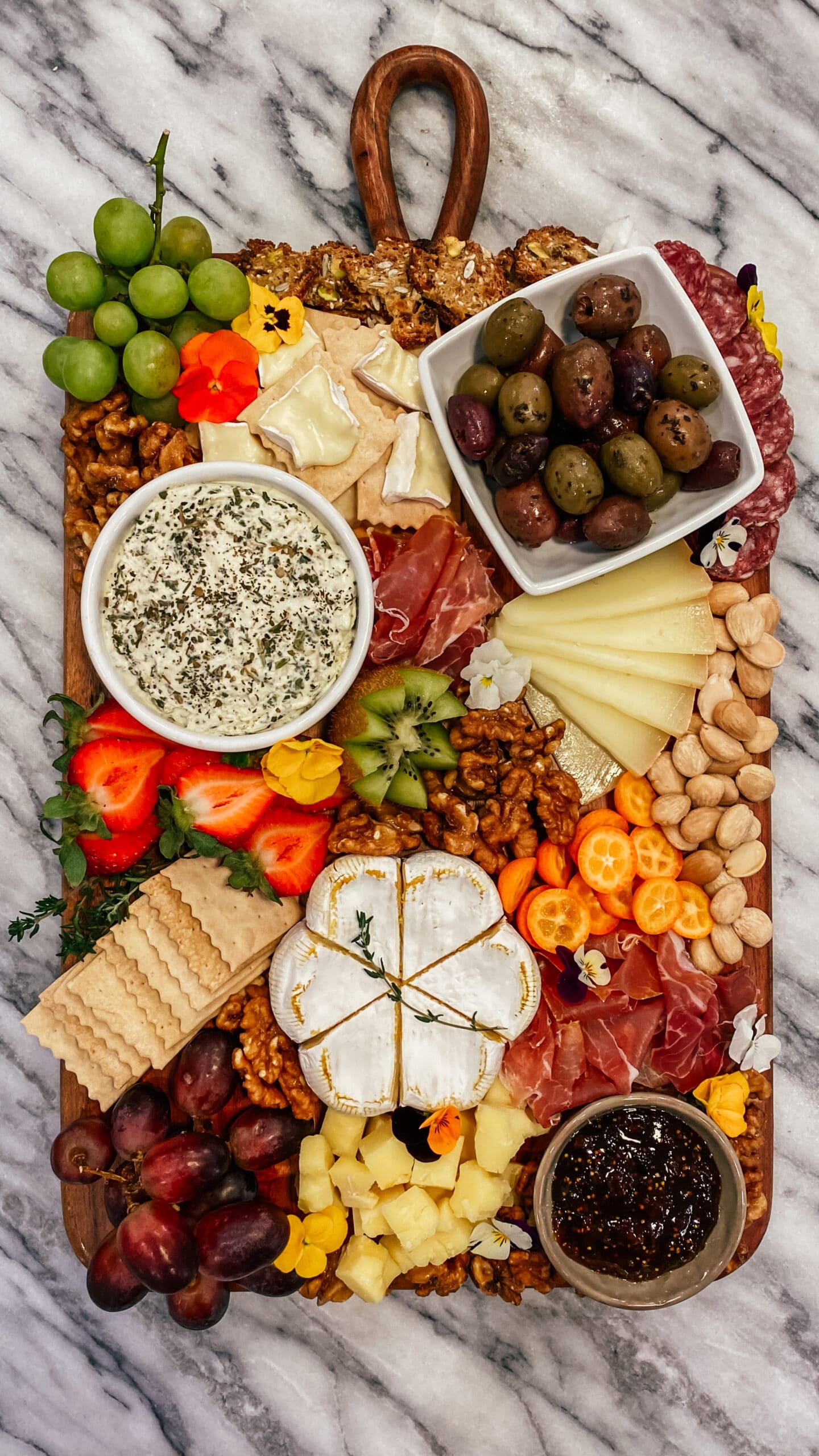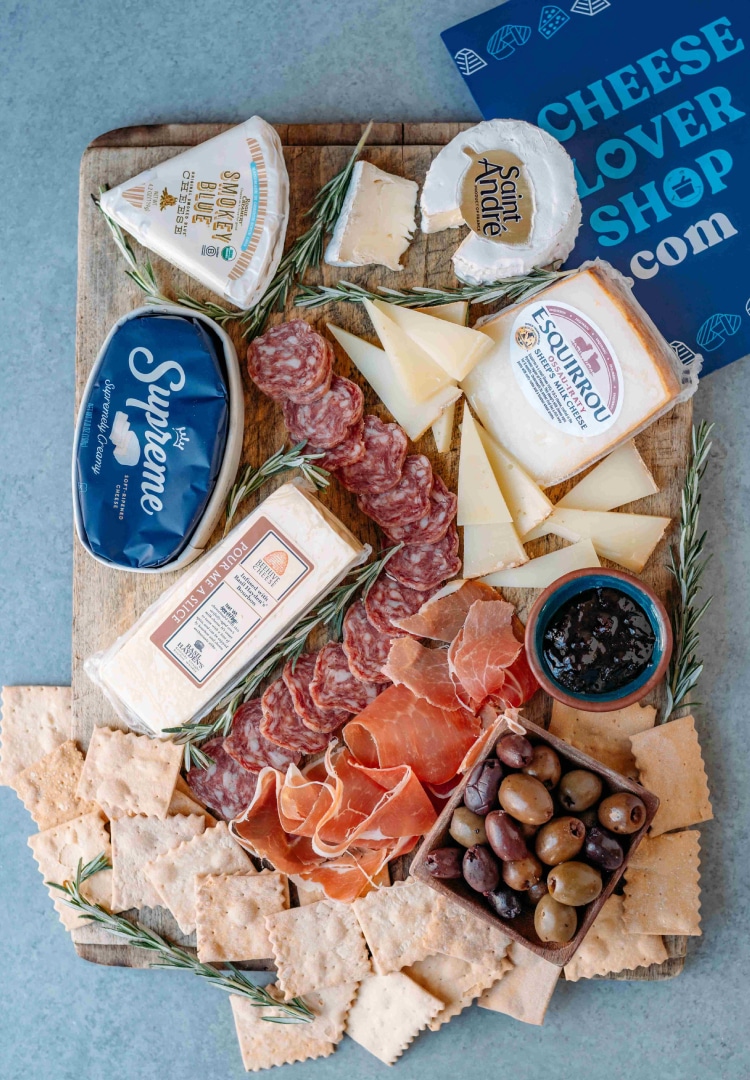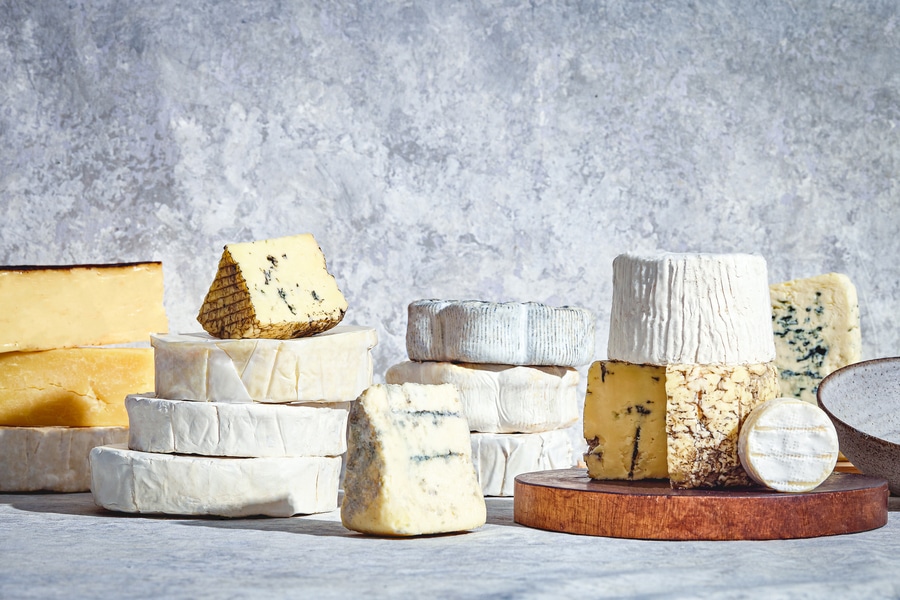 You'll also receive free two-day shipping so that you can enjoy your products as soon as possible!
We're sure you'll love your cheesy deliveries, but if you need to take a break, we understand – you can pause and reactivate your subscription as needed!
2 Subscription offers
12 MONTHS MEMBERSHIP
4 shipments yearly
Every 3 months
All with Free Shipping
What are you waiting for?
3 MONTHS MEMBERSHIP
3 shipments
Once a month
All with Free Shipping
What are you waiting for?
How it works?
Sign up for your membership online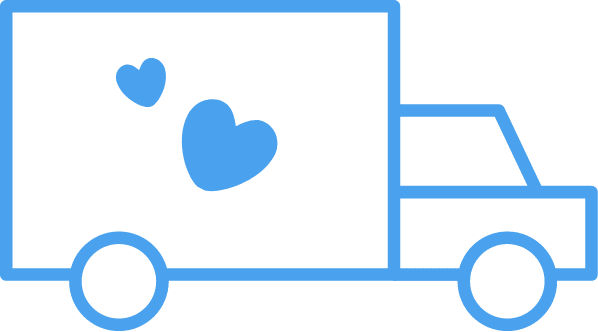 Wait for your package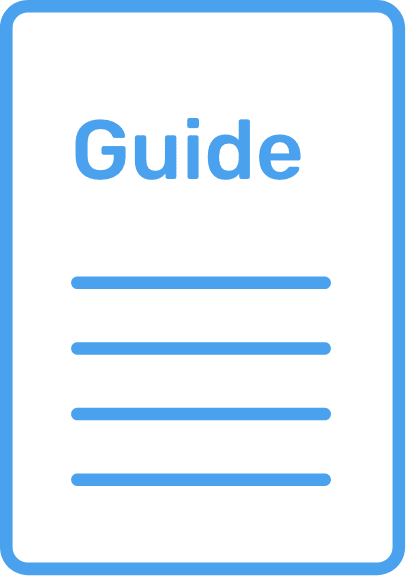 Enjoy your cheeses by following the tasting guide!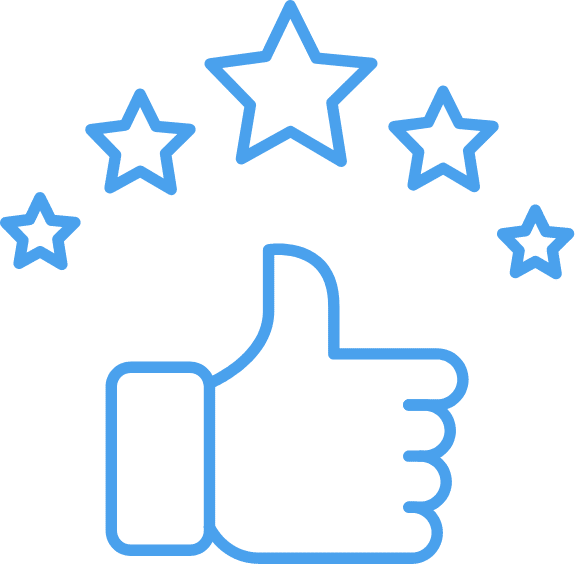 Tag @cheeselovershop to show us your cheesy creations
Informations about the club
How are the cheeses selected?
We handpick a unique selection of our favorite cheeses and complementary items every time! Each box is assembled with care and attention to ensure an unforgettable, mouthwatering experience whenever a box is delivered to your door.
Where can I learn how to make cheeseboards and other recipes with my products?
Subscribers can download our free ebook to find tasting guides and helpful tips for making impressive cheeseboards with the contents of your boxes. You can also check out Chef Greg's blog and YouTube channel for more insightful information
and tasty recipes!
When do I get my first box?
For the 12 months subscription, Club Members
receive four boxes (one each season)
before their membership ends.
Your first box will be shipped after you sign up.
The remaining three boxes will come
once every three months for one year.
So mark your calendar and get excited!
Can I gift a cheese subscription?
Absolutely! A Cheese Subscription Box is an excellent gift for anyone who loves cheese or wants a fun way to try something new and delicious.
How can I pause my membership?
We understand that there may be months when you can't or don't want to receive your box. But there's no need to worry–your subscription is flexible! You can pause and reactivate your subscription anytime, and we are happy to update the shipping address upon request, all at no extra cost.