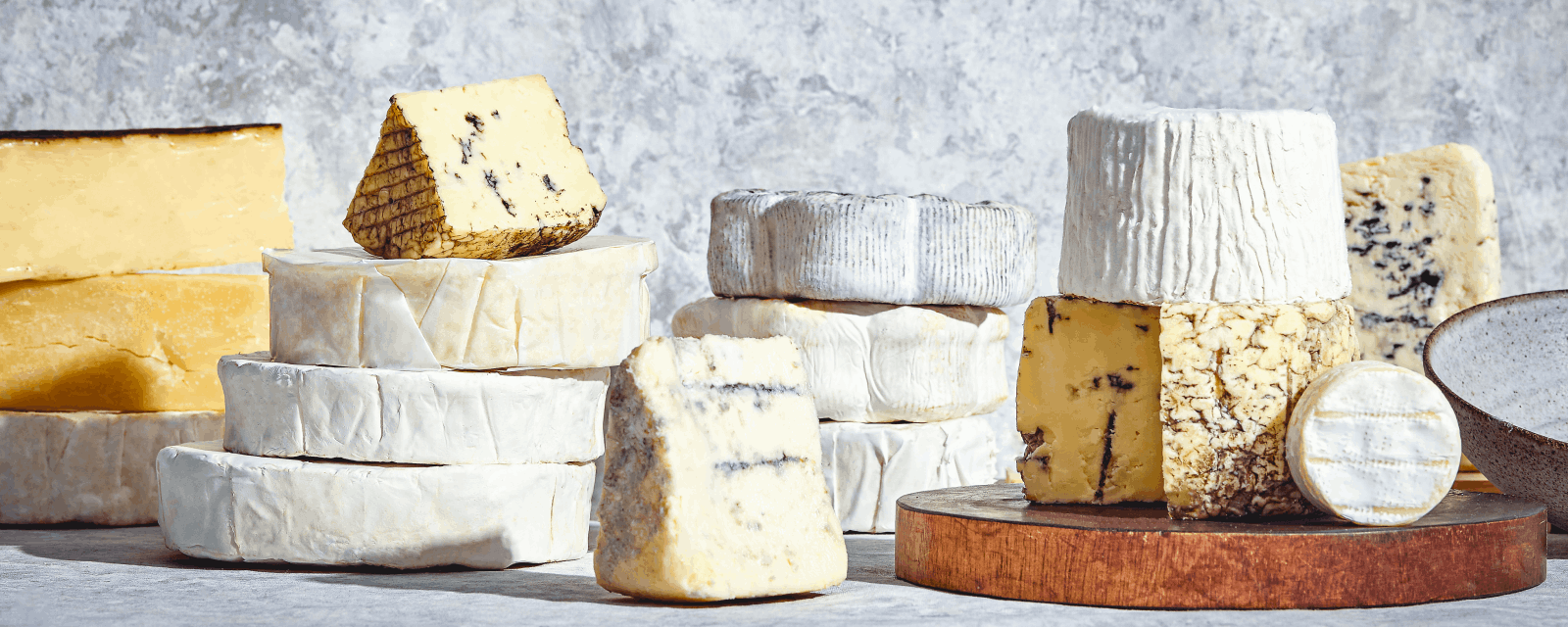 GRAB
YOUR
CHEESEBOARD
KIT
Place
your
order
today
and
get
1
free
secret
cheese
with
coupon
code
SECRETCHEESE
Discover our unique collection of gourmet cheeses. Boasting everything from soft-ripened to aged, crumbling
blues to spreads, and sweet and savory accompaniments, the Cheese Lover Shop is the go-to spot for all your
entertaining and everyday needs.
How cheese lovers talk about our gourmet cheeses
Curated Cheese Boxes
Create a mouthwatering cheese board with our chef-curated boxes, designed to please every palate. Featuring an assortment of cheeses and other small bites, these boxes make it easy to impress while entertaining (and make a perfect gift).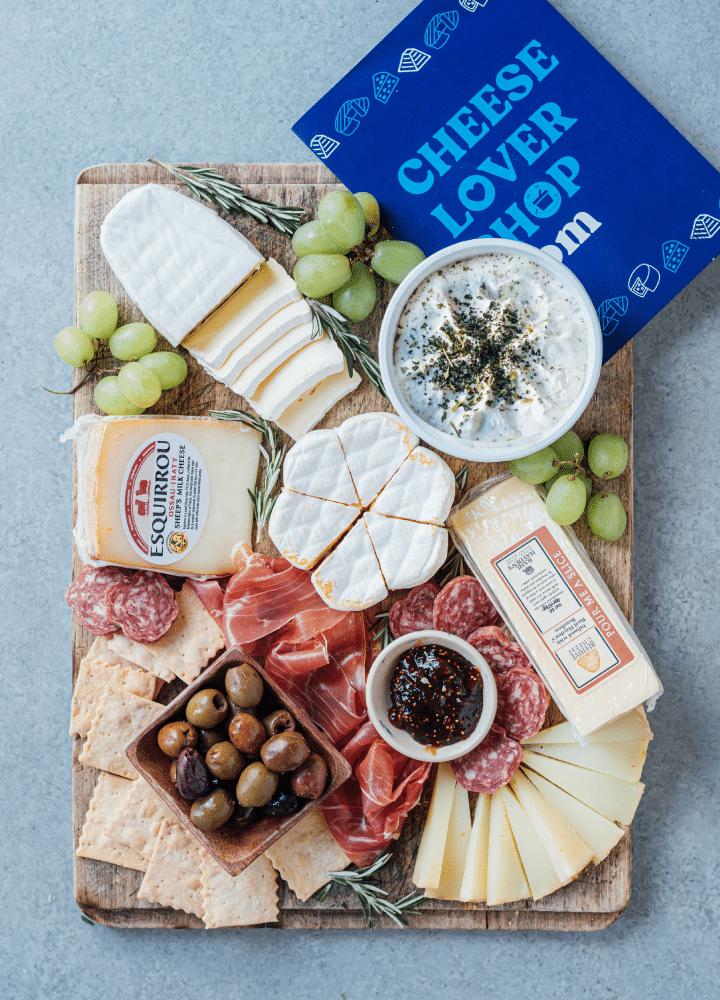 Give the gift of cheese
Personalize the perfect gift card (egift card) for the cheese lover in your life, in any amount.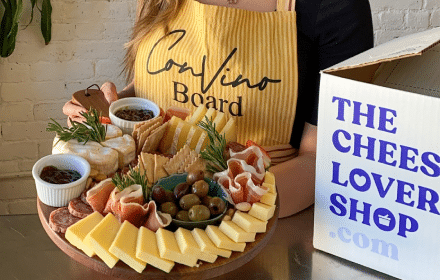 Virtual cheese tasting class
Learn how to taste, pair, and enjoy an assortment of specialty cheeses and complementary crackers and spreads in our virtual tasting class led by Chef Greg.