Discover our unique selection of cheeses. From soft to hard, spreads to blues,
we have everything to satisfy your (and your cheese-loving guests'!) needs.

Our Cheese Platters
At Cheese Lover Shop, we strive to bring you the best cheeses. Chef Greg shares his love of cheese and has spent years finding new ways to use it. He'll present you his discoveries, his mouth-watering recipes, ways to arrange a cheese platter to enhance and highlight your cheeses, and other tips.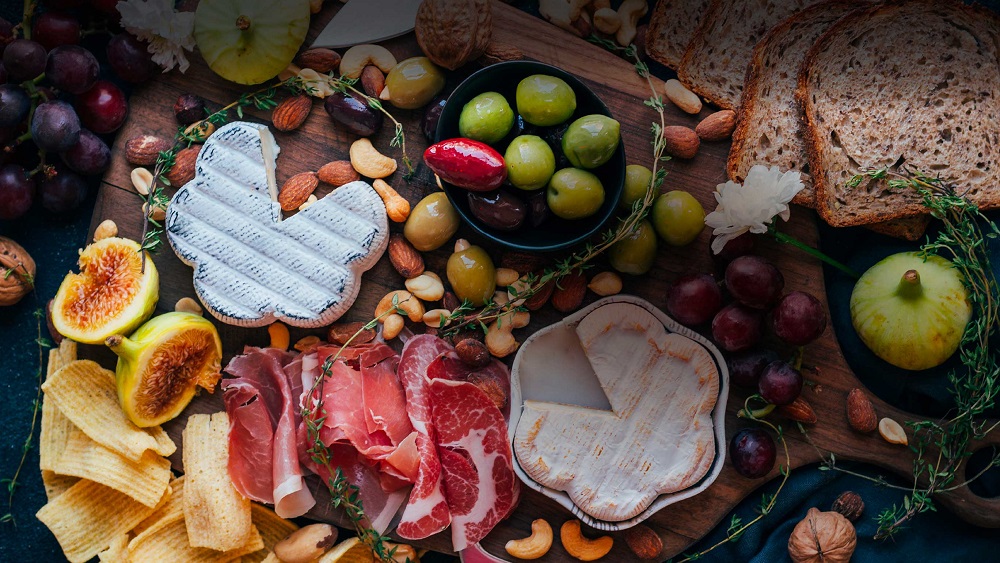 Do you know about FARM Program?
We are proud that our dairy farmers take such good care of their cows, resulting in fresh and wholesome milk. Some of our brands, such as Dorothy's and Supreme, even work with dairy farms participating in FARM, a program that ensures the highest standards for the well-being a of the animals, and ensure happy & healthy cows that produce wonderful milk. FARM also aims to protect the environment by measuring gas emissions and energy use on Diary Farms, giving tools and resources to measure and maximize their footprints. FARM program also focuses on workforce development and how to keep animal healthy.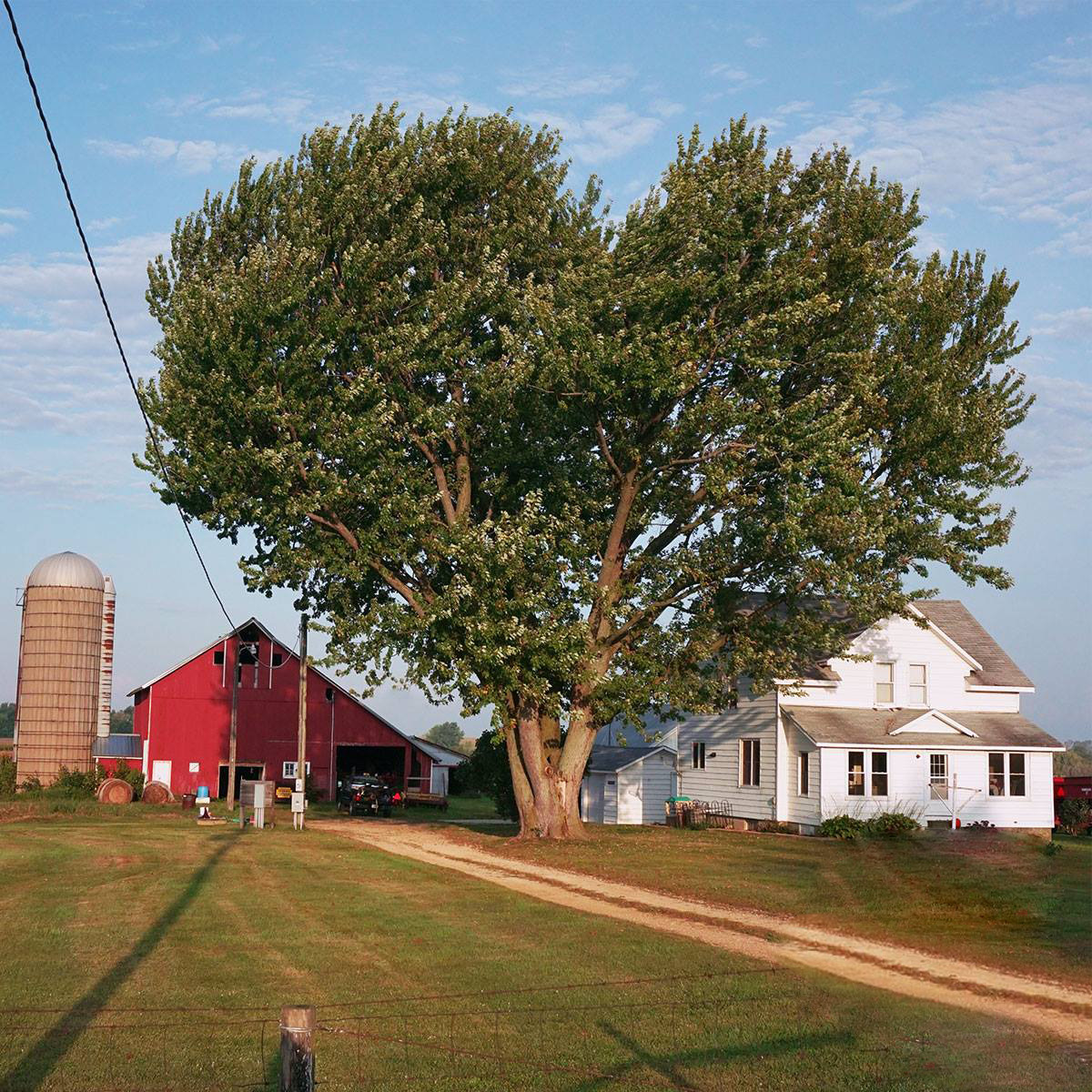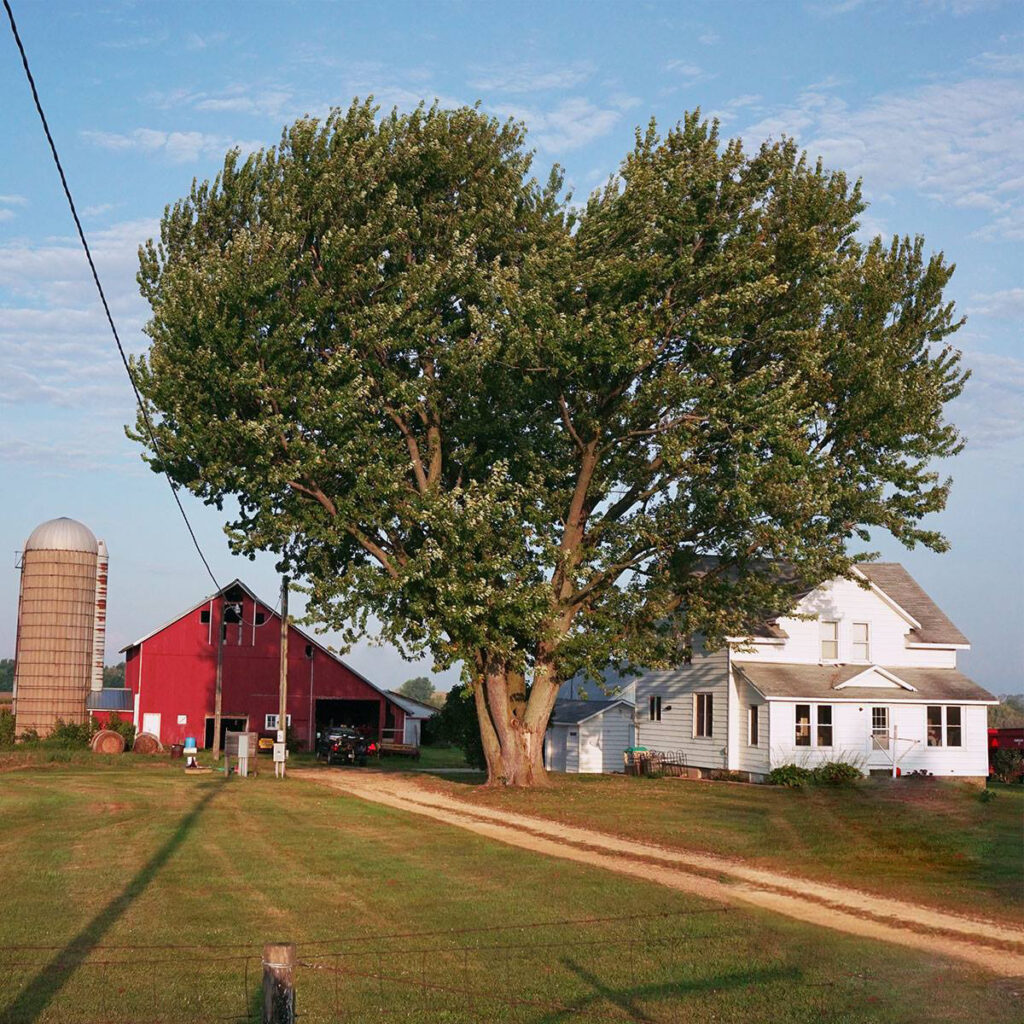 Take our cheese
quiz to find the
best cheese for you!
You are just a few steps away
from finding your next favorite cheese.