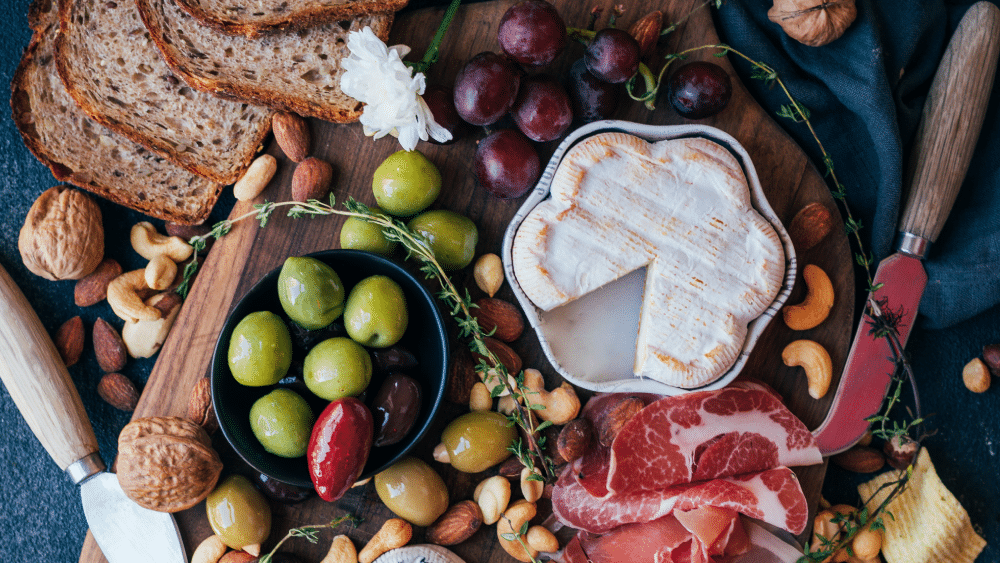 Want
to
be
a
part
of
the
Cheese
Lover's
Club?
Each
month,
you
will
get
a
curated
assortment
of
specialty
cheeses,
tasty
accompaniments
and
one
or
more
surprise
products!
Discover our unique selection of cheeses. From soft to hard, spreads to blues,
we have everything to satisfy your (and your cheese-loving guests'!) needs.

What people say about our cheeses
Our Cheese Boards
At Cheese Lover Shop, we strive to bring you the best, that's why we put together some cheese assortments that are sure to please anyone's palate. Perfect to gift or for your next social gathering!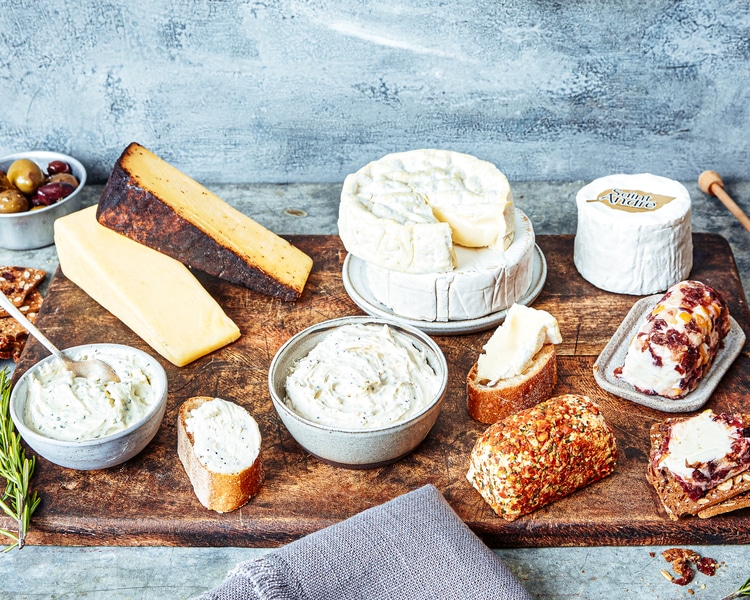 Treat your loved ones with our Gift Cards
Looking to share your favorite flavors with loved ones?
Check out our Cheese Lover Shop gift cards!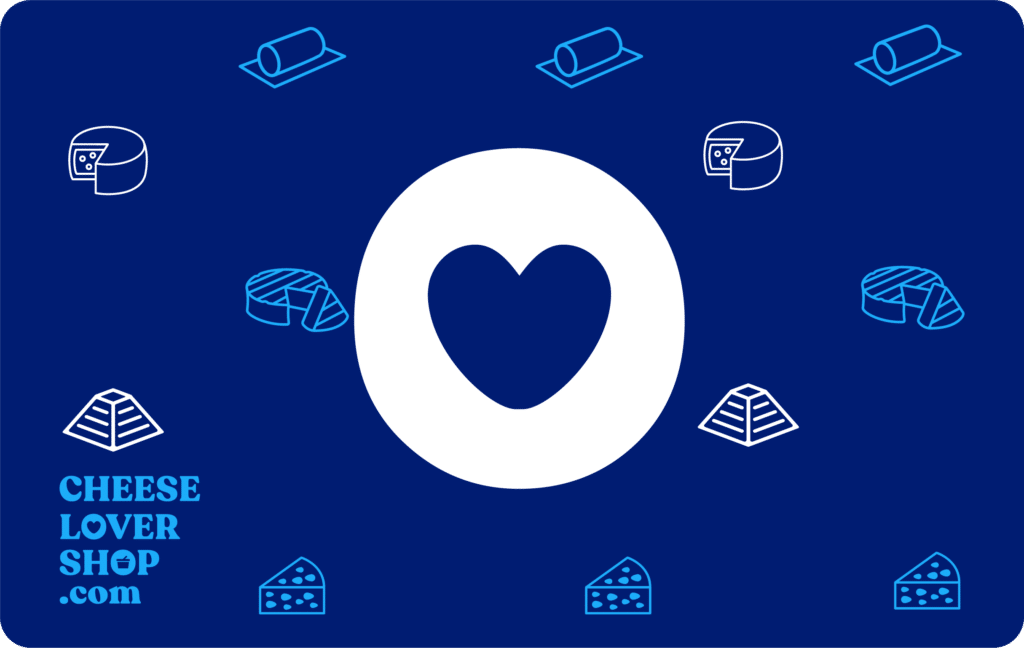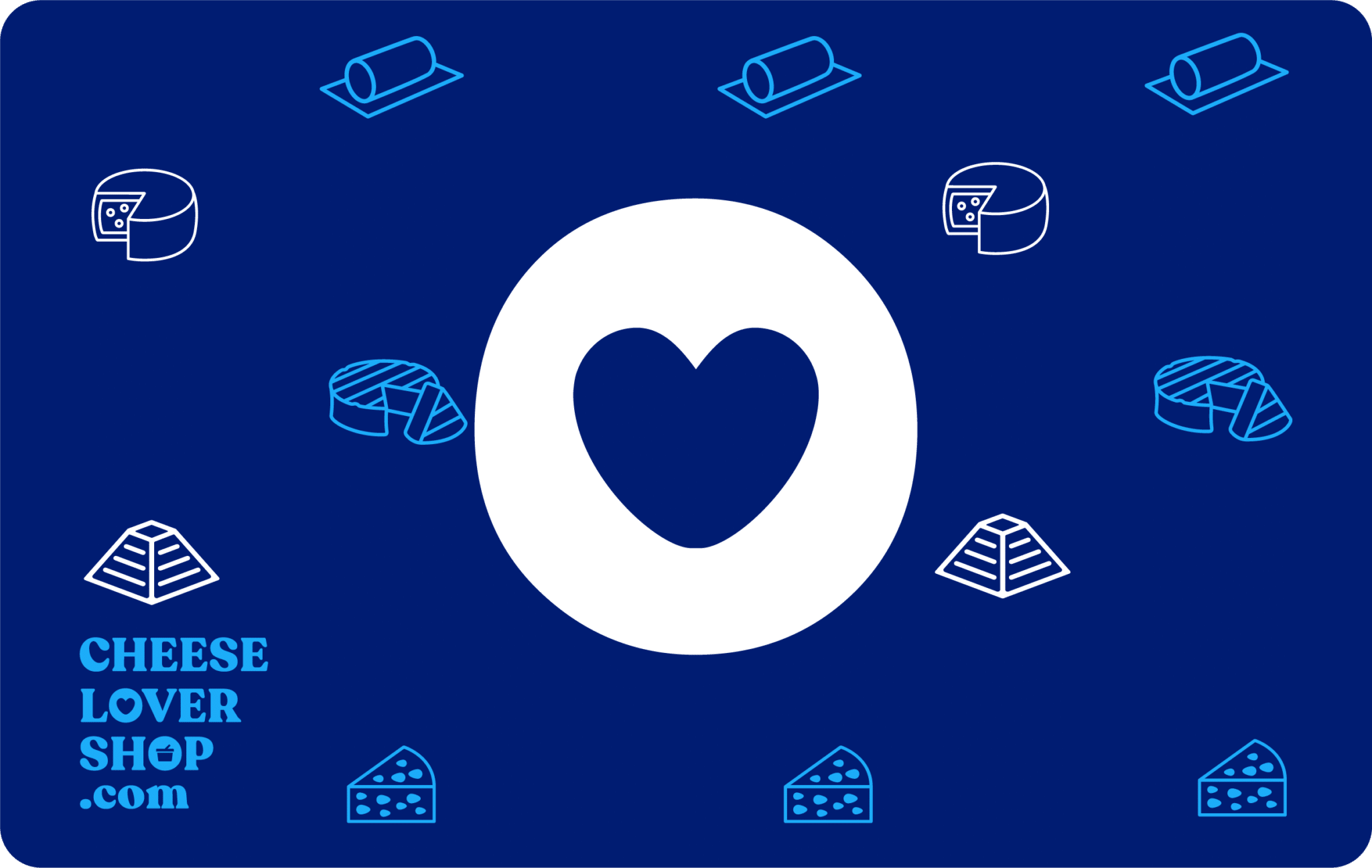 Share the love of cheeses with us!
Brought to you by people who love cheese, the Cheese Lover Shop brings you amazing cheese experiences.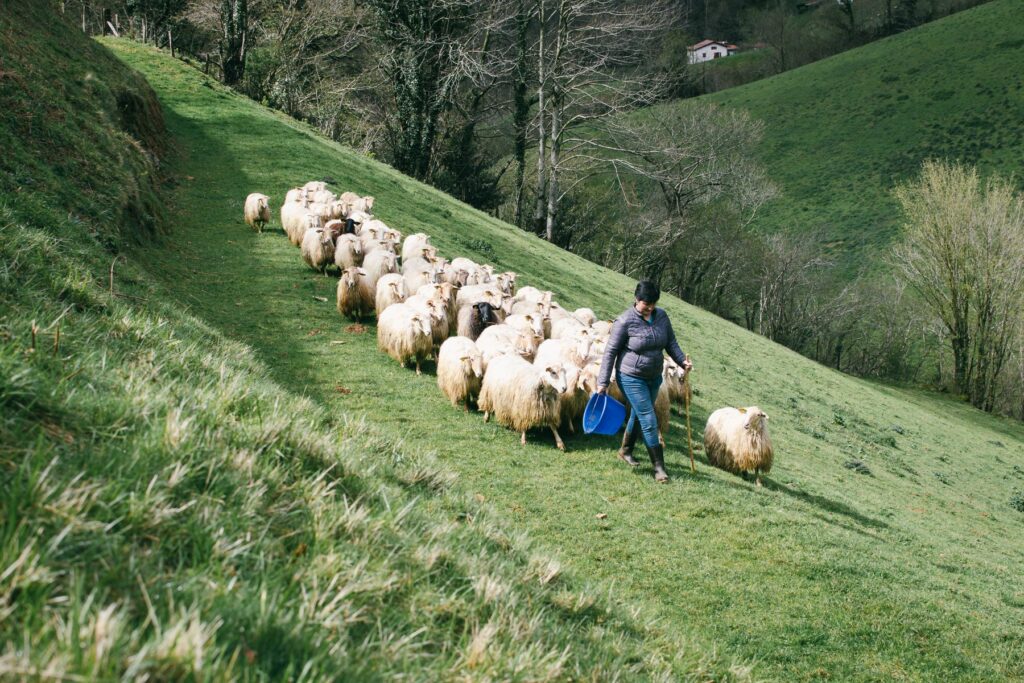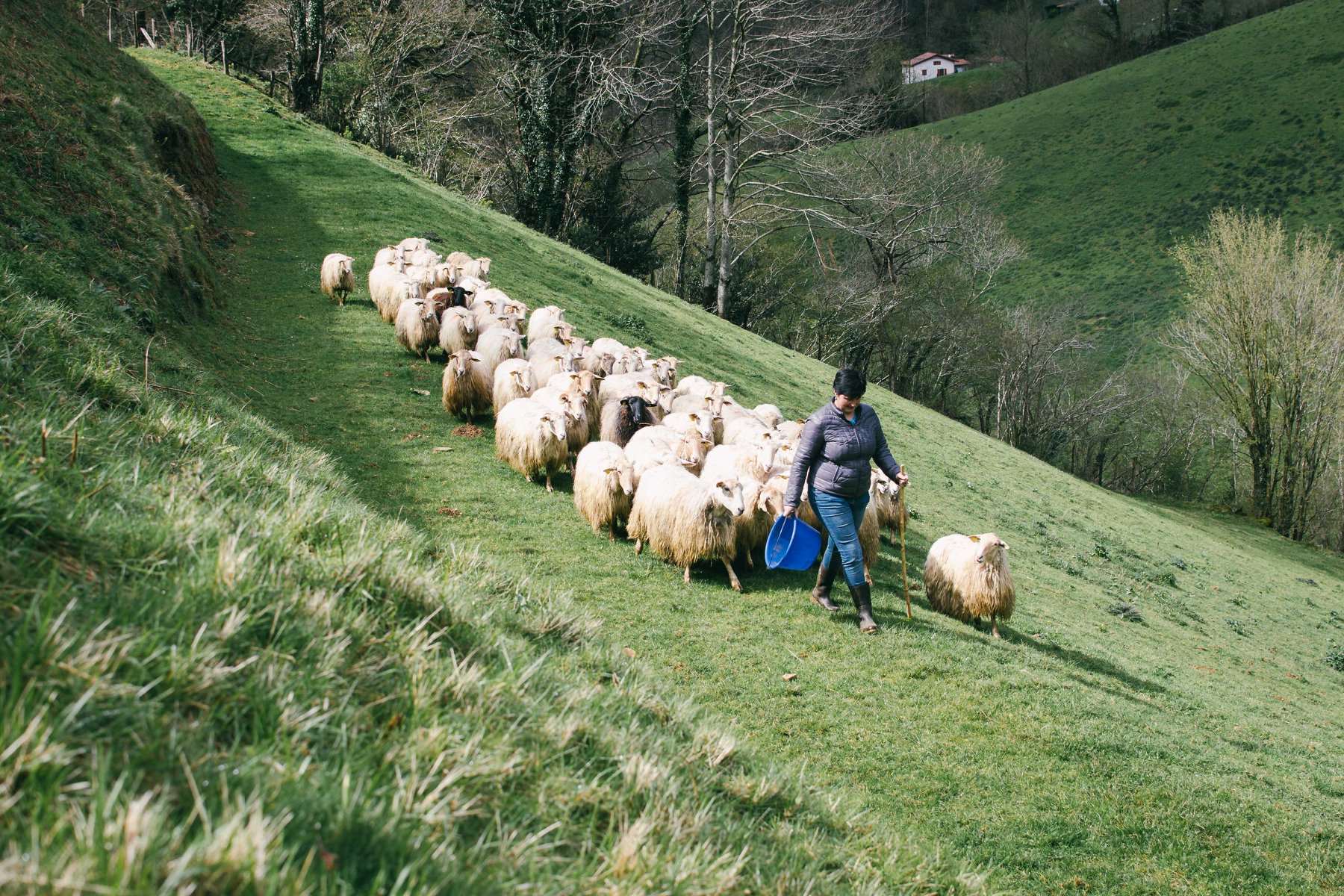 Take our cheese
quiz to find the
best cheese for you!
You are just a few steps away
from finding your next favorite cheese.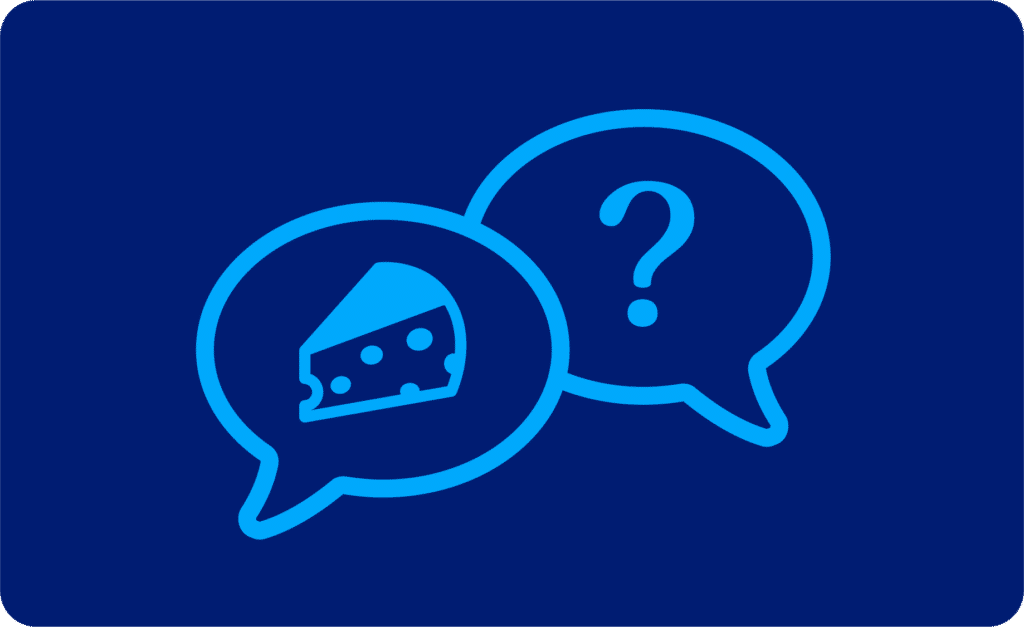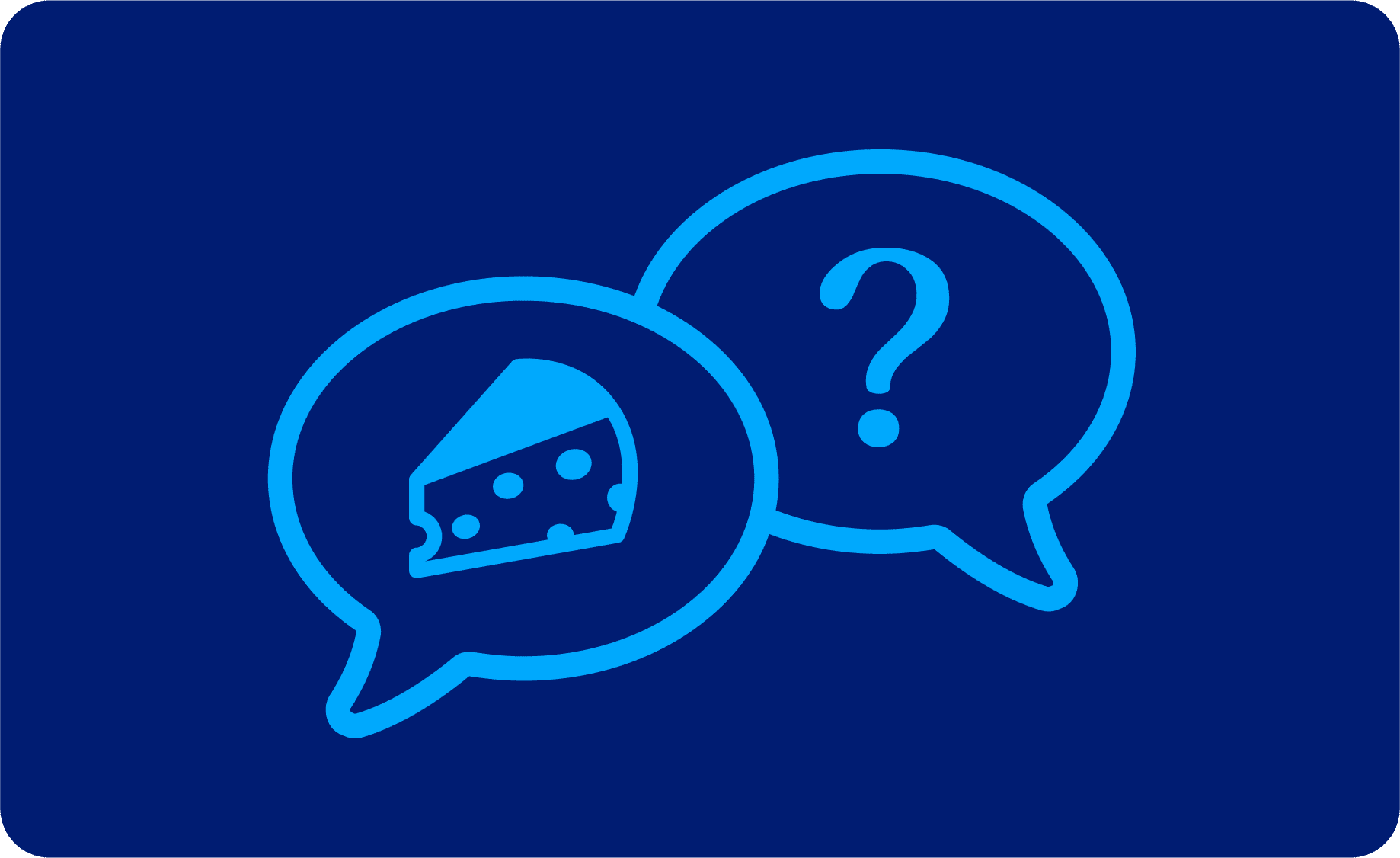 Our commitment to World Central Kitchen
From specialty cheeses to handpicked olives, food has the power to join people—and their communities—together.

But over the past year, food challenges rose dramatically. COVID-19 forced countless restaurants to close, millions of Americans were left without jobs struggling to put food on the table, and natural disasters caused devastating power outages amidst freezing temperatures....