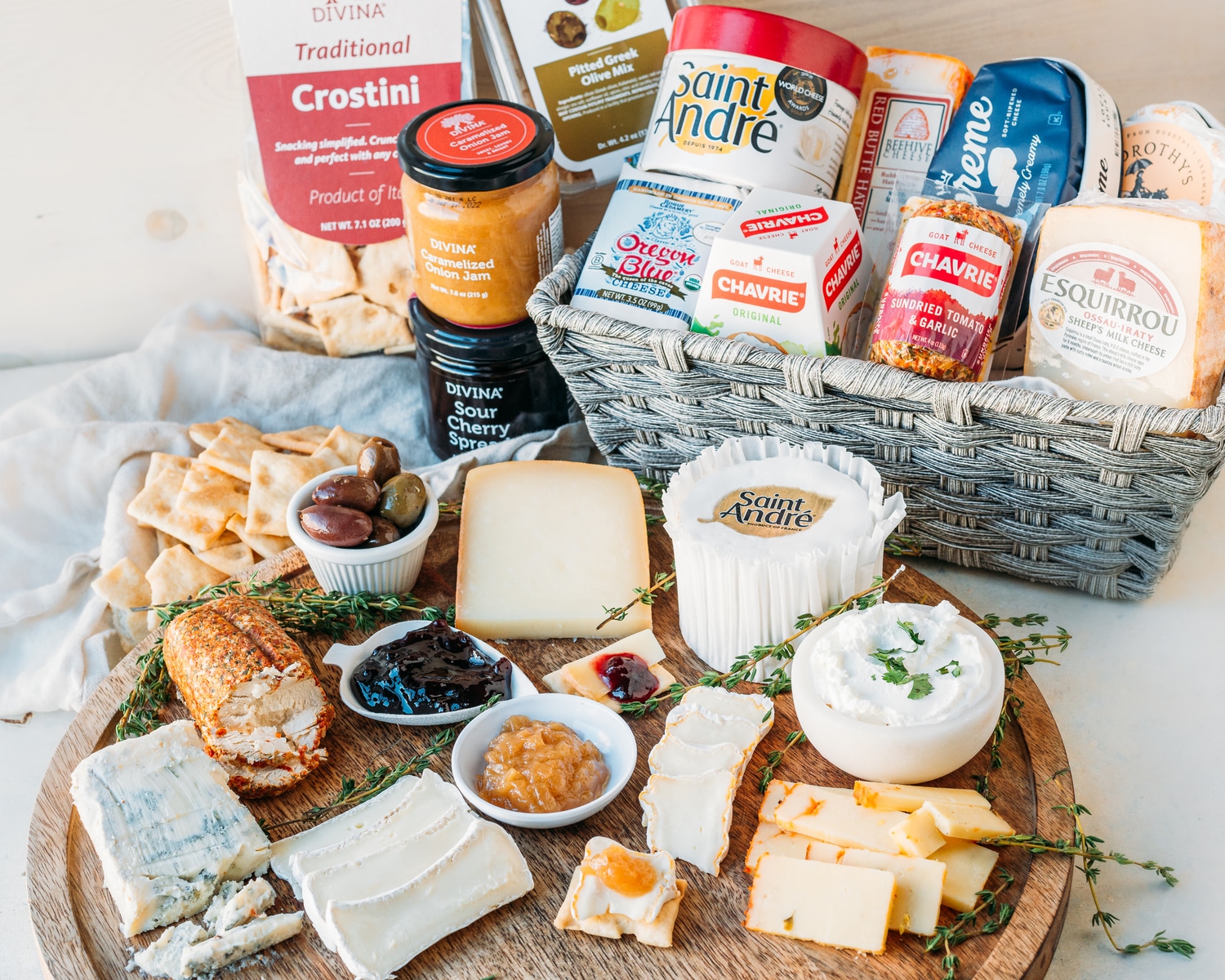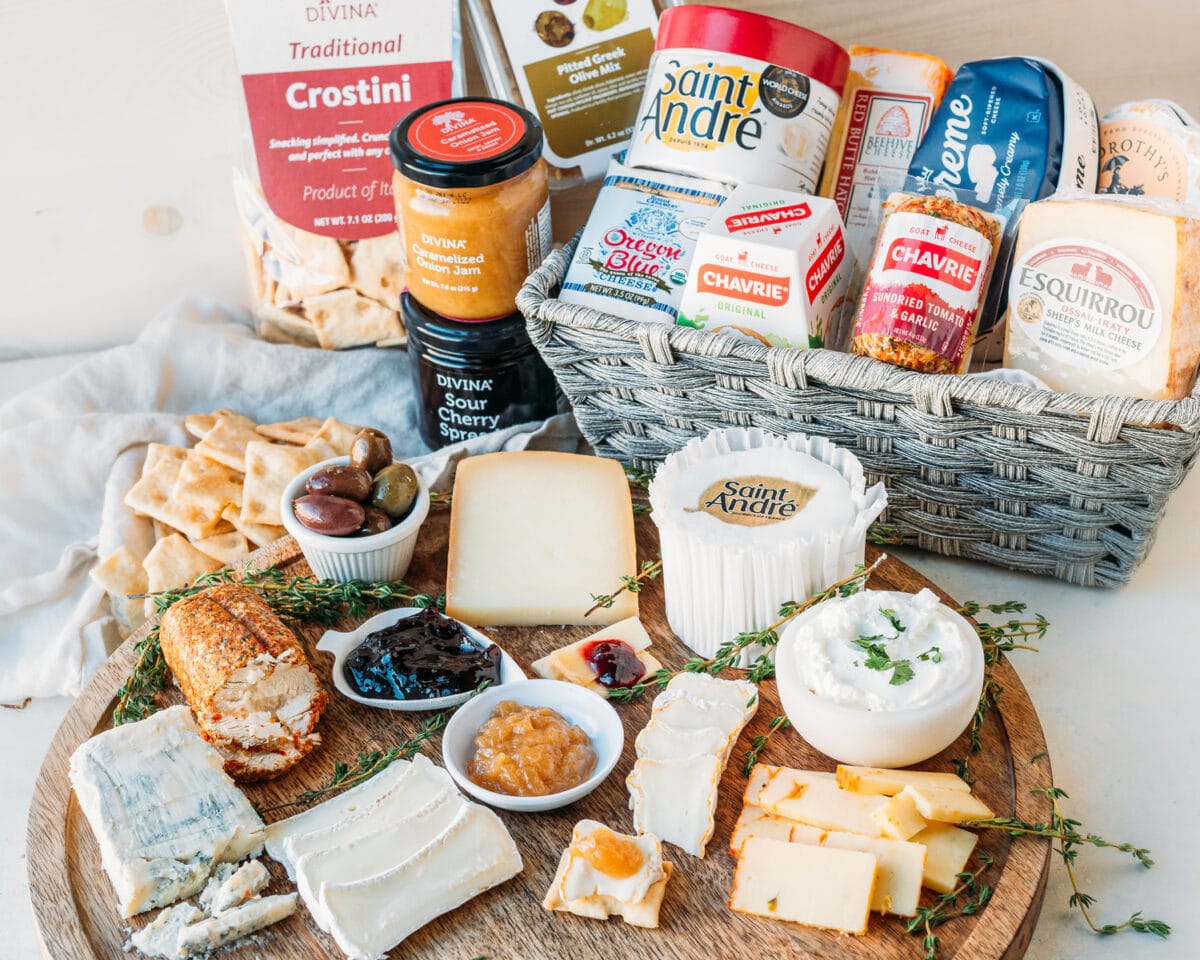 Corporate Gifts
You want to share delicious cheese platters with your team members or customers?
We propose to send you a wide variety of cheeses, or more simply: assortments of cheese boards.
How does it work ?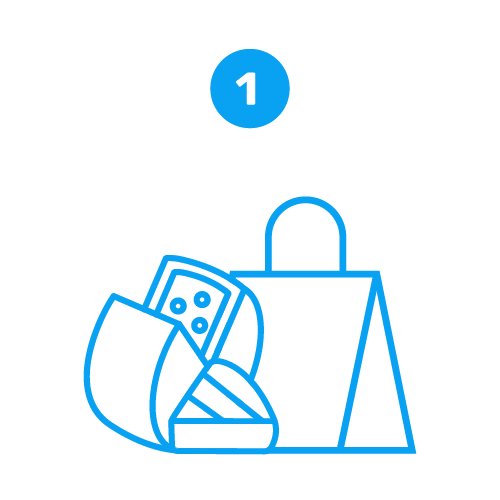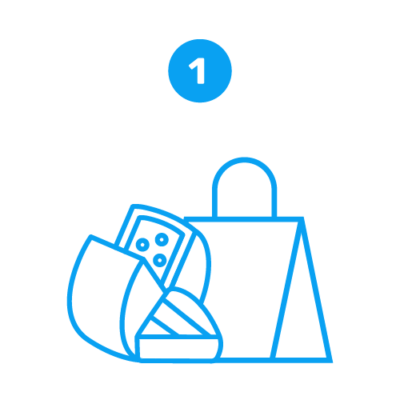 Choose the cheeses or the boxes you'd like to share
If you don't know what to choose, our customer service will be pleased to help you!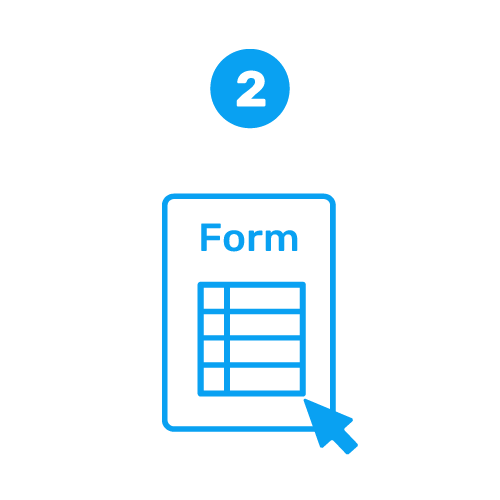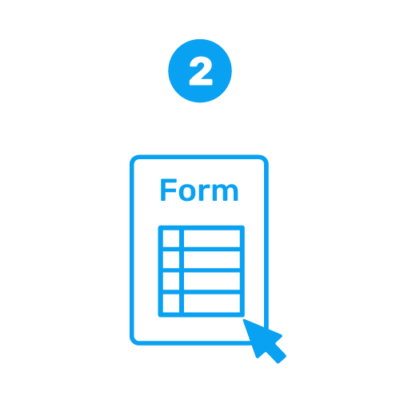 Complete the order form
Share your order details with us by filling out the order form.
Download, complete and send it by e-mail to info@cheeselovershop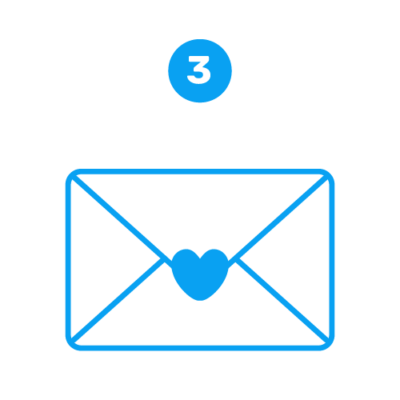 Finalize your order with our customer service
Wait for our customer service to contact you to finalize your cheese order.
Expect a response from a member of our team within 48 hours.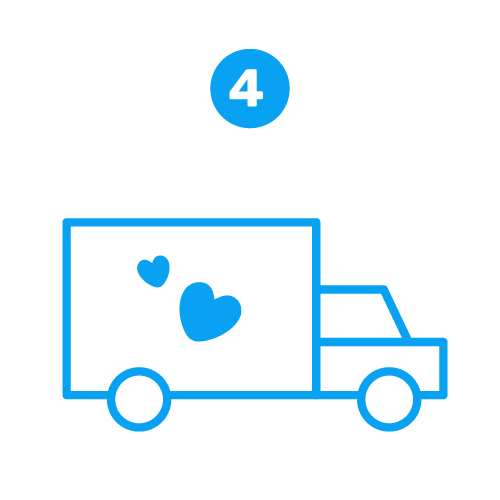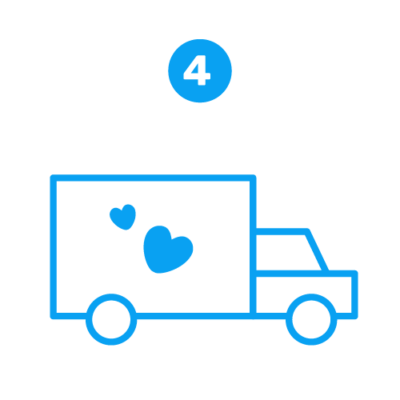 Wait for your package
You will be informed about your order shipment.
We will make sure that your cheeese arrived on the chosen date.
Start your order today
contact us to finalize your order
info@cheeselovershop.com
Additional information:
Discount based on order volume, contact us for more information.
Minimum of $65 per order for free shipping