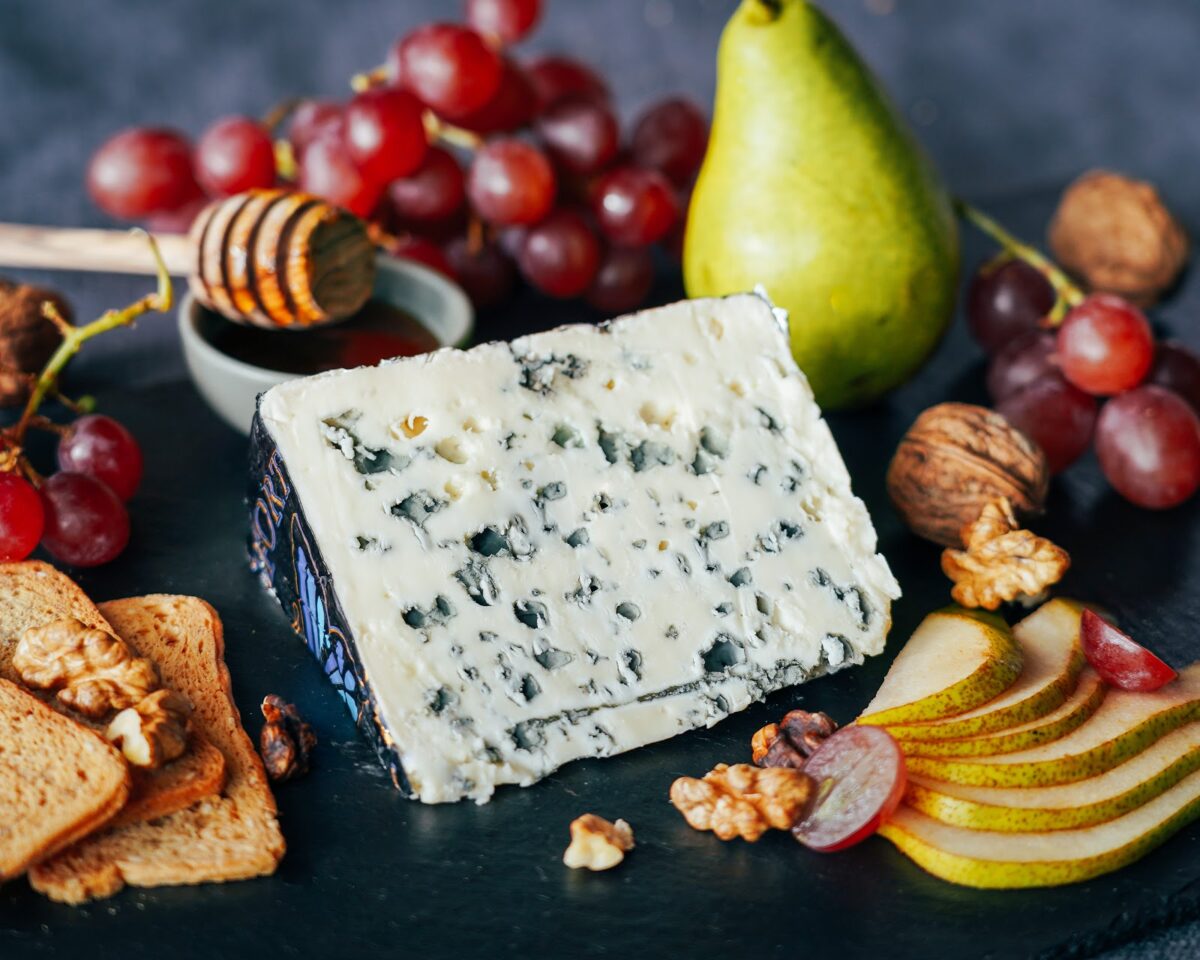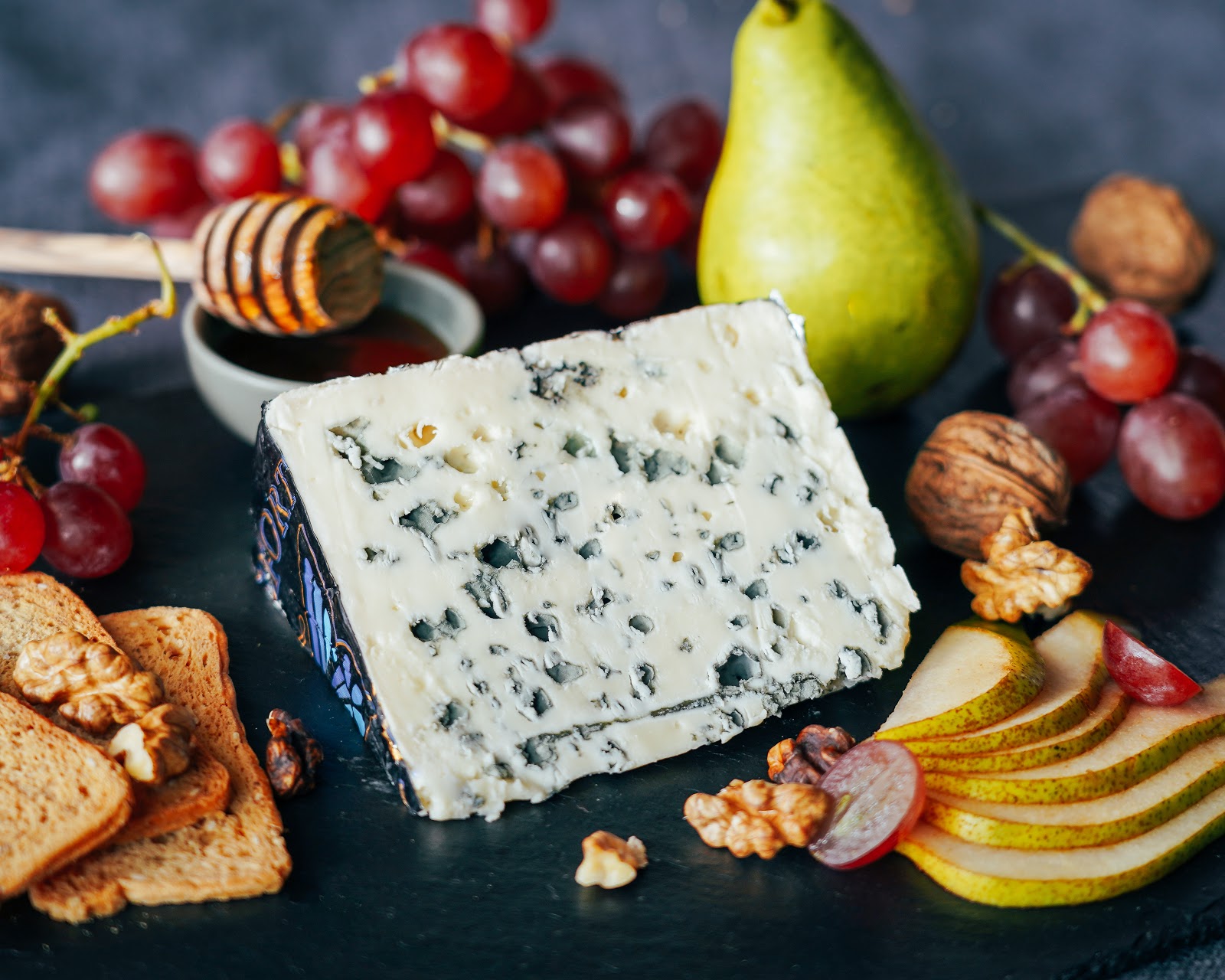 Chef Greg's Recipes
After many years of building up his "cheese expertise," Chef Greg has compiled an incredible collection of recipes. These recipes wil be featured on this blog to help you discover some delicious new cheeses and flavors! Whether you want to make something simple and easy or you're a more seasoned cook, you're sure to find mouth-watering cheese recipes you'll love.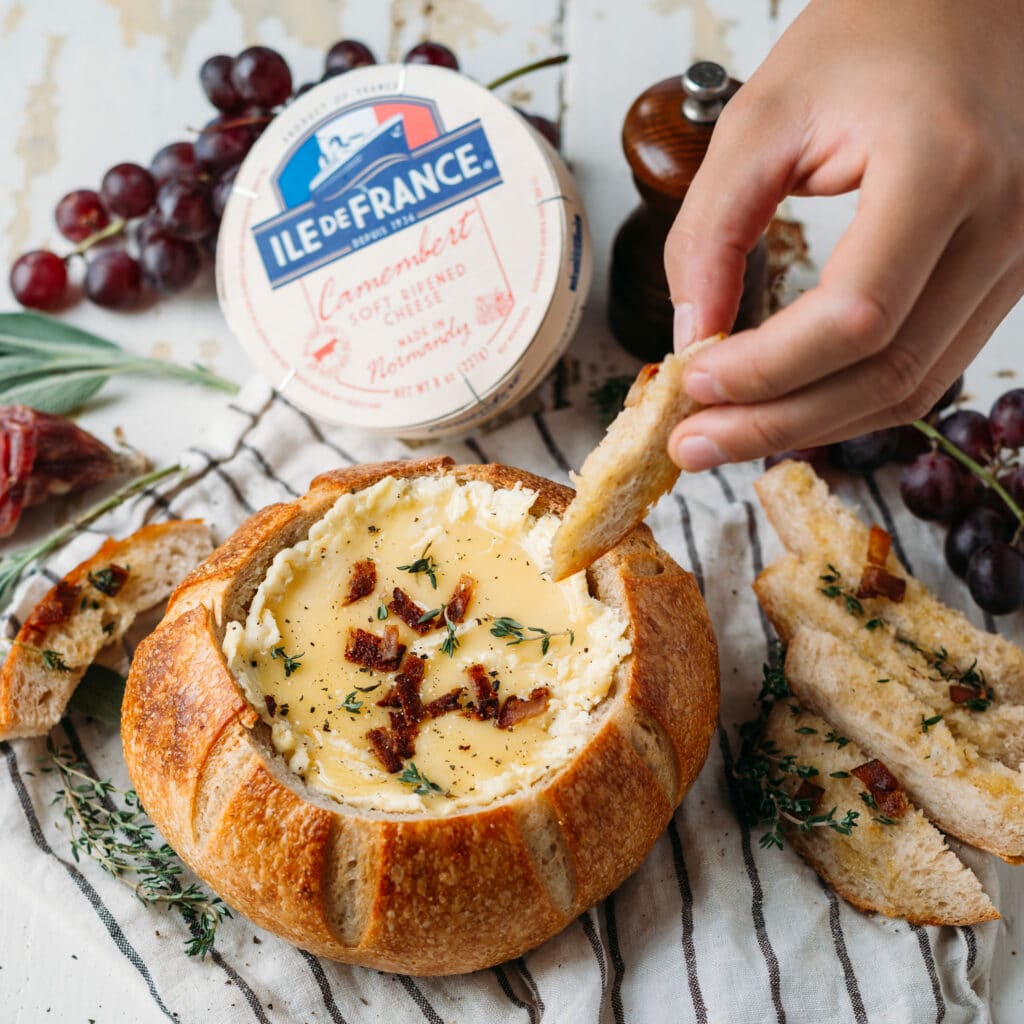 Baked cheese with shallots and onions
A simple, gourmet and very comforting recipe

35 min

5

easy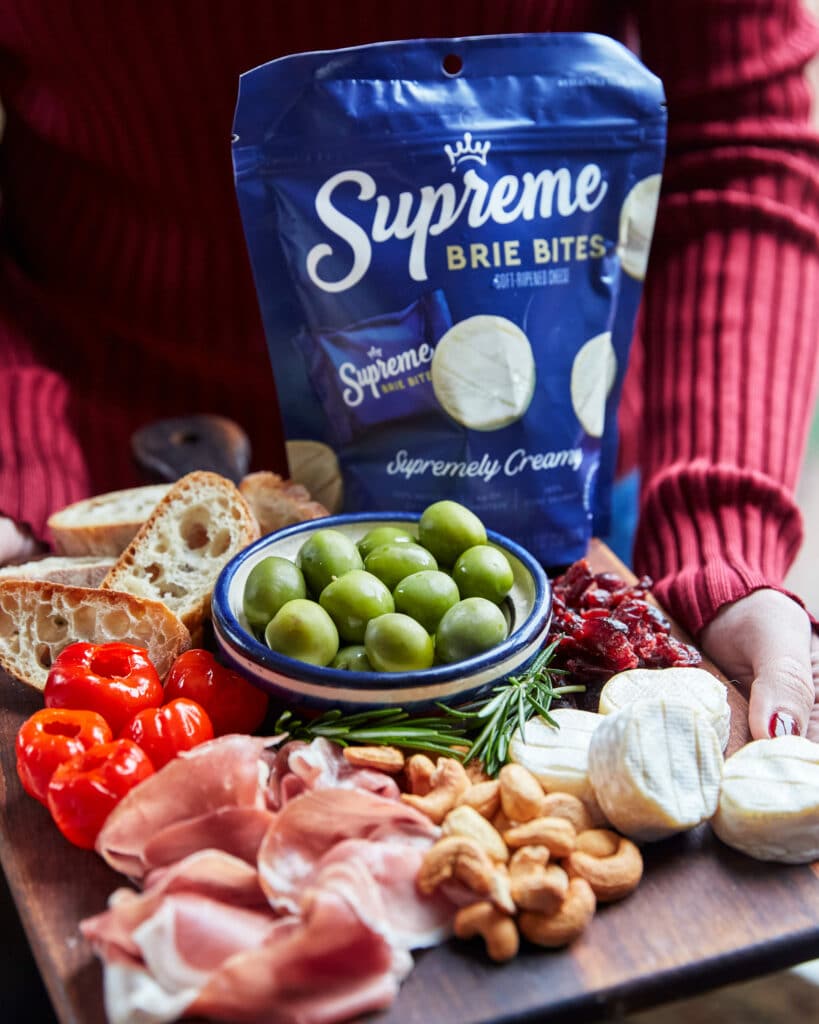 Supreme Brie Bites for a good Raclette
Follow Chef Greg's recipe steps to organize a gourmet and original raclette.

20min

4

easy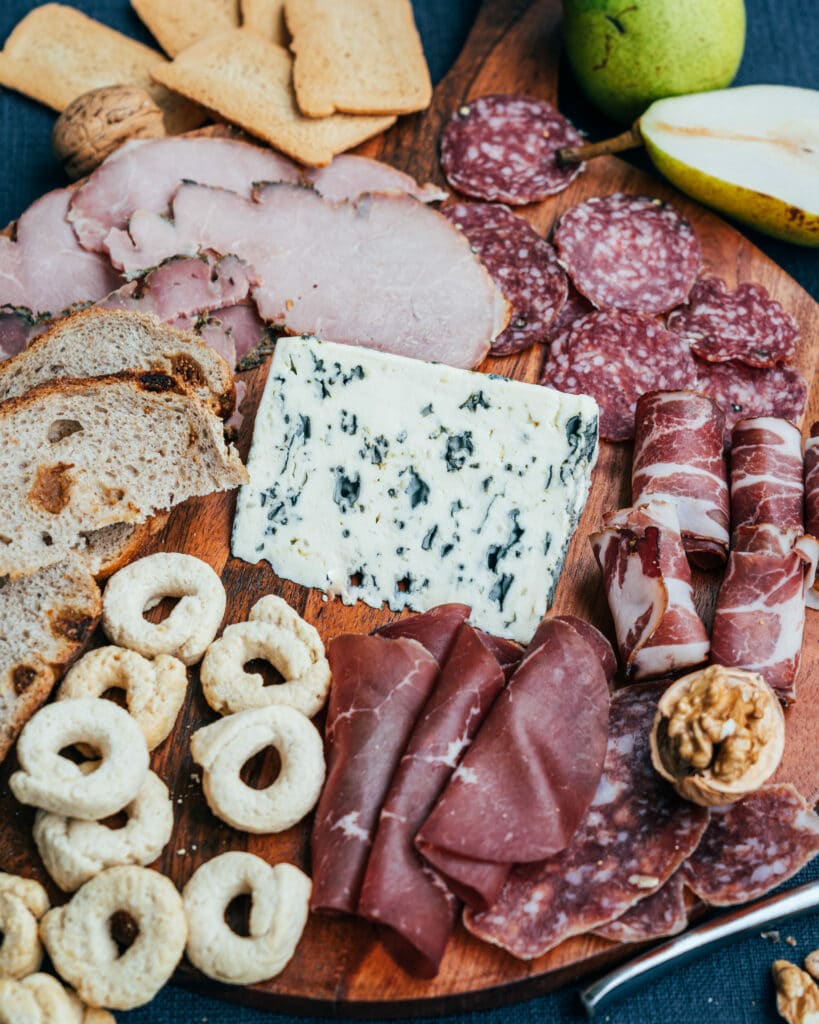 Saint Agur Quesadillas
Chef Greg presents you a quick and tasty recipe idea. Perfect to delight your taste buds.


8

medium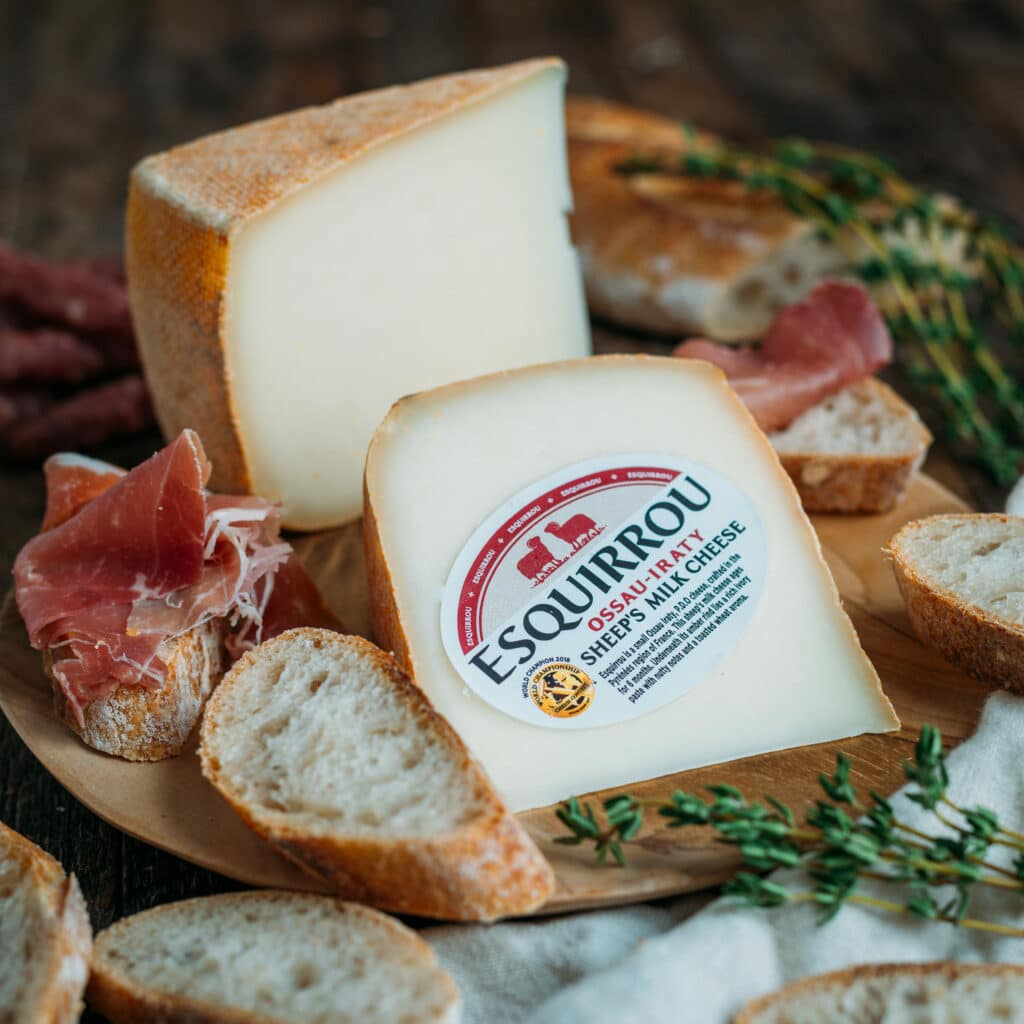 Esquirrou Carpaccio
Discover step by step how to make a delicious carpaccio of Esquirrou with Chef Greg.

10min

5

easy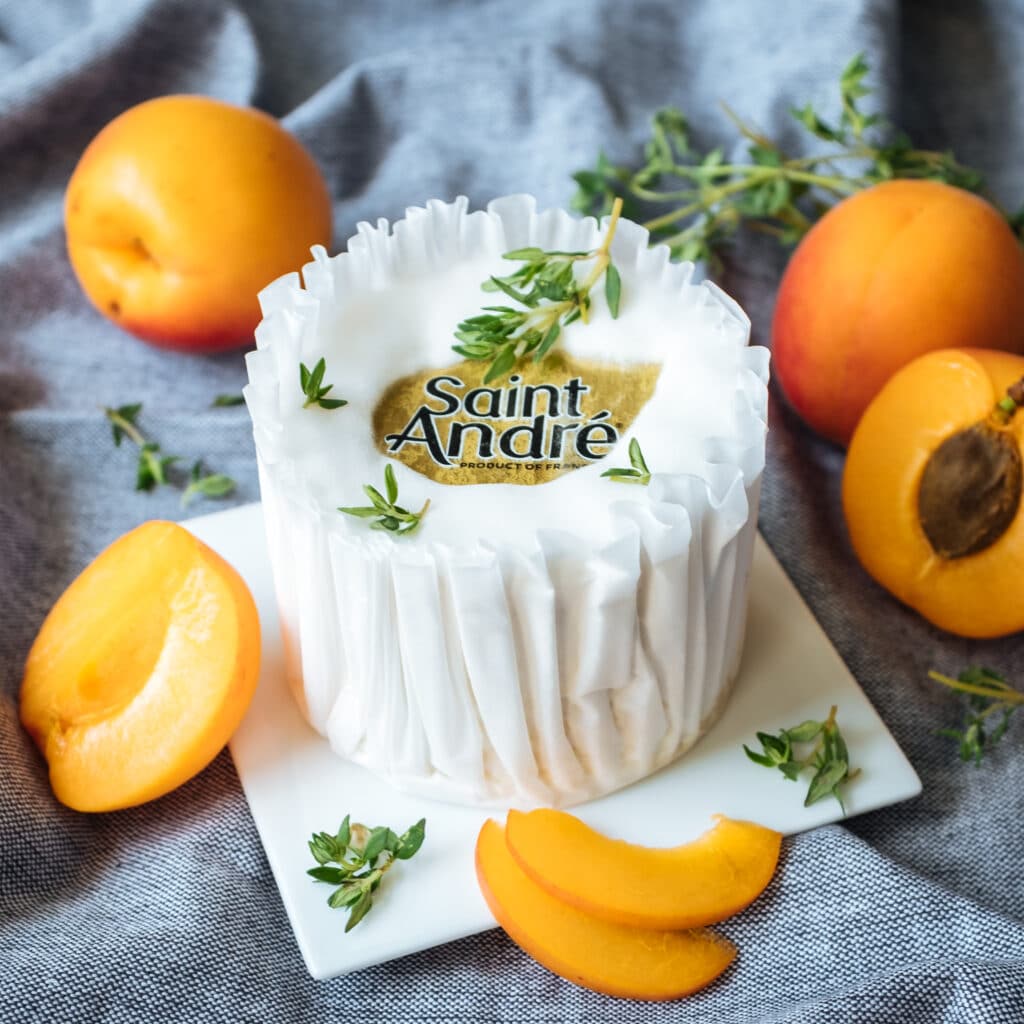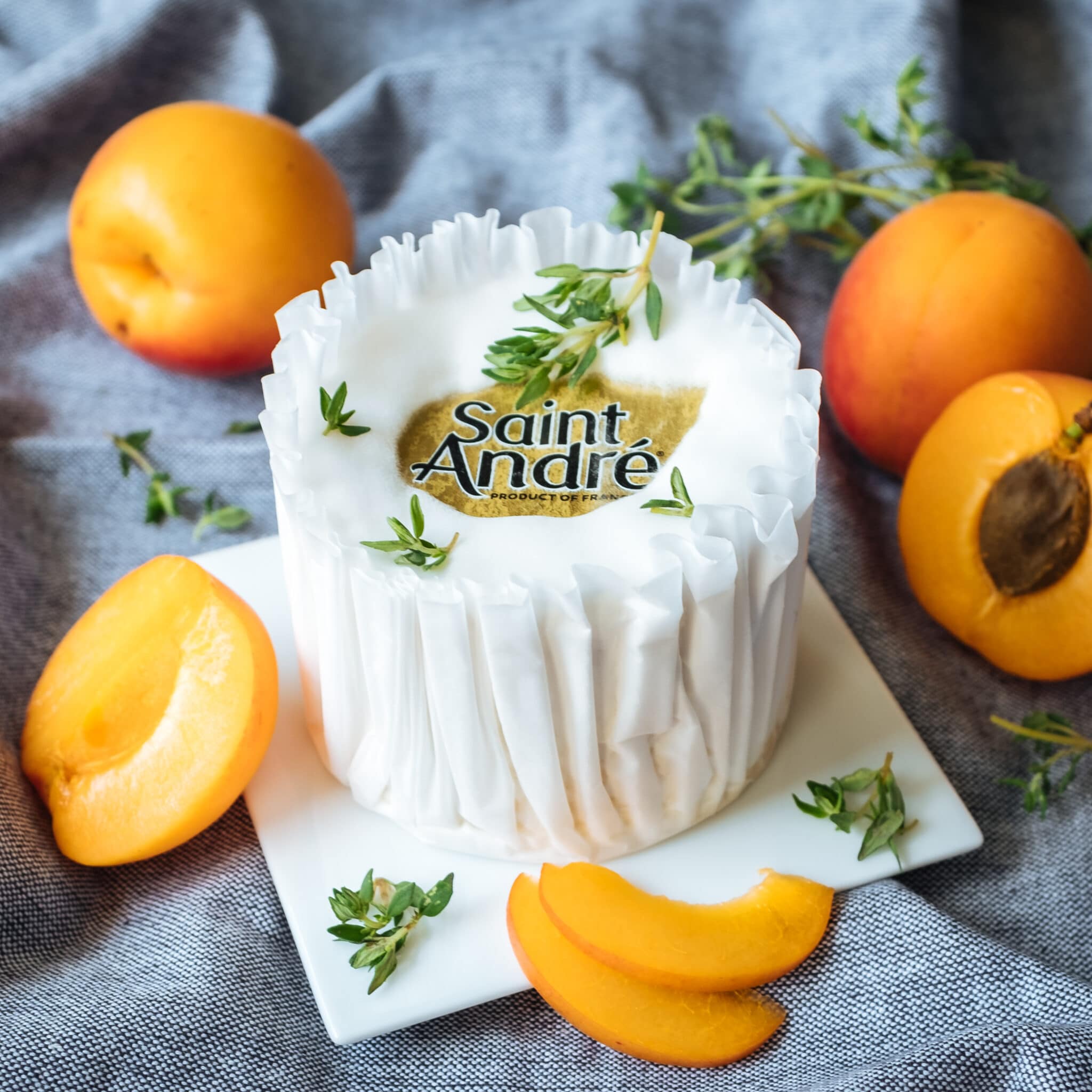 Saint Andre Cheesecake
The Saint André Tripe creme goes perfectly with champagne or California Chardonnay.

5min

4

easy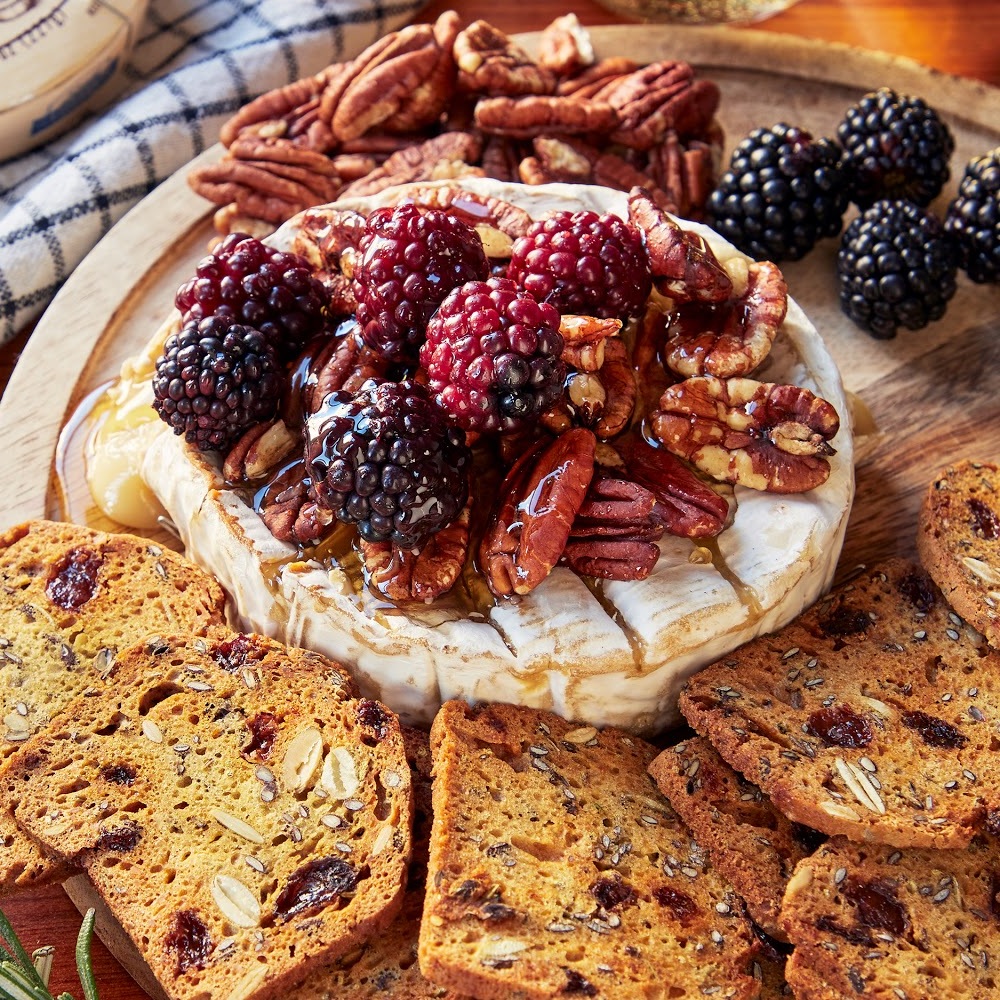 Alouette Cranberry & Nut Baked Brie
So delicious and simple at the same time!

15

4

easy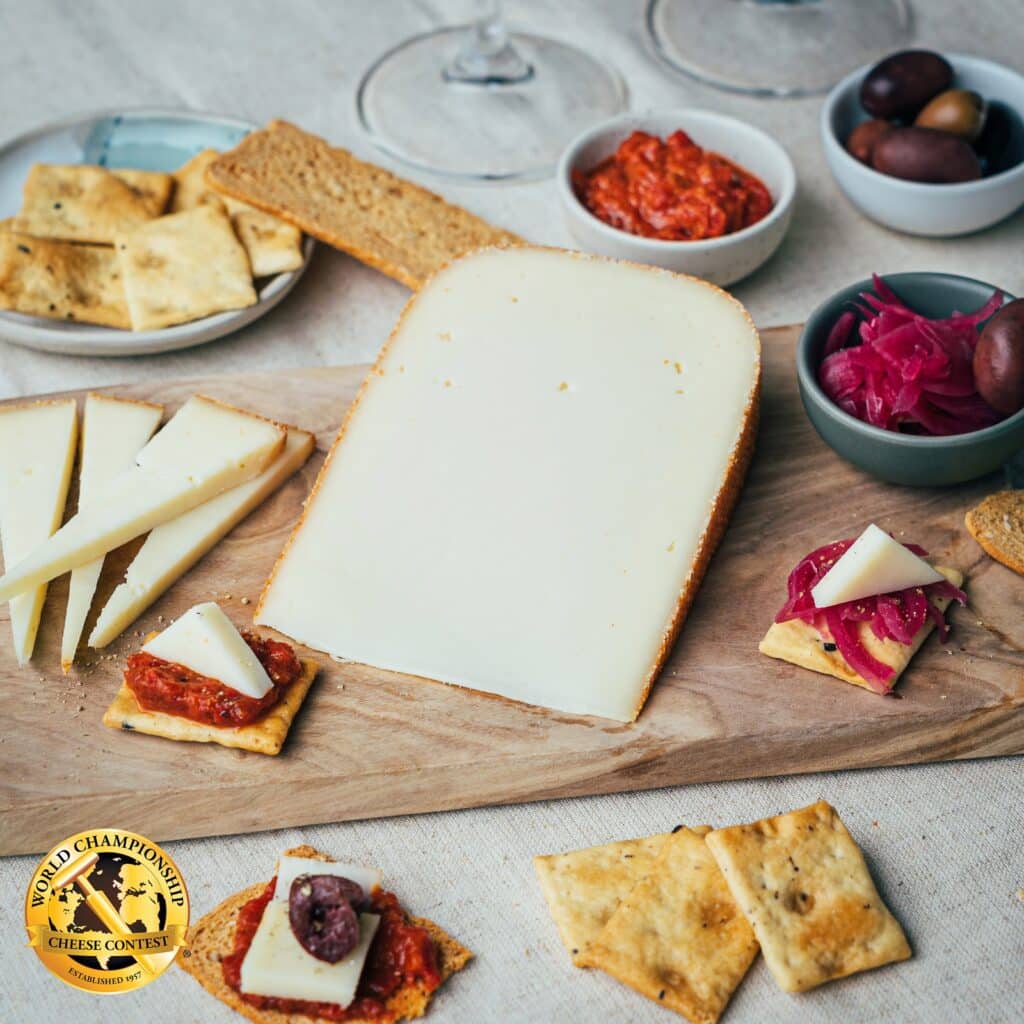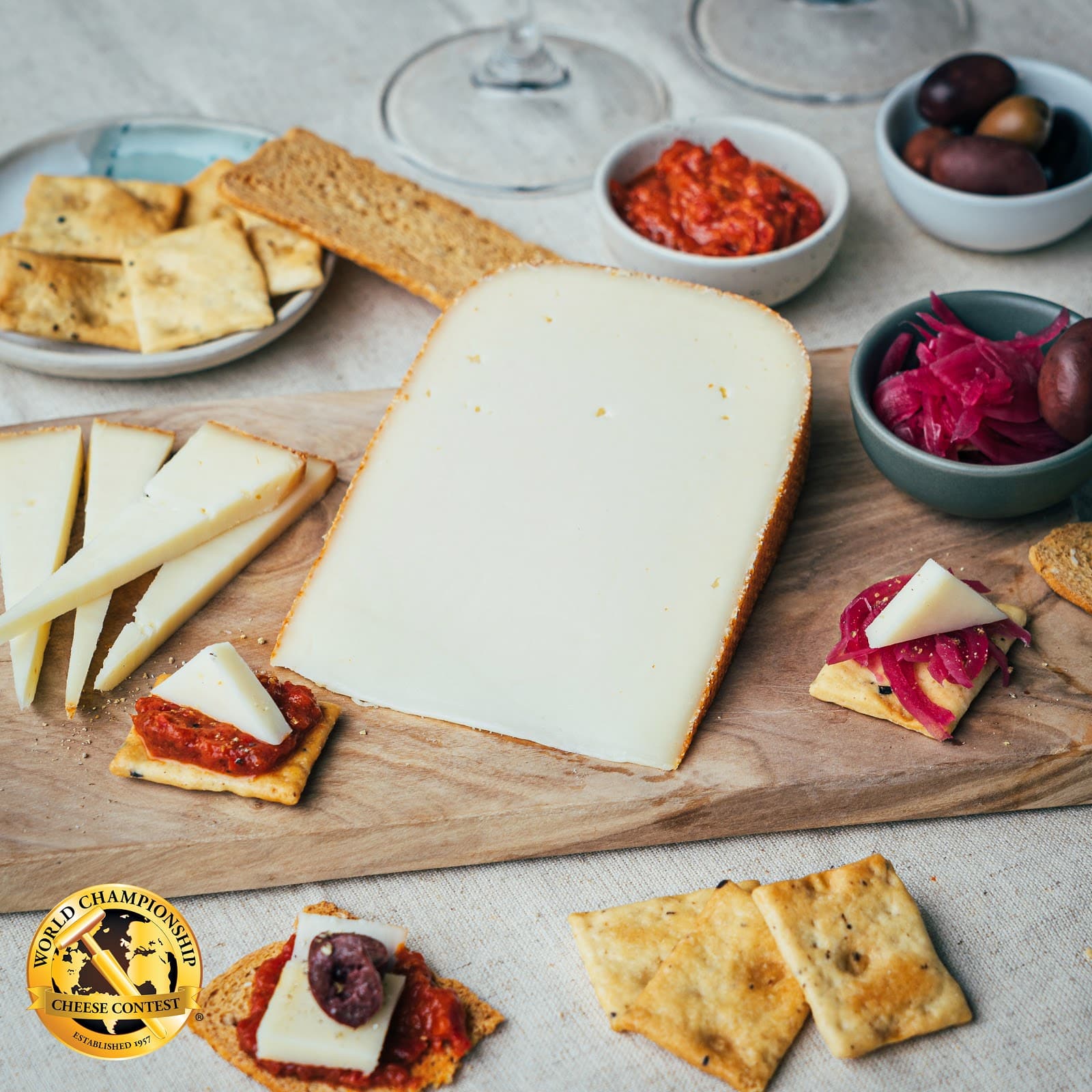 Ultimate Grilled Ham & Cheese
A simple, quick and deliciously tasty recipe!

25 min

4

easy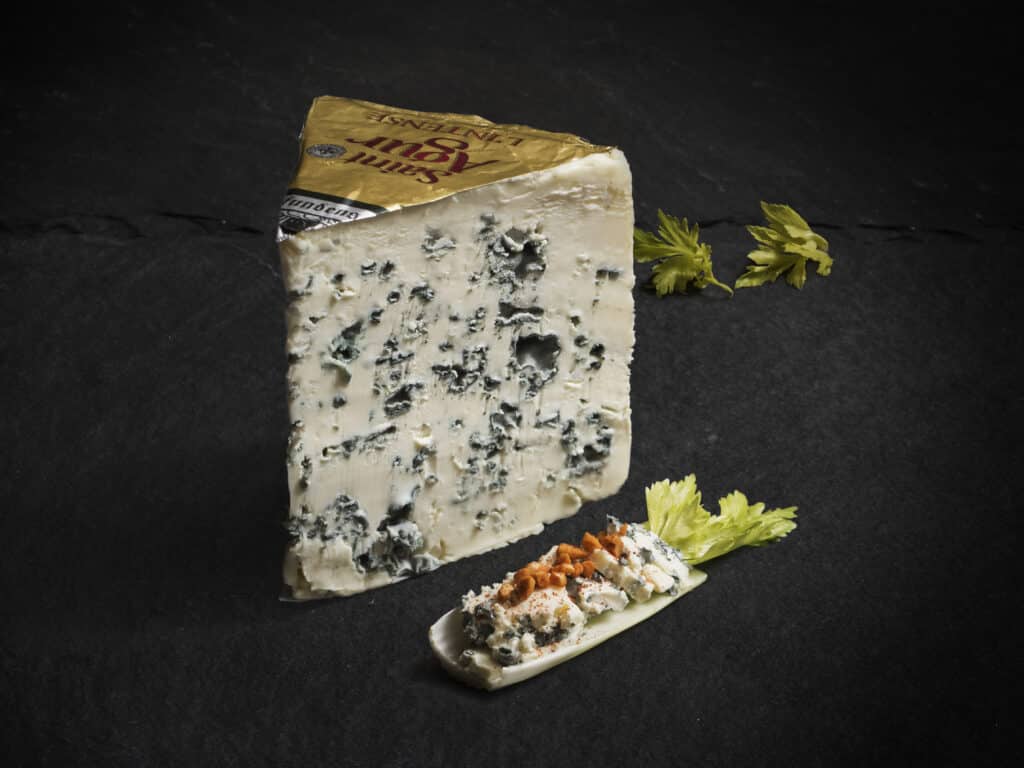 Saint Agur Fig tarts
A delicious recipe idea for an aperitif

30 min

16

easy
Sweet Apple Cinnamon Wraps with Chavrie
Sweet and tasty, this recipe is perfect for all seasons.

20 min

6

easy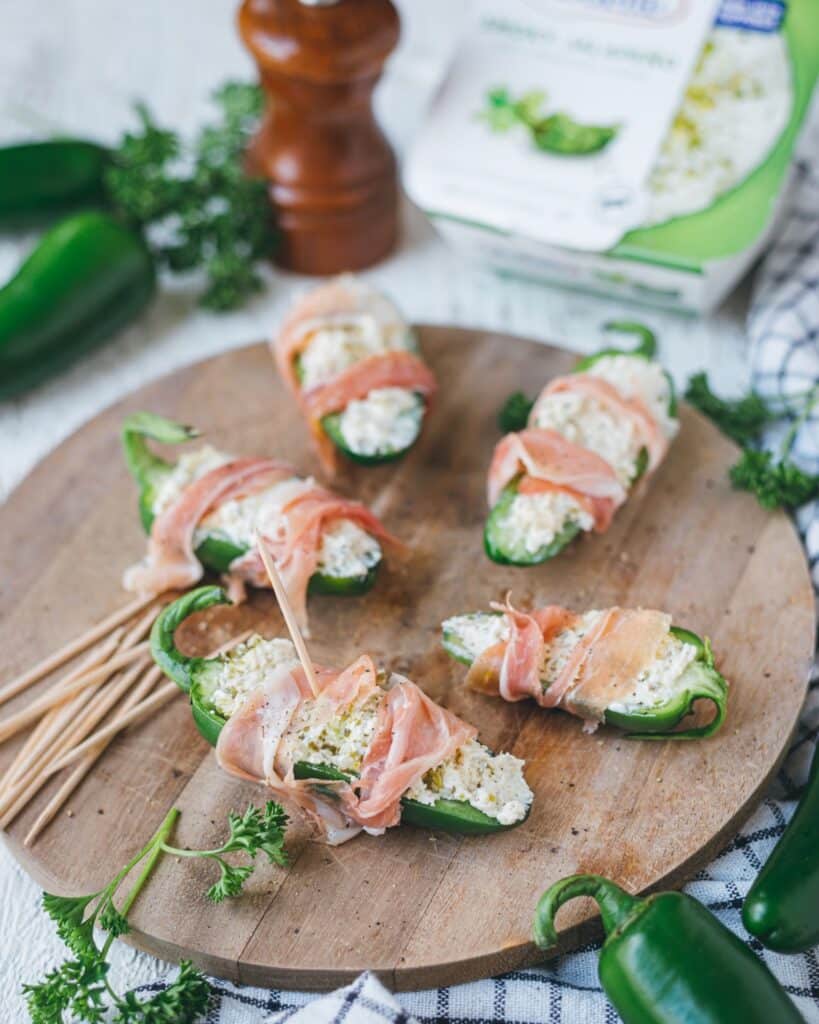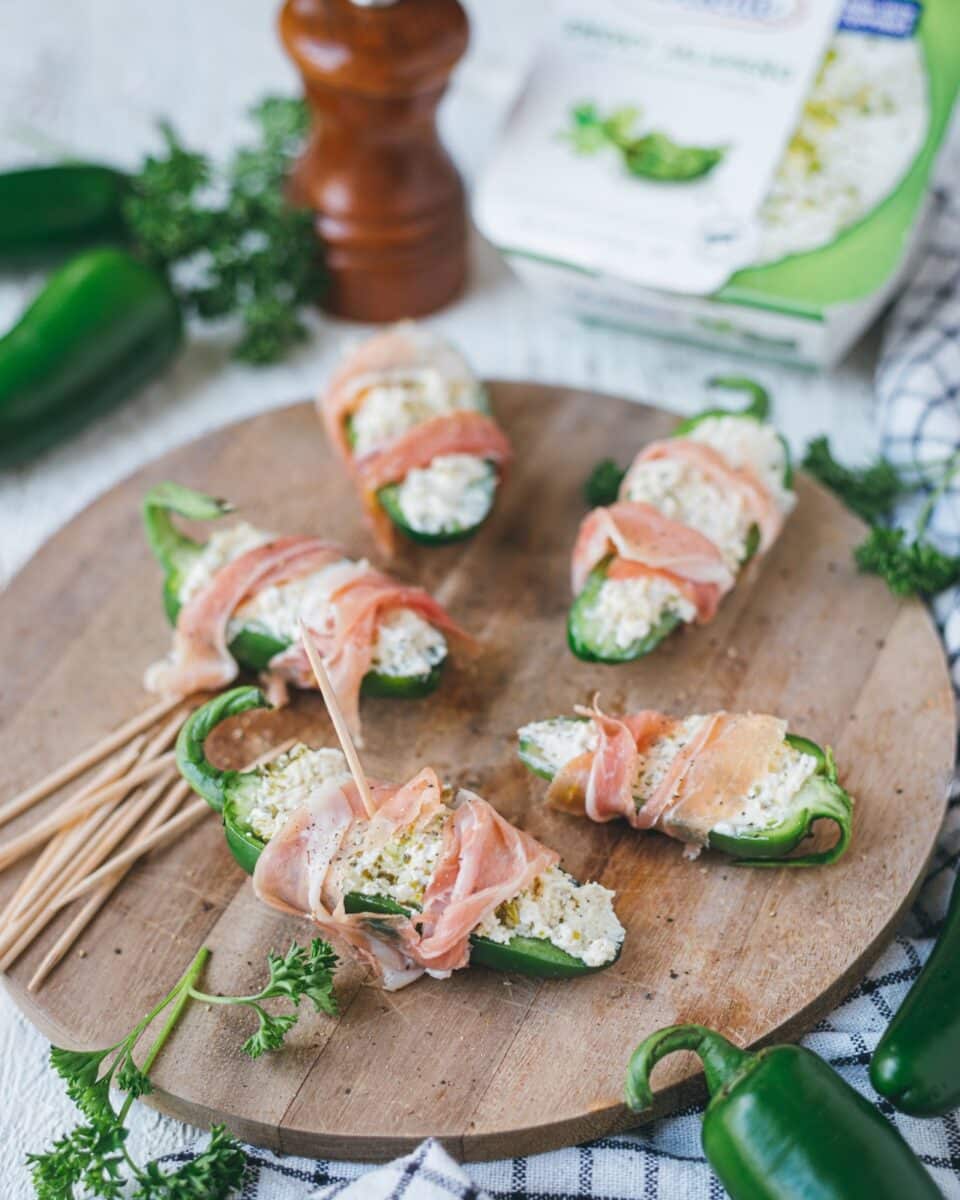 Mini Stuffed Peppers with Alouette
A quick and easy idea for your appetizers

30 min

4

easy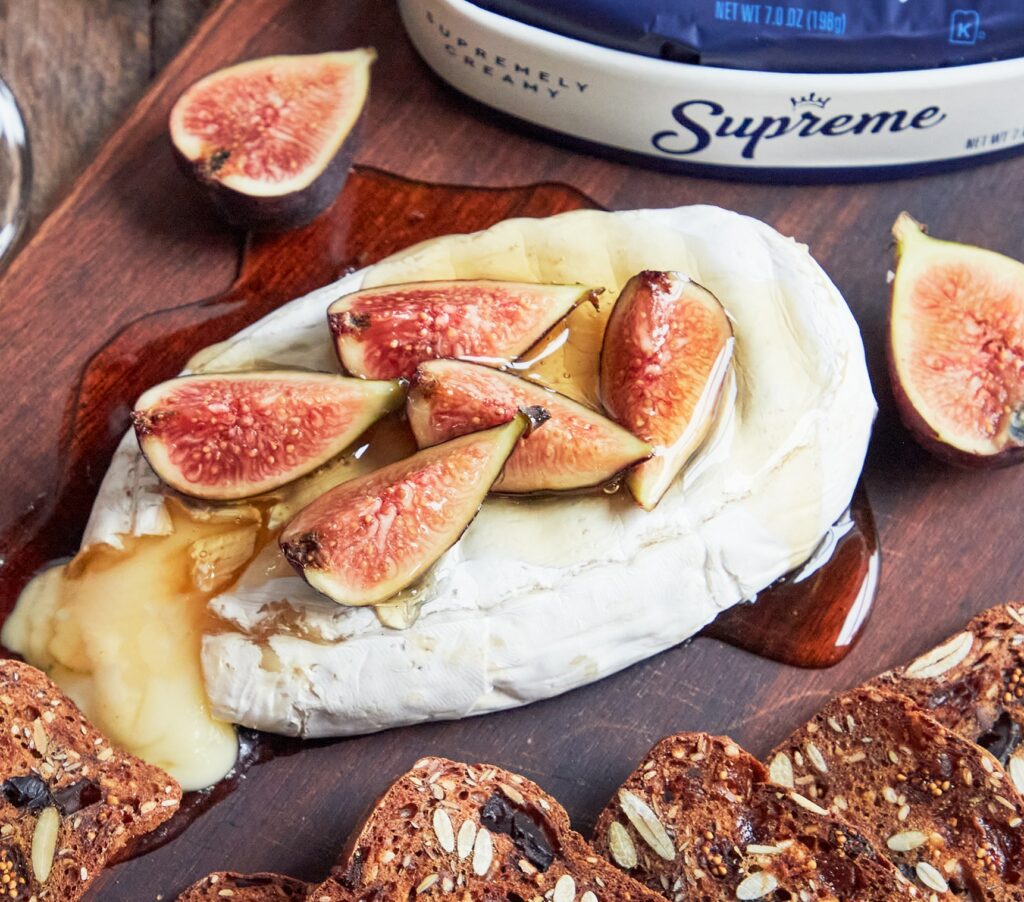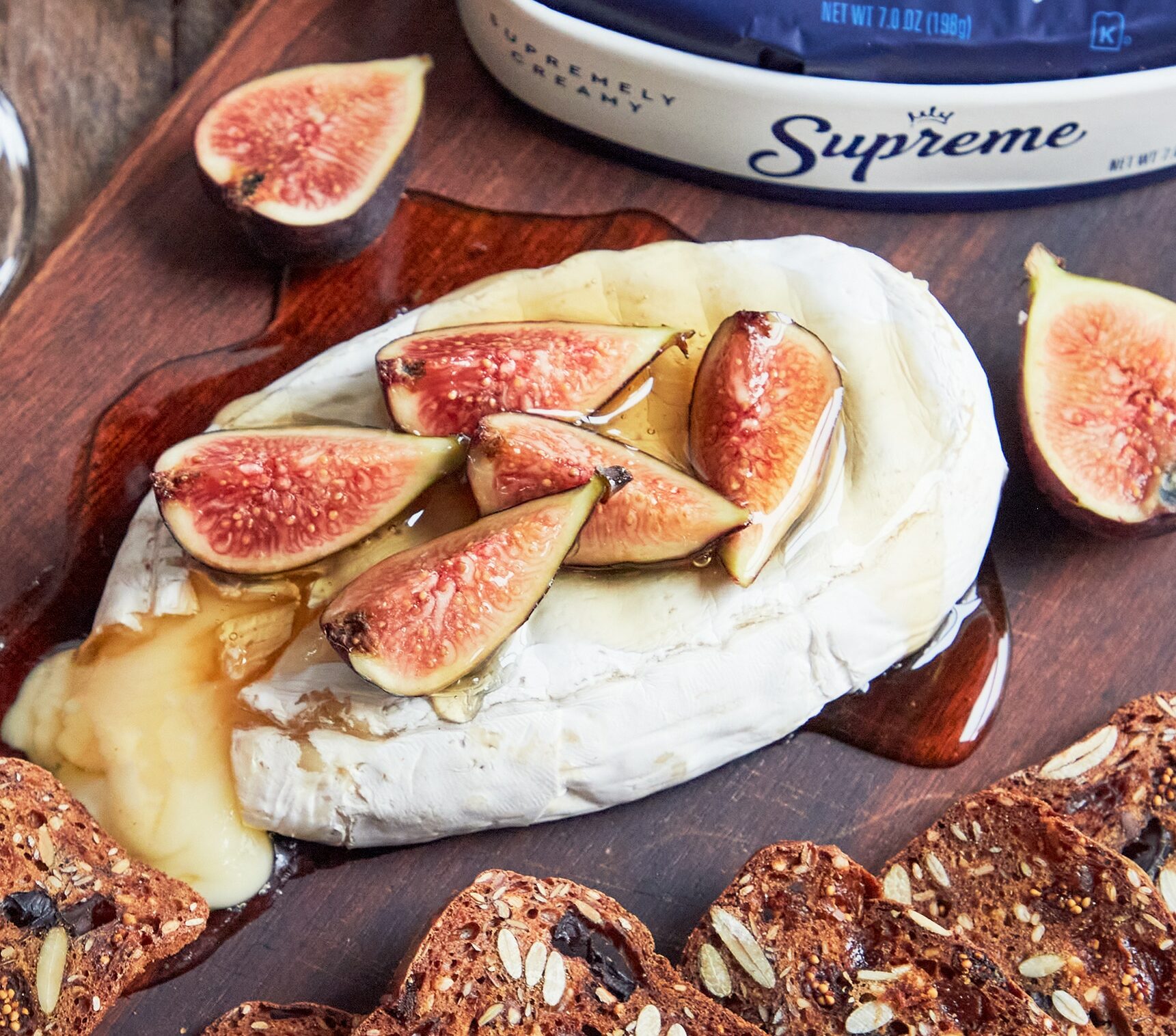 Salad Supreme 7oz and figs
A quick and very easy to prepare salad recipe.

15 min

4

easy
English muffin sandwich
Discover our Saint André Muffin recipe, to enjoy for any occasion

15 min

4

easy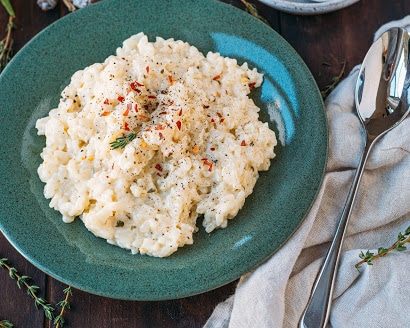 Risotto with Alouette
The cheese risotto is probably one of the best! Simple and quick to make, it can be enjoyed at any occasion.

35 min

4

easy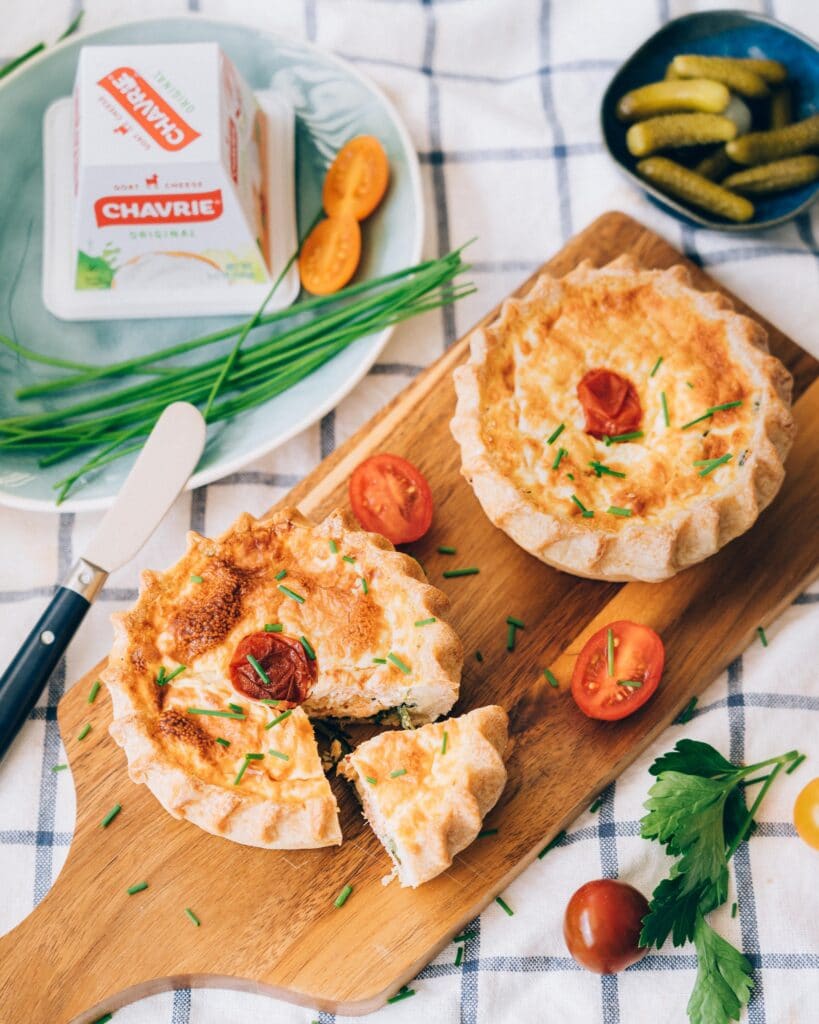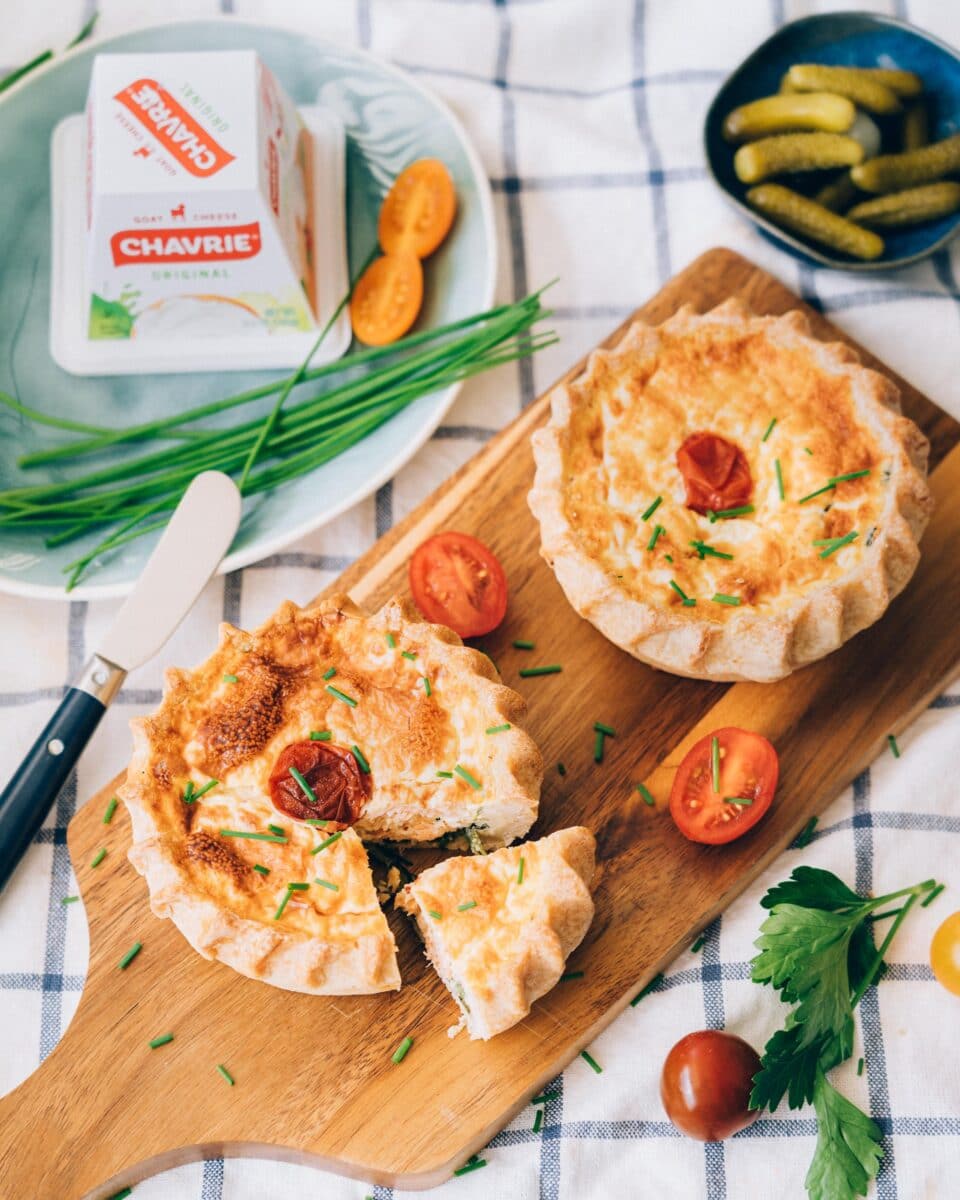 Cheese Quiche
What could be better than a homemade quiche with seasonal vegetables to enjoy in the winter? Simple, quick and delicious, a quiche is perfect for a healthy and delicious meal. To enjoy as an appetizer or a main course paired with salad, quiche never disappoints!

45 min

4

easy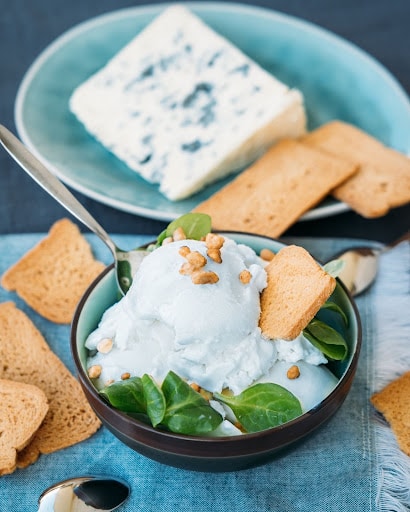 Blue Cheese Ice Cream
Give into temptation with this Saint Agur ice cream--the most wonderful and decadent way to end your meal!

25 min

4

medium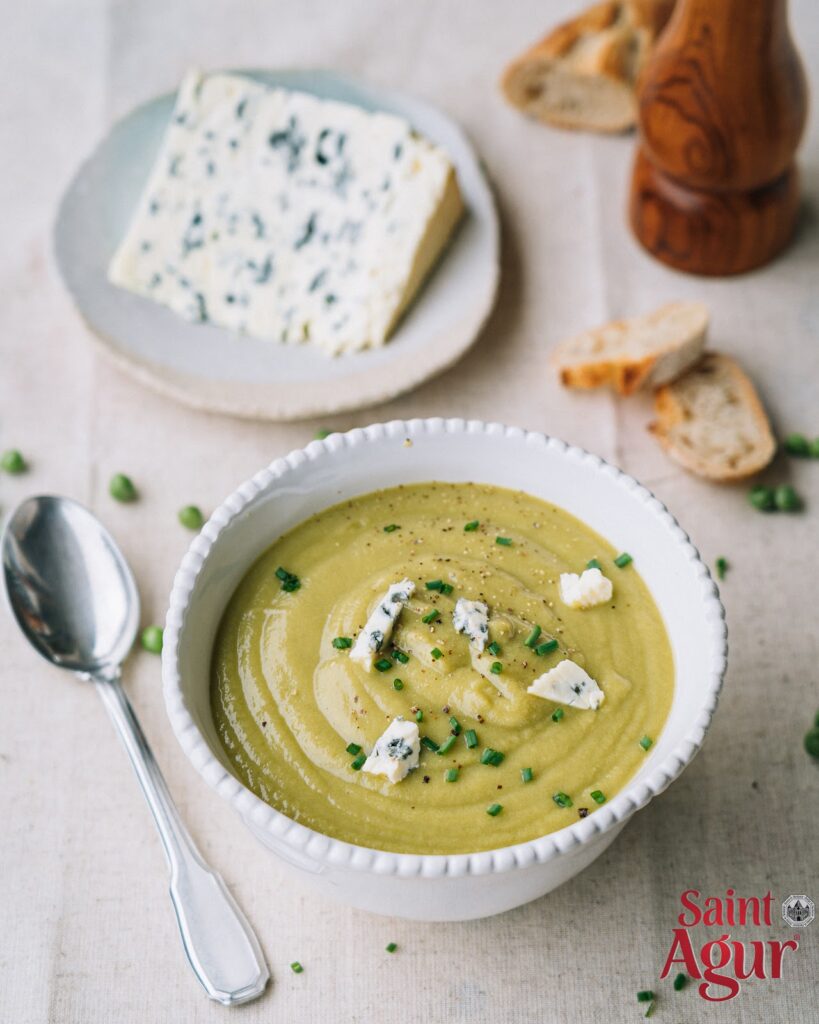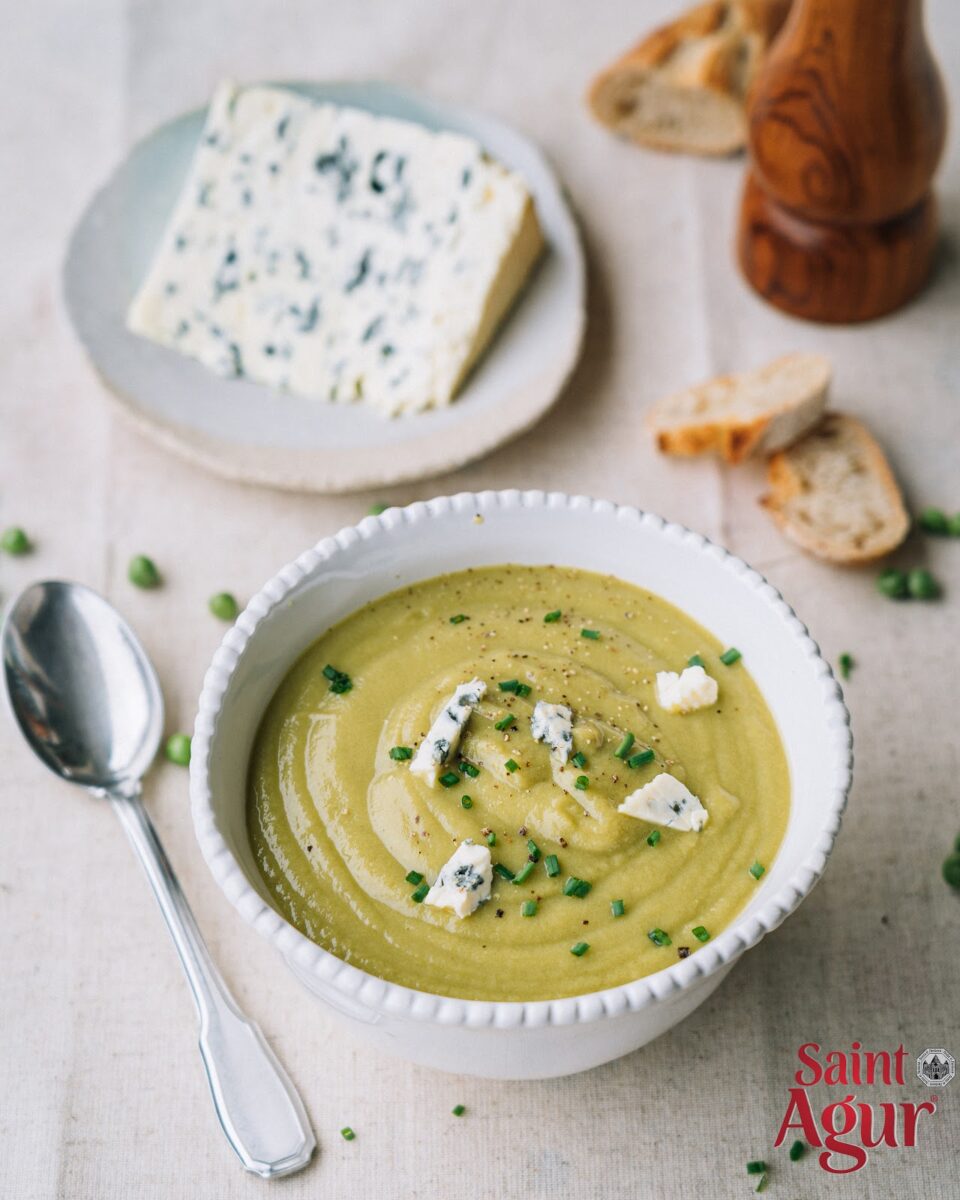 Pea Soup
A steaming bowl of soup is the perfect, cozy winter dish to warm you up during the cold months. And it's even better with a little Saint Agur!

30 min

1-2

easy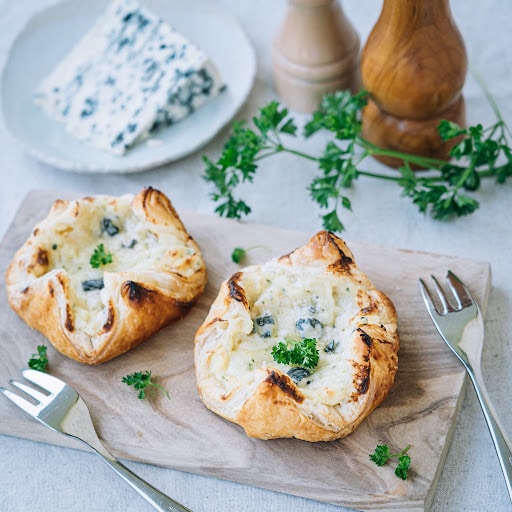 Cheese Puff Pastry and spinach
This is a great idea for your next appetizer to share with family or friends! Quick and easy to make, this dish will please both the cooks and their guests.

35 min

8

easy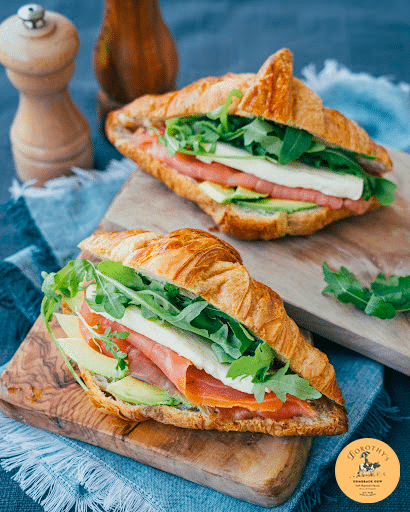 Cheese and Salmon Croissant
For a healthy, balanced breakfast that will keep you going all morning, prepare a delicious smoked salmon and Dorothy's Comeback Cow croissant.

10 min

2

easy