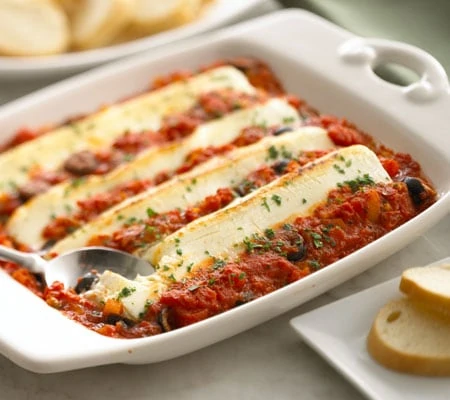 Marinara Dip with Chavrie Goat Cheese
Less is more as they say, and in the case of this simple Marinara Dip made with fresh Chavrie Goat Cheese, that is definitely true! Creamy goat cheese baked in marinara, with black peppercorns, and crispy breadcrumbs is perfect to spread on a beautiful baguette and even garnish with fresh, fragrant basil.

10 min

2-3

easy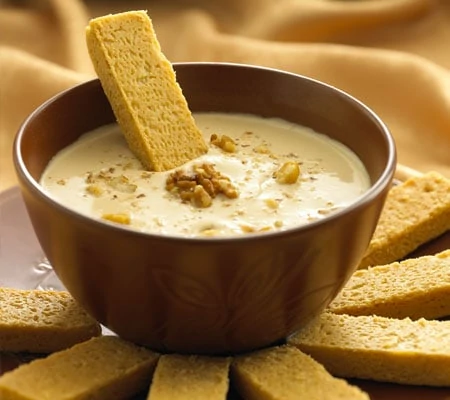 Maple Syrup and Chavrie Goat Cheese Dip
This silky smooth Maple Syrup and Chavrie Goat Cheese dip is whipped with sweet maple syrup for a sugary spread that's perfect for slathering onto pumpkin bread, pancakes, or apple pie. It's similar to cream cheese frosting, but with a little more kinky tang to it!

2 min

4-5

easy