May 23, 2023
Chavrie Sundried Tomato and garlic Goat Caprese salad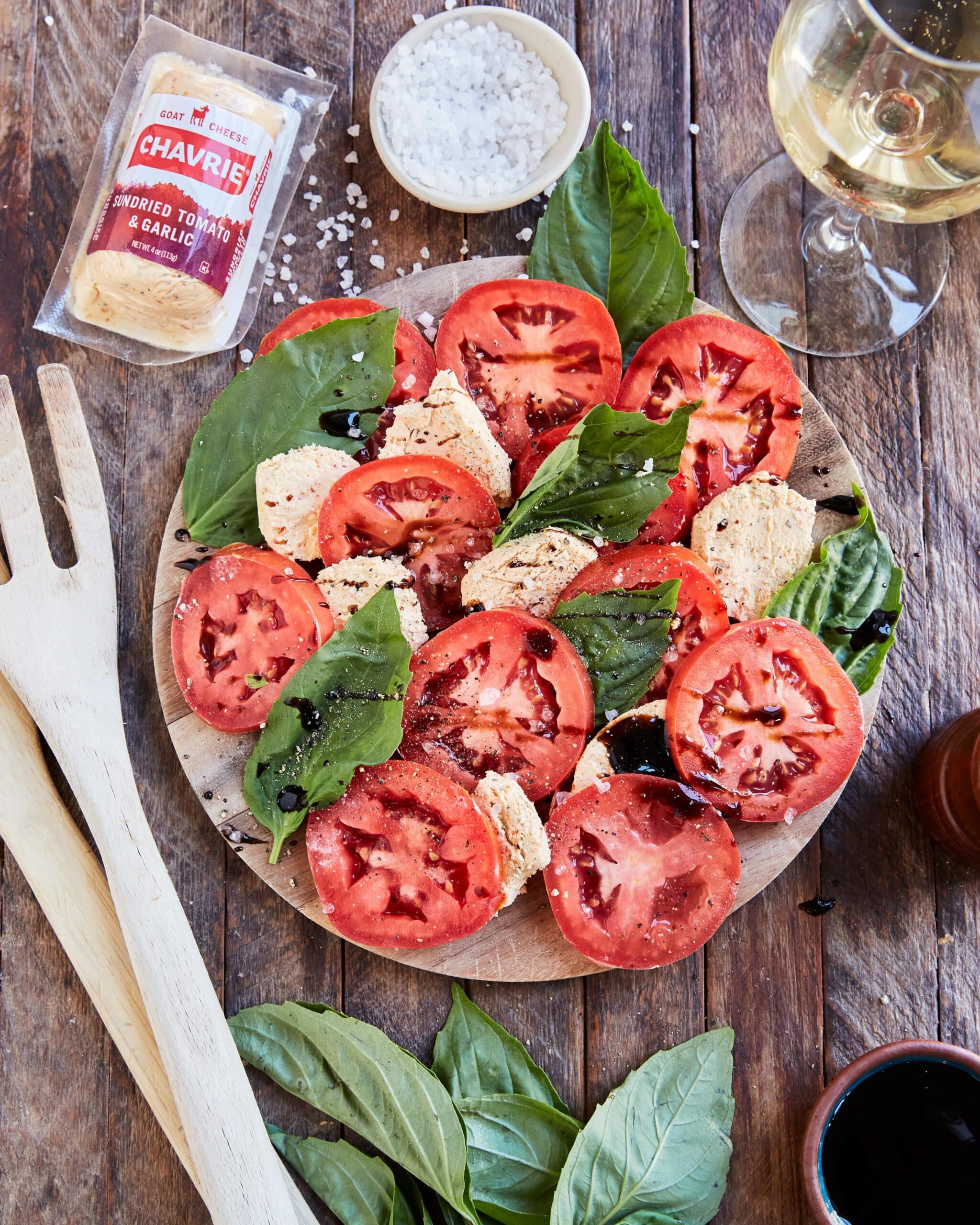 Ingredients
3 ea. Ripe plum tomatoes 

8-10 fresh basil leaves

3 oz. olive oil

Balsamix glaze / reduction for garnish

Coarse sea salt and cracked black pepper to season

15 min

1

easy
Recipe
Slice the plum tomatoes

Slice the Chavrie Sundried Tomato and Garlic goat log in similar thickness

Layer goat cheese disks with basil leaves and tomato slices

Drizzle with olive oil

Season with the cracked pepper and sea salt

Garnish with drizzle of Balsamic glaze/ reduction. And enjoy! 
Pairings recommandations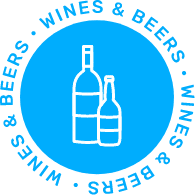 Provence Rose & Goat cheese. Particularly for this recipe! 
Chef's note
Goat and cow's milk are very much alike in protein and fat levels depending on the breed!