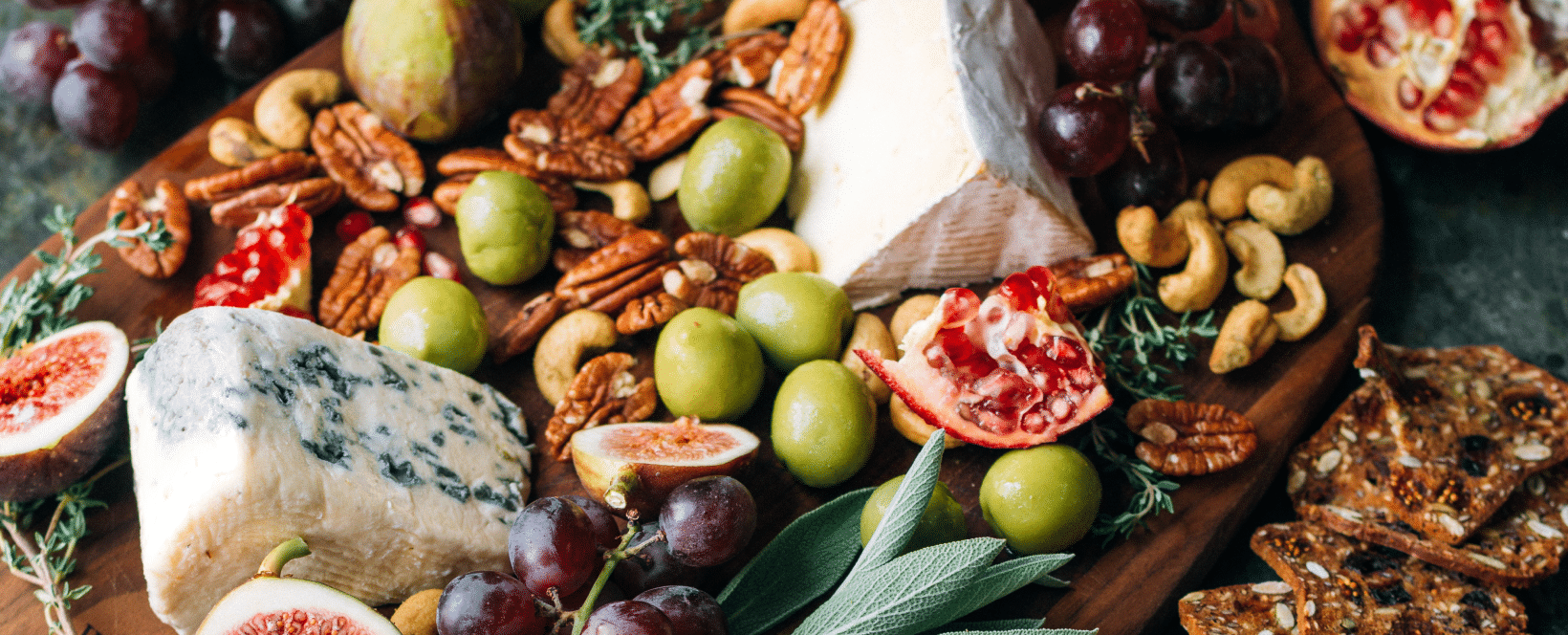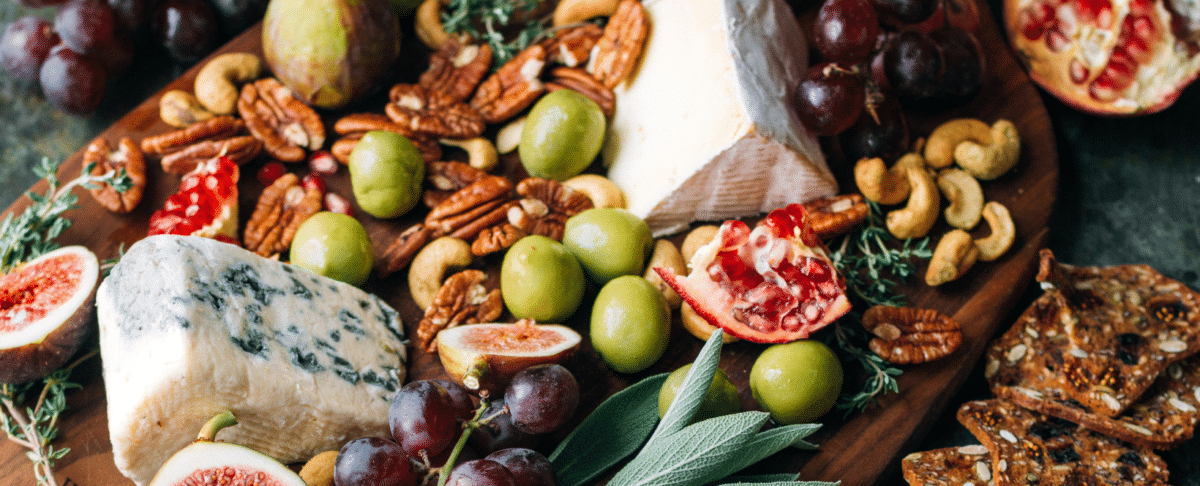 Chef Blog
We truly believe that there's nothing better than cheese! Cheese is an important part of many cuisines around the world, which speaks to its incredible variety, versatility and universally-loved taste! On this blog, Chef Greg Gable will share some amazing serving and pairing recommendations, as well as delicious recipes to help you explore and enjoy all kinds of cheese.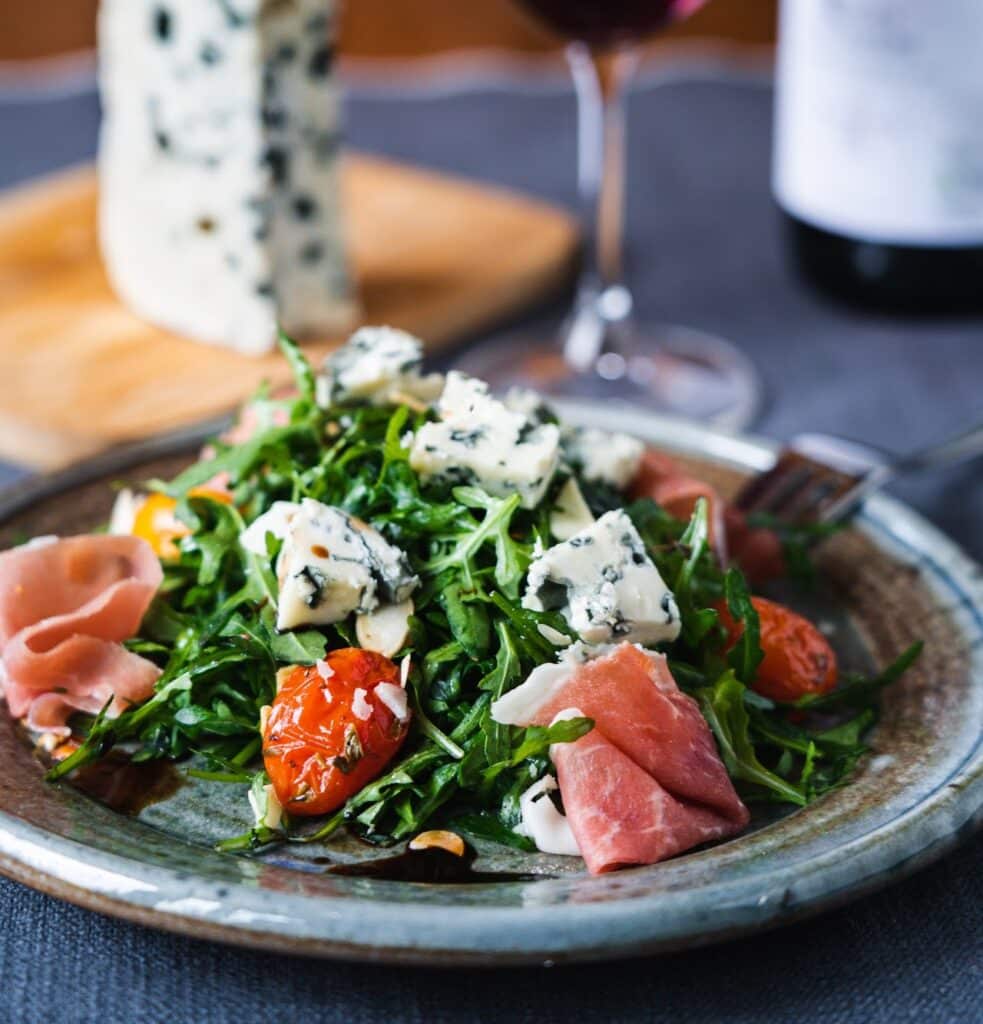 The best cheeses to go with your salads
Salads are delicious and refreshing during summer. Let your creativity flourish – try a different salad every day and add cheeses of your liking to heighten their taste. Here's our advice on how to choose cheeses to create colorful and powerful salads.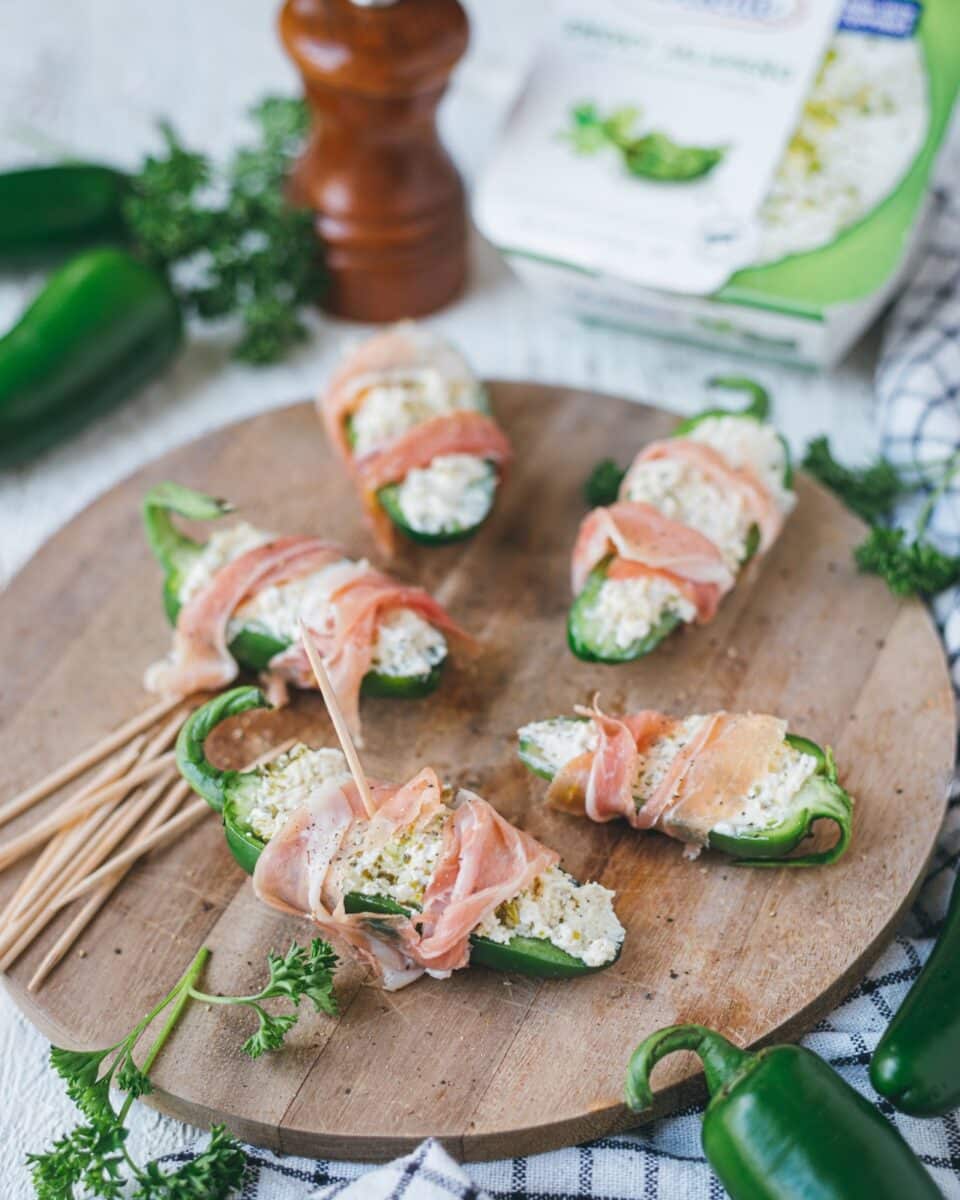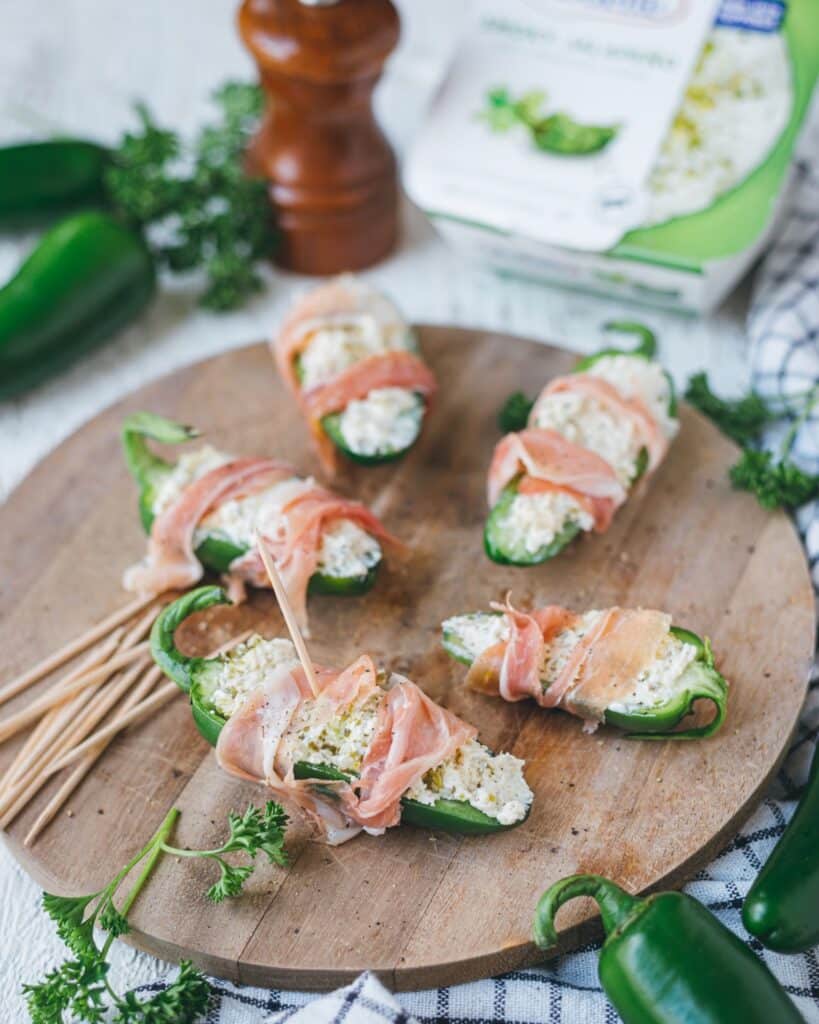 The best cheese for jalapeño poppers
Jalapeño poppers are a fun appetizer that will delight your friends and family alike before any dinner or barbeque. While the ingredients for the dish are generally simple–jalapeño peppers, oil, and cheese –cheese is a broad term. Recipes often recommend different cheeses, so we are here to explain why and give you our own cheese recommendations.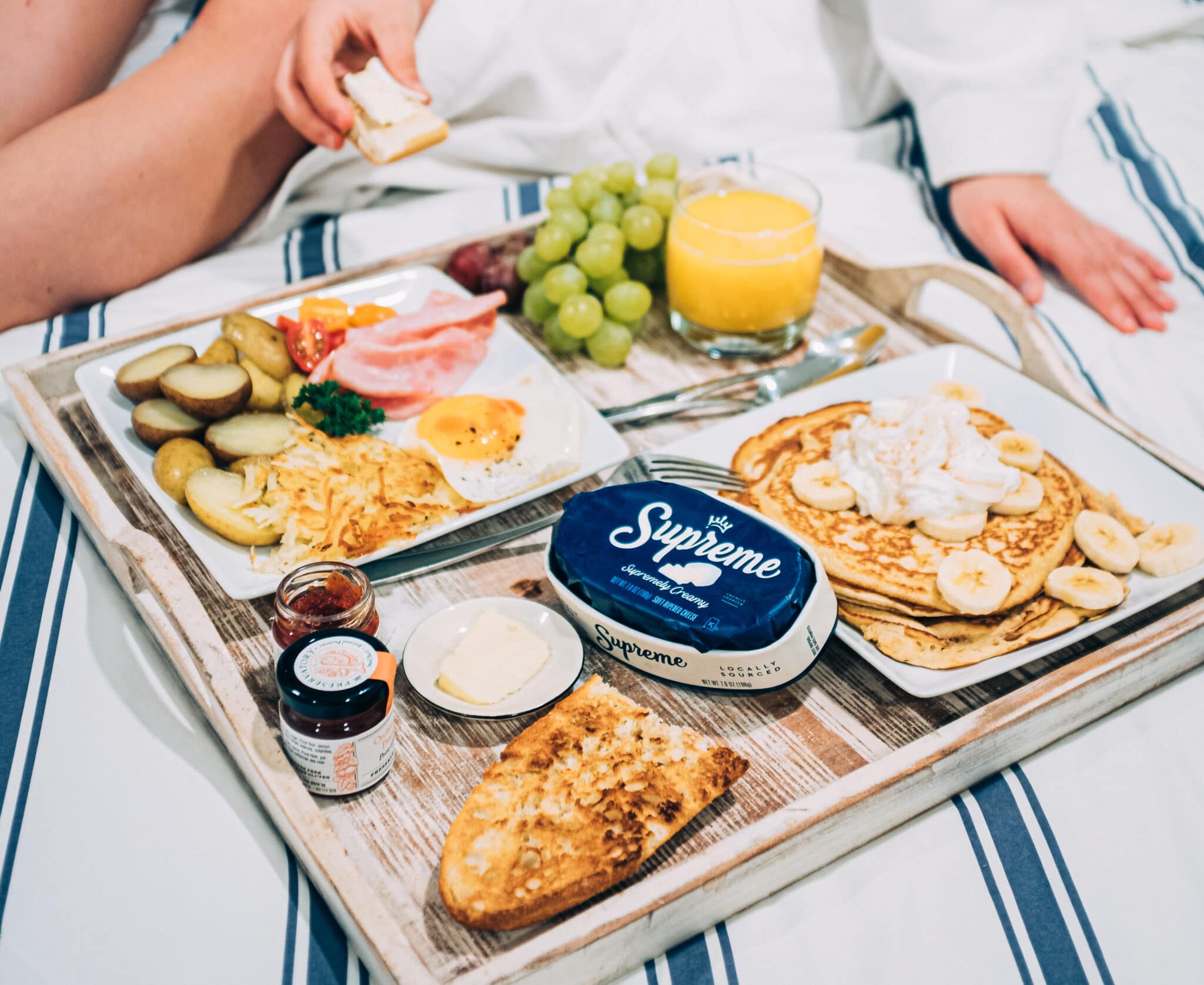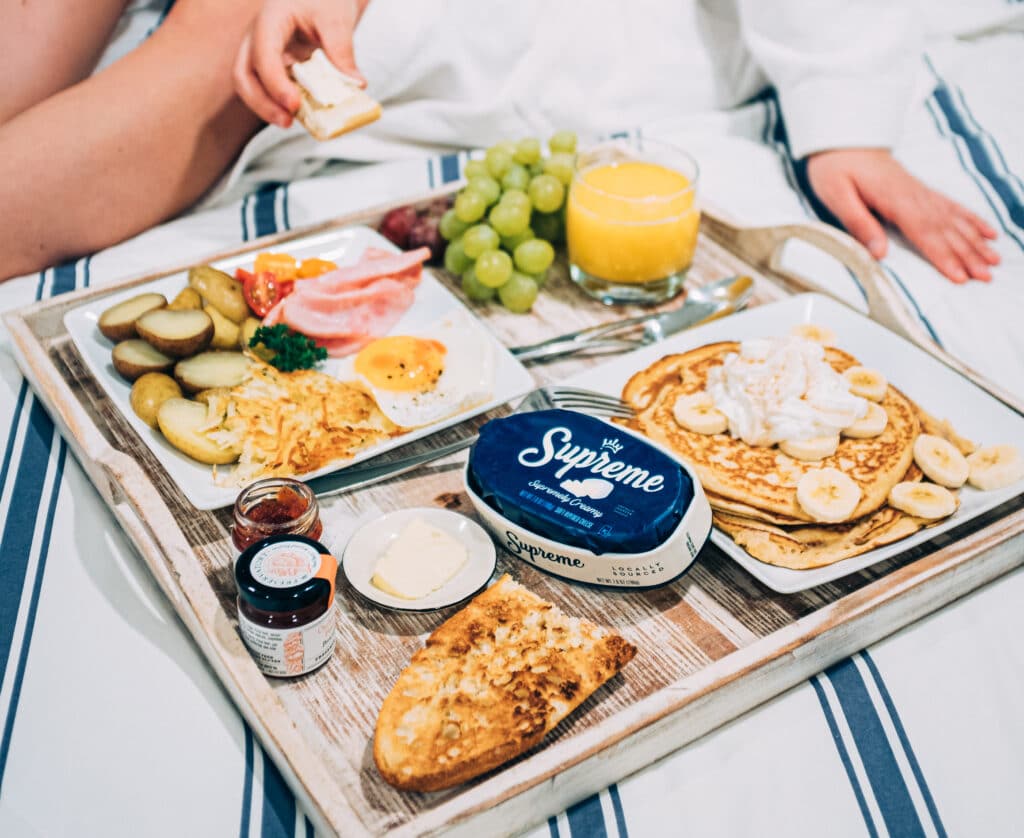 Best cheeses for breakfast
Cheese is a gourmet's companion throughout the day. We eat it for lunch and dinner, and many love to indulge at every chance. But did you know that breakfast is yet another opportunity to taste a large variety of delightful cheeses? Here are our cheese recommendations for a delicious breakfast.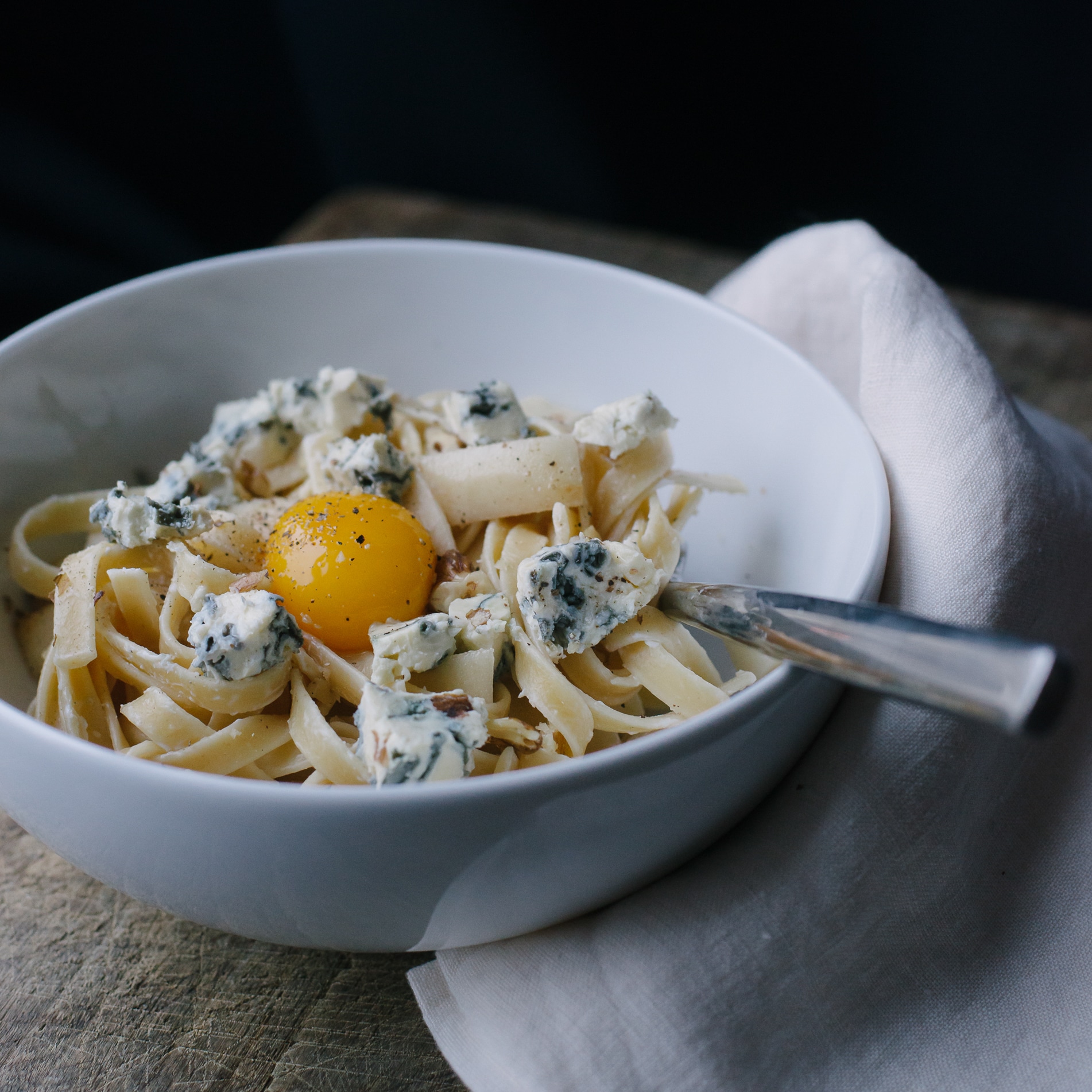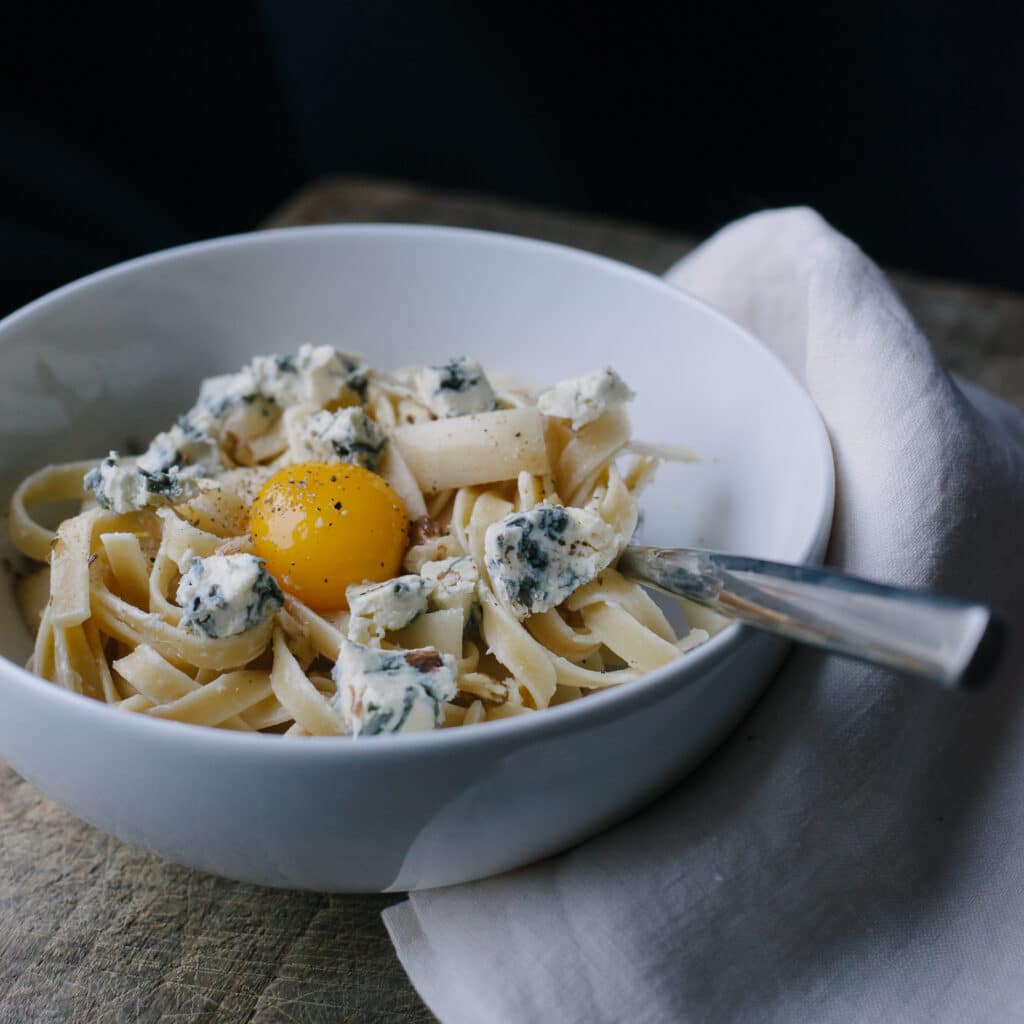 Best cheese to cook your pasta with
Cheese is a wonder on a cheeseboard, but every cook wants to use it in their dishes too. Here are our recommendations on how to use cheese in your pasta dishes. How to choose it, and how to cook it.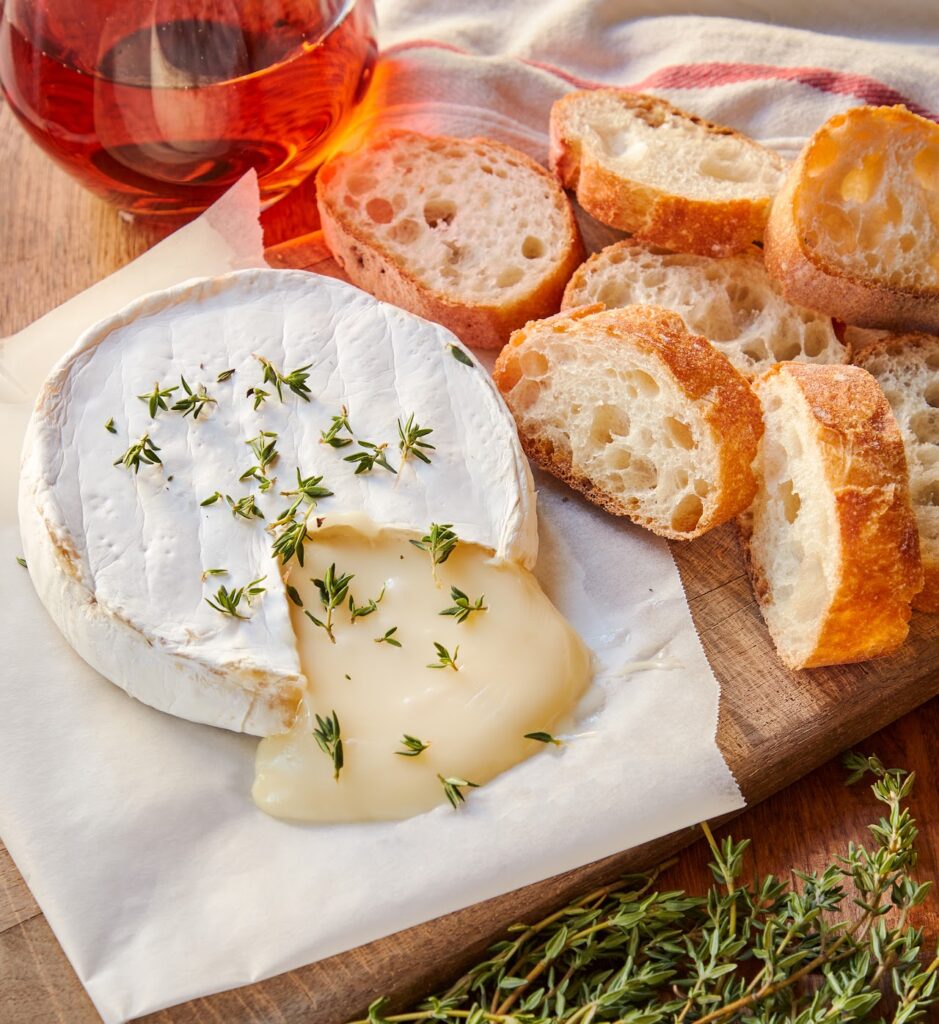 What is soft-ripened cheese?
There are numerous types of cheese. Some are self-explanatory, such as a hard cheese, cow's cheese, or goat's cheese. But what is a soft-ripened cheese? How does it acquire its texture and its bloomy rind? Here are some answers to better understand this type of cheese.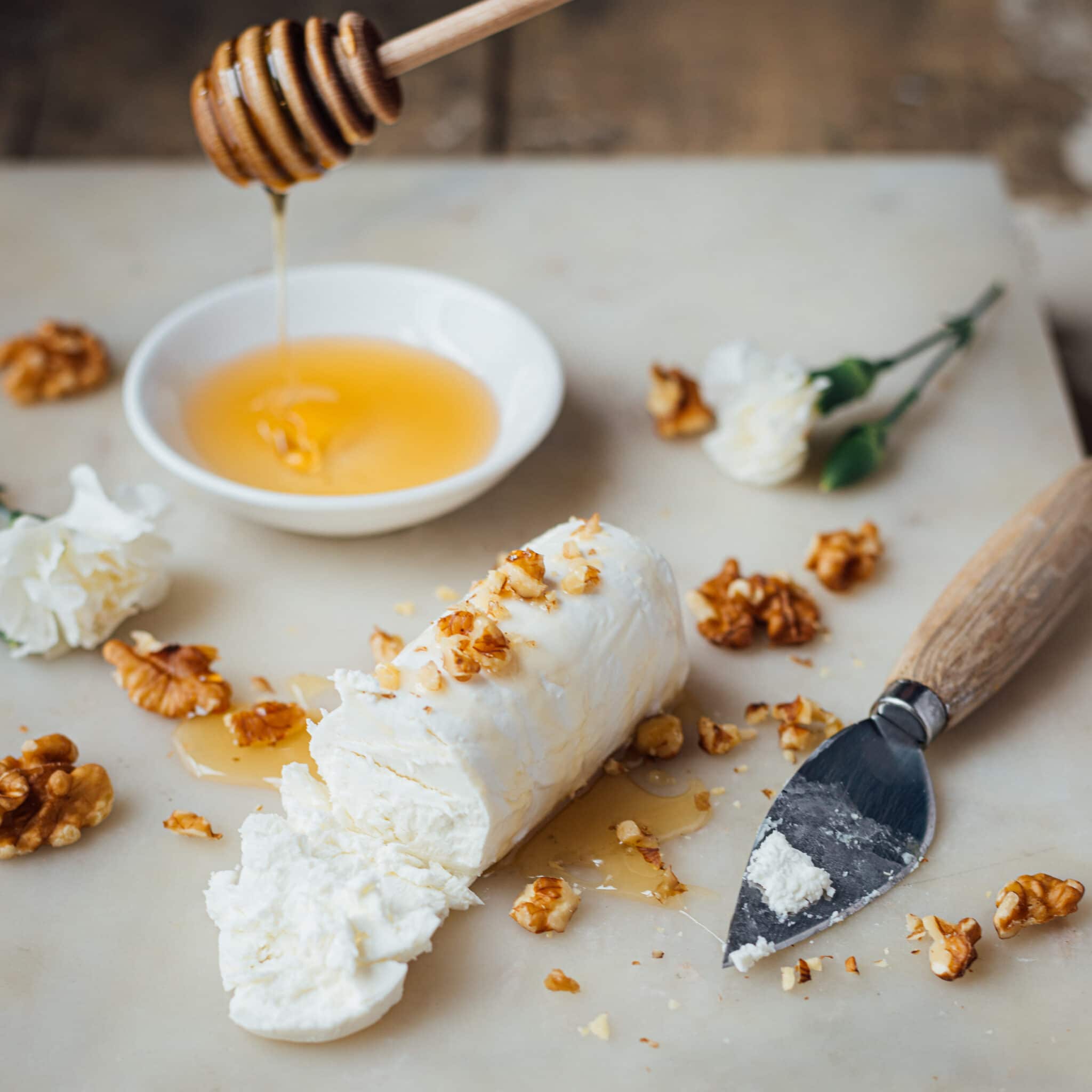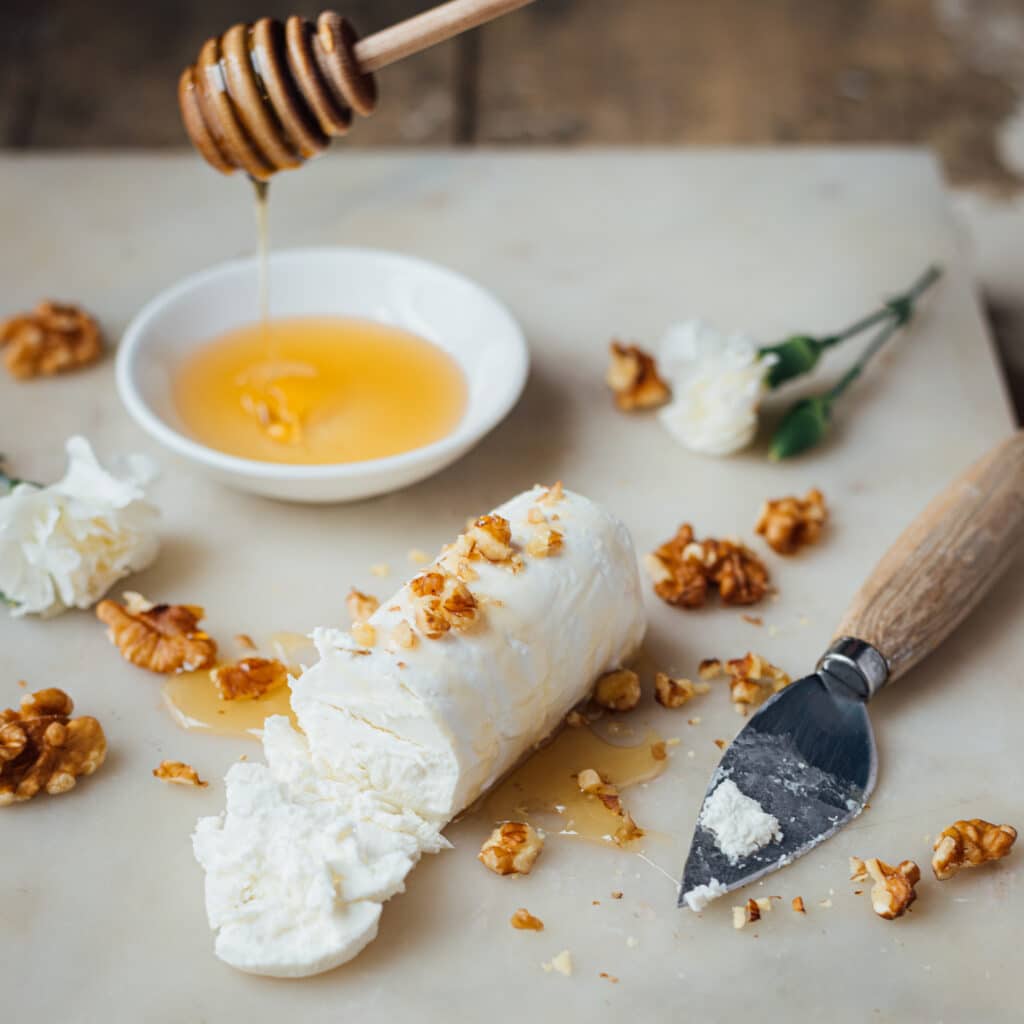 What is the difference between ripened and unripened cheese?
Natural cheeses are made by making milk coagulate, using either rennet or acid. As their name indicates, ripened cheeses are then further matured to develop a stronger taste and an ideal texture. But what does the ripening process consist of? And how does it transform the cheese?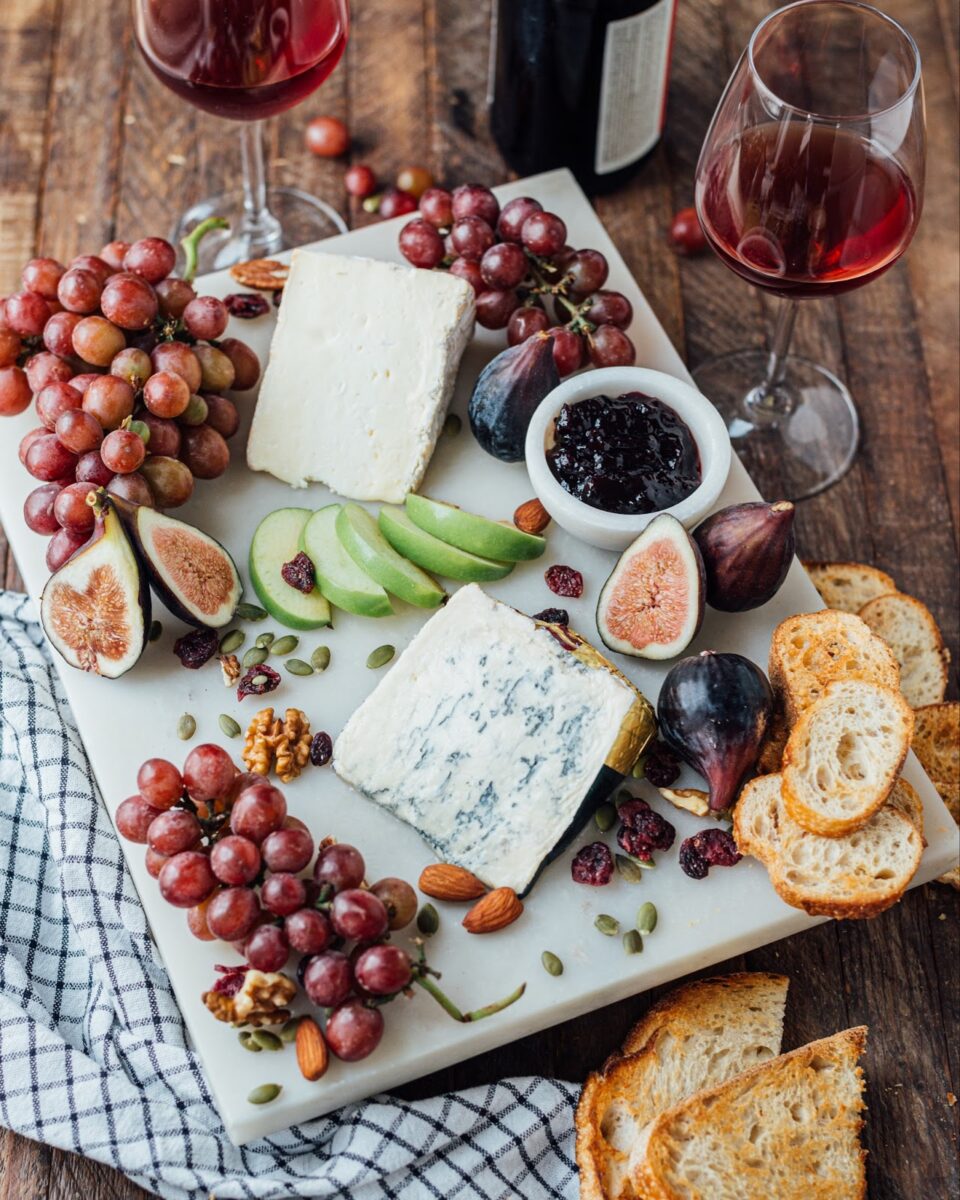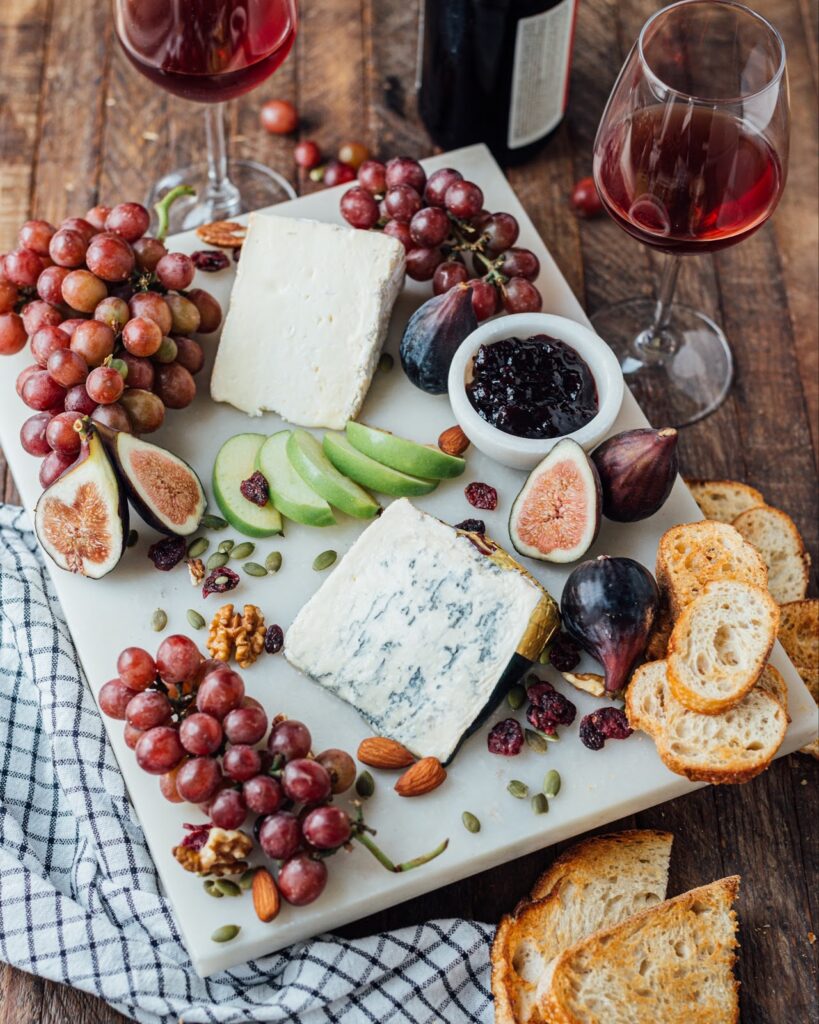 How to pair cheese with wine
Cheese's most famous partner at the table is wine. It's quite common to open a good bottle of wine to complement a good cheese board, especially if you're having guests. However, cheeses and wines are many and varied, and making the right choices is an art that comes down to preference and experience.
The best cheese for your cheese fondue
Few dishes are as indulgent as a cheese fondue. Choose your ingredients, and just dip them in a wonderful mix of hot cheese and white wine. It's a dish that has many variations, all of which can be enjoyed with your family and friends – and all delicious. What type of cheese fondue you'll crave boils down to what kind of cheese you fancy.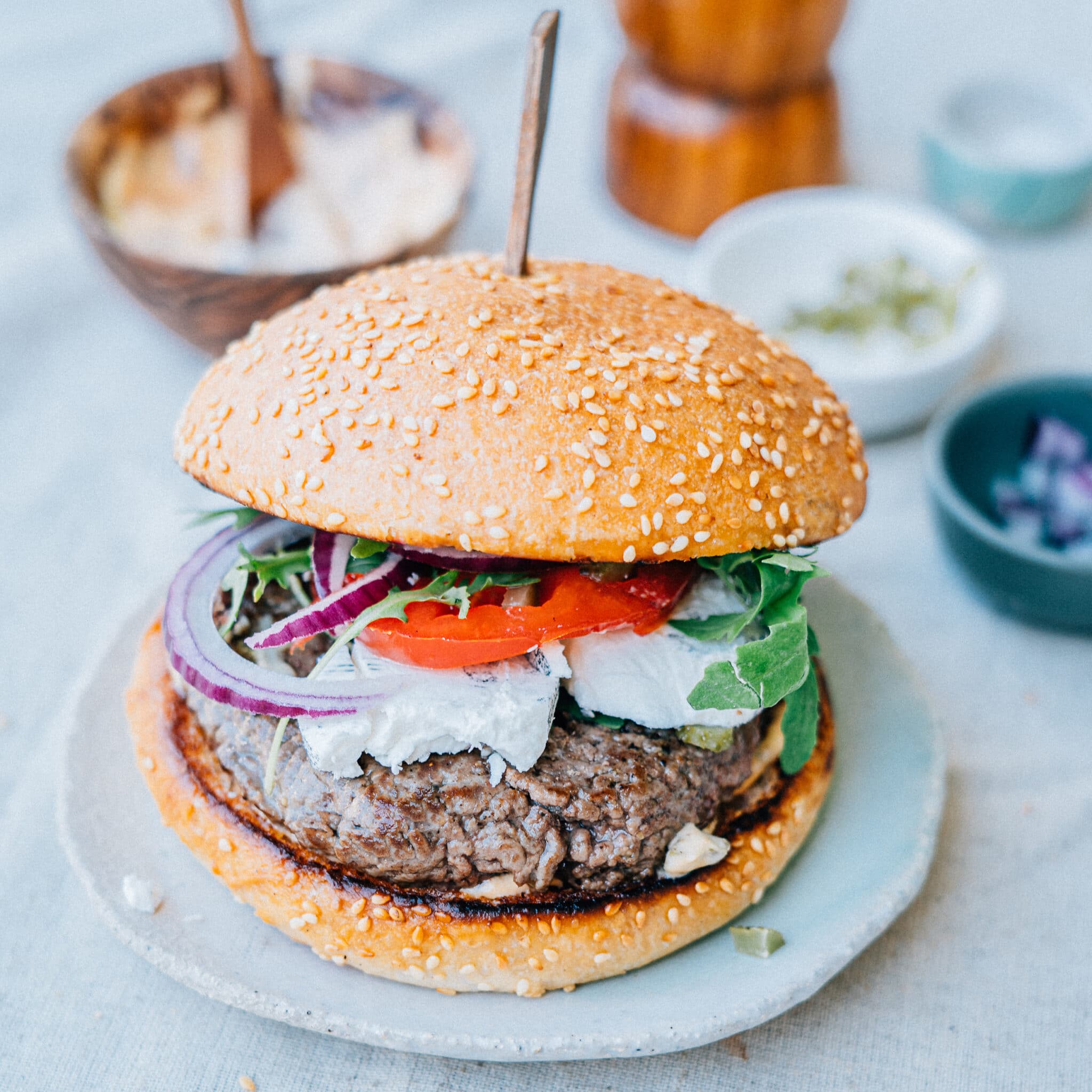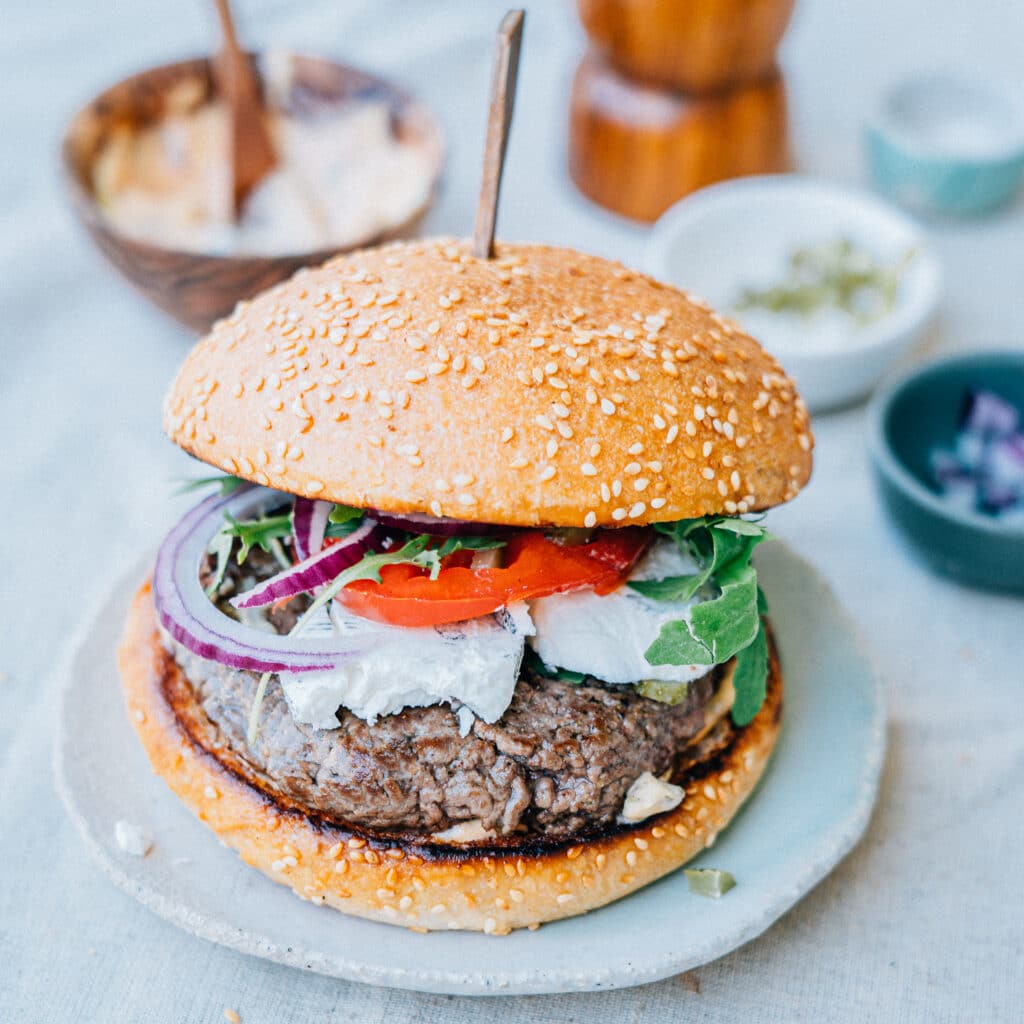 The best cheese for burgers
It's safe to say that a burger is one of those dishes with a huge variety of options. Hamburgers, fish burgers, vegan burgers – where you can swap the vegetables as much as you like… and of course, you can create your perfect burger with your favorite cheese. While some cheeses are easier to use for burgers, most cheeses can be chosen for this versatile dish.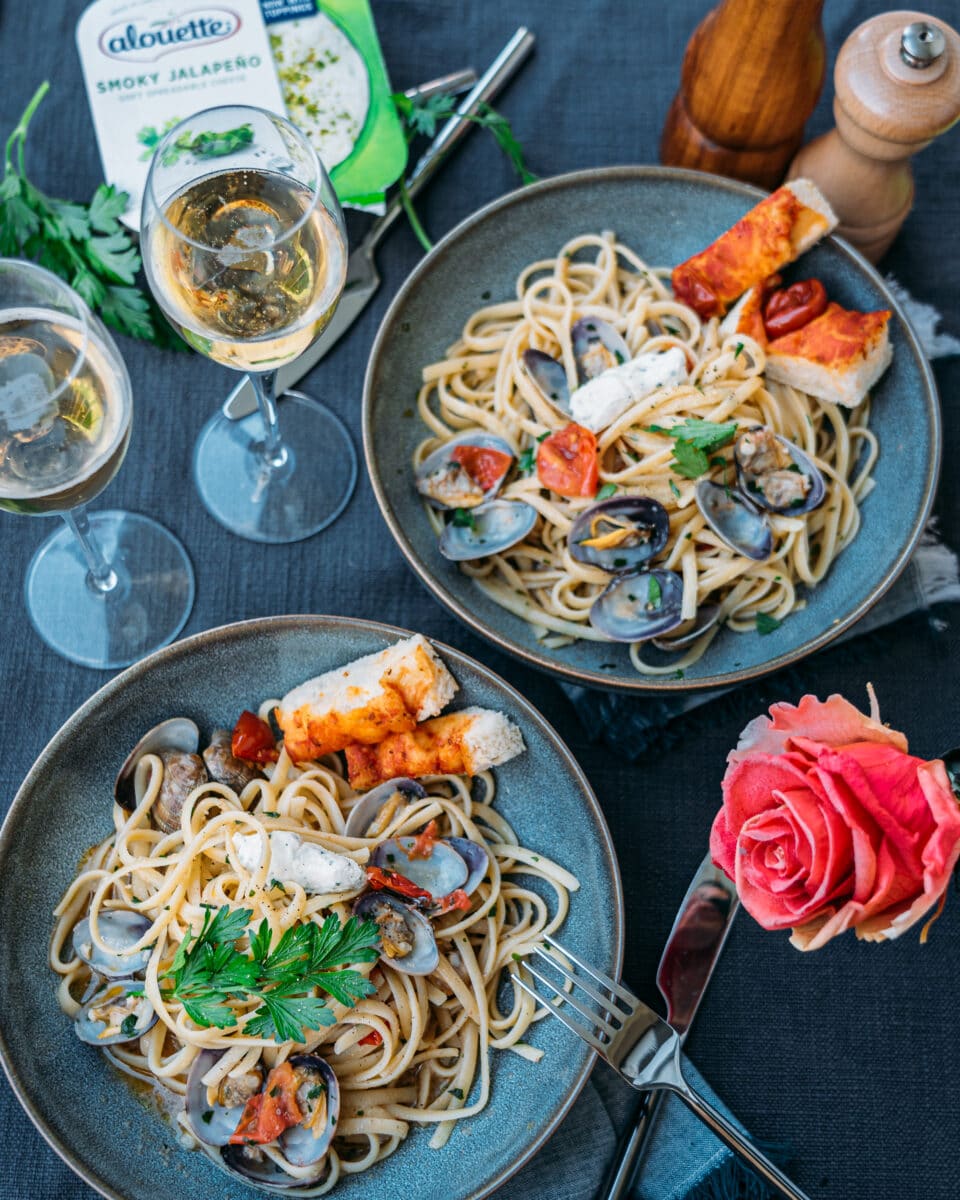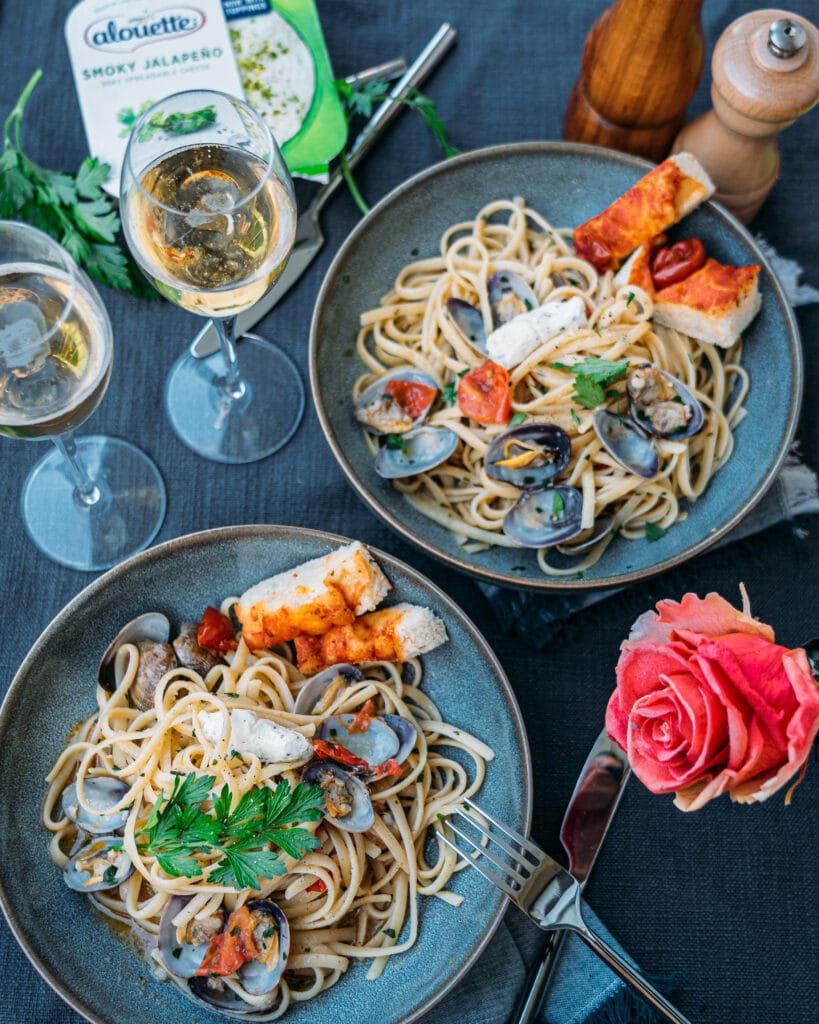 How to cook with cheese
Cheese comes in many shapes, forms, and flavors – and most types of cheese can be incorporated into your dishes, if you want to explore new realms of culinary indulgence. However, when the time comes to choose which cheese to use for a particular recipe, sometimes the one to pick is far from obvious. Here are our recommendations to get the best results with cheese.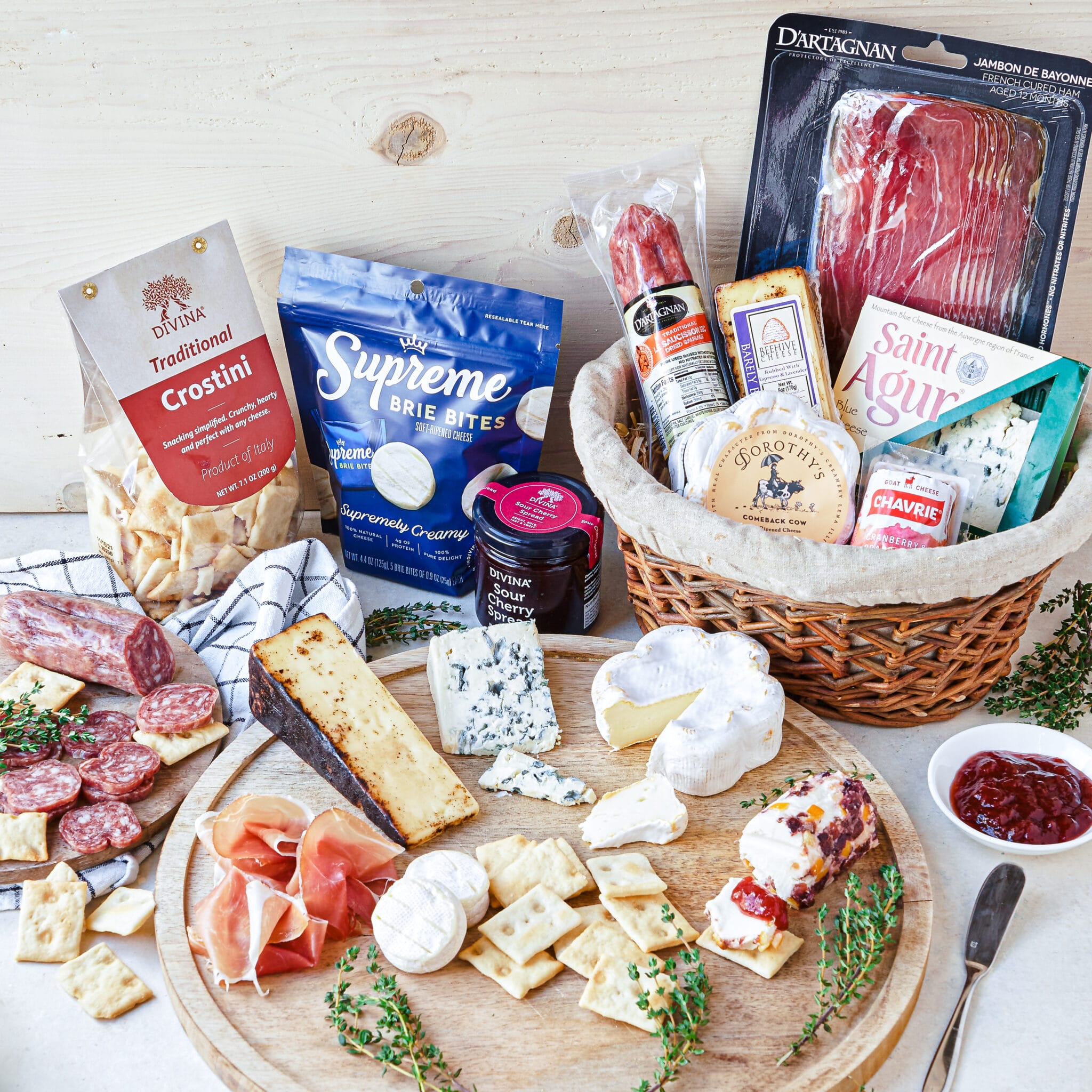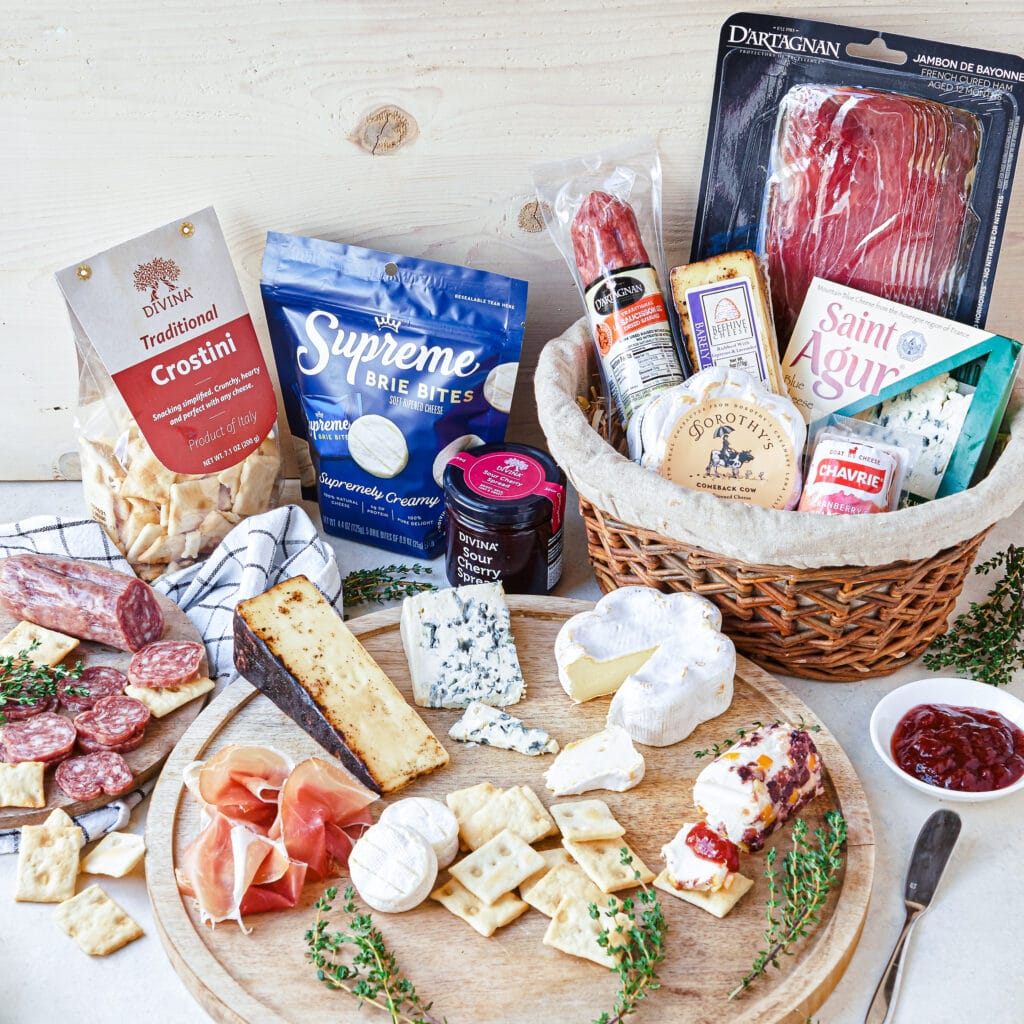 A cheese composition for a Mother's Day gift
In this video, he'll show you a beautiful cheese composition that will delight your gourmet mother.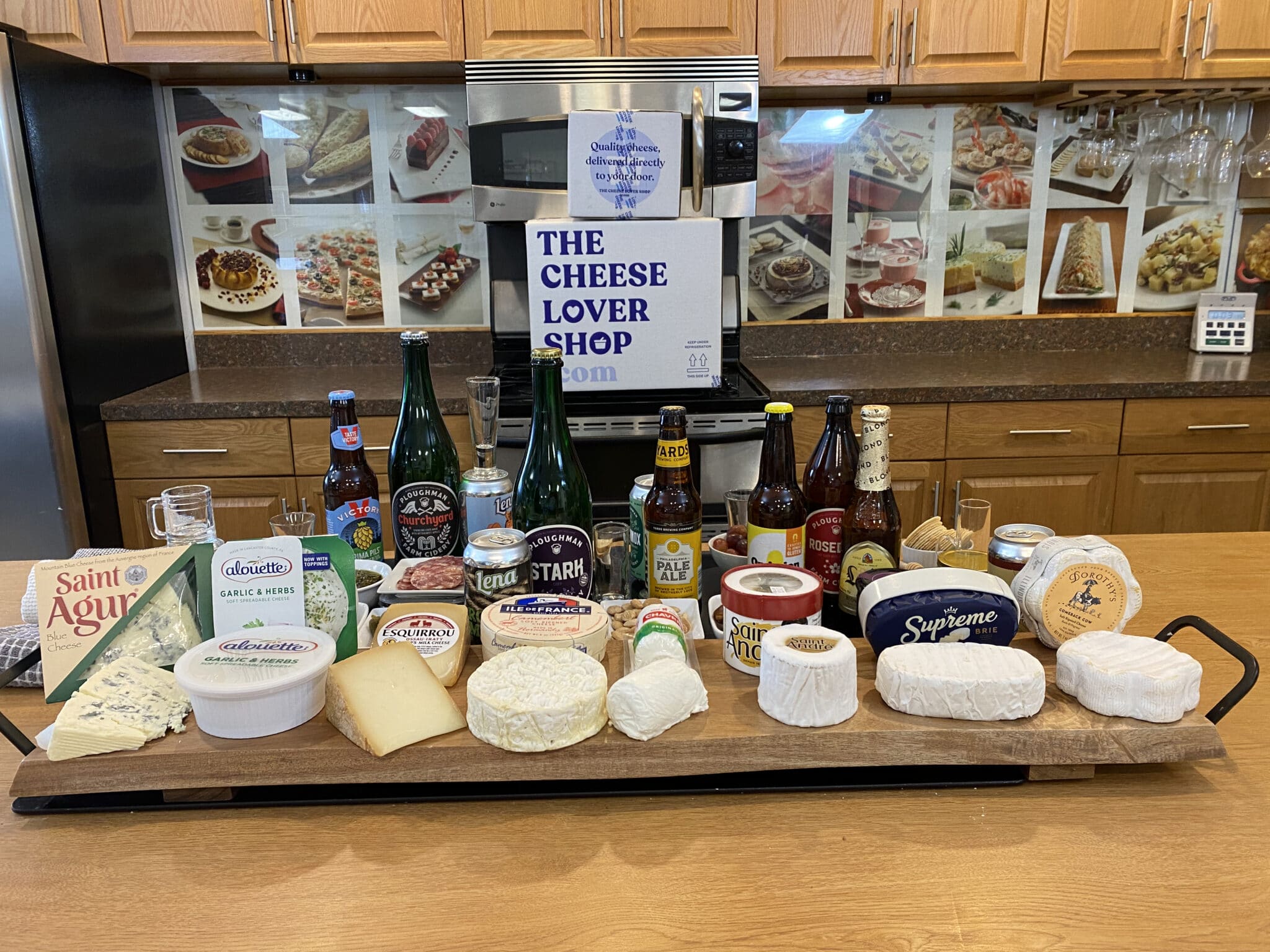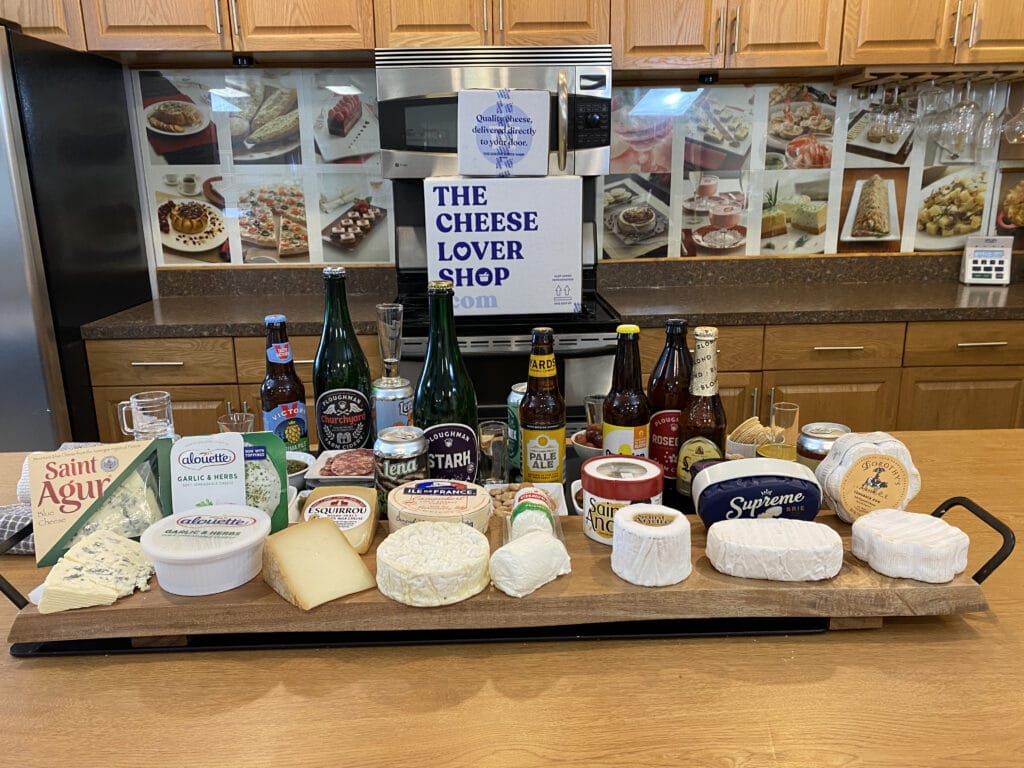 How to pair cheese with beer
Sometimes we fancy a beer, and as a cheese lover, a beer with cheese really hits the spot. When it comes to pairing cheese with other ingredients, we rarely just pick a cheese and ingredient at random, then mash them up together. It's just the same with beer… so here's our advice on how to pair the right beer with the right cheese, for a delicious result.
Alouette Brie recipes for baking
Alouette produces delicious, soft-ripened cheeses. We're delighted to introduce you to their new baking brie with three mouth-watering recipes, thought-out and presented by Chef Greg. Trust him to help you produce melty and delicious dishes with this wonderful brie.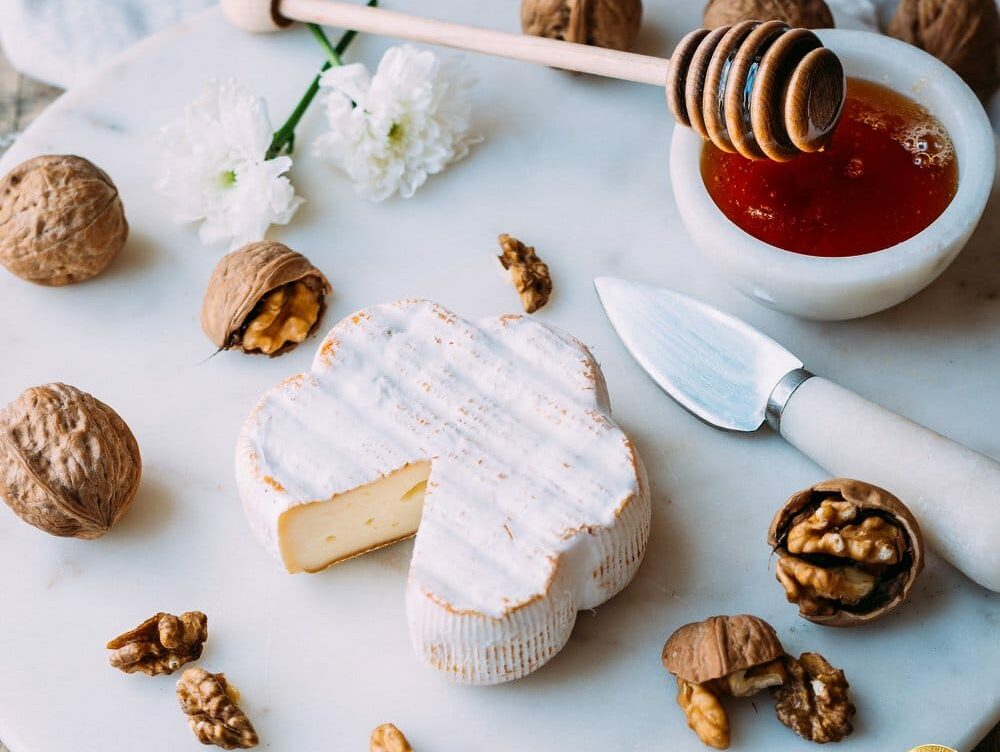 Chef Greg's gourmet cheeseboard, featuring Dorothy's Holy Smoke
Holy Smoke is Dorothy's latest delicious cheese, a smoked, soft, ripened cow's milk cheese. It's a mouth-watering addition to the Dorothy's cheese family. Chef Greg shows you how to make a delicious cheeseboard to best feature this wonderful cheese.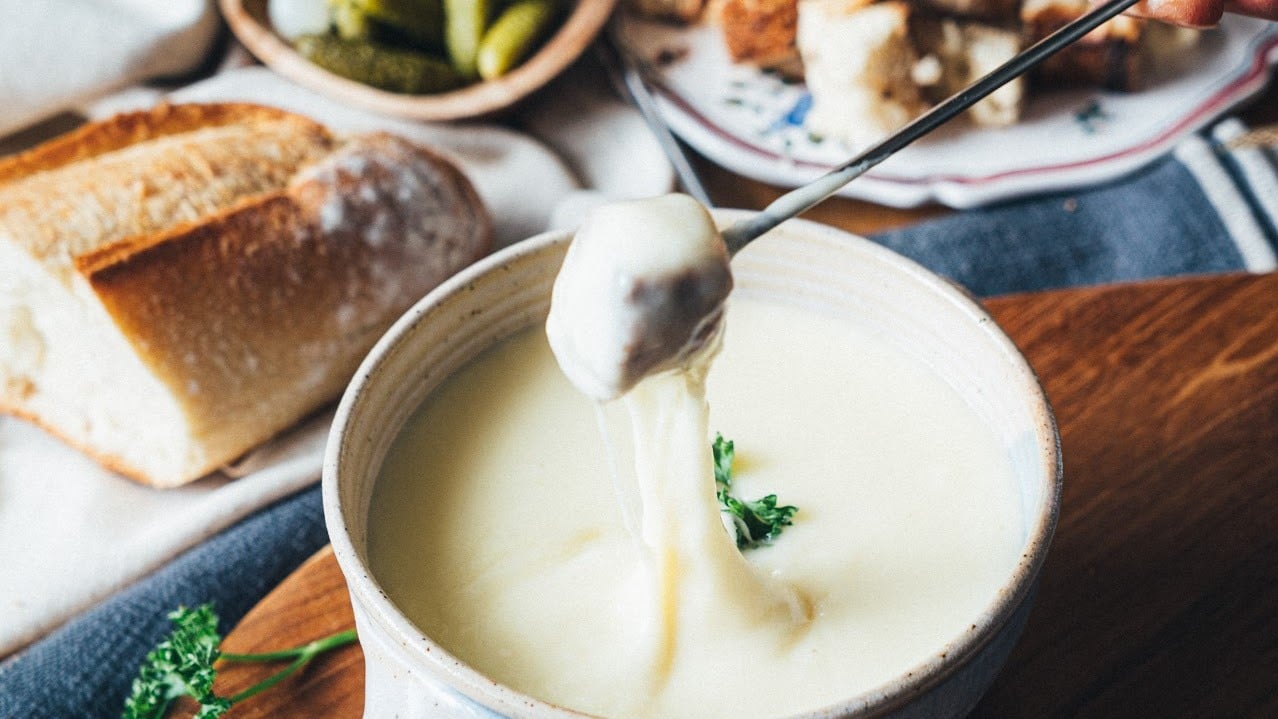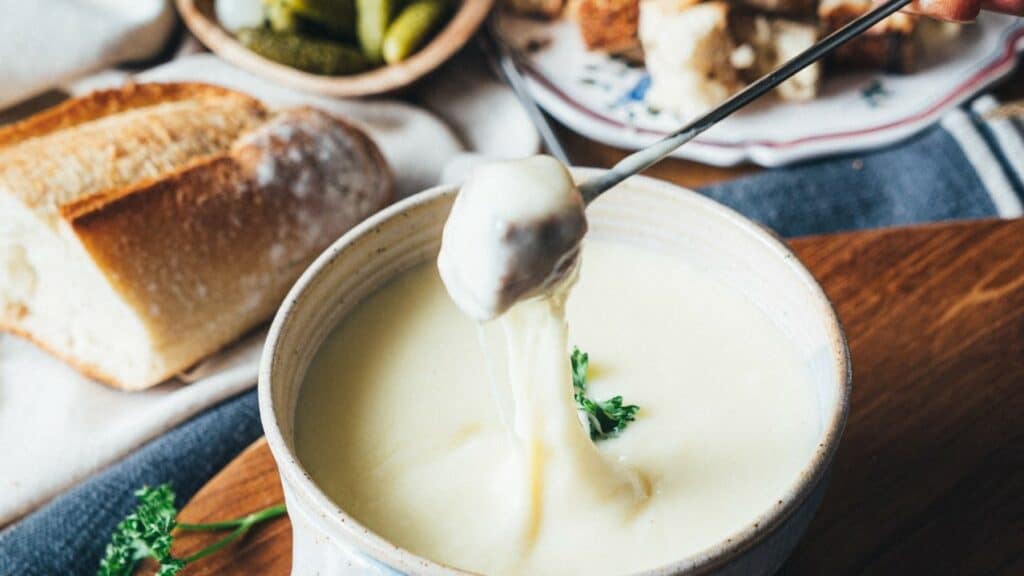 End of year Cheese Ideas
End of the year celebration are festive occasions, with lots of petits fours, and delicious food. Bring cheese to your party with Chef Greg's suggestions.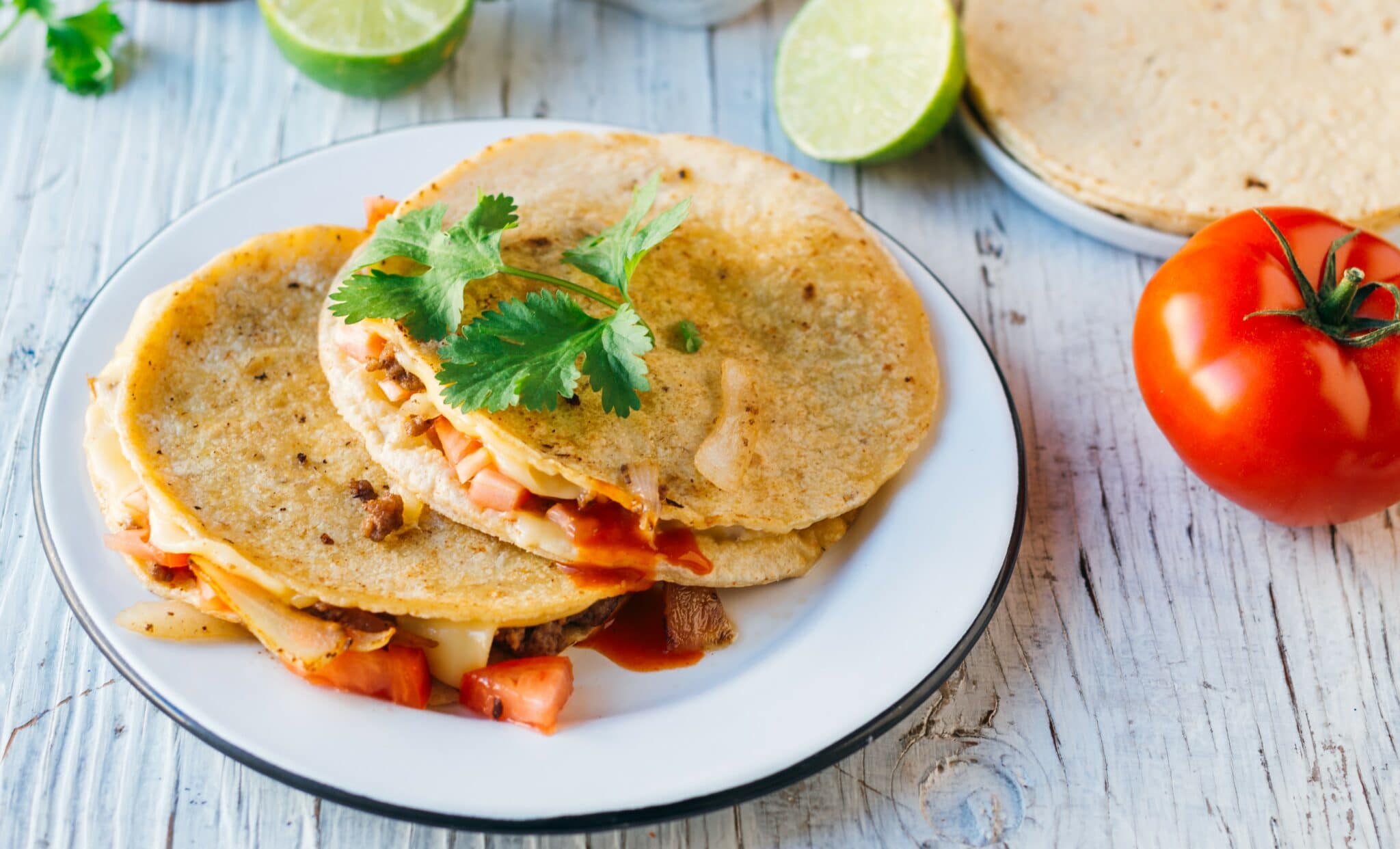 Two delicious cheesy quesadilla recipes
A quesadilla is even better with good cheese, and we're free to use any ingredient of our choosing for the filling. Chef Greg offers you two suggestions.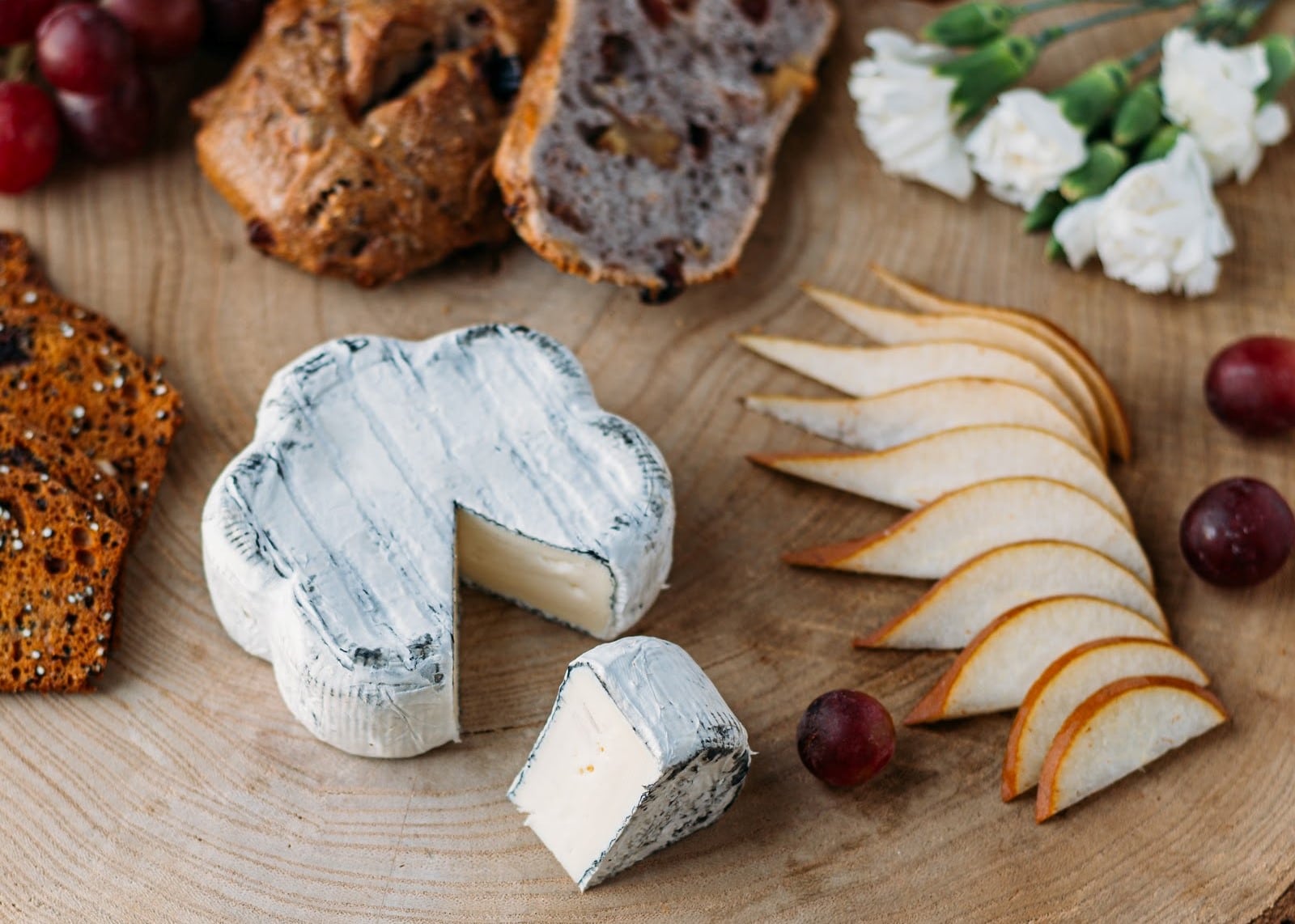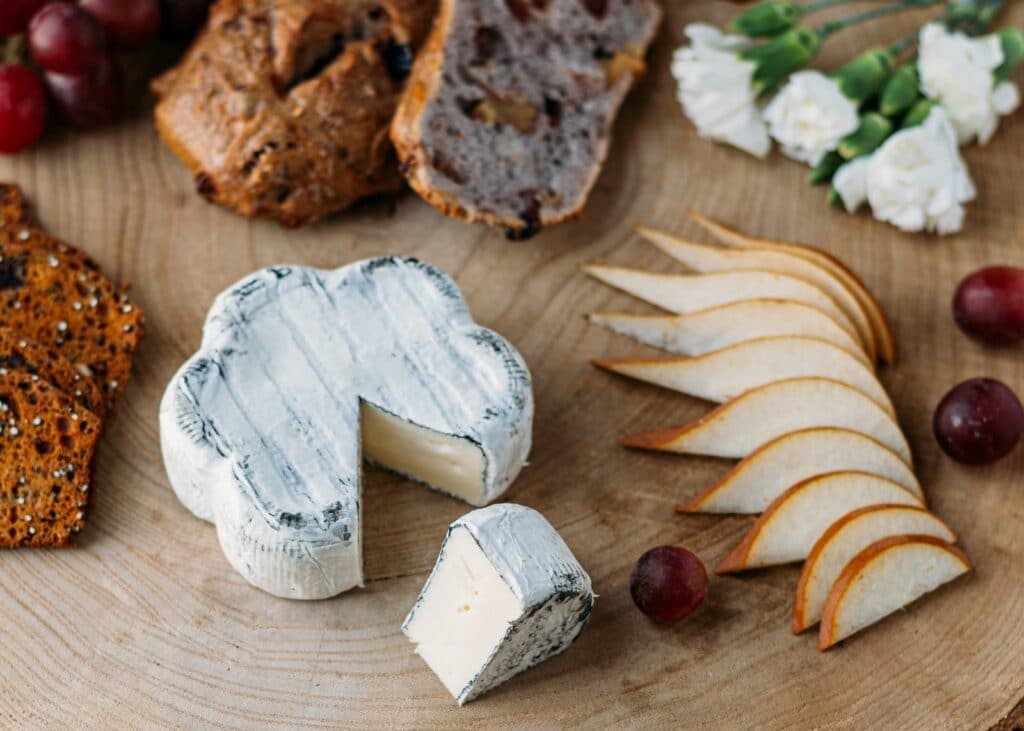 Cheese board for soft ripened cheese lovers
Making up a cheese board is a daunting task. There are so many ways to arrange and accompany cheeses. Chef Greg shares his suggestions.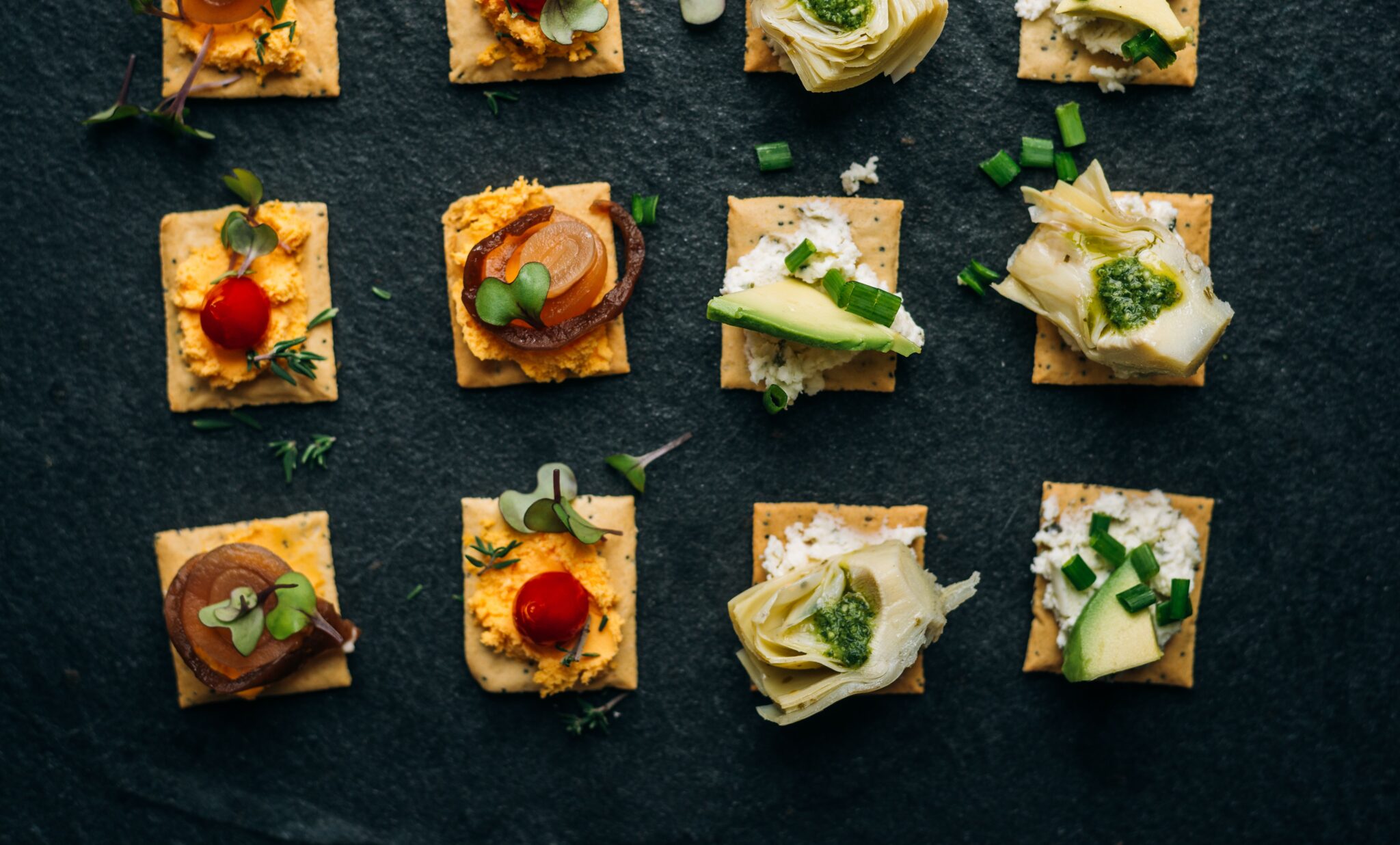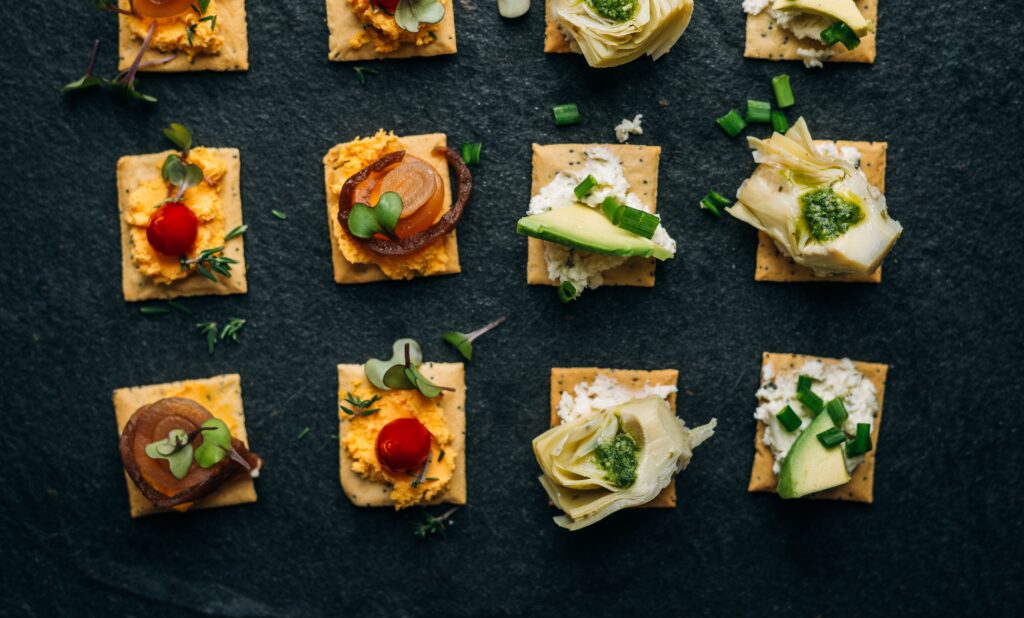 Not just cheese and crackers
Cheese and crackers go well together as a bite-size treat. Simple and effective. Maybe too simple? Chef Greg gives you six simple ways to make your cheese and crackers be more than just cheese and crackers.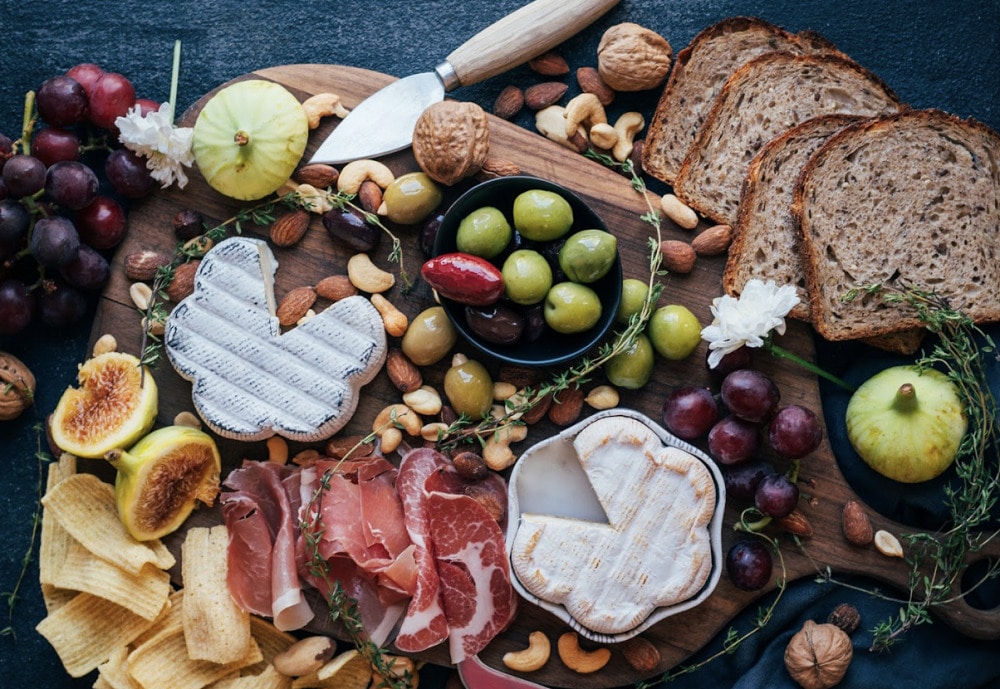 Party cheese recipes for your party cheeseboard
A cheese lover's party is incomplete without its cheese board. Chef Greg brings you five wonderful cheese recipes to build your ultimate party platter.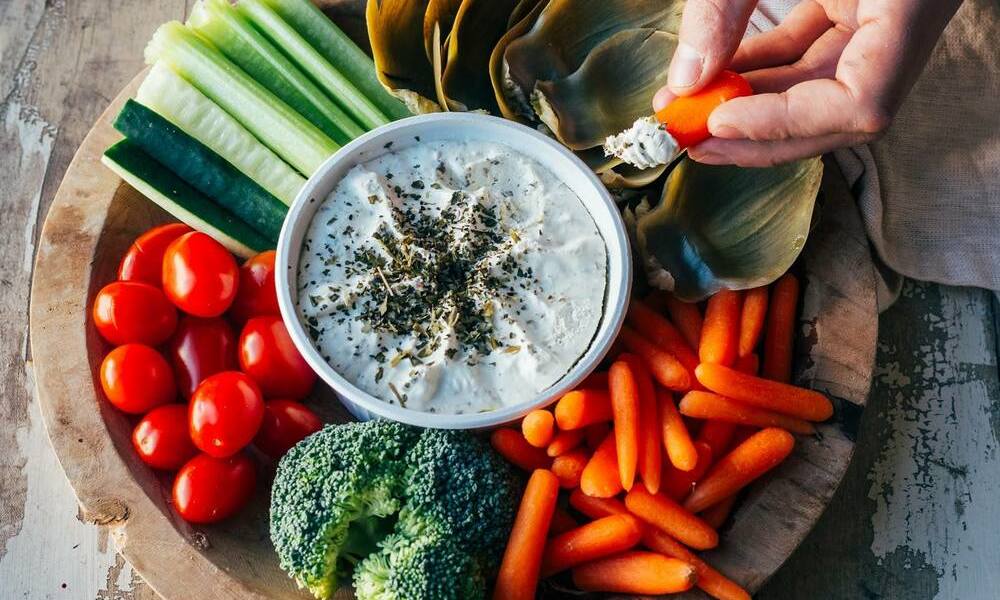 3 Self-indulgent cheese dips recipes
Cheese dips are the ultimate party food. With bread, crackers, roast potatoes and delicatessen. Fun and delicious and as diverse as they come. Chef Greg has crafted three wonderful cheese dips for you and your guests.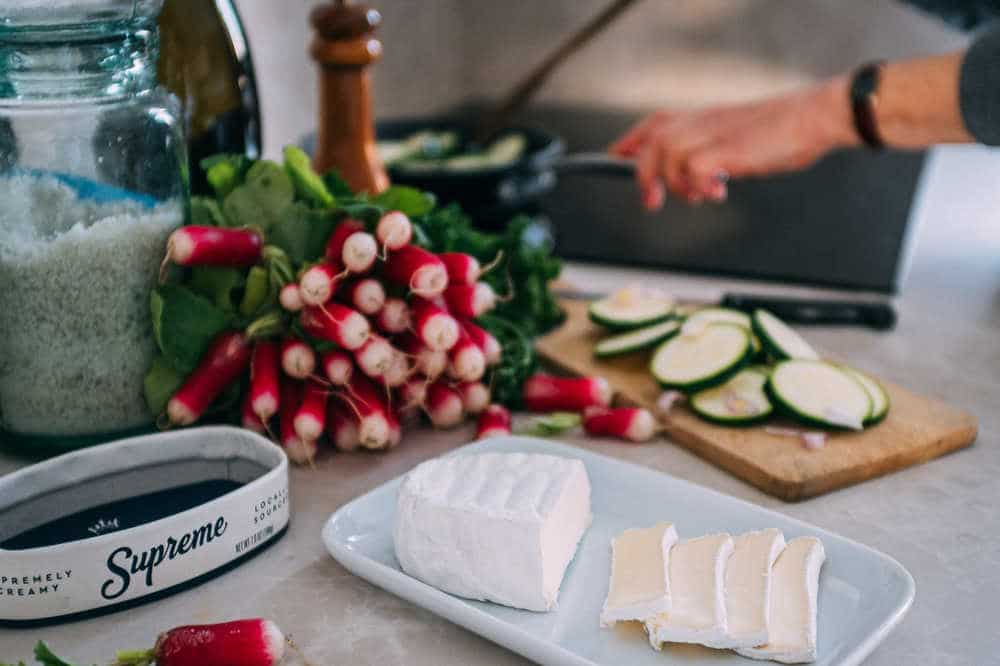 3 delicious Supreme cheese recipes
Today, Chef Greg will feature our Supreme, a soft ripened cow's cheese in a mac and cheese recipe, and two other delicious dishes.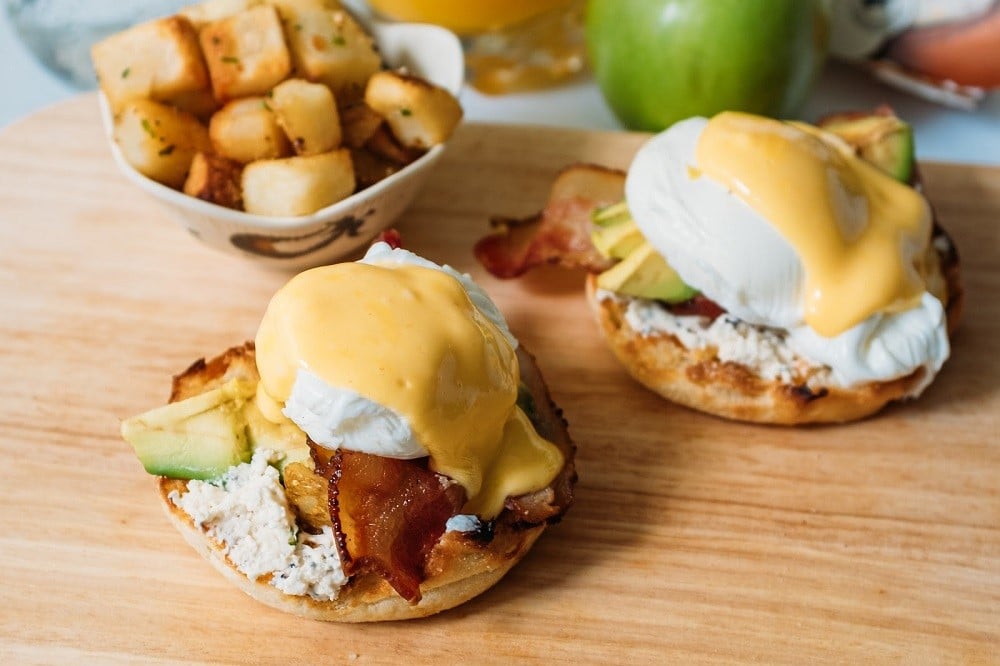 Bring cheeses to your breakfast
Cheese is a staple for every meal, though often forgotten in the morning. Chef Greg shows you three ways to bring delicious cheeses to your breakfast table.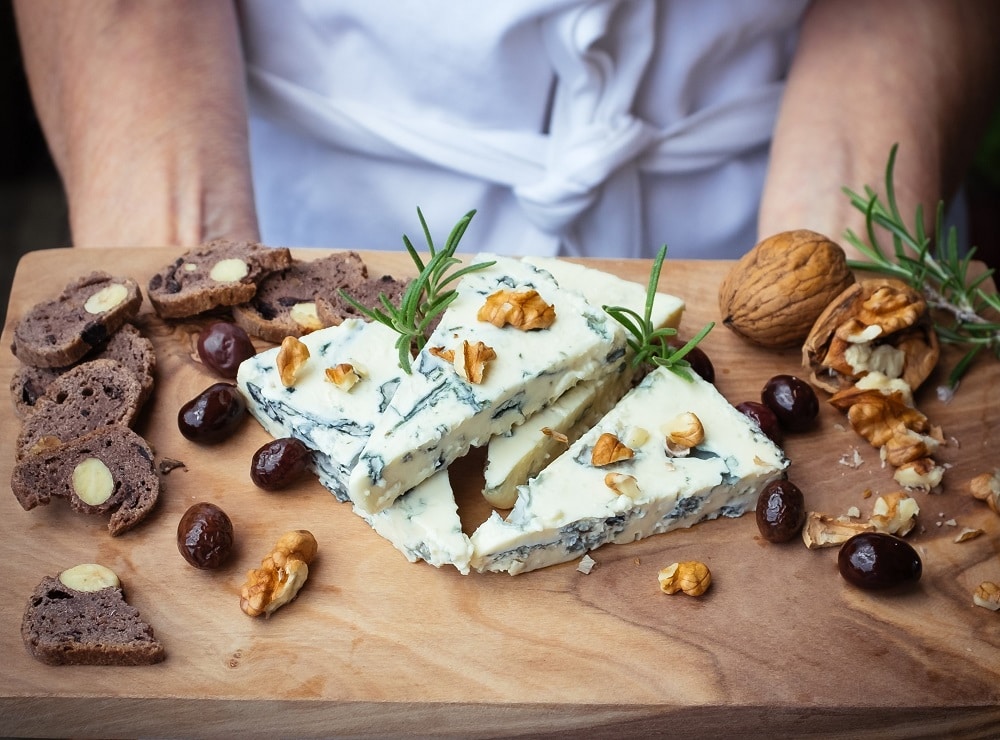 Blue cheese: Why we love it, how we enjoy it
Blue cheeses deserve all the love they get. They're delicious on their own, or on crackers. If you want to push the tasting experience further, here are some suggestions to complement blue cheeses.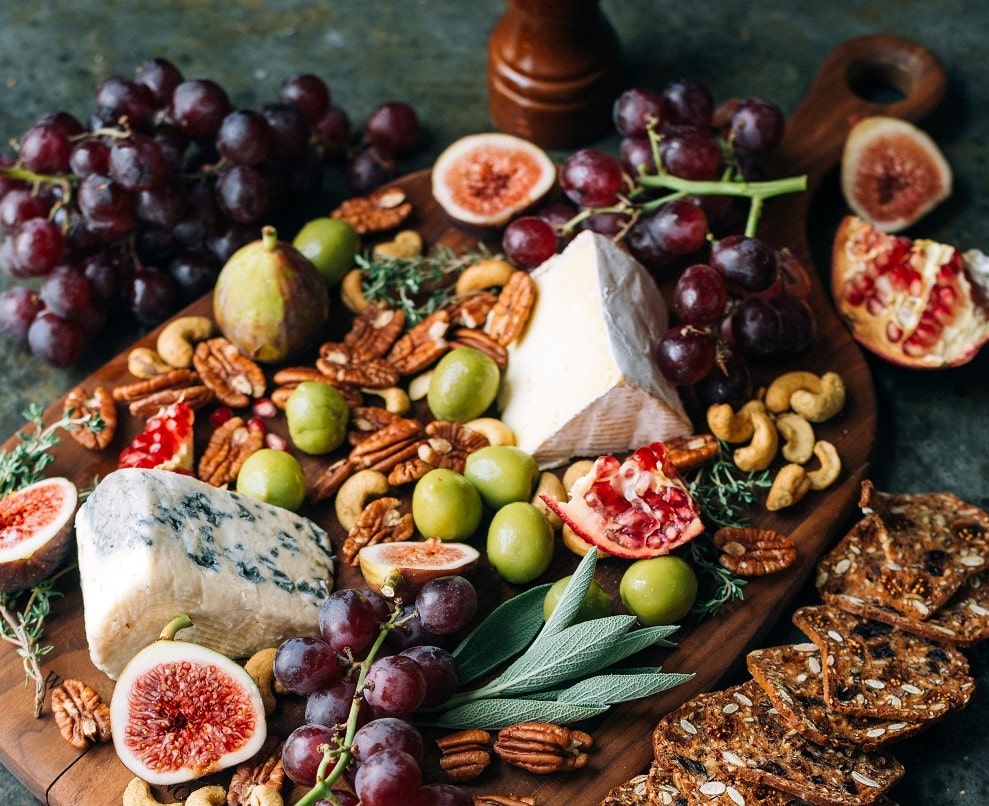 The perfect cheese board, by Cheese Lover Shop
You'd like your guests to enjoy the most appetizing cheese board? Chef Greg guides you step by step to make the most of your cheese. When we refer to perfect cheeseboard we often refer to the use of different milk, texture (hard/soft) and colors to bring all the different flavors cheeses can deliver.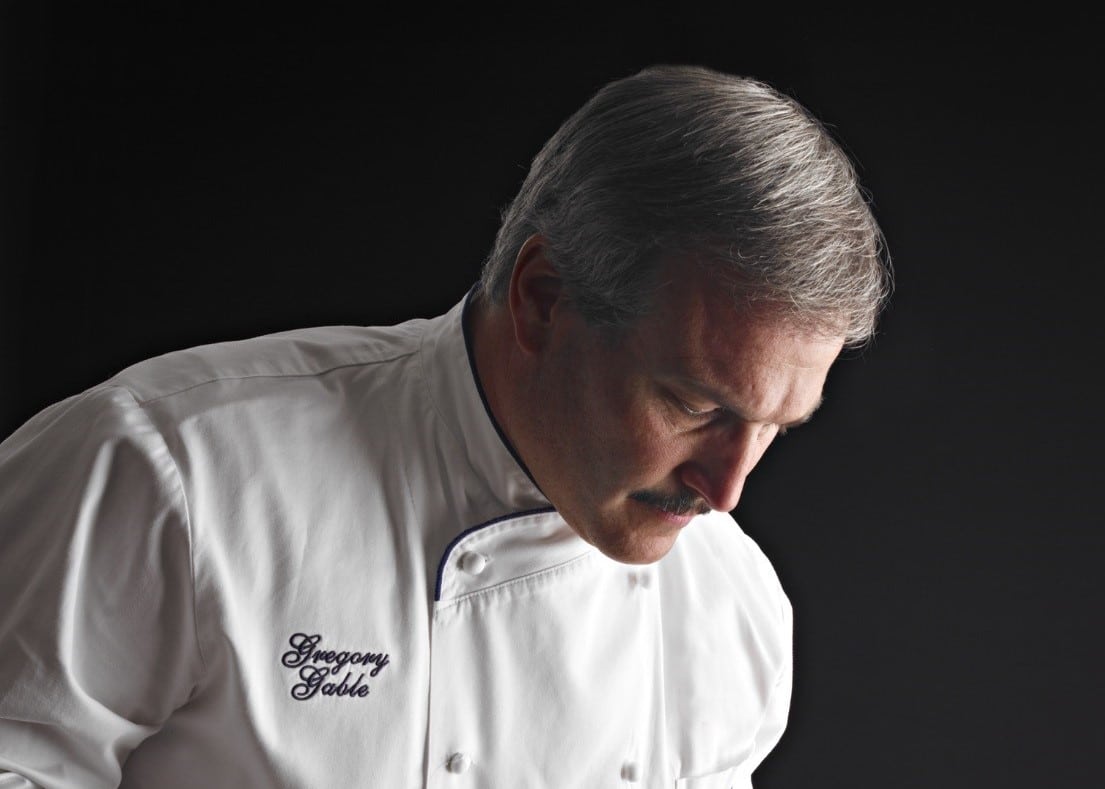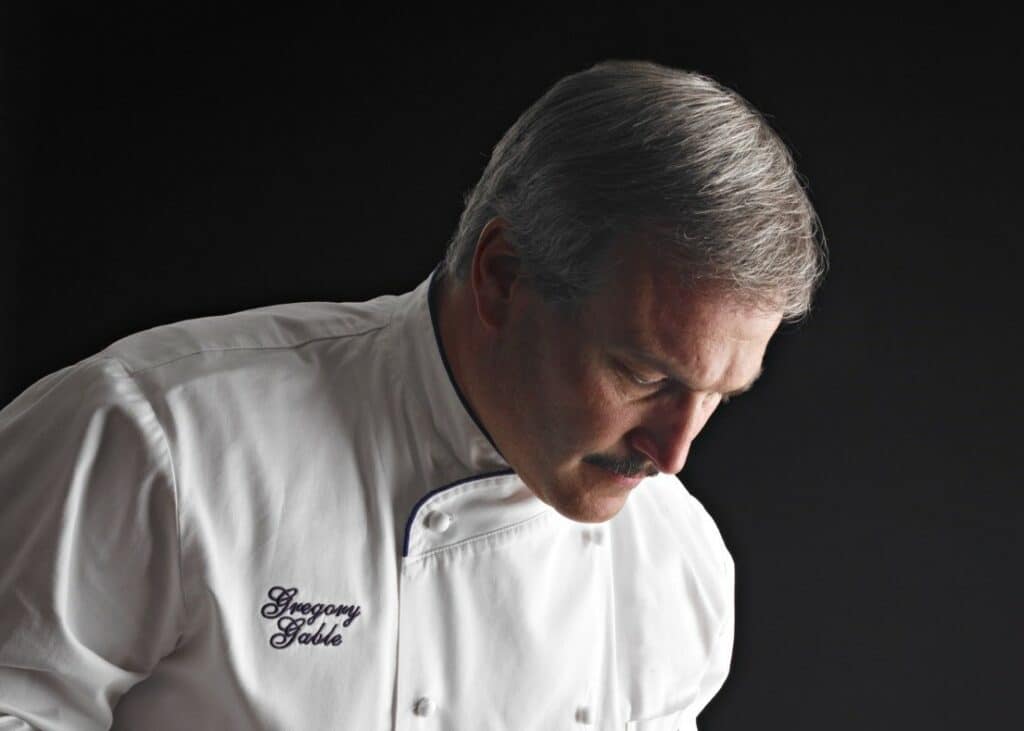 What is cheese and how to use it?
Chef Greg Guides you in the many ways to use and appreciate cheese. Discover our delicious cheeses and how to get the most out of them.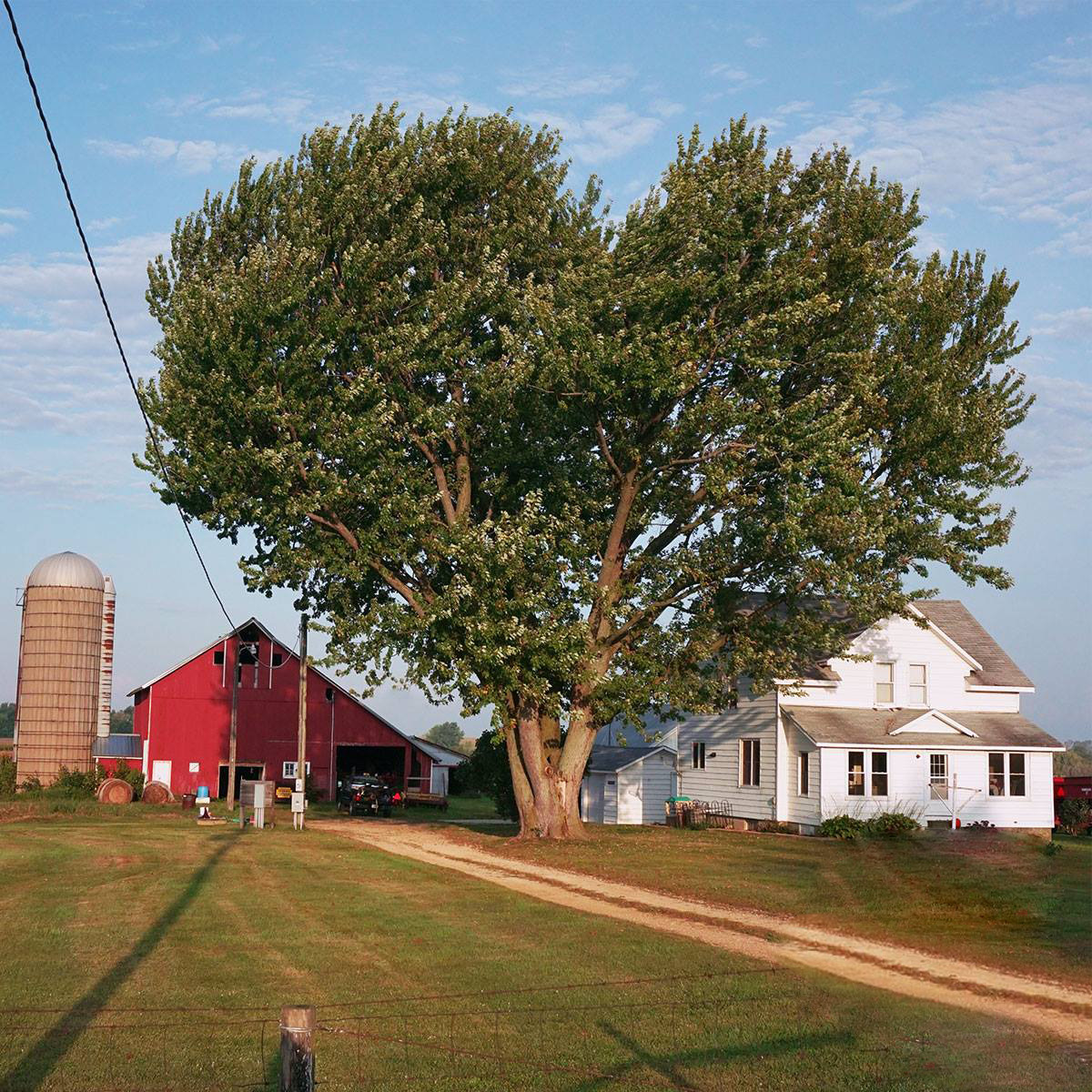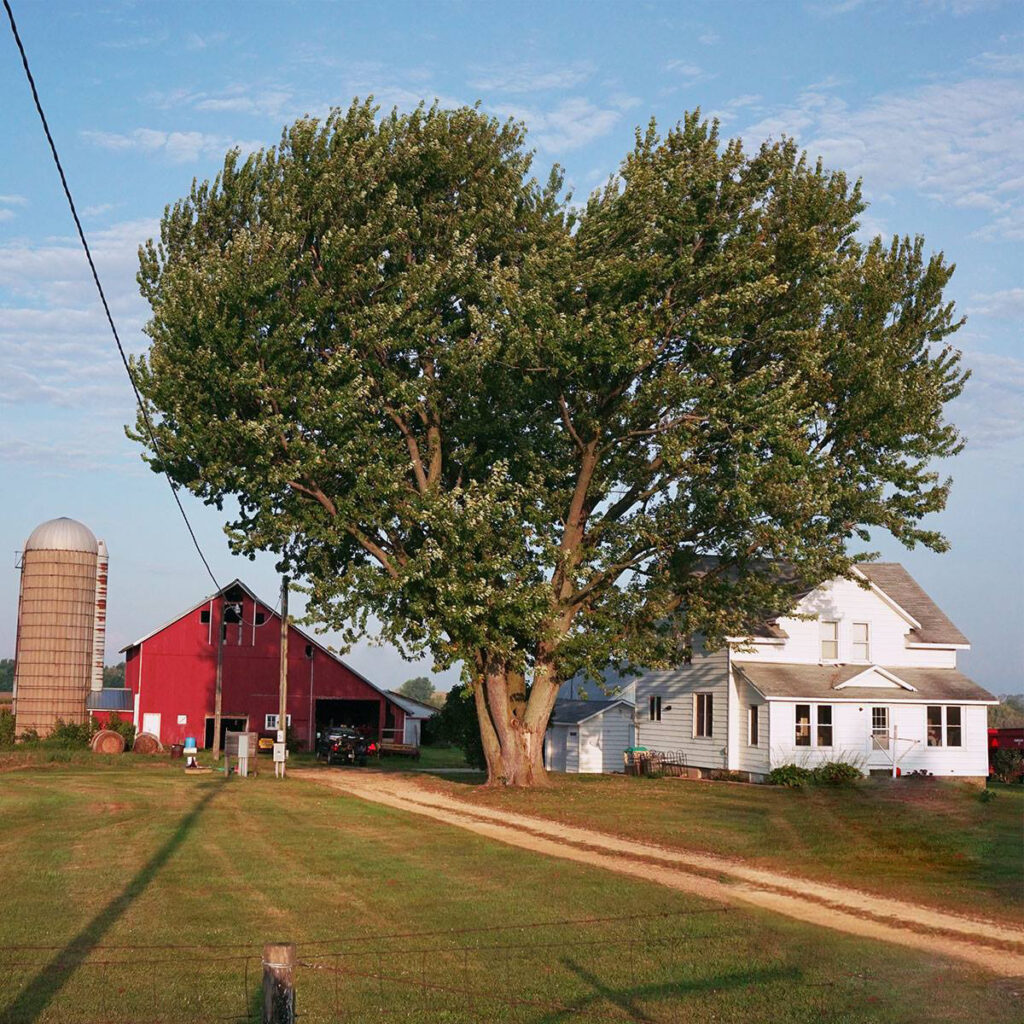 The FARM Program
FARM is a program that ensures the highest standards for the well-being a of the animals, and ensure happy & healthy cows that produce wonderful milk.