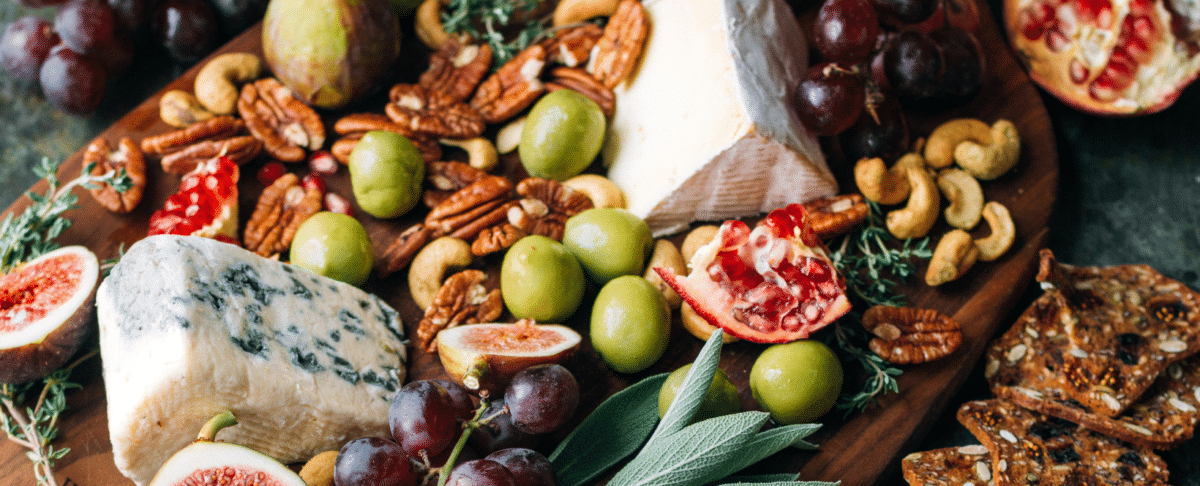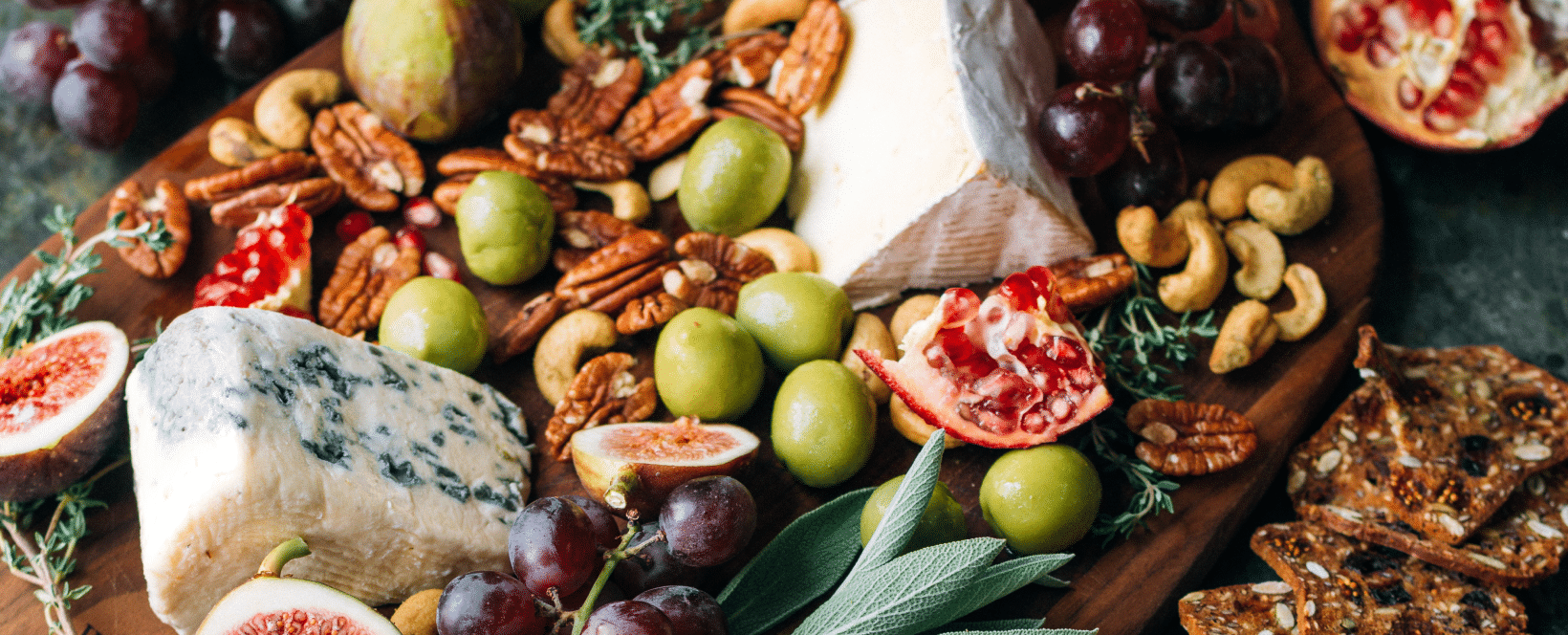 Chef Blog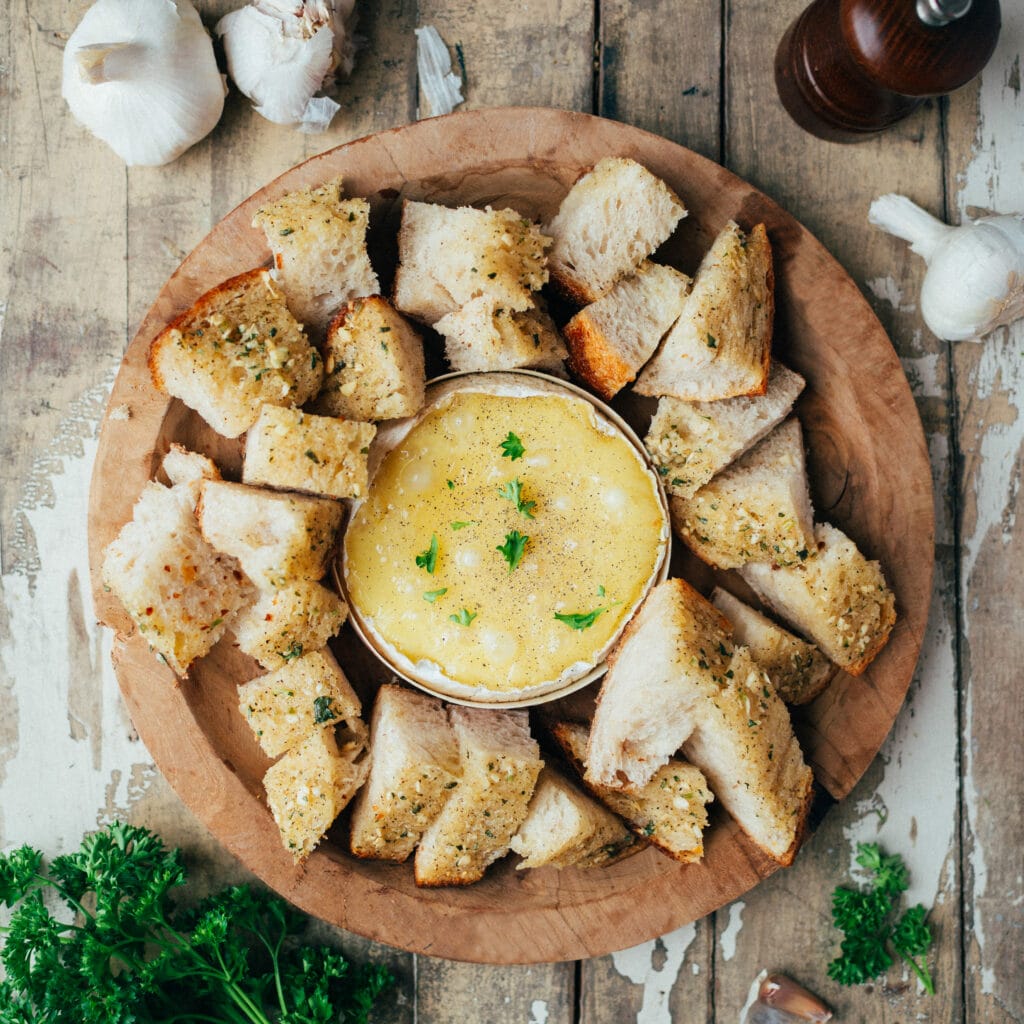 The best cheese for your cheese dips
Cheese dips are a festive way to feast on your favorite cheese. Just cook your cheese according to your preferred recipe and indulge with potatoes, foods from the deli, or other ingredients of your liking. The most famous cheese dip is cheese fondue, but don't let that stop you from exploring ways to enjoy other types of dip.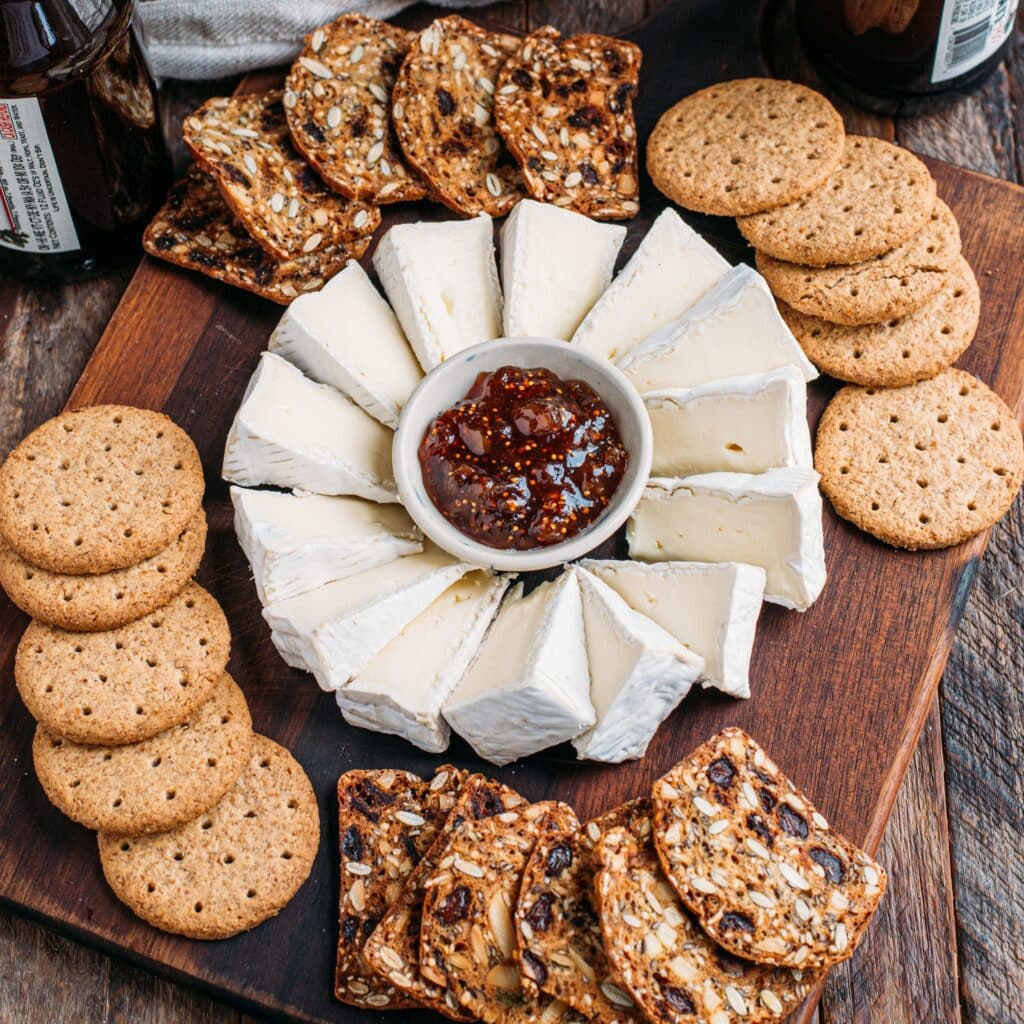 How to choose the right cheese knife for your cheese
Cutting cheese is part of eating your cheese. With all the care put in by the cheesemaker to get the cheese to your plate in perfect condition, it would be a shame to damage it during the cut. That's why there are several cheese knives to cut different types of cheese.