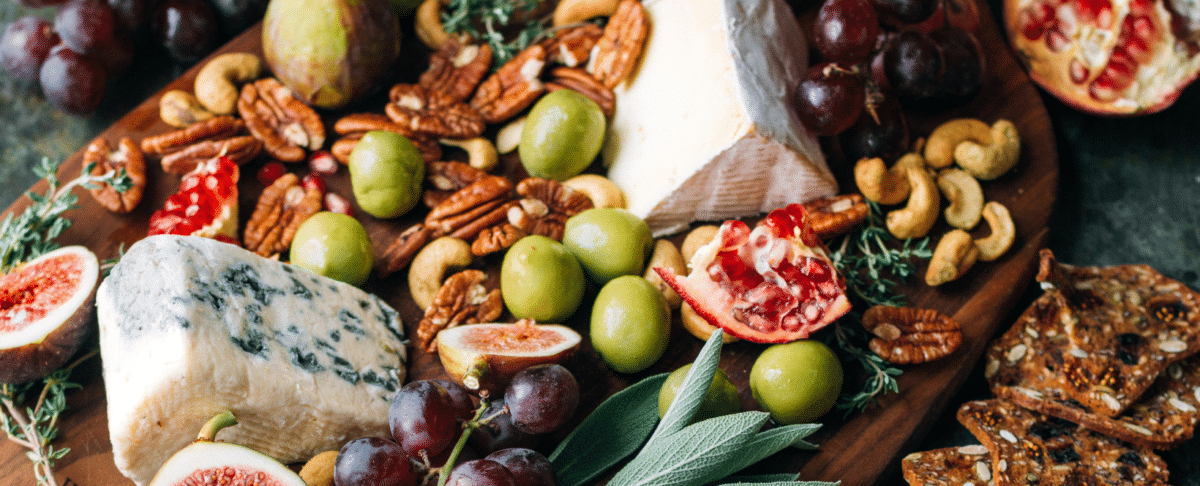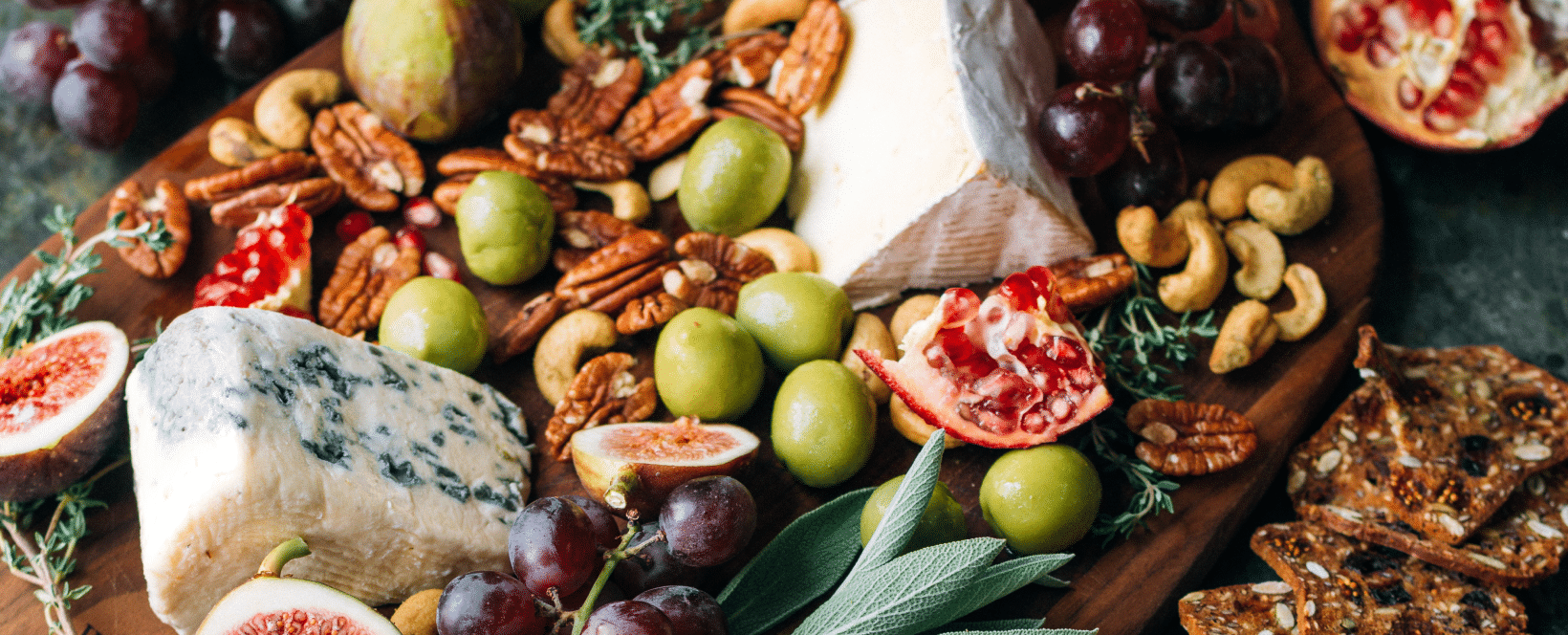 Chef Blog
The best cheese for your cheese soufflé
Cheese soufflé is a French dish that has gained popularity worldwide. A set process needs to be followed – using eggs, flour, milk and butter – to get a fluffy, delicious soufflé. This base aside, other ingredients can be added at the cook's discretion, you can explore both savory or sweet soufflés, or incorporate cheese to make a cheese soufflé.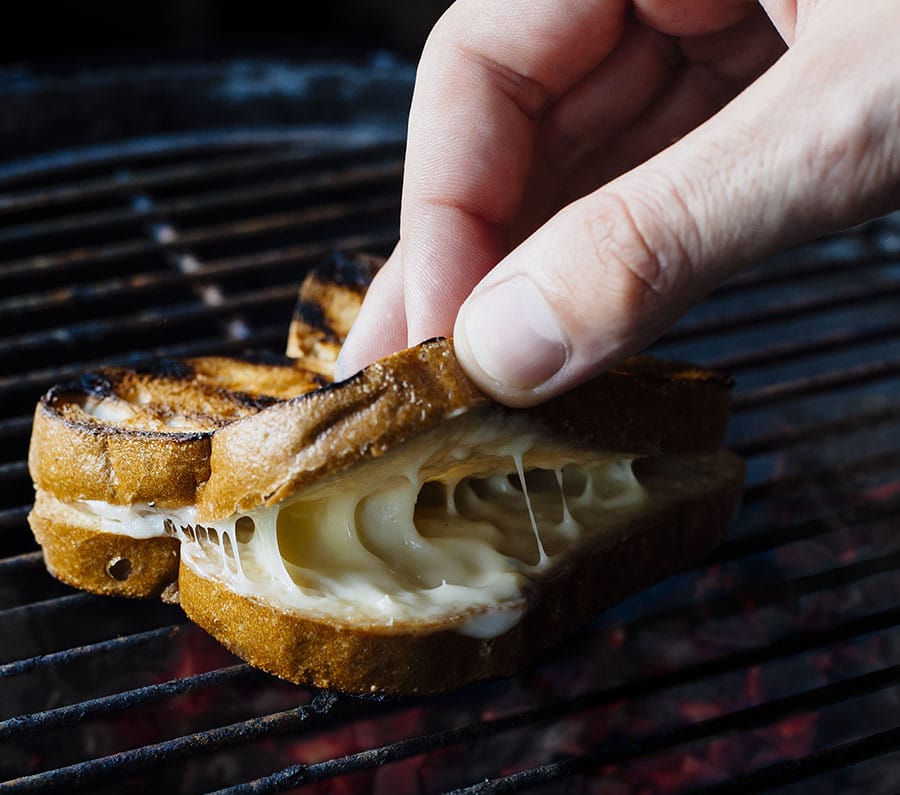 The best cheese for grilled cheese
Grilled cheese is one of the simplest dishes, but it is widely popular, and nostalgic for many cheese lovers. That's why most cooks experiment at some point, to improve and make their best grilled cheese. Here are our recommendations on how to choose cheeses to improve your grilled cheese.