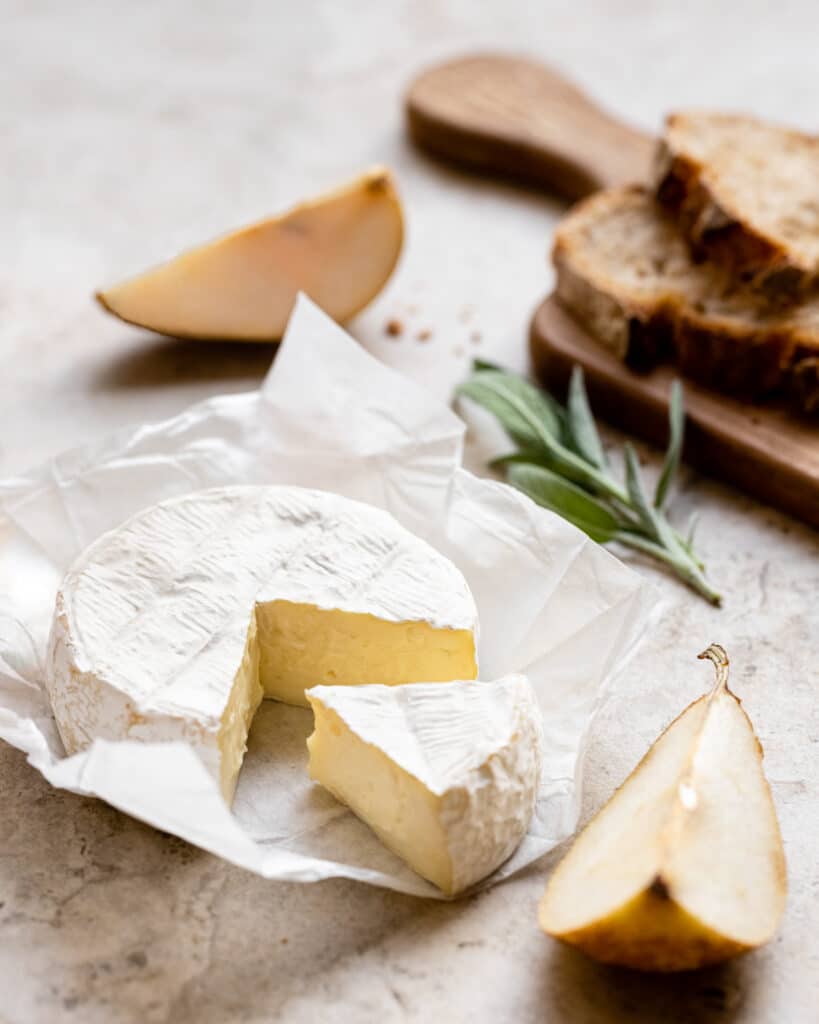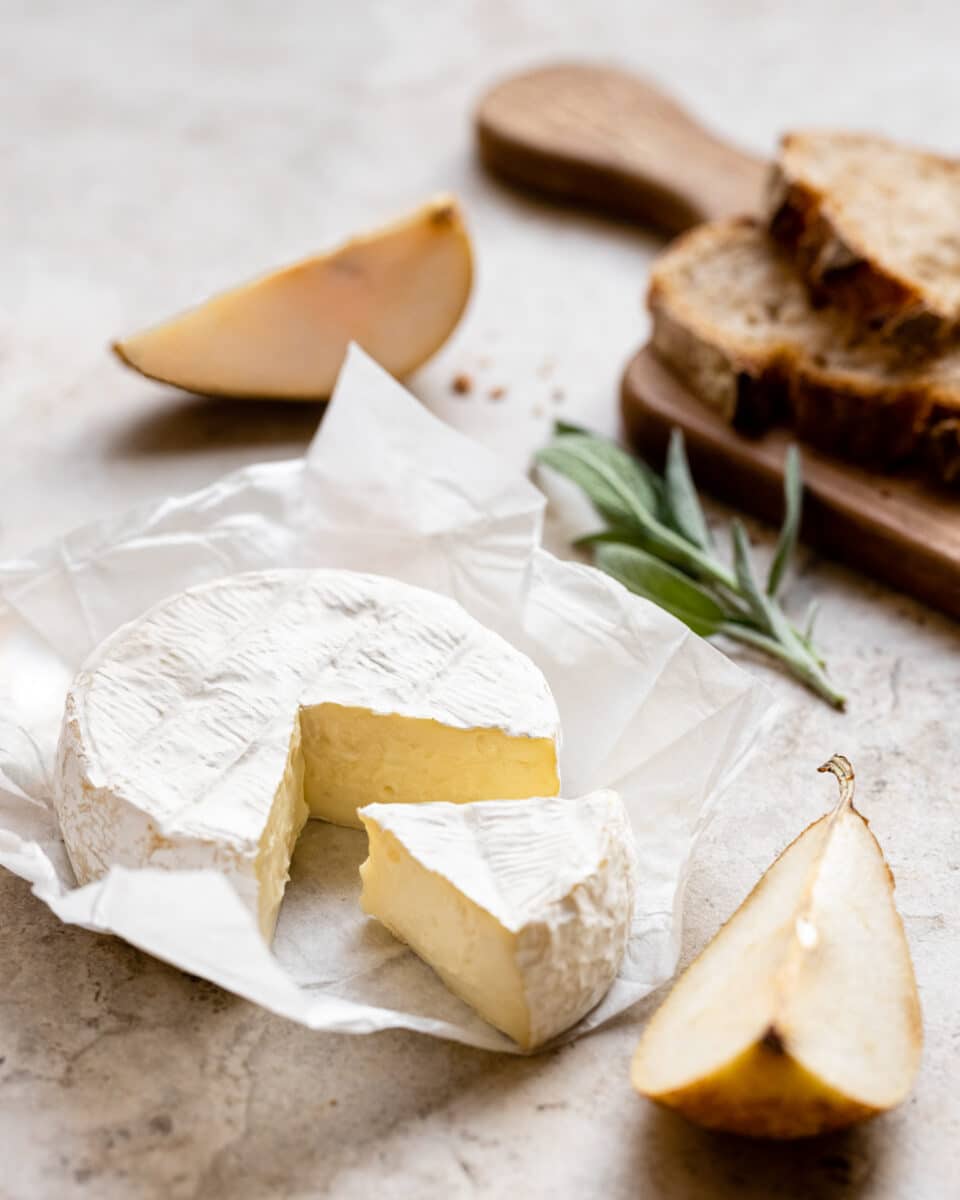 What is cheese's sensory analysis
As with good wine, a cheese's taste, depth, and the craftsmanship of the cheesemaker can be better judged and appreciated under the right conditions. How do they ensure that the cheese hits the market at its peak, at a quality that's always consistent? They have their own testing process that allows them to monitor the ripening of their cheeses, something called sensory analysis.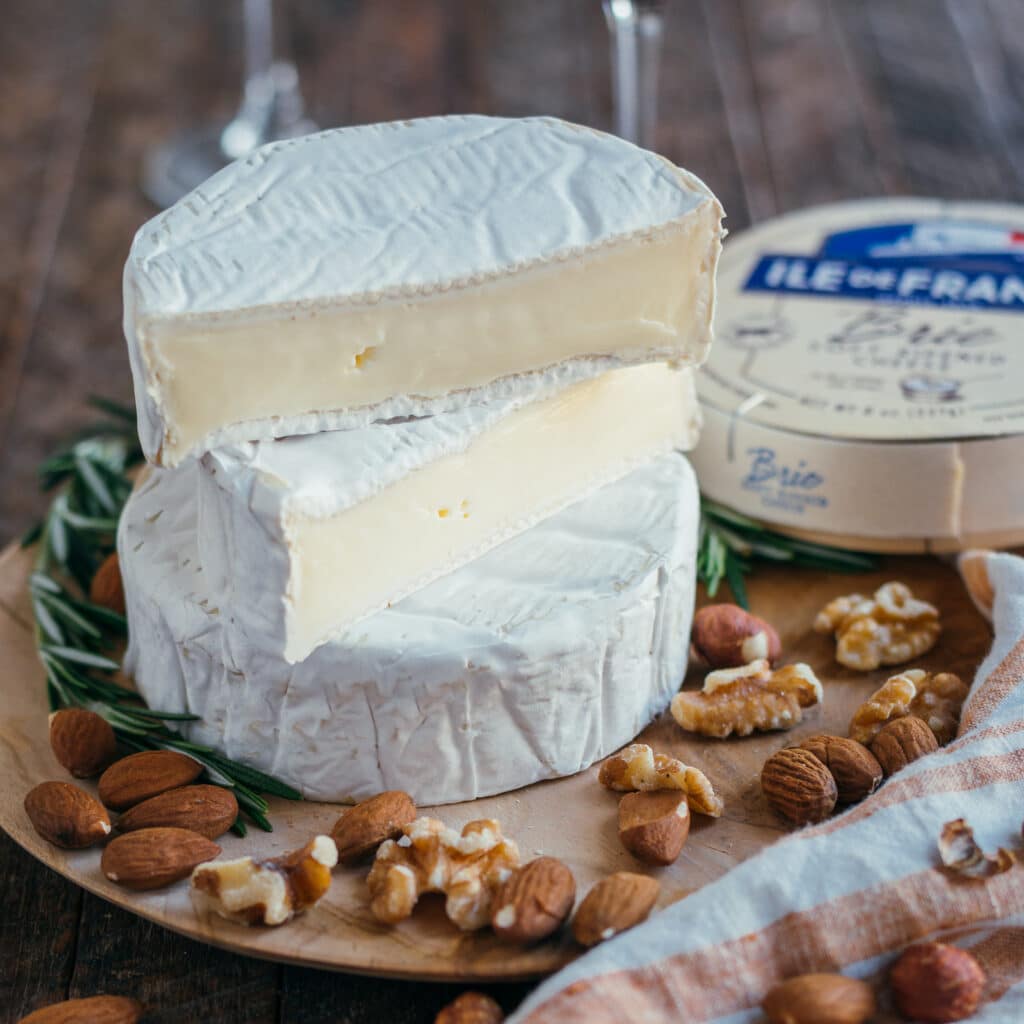 What is soft-ripened cheese?
There are numerous types of cheese. Some are self-explanatory, such as a hard cheese, cow's cheese, or goat's cheese. But what is a soft-ripened cheese? How does it acquire its texture and its bloomy rind? Here are some answers to better understand this type of cheese.