November 23, 2022
The best cheese for your cheese soufflé
The best cheese for your cheese soufflé
Cheese soufflé is a French dish that has gained popularity worldwide. A set process needs to be followed – using eggs, flour, milk and butter – to get a fluffy, delicious soufflé. This base aside, other ingredients can be added at the cook's discretion, you can explore both savory and sweet soufflés. In both cases, there are ways to make cheese the main ingredient.
What's the best cheese for a soufflé? There isn't one true champion per se, but some cheeses will work better with your other ingredients. If you know the right pairings for your favorite cheeses, you'll be able to cook up a delicious soufflé recipes, such as using a touch of Roquefort in a sweet pear soufflé. It will, however, be your experience as a cook that decides whether you can keep your soufflé heavenly and fluffy.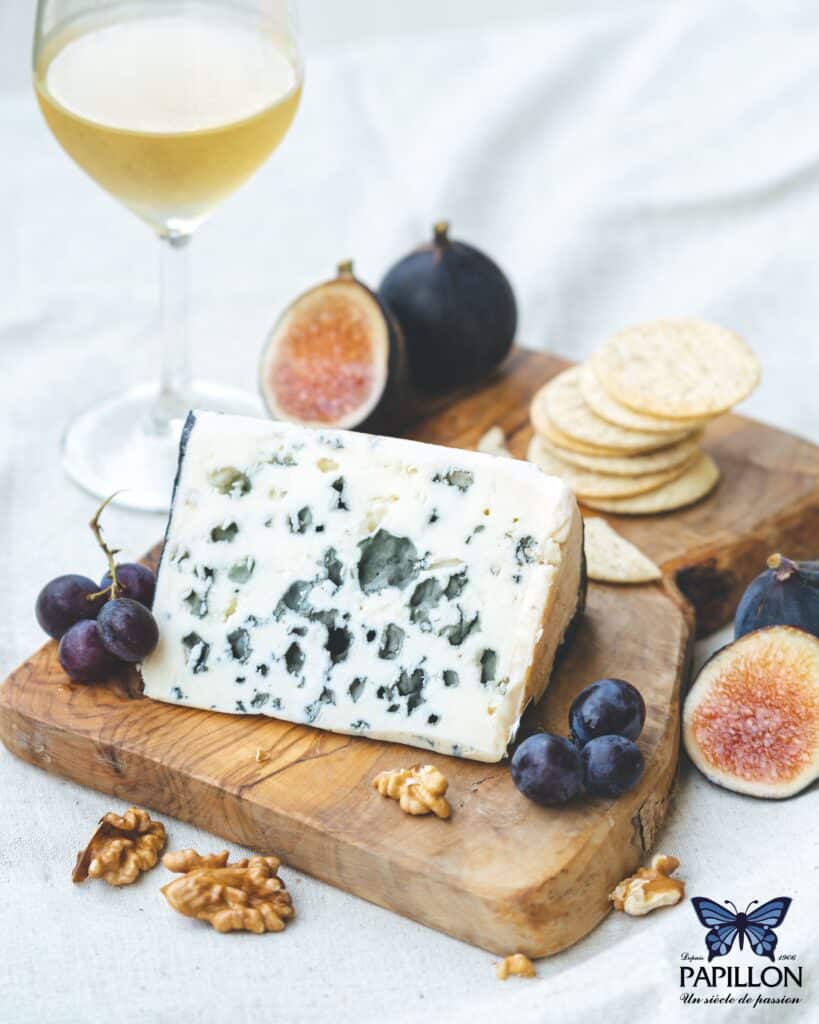 A neutral cheese for a plain soufflé
If you're baking a cheese soufflé with cheese as the main flavor, you need to preserve the taste of the eggs and milk of your soufflé. If you choose a blue cheese, like Rogue Creamery's Smokey Blue, it will overpower the other ingredients of your soufflé, and you'll end up with a blue cheese with a fluffy texture, which will most likely get dull after ten bites or so. We recommend a grated, hard, and young, cow's cheese like Ossau-Iraty, which tends to have a neutral taste that won't overpower your soufflé.
A stronger cheese for a soufflé with multiple ingredients
There are many recipes for cheese soufflés that include other ingredients. Tomatoes, ham, mushrooms, and even ingredients for sweet soufflés. In cases like these, you'll want a cheese that pairs well with your other ingredients.
As a general guide: a soft-ripened ewe's cheese, such as Pérail, will blend well with duck meat. If you want a blue cheese soufflé, using Saint Agur or Oregon Blue, we recommend incorporating a stronger ingredient, such as cured ham, or even game meat.
In order to get a harmony of strong tastes, we recommend adding spices, such as cumin or nutmeg, to your stronger soufflé.