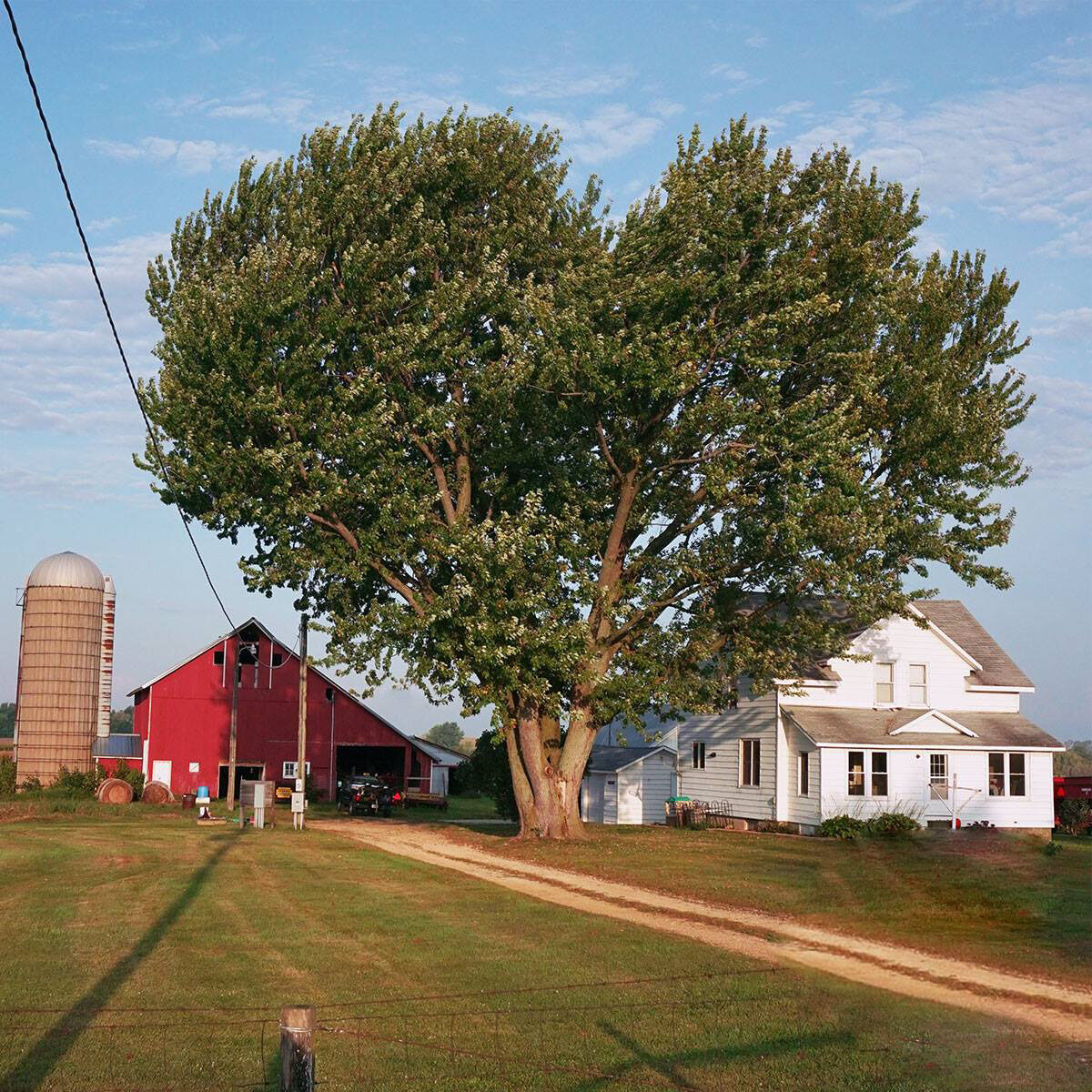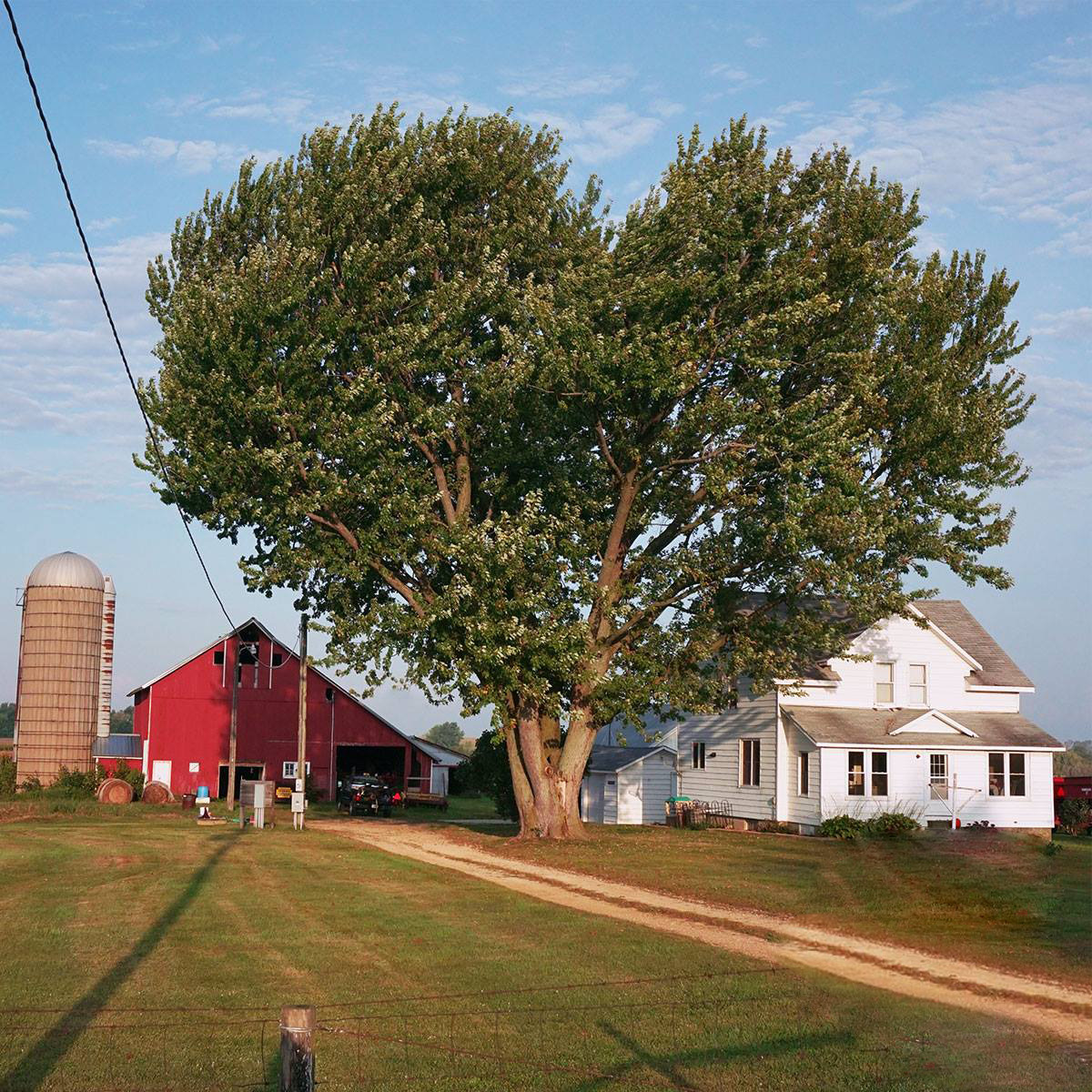 October 16, 2020
The FARM Program
The FARM Program: Supporting Science-Based, Cow-Centric Practices

Today's consumers don't just want good products—they want products that do good. At Savencia, we believe in providing people with the best cheeses possible. In practice, that means more than just creating delicious flavor profiles and beautiful packaging. It also means selecting inspiring partners with top-notch production processes. 
We're proud that our dairy farmers take such good care of their cows. Not only does this reflect conscientious practices—it also results in fresh, wholesome milk. Some of Savencia's brands, such as Dorothy's and Supreme, even work with dairy farms that participate in FARM: a program that promotes the well-being of U.S. farm animals. 
Created by the National Milk Producers Federation in 2009, FARM helps partners raise happy, healthy cows that produce consistently high-quality milk. Informed by industry experts and evolving dairy welfare research, the organization regularly updates its "science-based, cow-centric" Animal Care Program standards to reflect modern best practices. 
But their care doesn't stop there. Furthering FARM's mission, the Antibiotic Stewardship module educates farmers on the judicious, responsible use of antibiotics in keeping cows healthy and our milk supply safe. 
Through their Environmental Stewardship program, FARM also aims to protect the planet by measuring greenhouse gas emissions and energy use on dairy farms—then providing partners with critical tools and resources for minimizing carbon footprints. From 1944 to 2007, the carbon footprint of a gallon of milk decreased by 63%. With inspiring organizations like FARM leading the way, that statistic will only continue to improve.
Finally, the FARM Workforce Development initiative supports dairy farm families and their employees: providing everyday tools like safety manuals, HR templates, and legal fact sheets to enhance work environments across the U.S.
In educating and encouraging farmers throughout the country, FARM champions conscientious, compassionate daily practices. We're honored to share in their mission of creating a more sustainable world—one farm at a time.