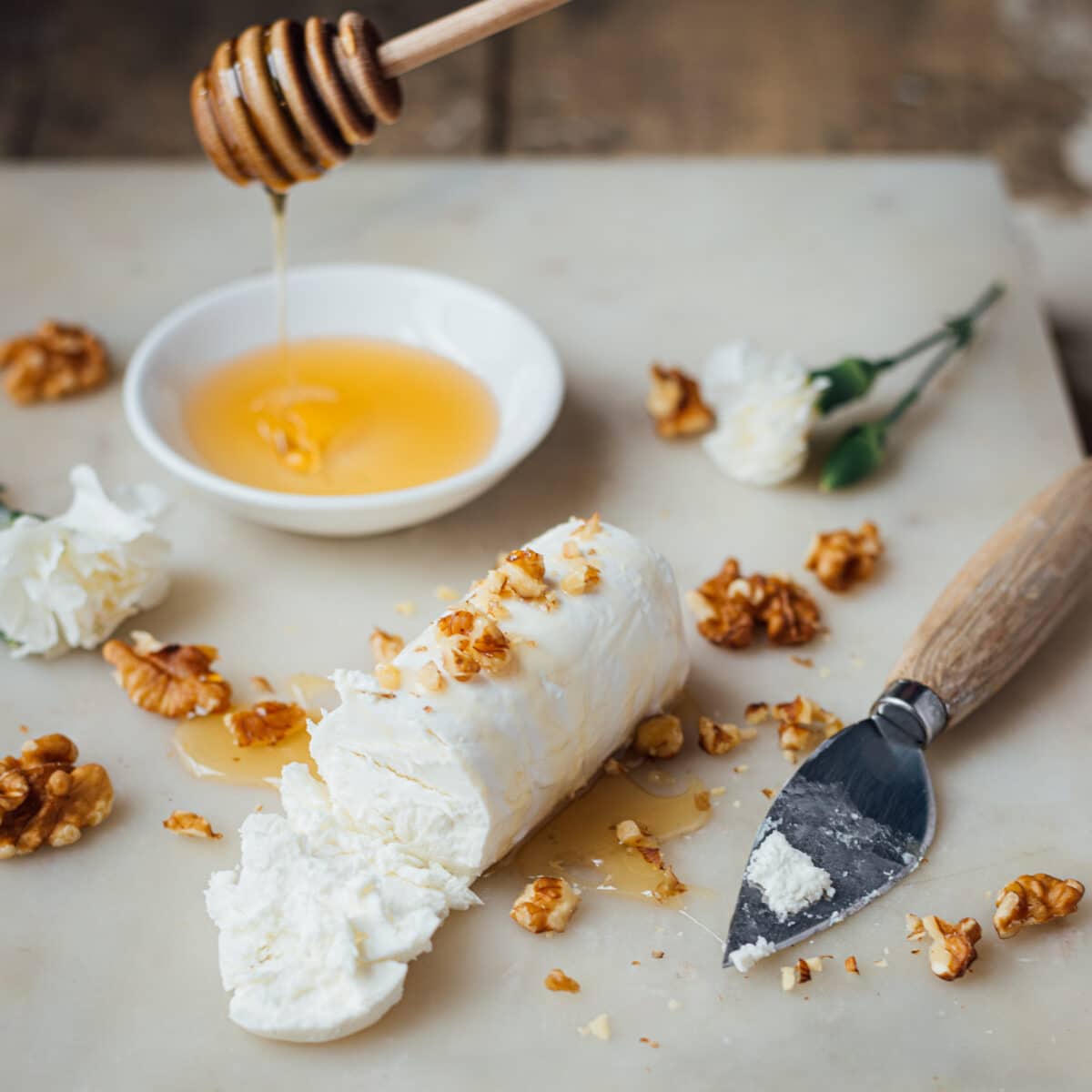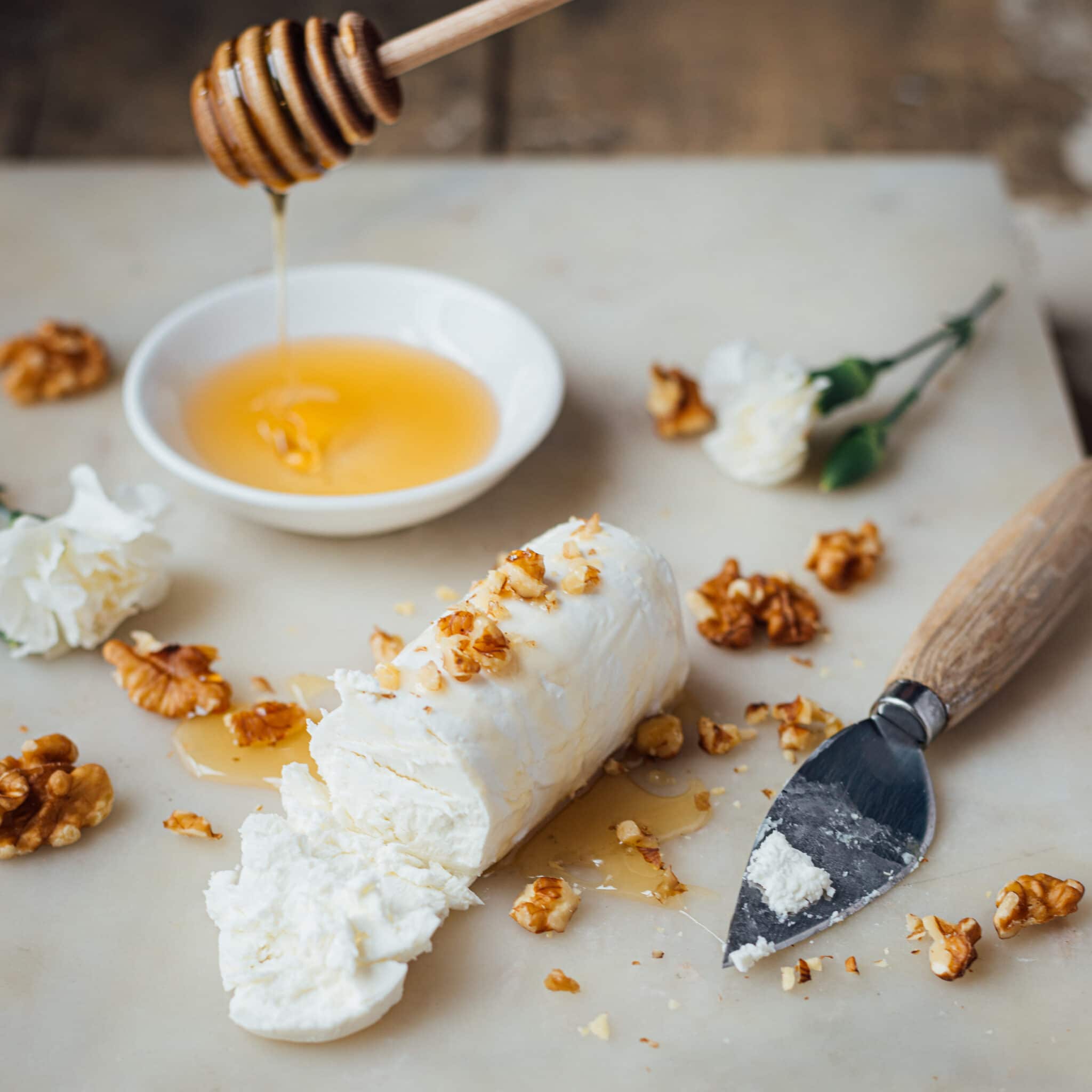 November 23, 2021
What is the difference between ripened and unripened cheese?
What is the difference between ripened and unripened cheese?
Natural cheeses are made by making milk coagulate, using either rennet or acid. As their name indicates, ripened cheeses are then further matured to develop a stronger taste and an ideal texture. But what does the ripening process consist of? And how does it transform the cheese?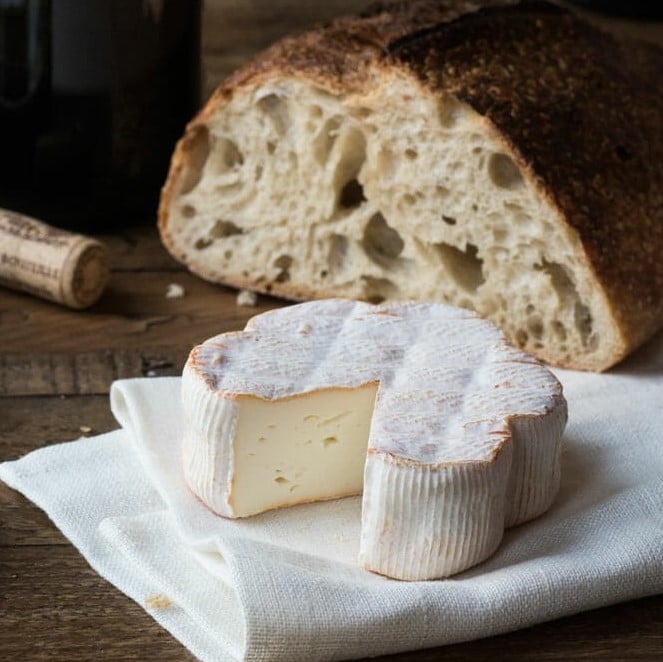 Unripened cheese is also called fresh cheese

Fresh cheese have a neutral taste



You may be more familiar with the term

fresh cheese

than unripened cheese, but both mean the same thing. The ripening process's goal is to remove moisture from the cheese to enhance specific tastes, such as the earthy taste of

Dorothy's cheese

. Since they don't undergo such a process, unripened cheeses will seem glossy – like mozzarella, feta or

cream cheese

– and will have a relatively neutral taste.
Fresh cheese make the perfect addition to your dishes



This makes fresh cheeses easy to add to your dishes, as they won't overpower your other ingredients, while still bringing a cheesy, festive feel to your plate. Some fresh cheese are already flavored, to bring more taste to either your salads or your desserts, such as

Chavrie's goat cheese log

.
Fresh cheese also won't have a rind, as rinds develop during the cheese's maturing process.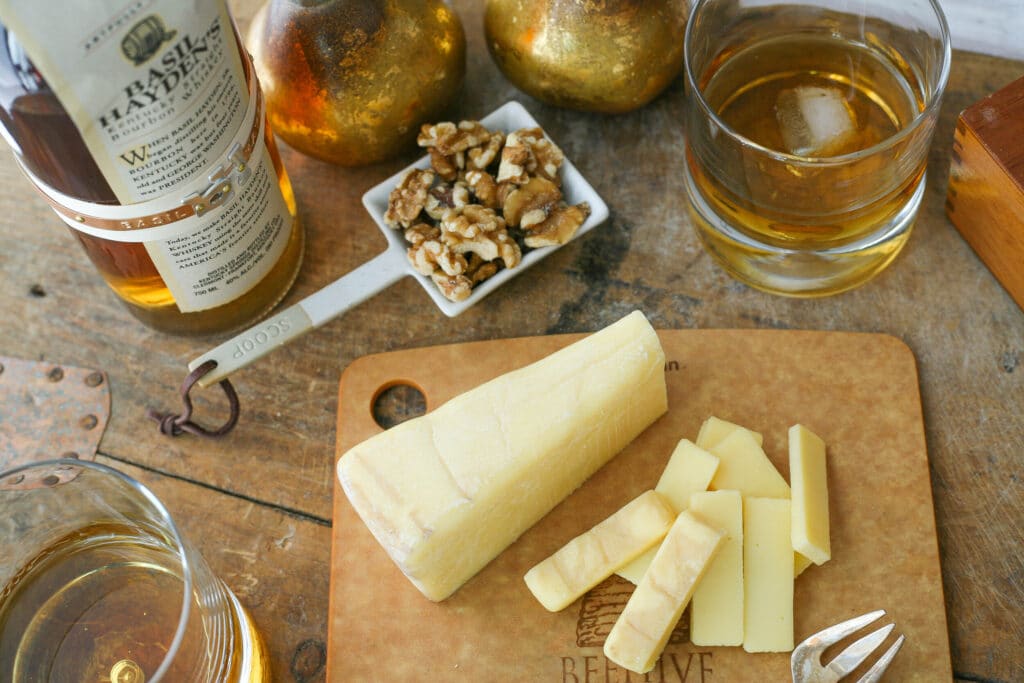 How does the ripening process change cheese?
The different ripening processes for cheeses


The ripening process is different for every cheese. It can consist of draining moisture, with the cheese becoming harder the more moisture you remove. It's also while maturing that

soft-ripened cheese

develops its bloomy rind, thanks to an edible mold called penicillium (penicillium is also used in the making of blue cheese, though it's a different type).
But maybe the most important change is the change in taste. So why does it happen?
Ripening changes the taste of cheese


As cheese ripens, its proteins, lipids, and carbohydrates are slowly breaking down, as a result of the action of rennet or other enzymes. This breaking down releases flavor compounds, which means that the longer a cheese is matured, the stronger it will taste. Several processes can also impact the taste of the cheese during ripening, such as washing the cheese with brine or alcohol, or rubbing it with spices or vegetable ash.

Barelly Buzzed

and

Pour me a slice

are two delicious cheddars matured differently. The former is rubbed with a coffee mix, while the second is infused with Bourbon Whisky, resulting in two completely unique cheeses.