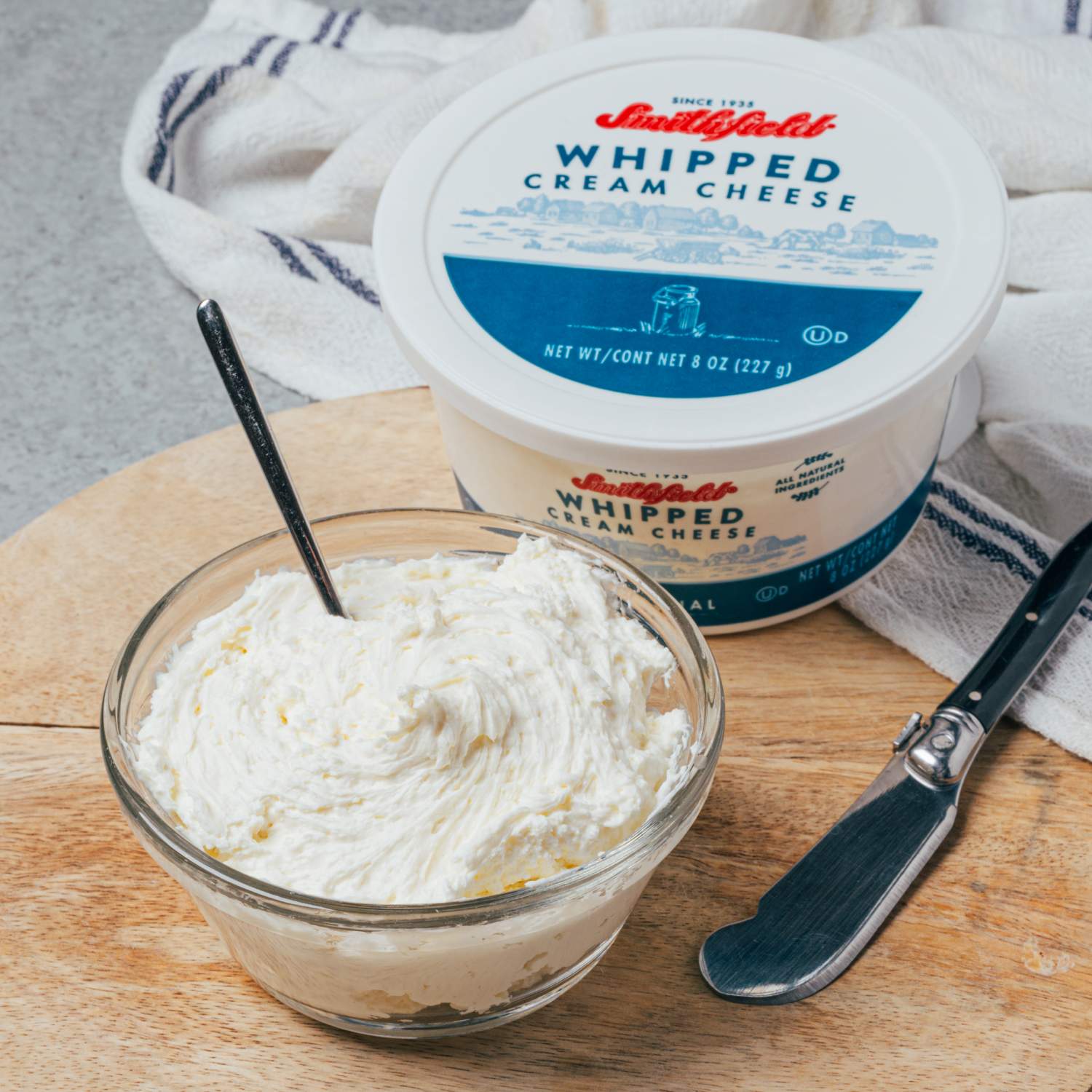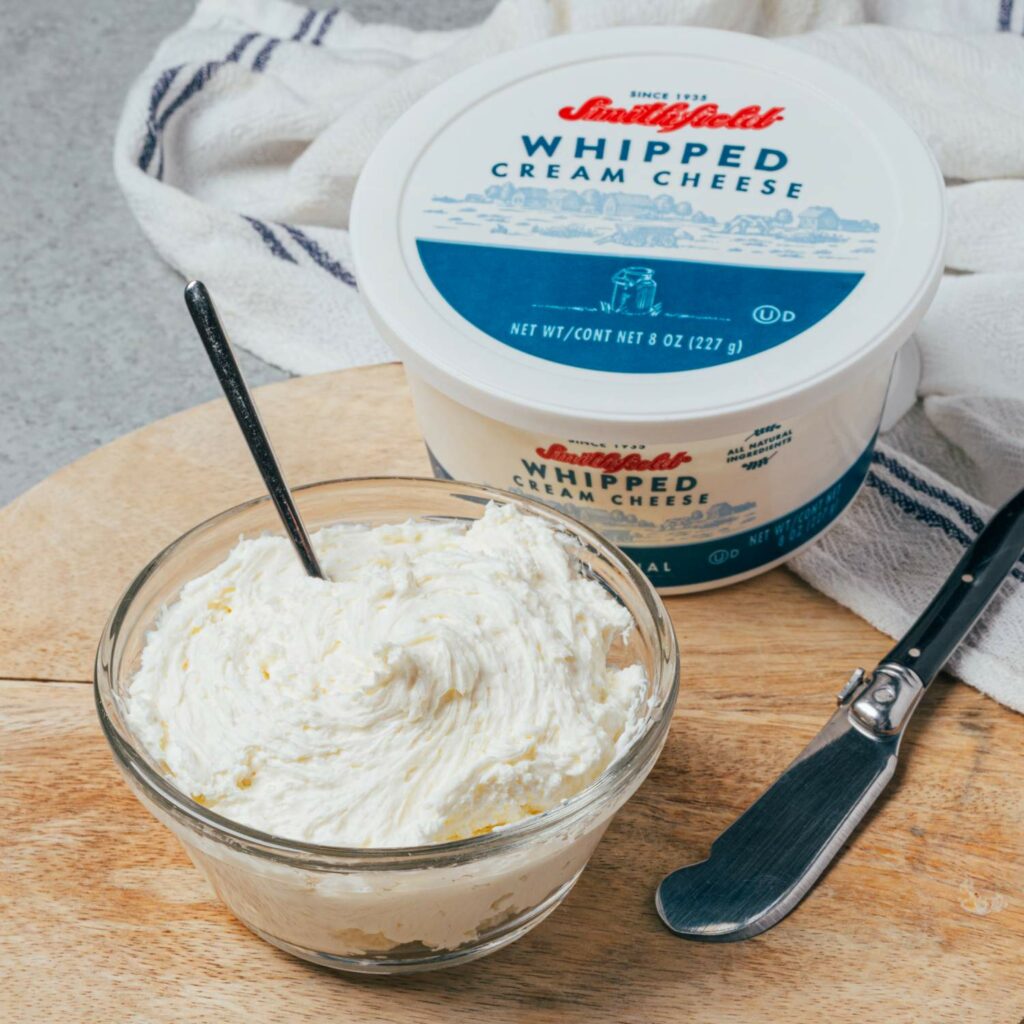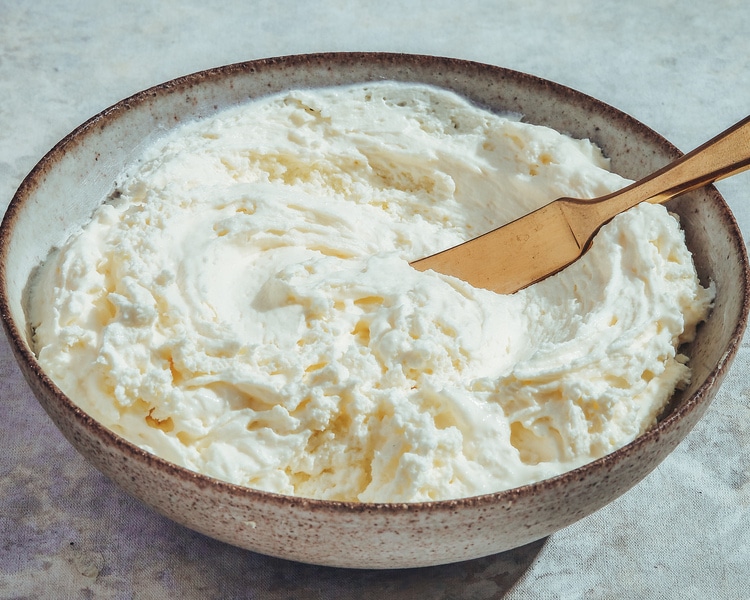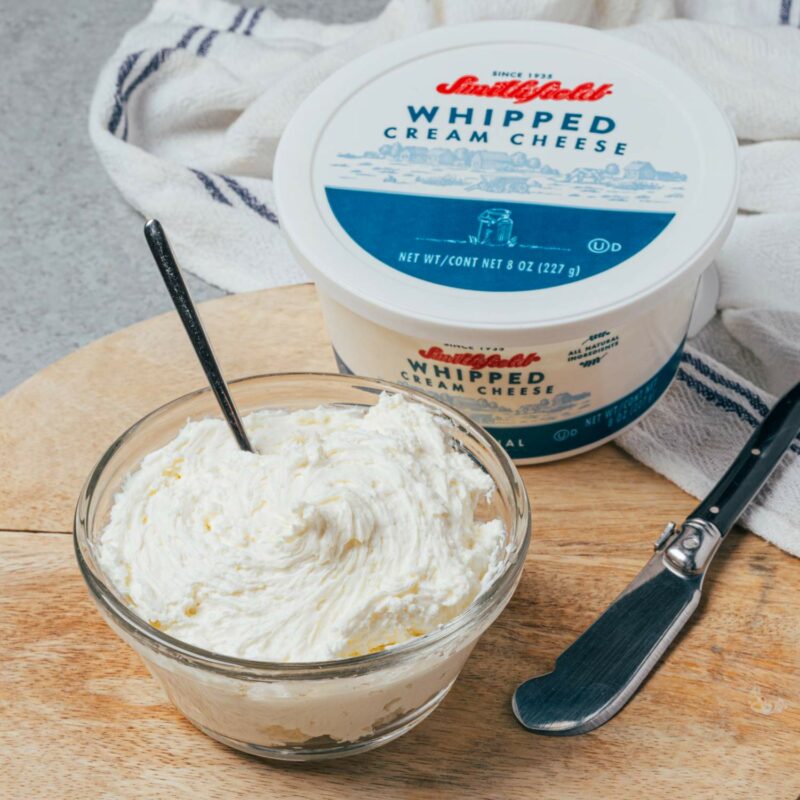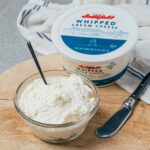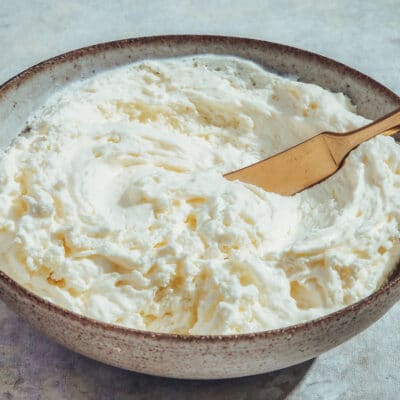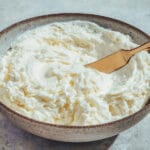 Smithfield
Whipped Cream Cheese 8oz
Smithfield whipped cream is your perfect partner for cooking. Easily spreadable, it goes well on toasts, bagels, burgers, and so much more.
$4.50 per item
Description
Ingredients & Nutrition facts
Smithfield Whipped Cream Cheese
This whipped cream cheese is as old as its maker, its history going back to 1935. Smithfield's cheese expertise began 85 years ago, with a variety of different cheeses. Their cream cheese is the creamy marvel that became the core of their business in 1940 and enabled it to grow to where they are today. This whipped cream cheese has found more and more uses with the passing years. It can be spread on burgers and pizzas, and it is used in cheesecakes worldwide.
Show more
Ingredients: Pasteurized cultured milk and cream, salt, stabilizers (guar gum and carob bean gum).
Contains Milk


Answers to
your questions
How can I use the products?
What should I do when I receive my package?
Once you receive and open your package place the cheese(s) in the refrigerator as soon as possible.
What is the shelf life of received product?
The Cheese Lover Shop guarantees a 14 days shelf-life once you receive the product.
Can I freeze the products?
In order to guarantee the quality of The Cheese Lover Shop's products, we do not recommend freezing them as it may affect the taste and consistency.
Who should I contact if I have any questions?
Is the packaging recyclable?
Yes! The box in cardboard and papers can be recycled. We will soon introduce new freeze packs that are recyclable too!
See more about this brand