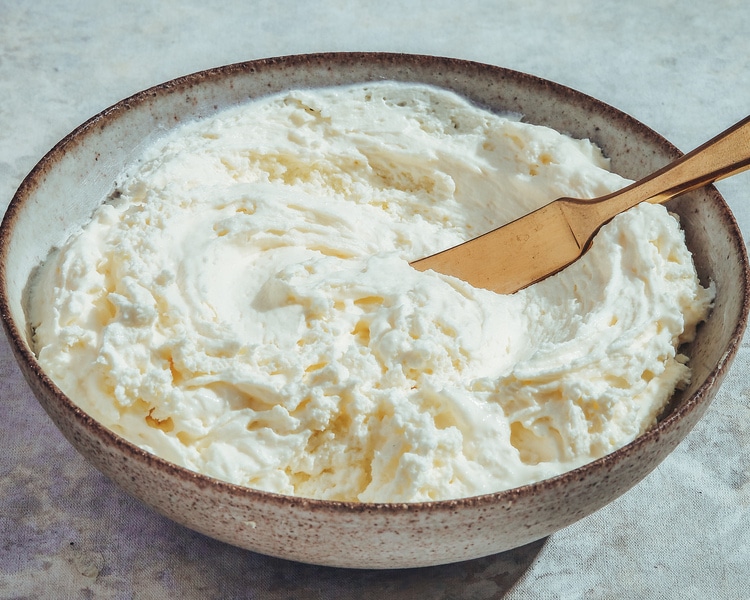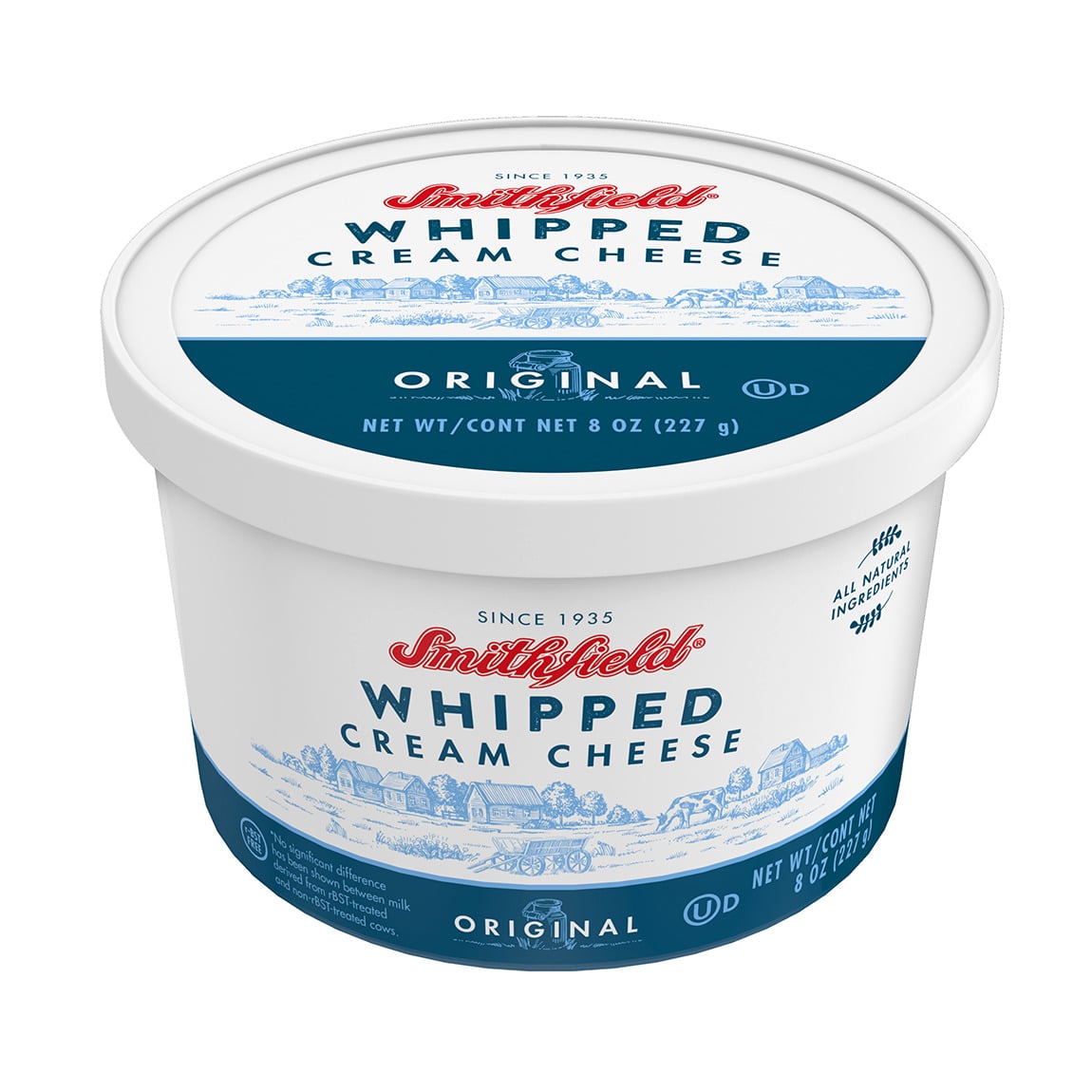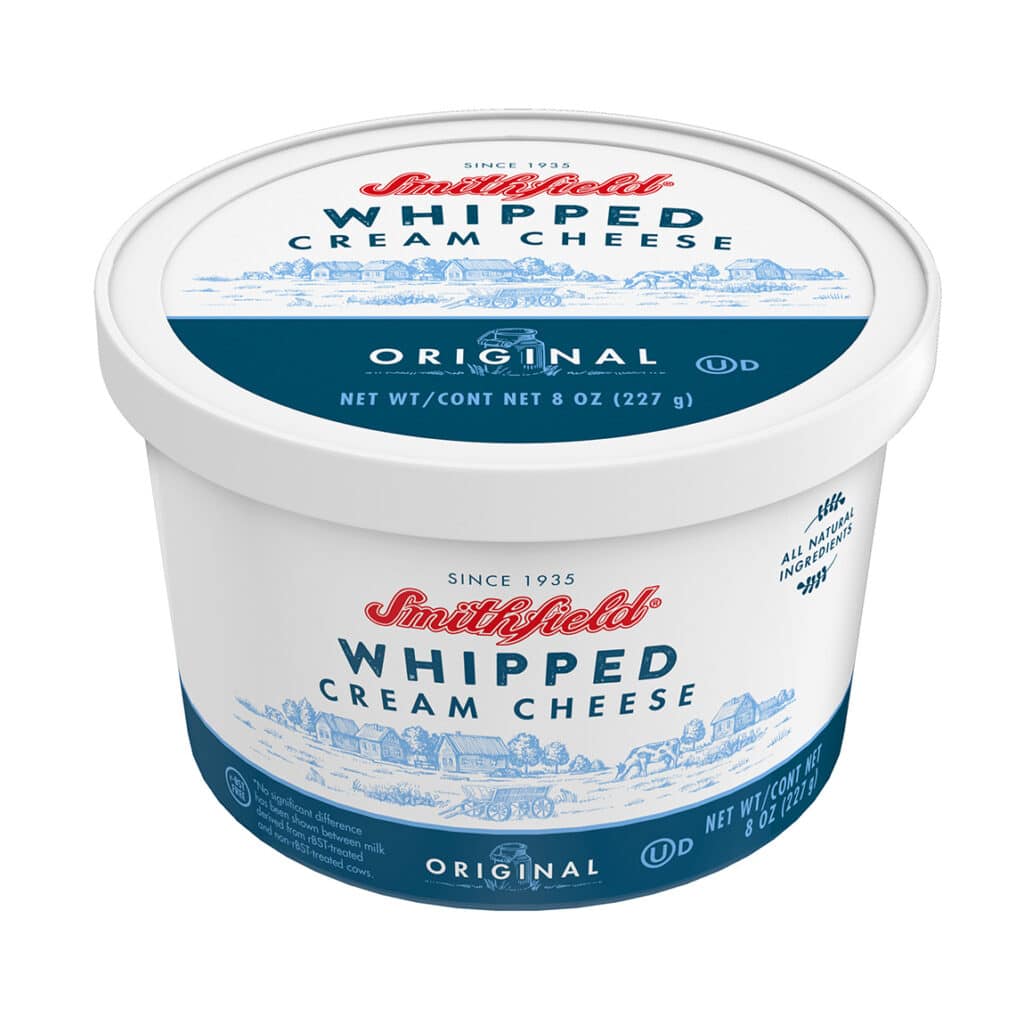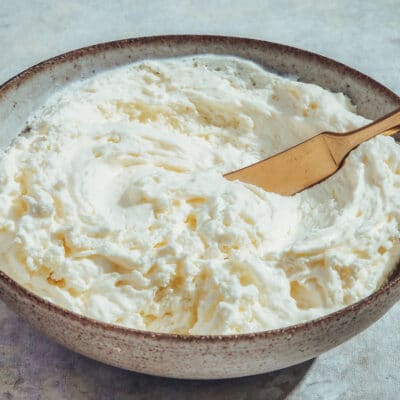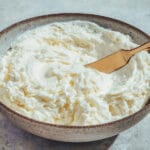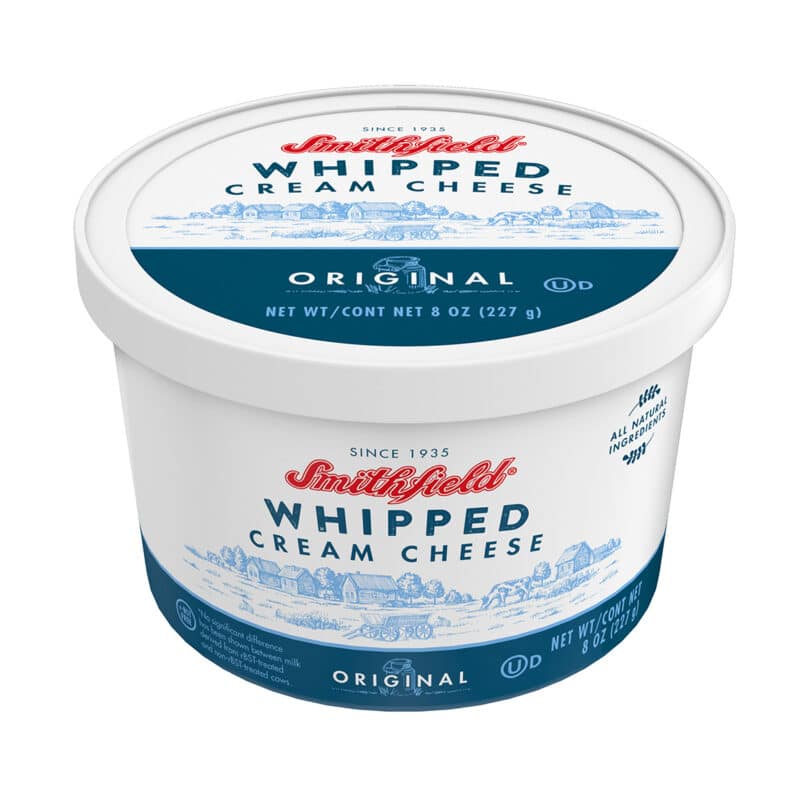 Smithfield
Whipped Cream Cheese Tub 8 oz
Smithfield whipped cream is your perfect partner for cooking. Easily spreadable, it goes well on toasts, bagels, burgers, and so much more.
$3.49 per item
Out of stock
Notify me when the item is back in stock.
Description
Ingredients & Nutrition facts
Smithfield Whipped Cream Cheese Tub
This whipped cream cheese is as old as its maker, its history going back to 1935. Smithfield's cheese expertise began 85 years ago, with a variety of different cheeses. Their cream cheese is the creamy marvel that became the core of their business in 1940 and enabled it to grow to where they are today. This whipped cream cheese has found more and more uses with the passing years. It can be spread on burgers and pizzas, and it is used in cheesecakes worldwide.
Show more
Ingredients: Pasteurized cultured milk and cream, salt, stabilizers (guar gum and carob bean gum).
Contains Milk