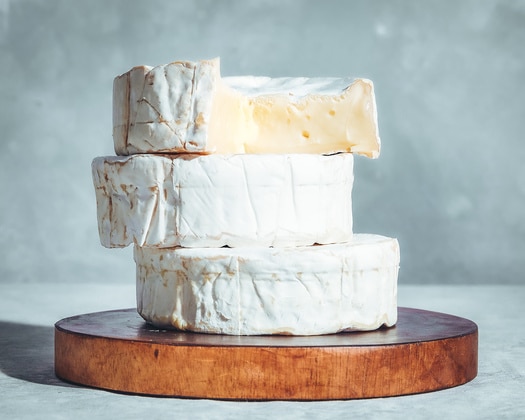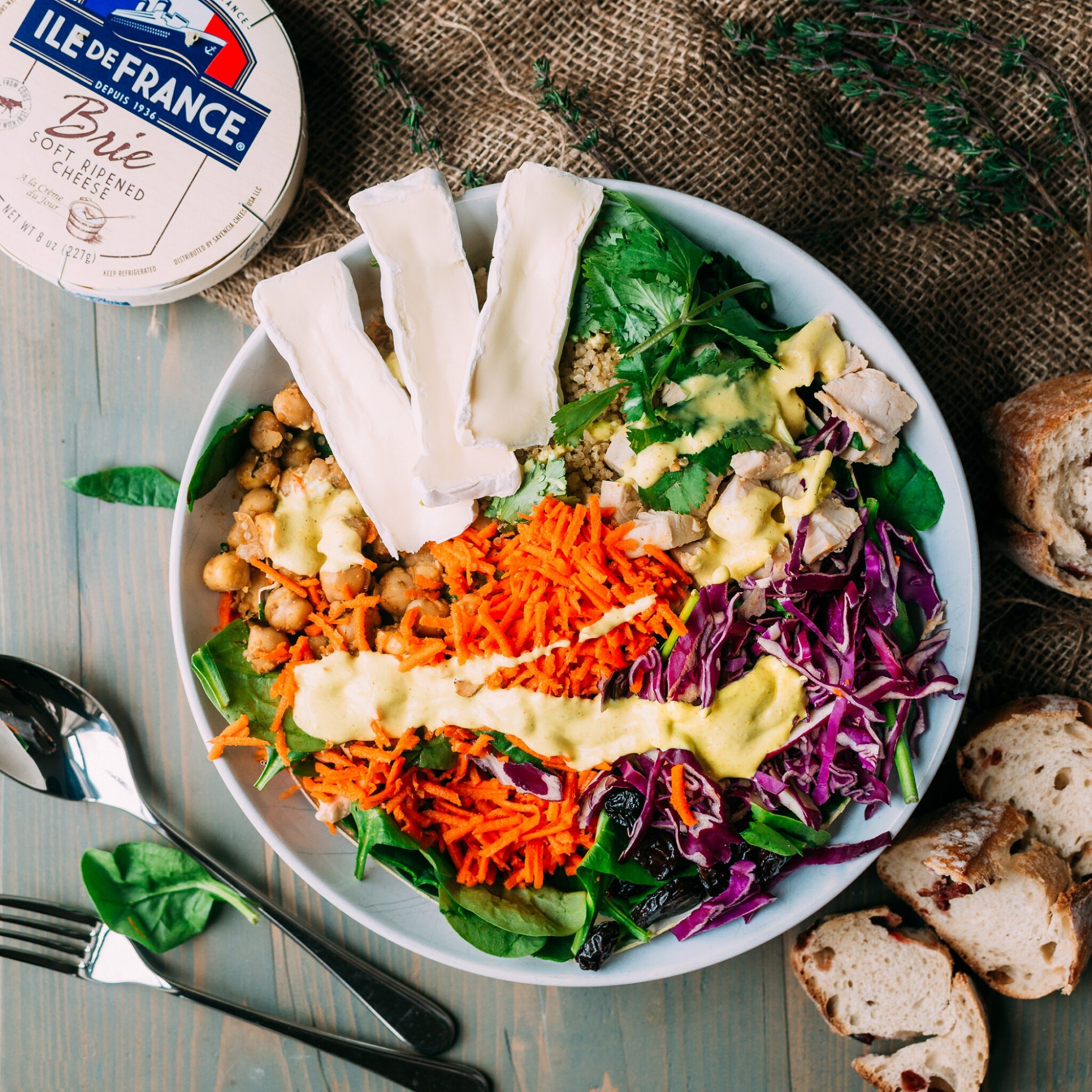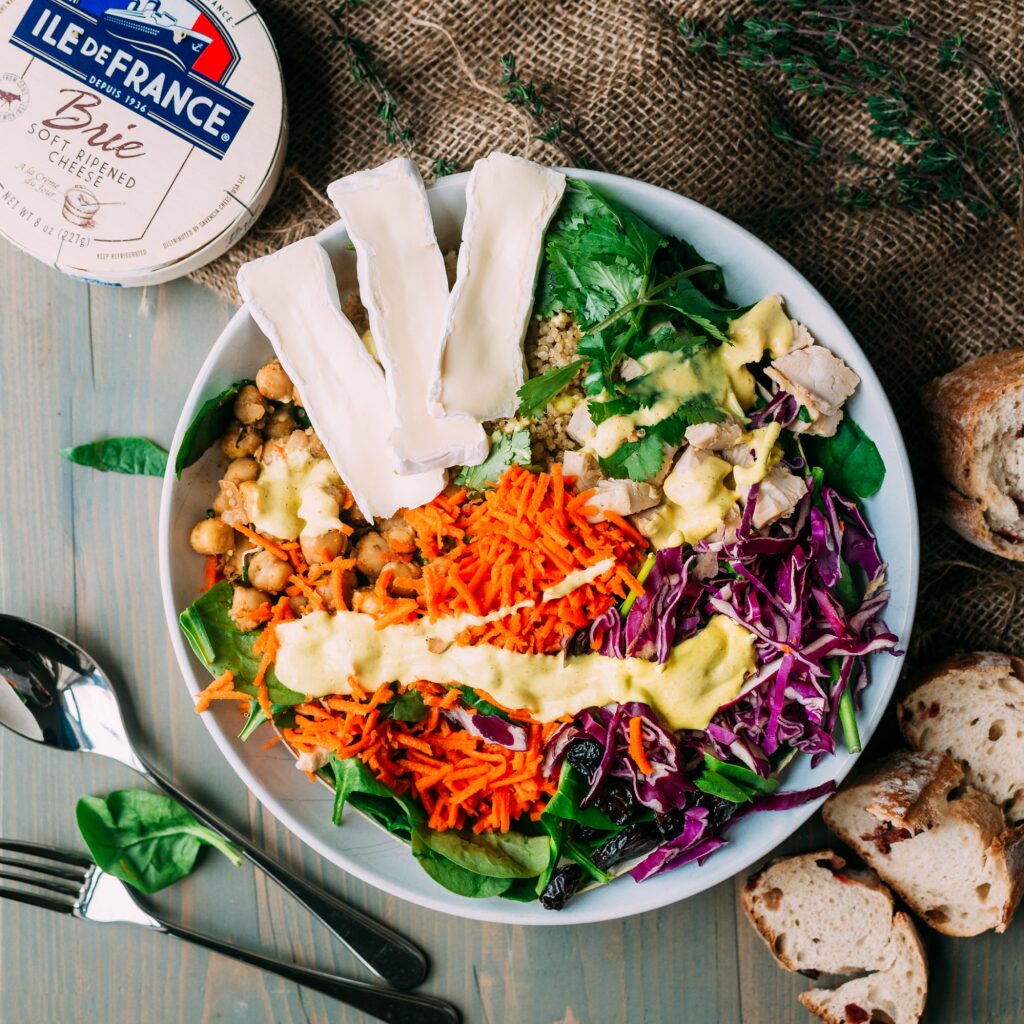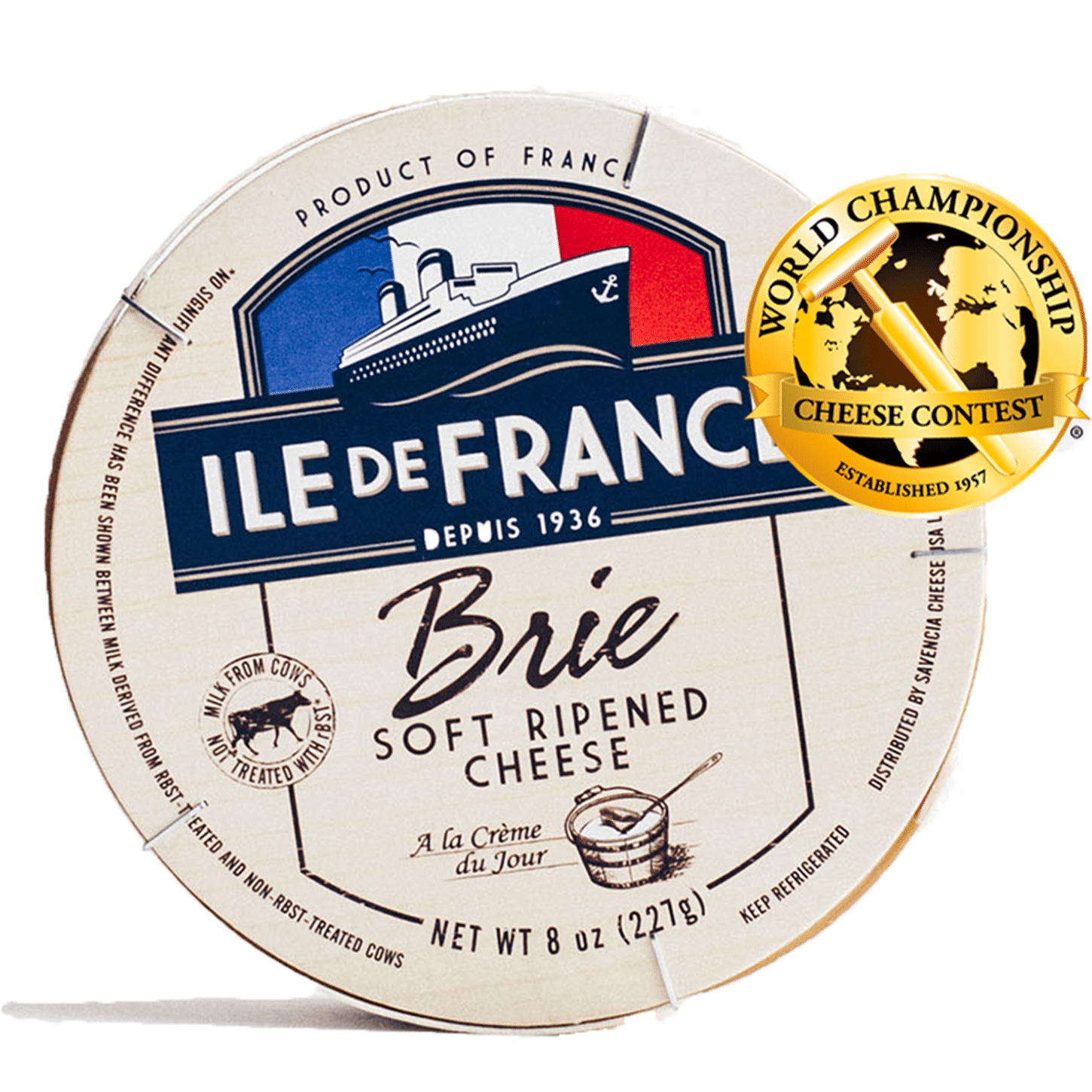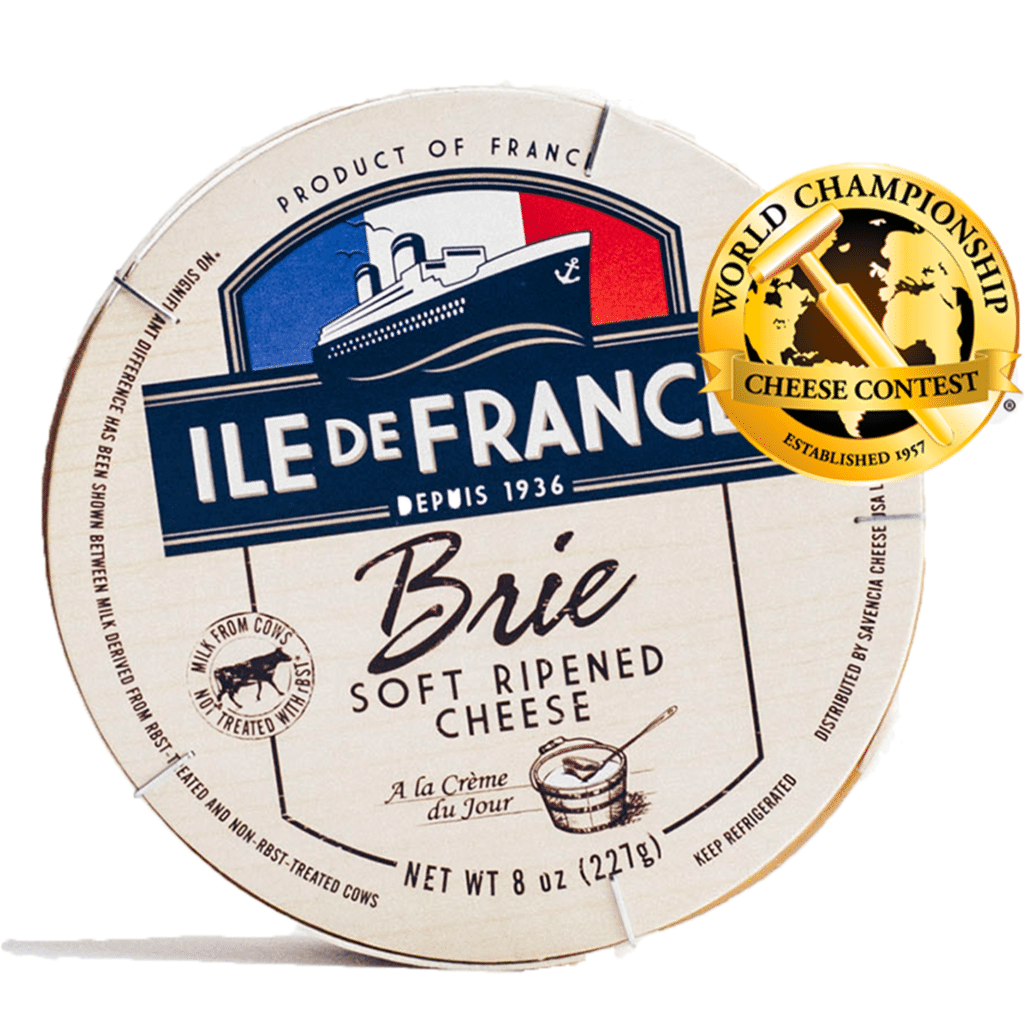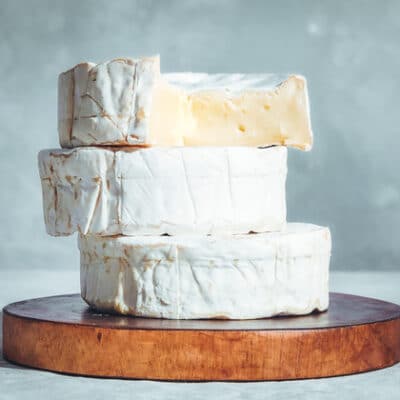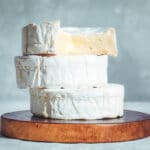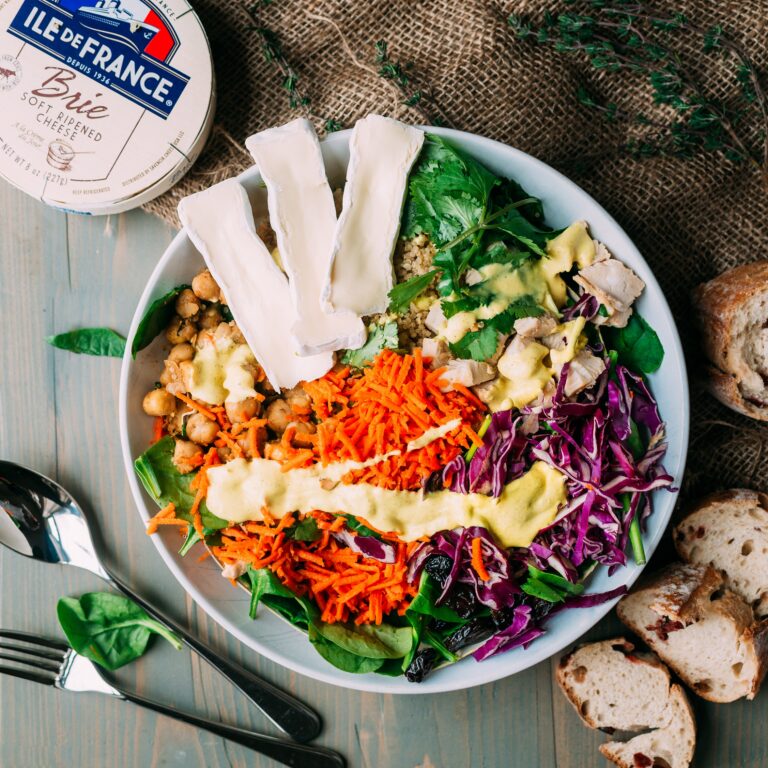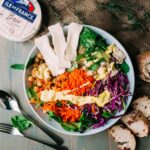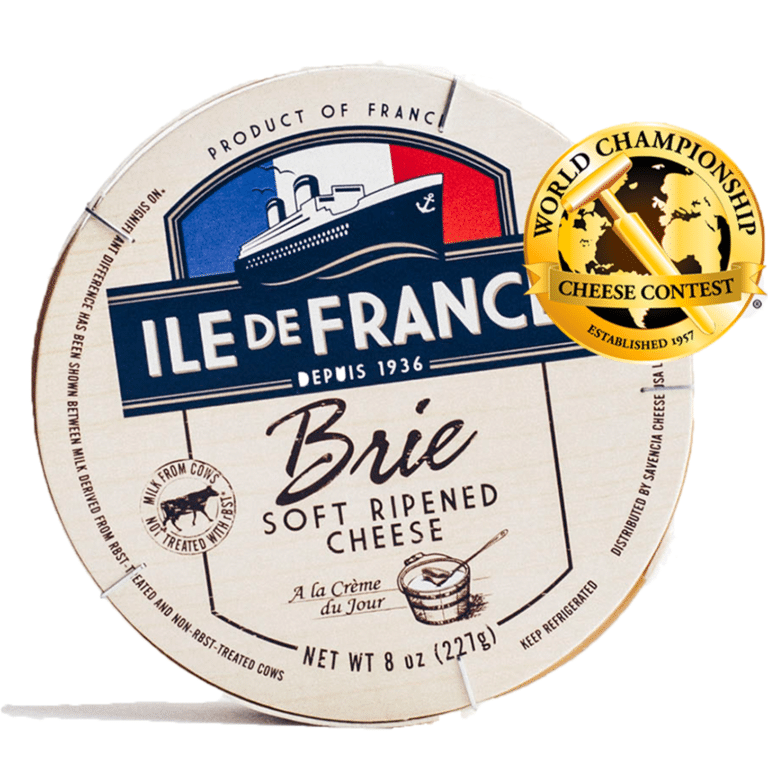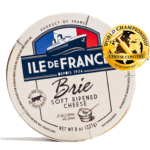 Ile de France
Brie 8 oz
Ile de France was the first Brie ever to be imported in America. Since 1936, Ile de France bring the king of French cheese to your table.
$7.99 per item
Description
Ingredients & Nutrition facts
Ile de France Brie
Ile de France Brie was the first brie ever imported in the USA, in 1936, abroad the Ile de France Ocean Liner. First Cruise Ship equipped with refrigeration system. Today, Ile de France still bring their craftsmanship to your table in the form of a delicious, sweet Brie. Discover its creamy goodness, smooth on the tongue with hints of mushrooms and hazelnuts.
Show more
Ingredients: Pasteurized milk and cream, salt, cheese cultures, enzymes, penicillium candidum and geotrichum (harmless white molds).
Contains Milk