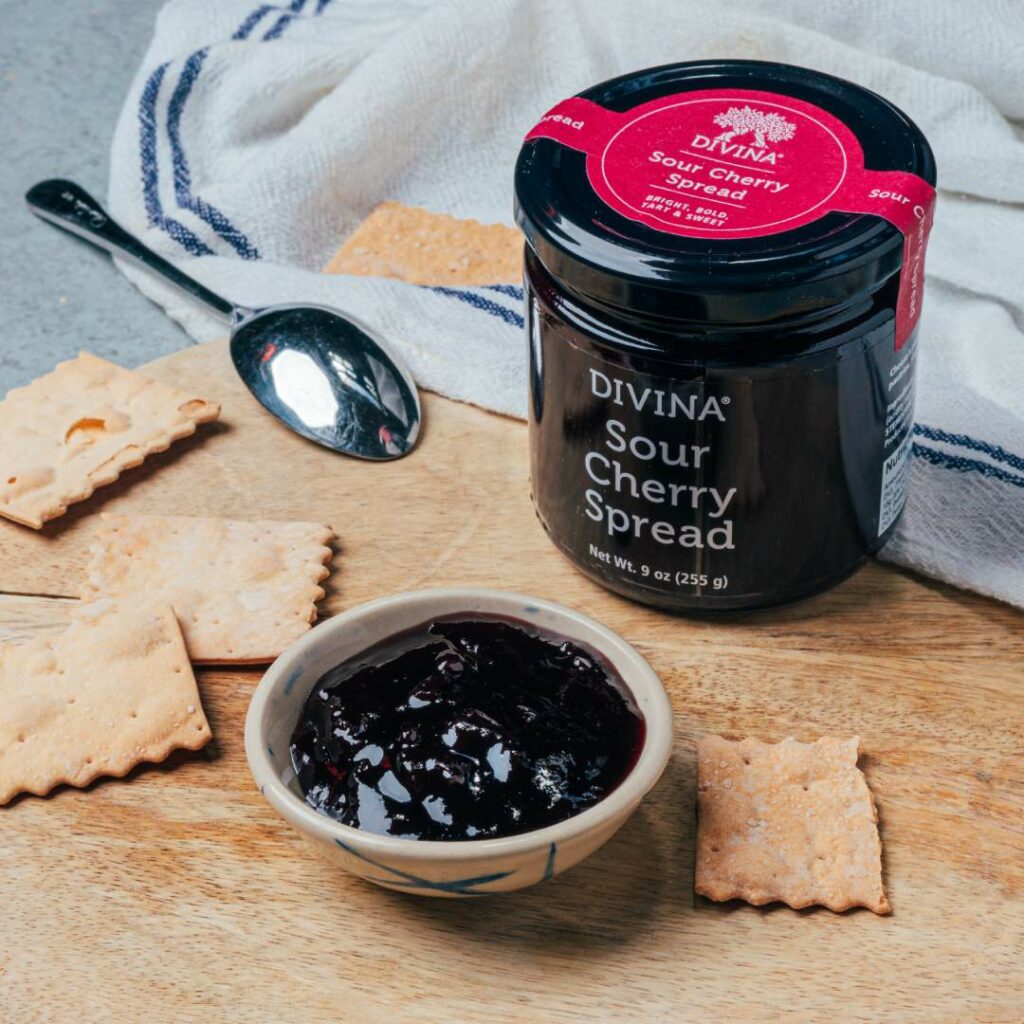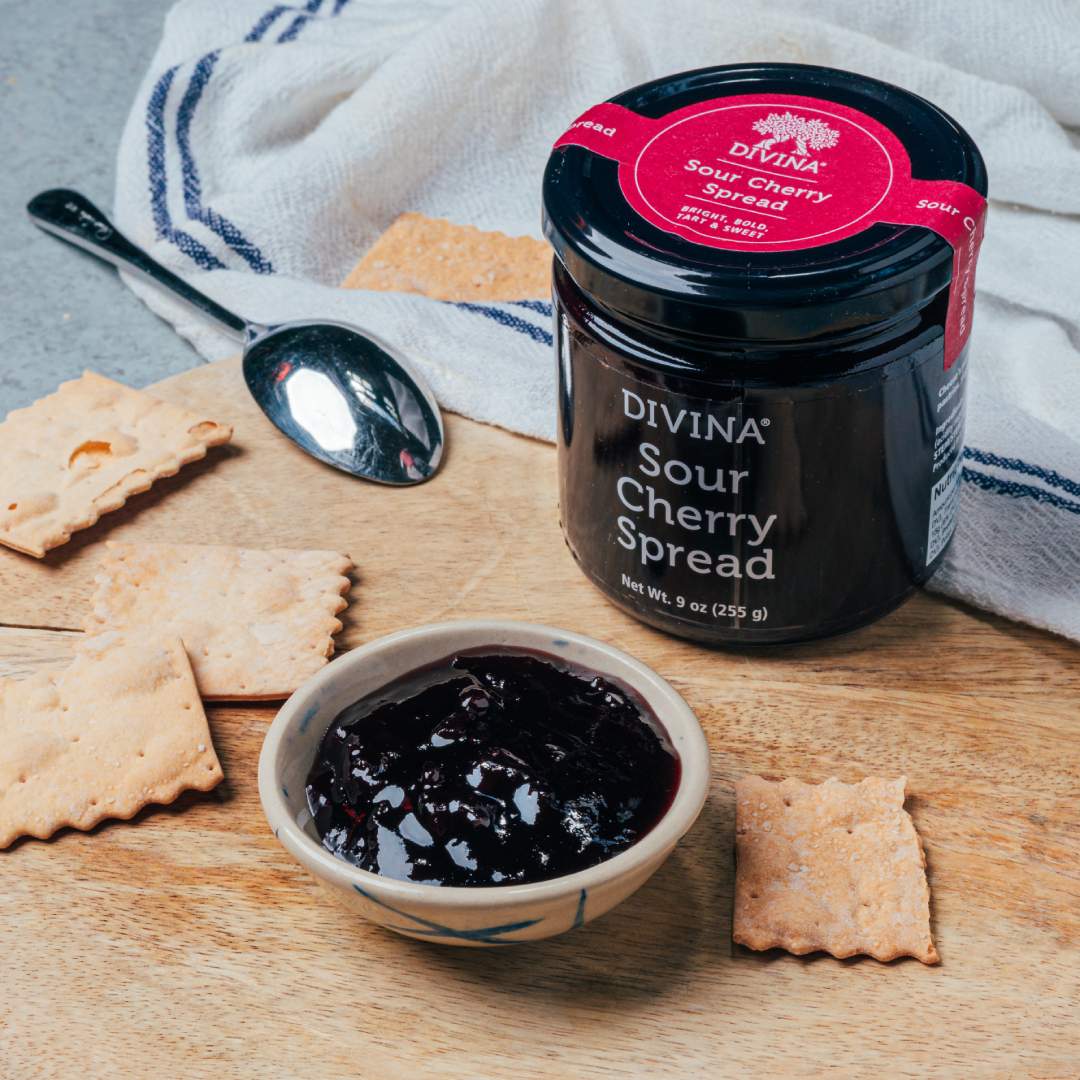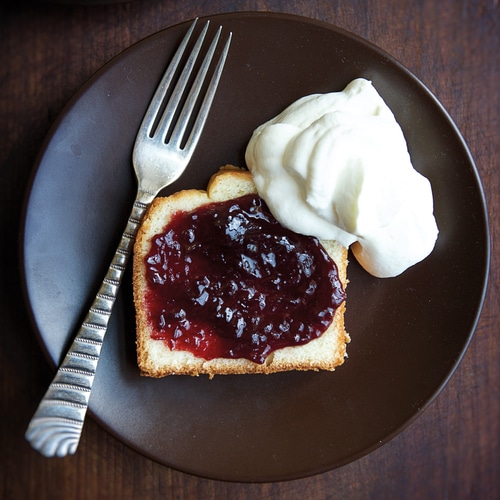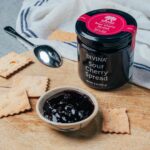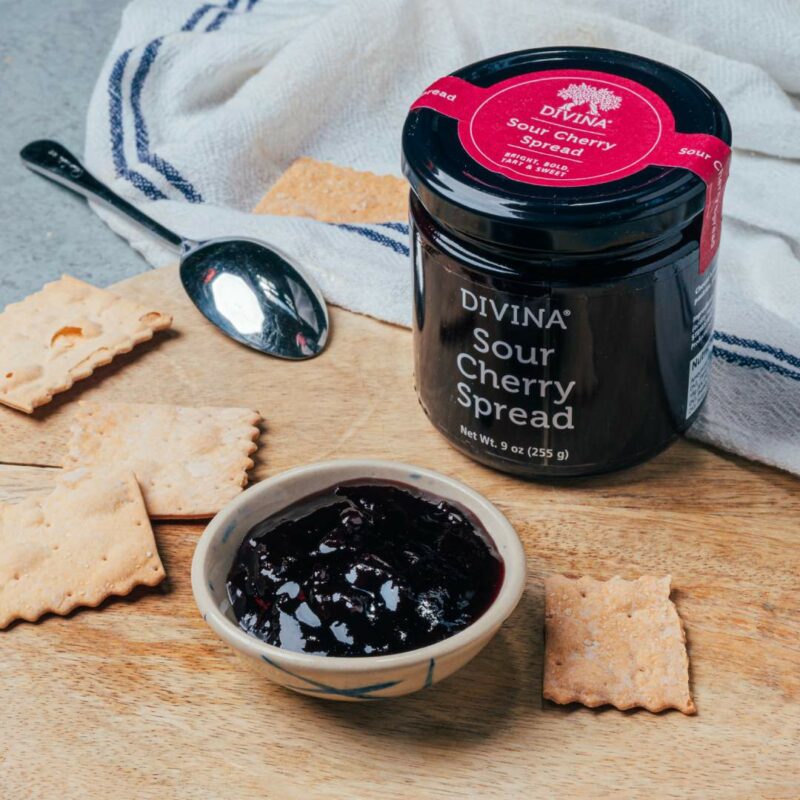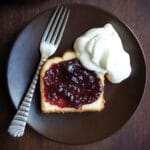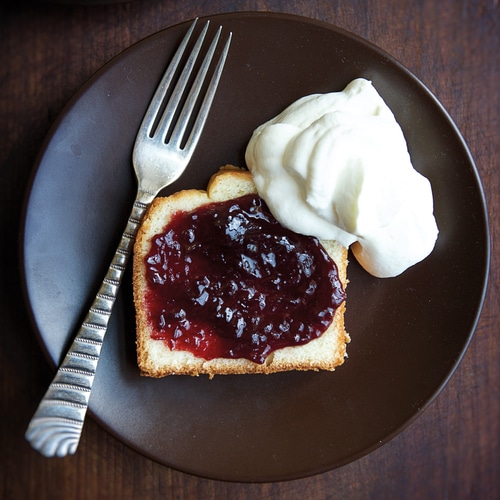 Divina
Sour Cherry Spread 9 oz
$7.00 per item
Description
Ingredients & Nutrition facts
The sour cherry season is fleeting – typically just a few weeks – so Divina made it their mission to capture the bright, tart/sweet flavor all year-round in the handcrafted Mediterranean jam.
Pair with your favorite cheese, pastry or even roast with ham or Brussels sprouts.
Ingredients: Sour cherries, cane sugar, fruit pectin, citric acid (acidity regulator).