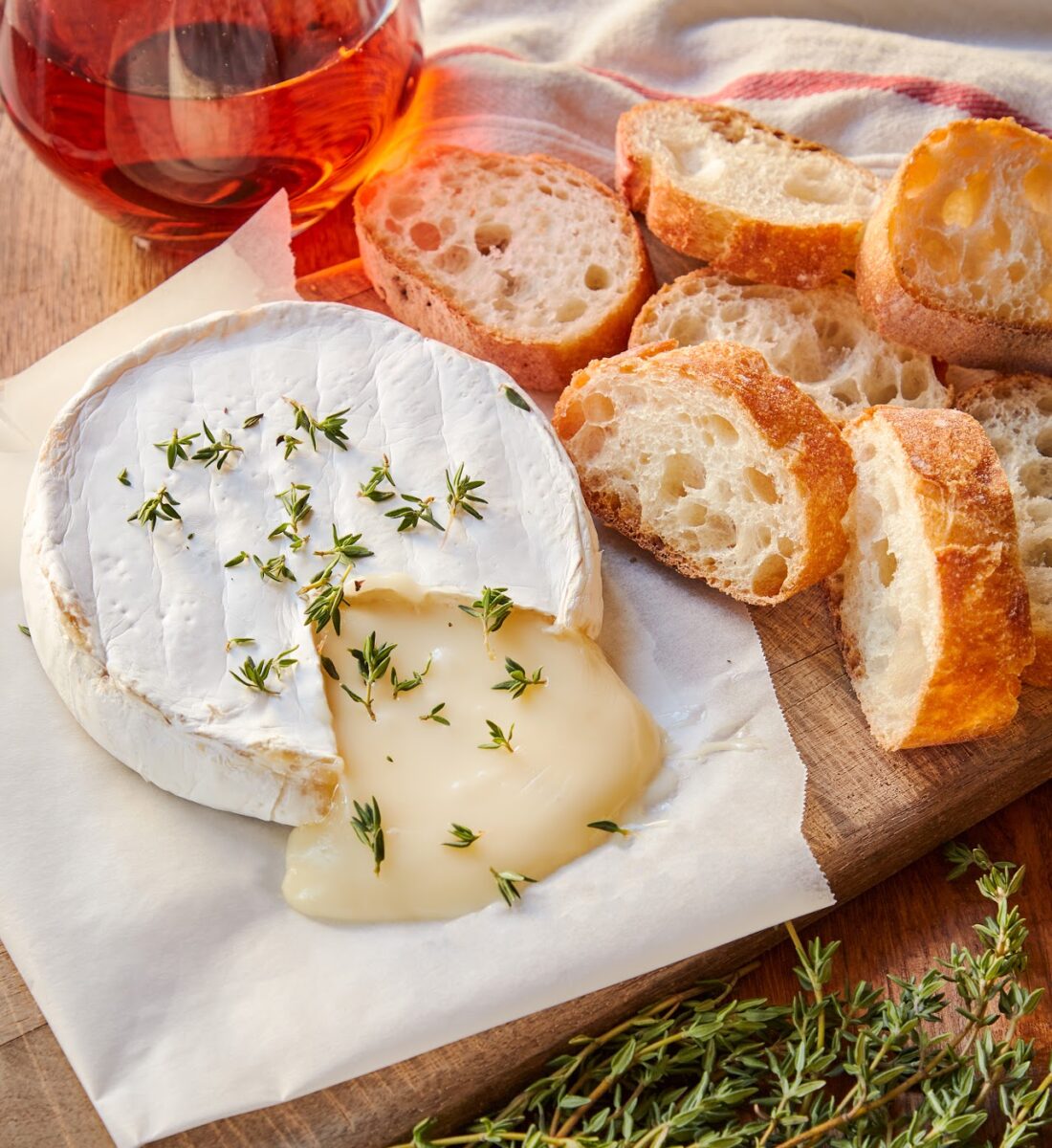 April 26, 2022
What is soft-ripened cheese?
What is soft-ripened cheese?
There are numerous types of cheese. Some are self-explanatory, such as a hard cheese, cow's cheese, or goat's cheese. But what is a soft-ripened cheese? How does it acquire its texture and its bloomy rind? Here are some answers to better understand this type of cheese.
A soft-ripened cheese has two distinctive characteristics: a creamy texture and a bloomy rind.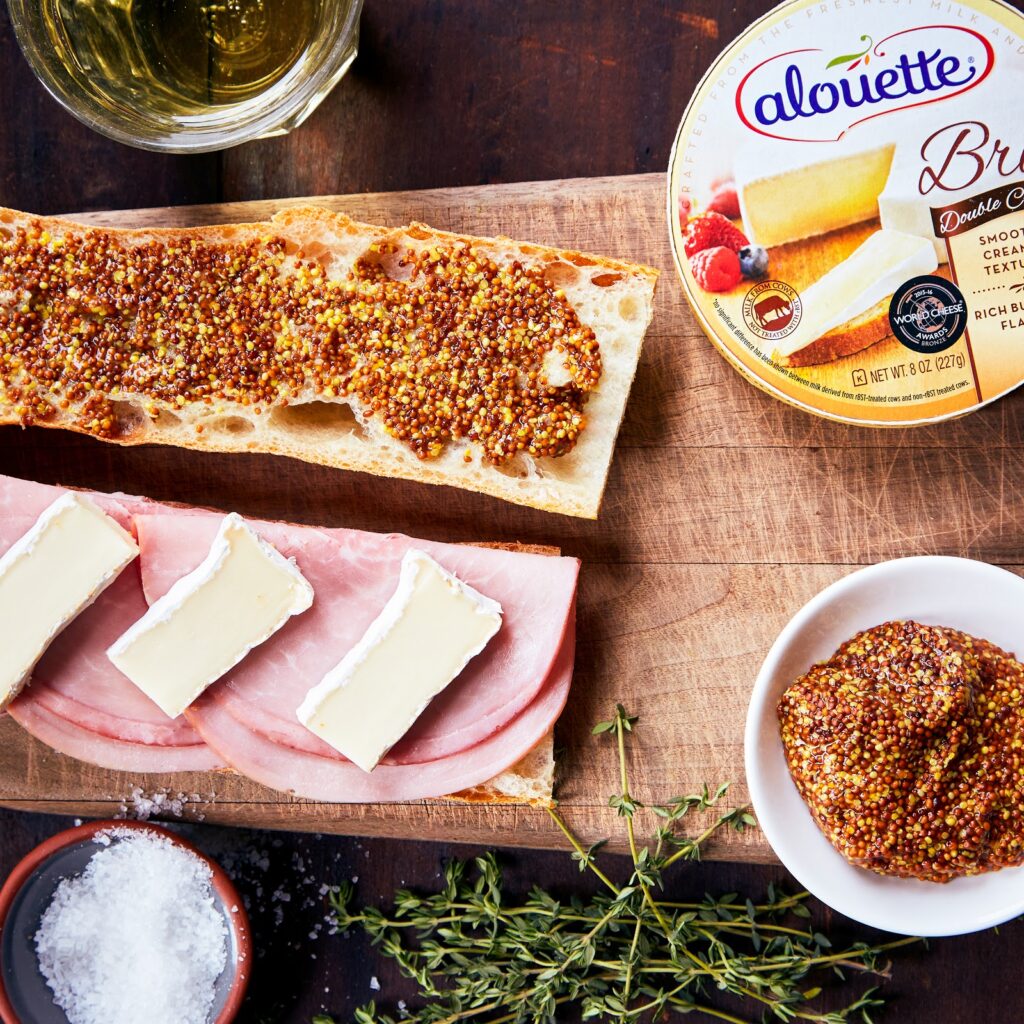 A soft-ripened cheese's creamy texture
Cheese ages by being exposed to air. Soft-ripened cheeses are aged just enough to let the rind mature, while the paste stays creamy. They are distinct from hard cheese and pressed cheese, which are either matured until they get a harder texture, or are put in a cheese press to remove the moisture and force the cheese to harden.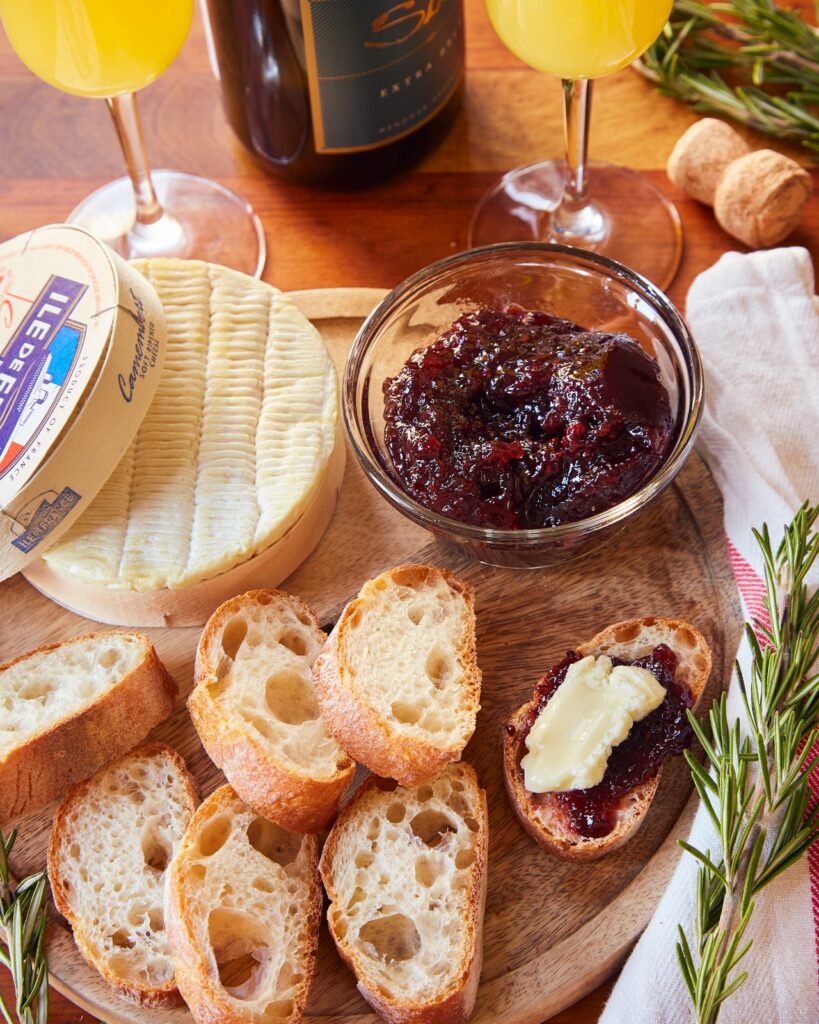 Soft-ripened cheese's bloomy rind
Soft-ripened cheeses are covered in an ivory rind, which is an edible mold called penicillium. You might have thought that mold was the prerogative of blue cheeses, because of the difference in color. However, several varieties of penicillium exist – the fungi used for mold on the cheese. While Penicillium roqueforti and some other categories bloom on blue cheese, there is also Penicillium camemberti, which is the most commonly used for soft-ripened cheese.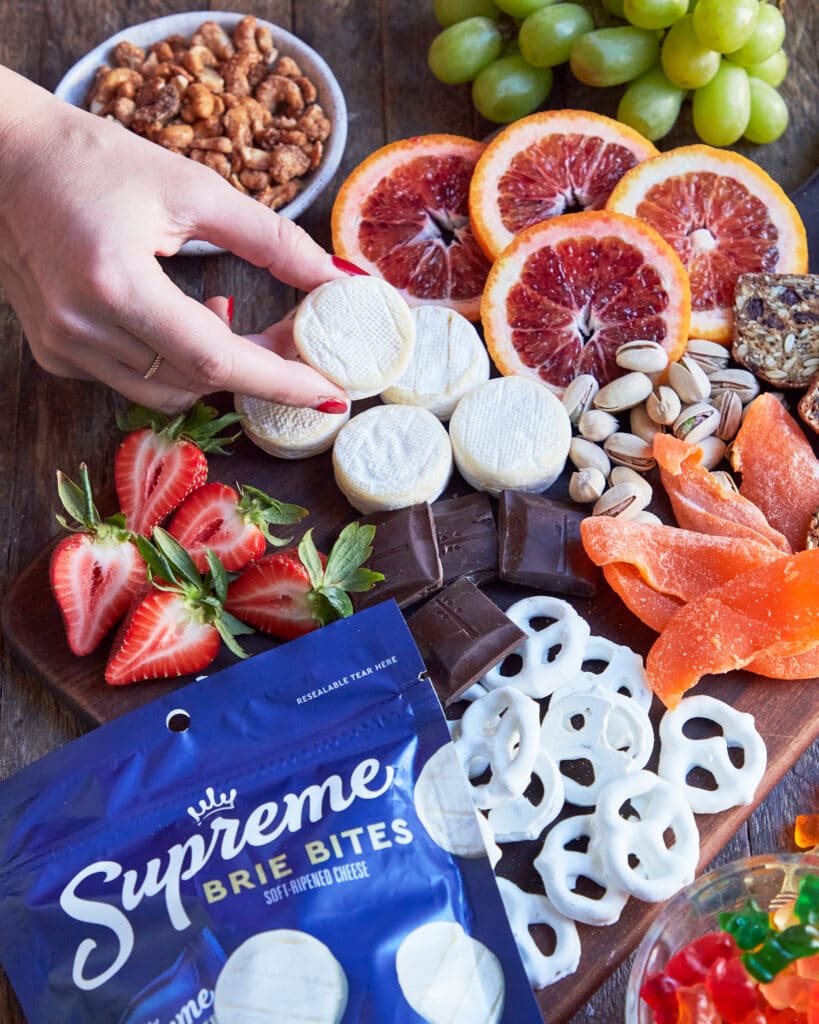 Other types of cheese and their main differences
Hard cheeses and semi-hard cheeses are harder than soft-ripened cheese. Hard cheeses include

cheddar

and

Ossau Iraty

Blue cheeses use a different type of penicillium, which is seeded inside the cheese, and creates veins inside the paste instead of a rind. Such is the case for

Rogue Creamery's cheeses

.

Washed-rind cheeses are either bathed or washed in brine, which gives them a strong taste and a beautiful orange color – in contrast to soft-ripened cheese's ivory-toned rind. 
Soft-ripened cheeses often have an earthy, mushroomy flavor, which grows stronger the longer they mature. But this is not always the case: while brie definitely has an earthy flavor, Saint-André triple cream cheese is butterier and more lactic.