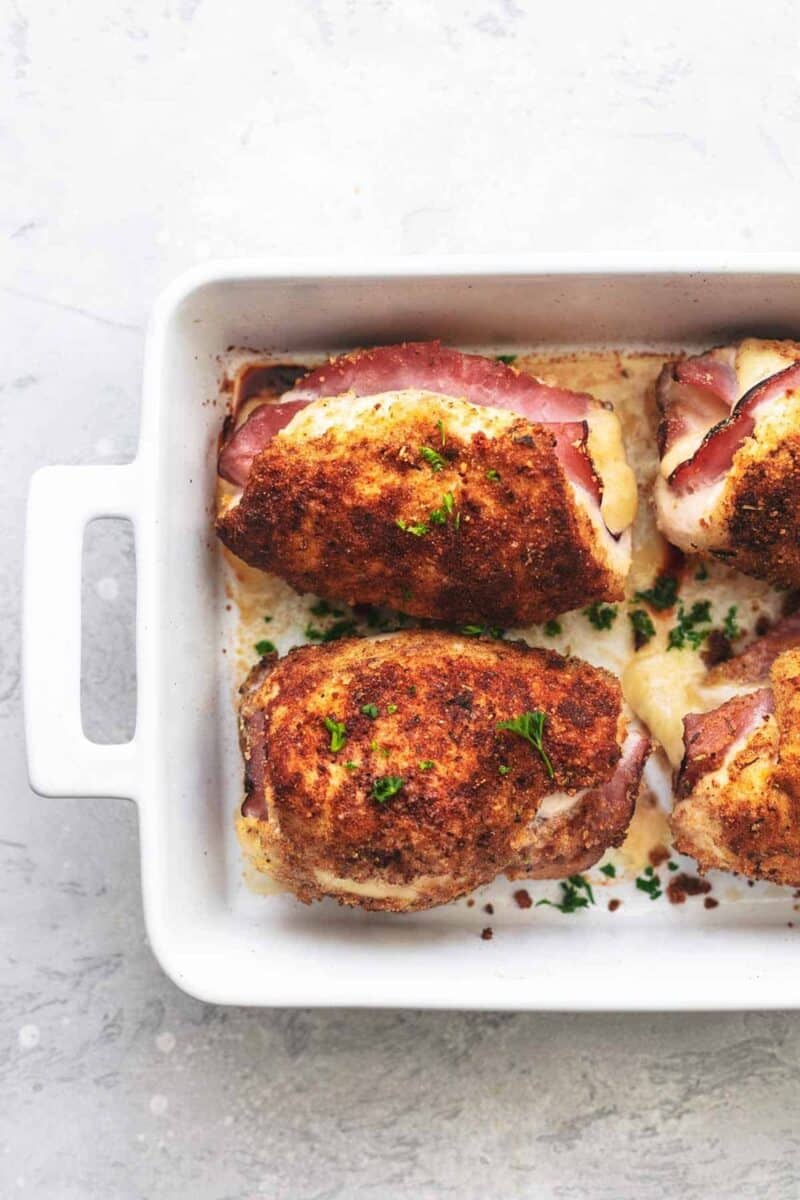 March 29, 2023
Best cheese for a cordon bleu
Best cheese for a cordon bleu
Cordon bleu is a slice of meat, pounded, paired with cheese, and deep-fried. It means 'blue ribbon', the emblem of the knights of the Order of the Holy Spirit. In France, if you call someone a 'Cordon Bleu', it means they are an excellent cook. The meat can be either pounded pork or veal, though nowadays, some also use poultry. However, there is no set cheese with which to cook this delicious dish. Here are some choice options.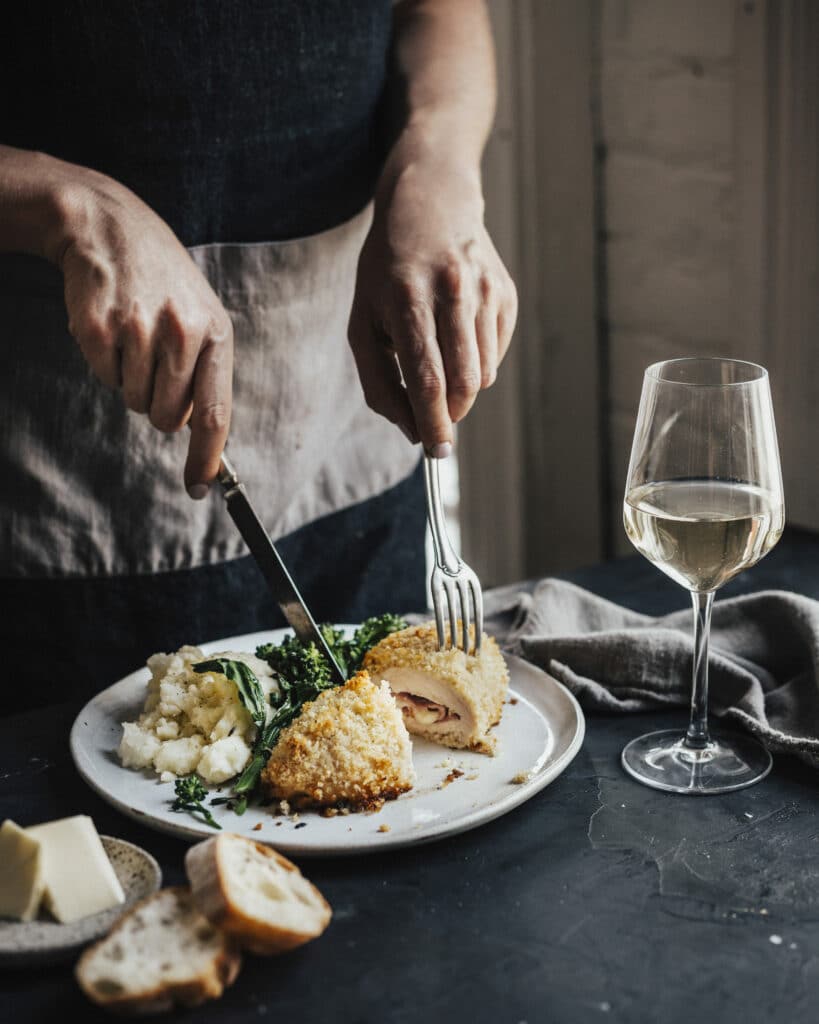 Hard cheese, for a cordon bleu with a fondant texture
Cheese for a cordon bleu should melt inside your meat and be spread evenly through the surface of the dish. A slice of hard cheese cut to fit the shape perfectly is the best choice, as it covers your meat before melting and will more or less stay put for an even taste and a smooth, elastic cheesy texture. Ossau Iraty makes for a perfect cordon bleu, in place of the classic Swiss cheese. This allows a fondant texture that creates luscious strings of cheese when pried apart.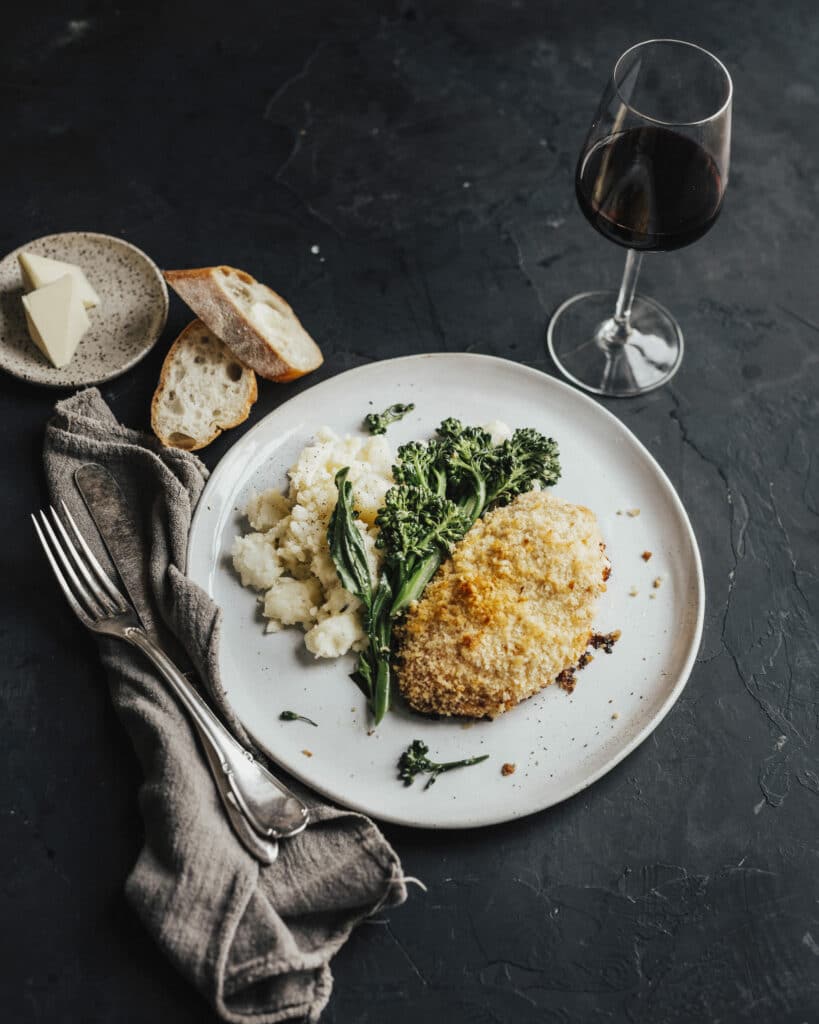 Blue cheese, for an additional kick
Cordon bleu cheese is typically a cheddar-type cheese. It can go from smooth to sharp, depending on how much it is aged. However, this dish allows for many innovations, and if your tastes tend towards blue cheese, the Cheese Lover Shop has you covered. Smokey Blue is a relatively hard cheese, that will have an elastic texture when it melts. Try using several thin slices of Smokey Blue to fill your cordon bleu perfectly. This cheese will overpower the meat traditionally used in a cordon bleu – so we recommend pairing it with cured ham and seasoning your meat accordingly.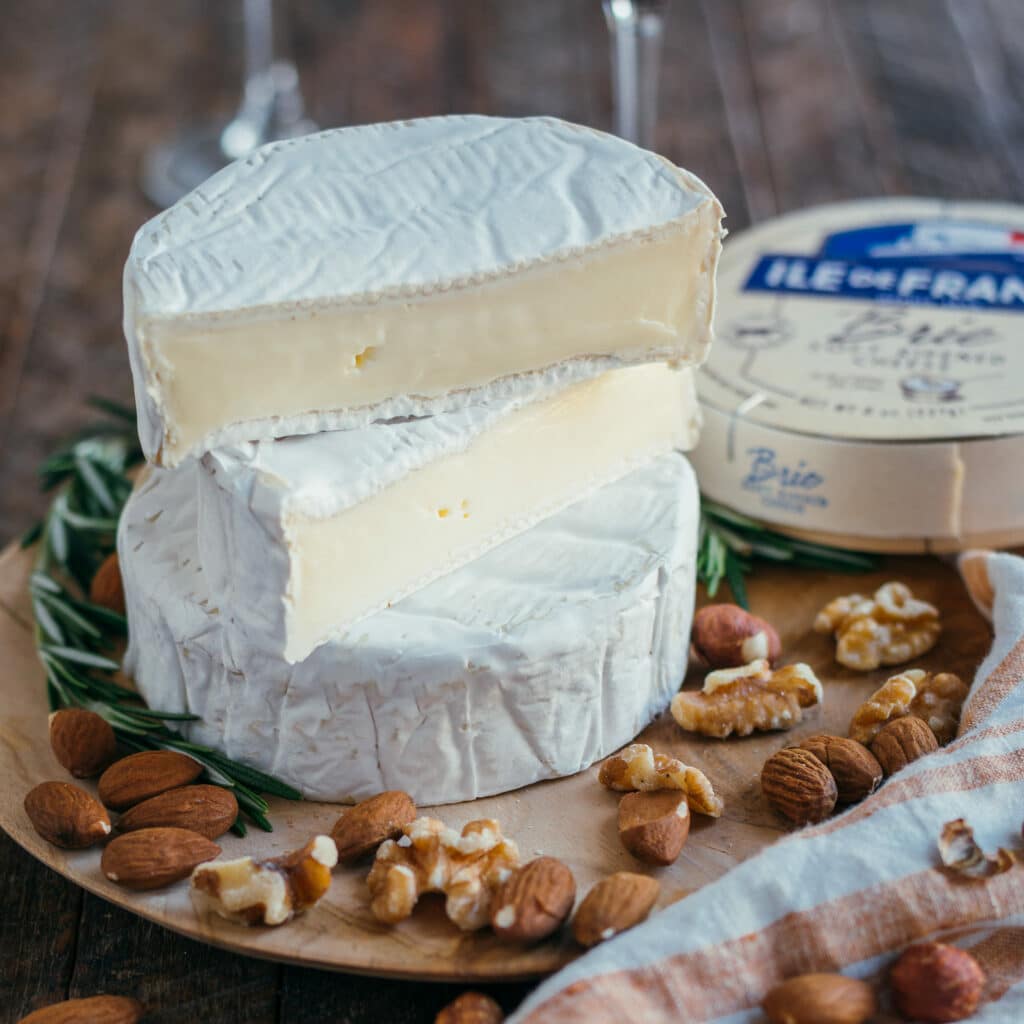 Brie, for a gooier but delicious cordon bleu
Brie is probably France's most internationally famous cheese. It has conquered the palate of many cheese lovers around the world as a result of its earthy taste with hints of mushrooms. Some cordon bleus use ham and mushrooms, and the mushroomy taste of brie splendidly reflects this recipe. This will produce a cordon bleu with a unique taste, though brie will end up more liquidy once cooked – and it will have a different texture, compared with a cordon bleu made with hard cheese. The Cheese Lover Shop offers many brie-like cheeses, and you'll certainly find one that suits your taste for a perfect cordon bleu.
Please feel free to share which cheese you enjoy the most in your cordon bleu on our social media; we're always on the lookout for new, mouth-watering, cheesy recipes!