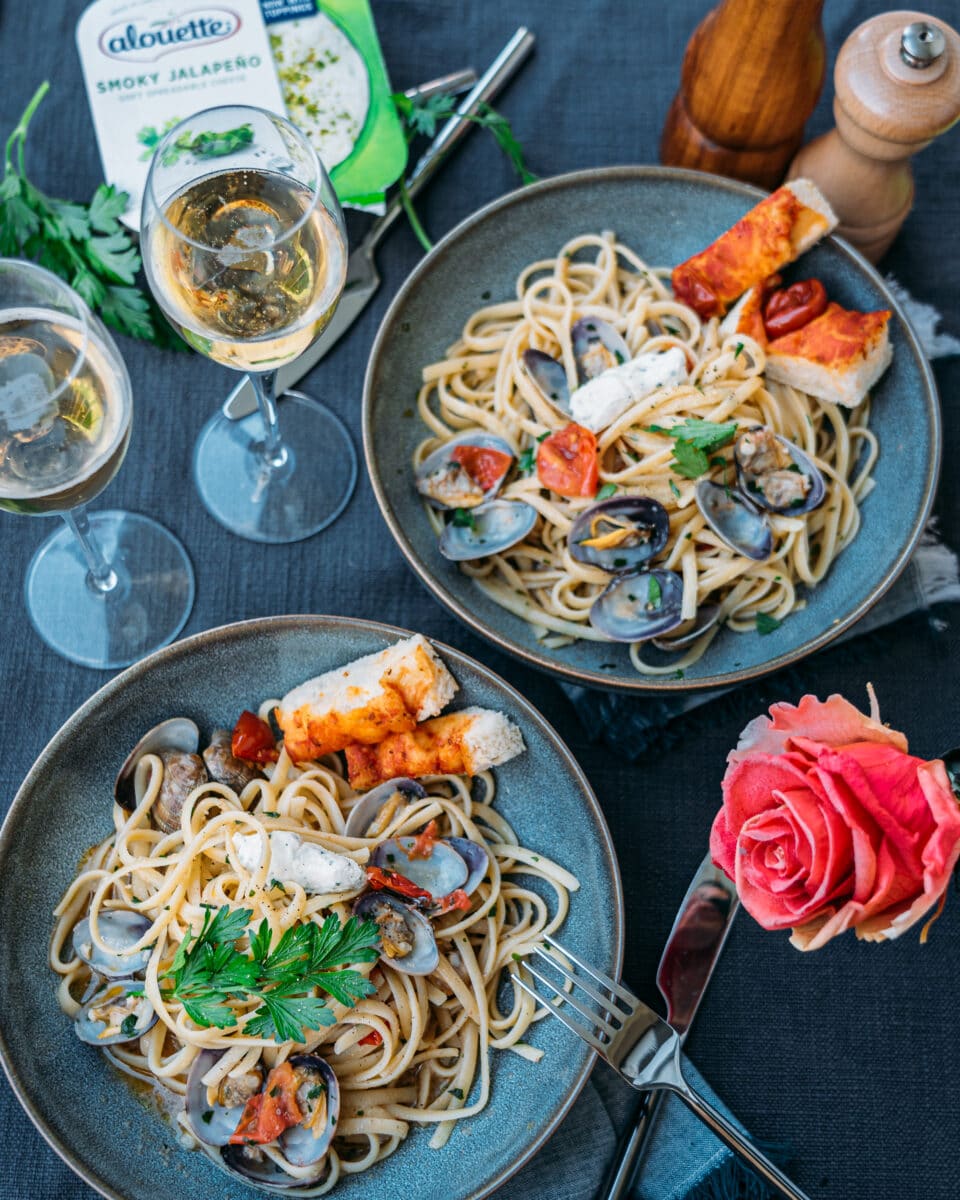 November 23, 2021
How to cook with cheese
How to cook with cheese

 
Cheese comes in many shapes, forms, and flavors – and most types of cheese can be incorporated into your dishes, if you want to explore new realms of culinary indulgence. However, when the time comes to choose which cheese to use for a particular recipe, sometimes the one to pick is far from obvious. Here are our recommendations to get the best results with cheese. The first step is to discover and buy your favorite cheese by taking our cheese quiz.
Gratin, a dish topped with melted cheese

 
A gratin is a popular way to incorporate cheese into your cuisine. It's made by adding a layer of cheese to the top of your dish, before putting it in the oven to give the cheese a crispy texture. To get the crispy texture right, most soft cheeses are off the list, because they would seep into your dish rather than solidifying on top. Cheddar and Ossau Iraty are the cheeses of choice because they retain a solid shape, even when they melt. We recommend grating them first, or they may form lumps and not cover your dish properly. Most cheese will melt in 15 minutes at 180°C, so if your dish needs a longer time in the oven, we recommend adding your cheese partway through cooking.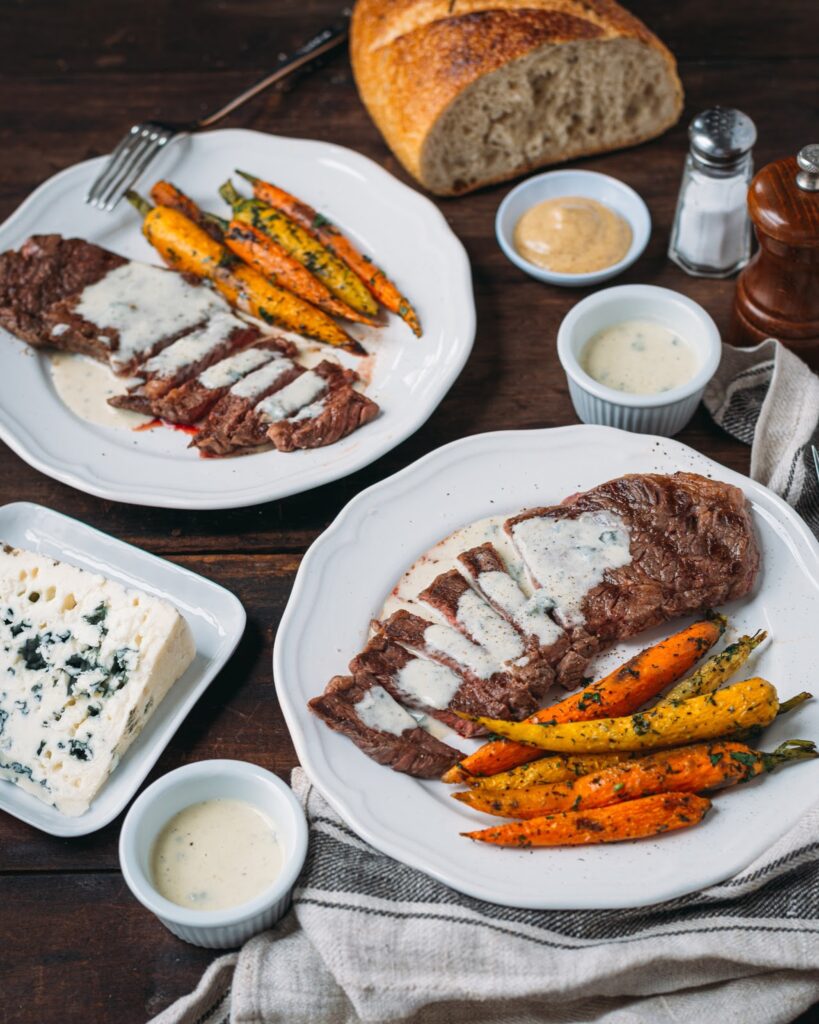 Cheese sauces, how to turn cheese into creamy goodness

 
When it melts, most cheeses will end up quite lumpy, even the softer varieties. To make a good cheese sauce, you need to keep two things in mind:
Don't use

hard cheeses

, unless thinly grated.

Find a complement to make your sauce smoother, such as cream, milk, or even beer.
That said, you can create a sauce with blue cheese, brie, or whatever your favorite is.
Once you're used to simple recipes featuring your favorite cheeses, the best part of cooking with cheese is the versatility. Let your creativity loose: sweet and savory dishes with goat's milk cheese and honey, a strong dish like mac and cheese with blue cheese, or cheese cooked with wine. To create the perfect cheese sauce with beer, we recommend consulting Chef Greg's advice on how to pair beer with cheese.
Do share your culinary experience on social media, it's always mouthwatering to see your cheesy treats, and we're happy to hear about them.