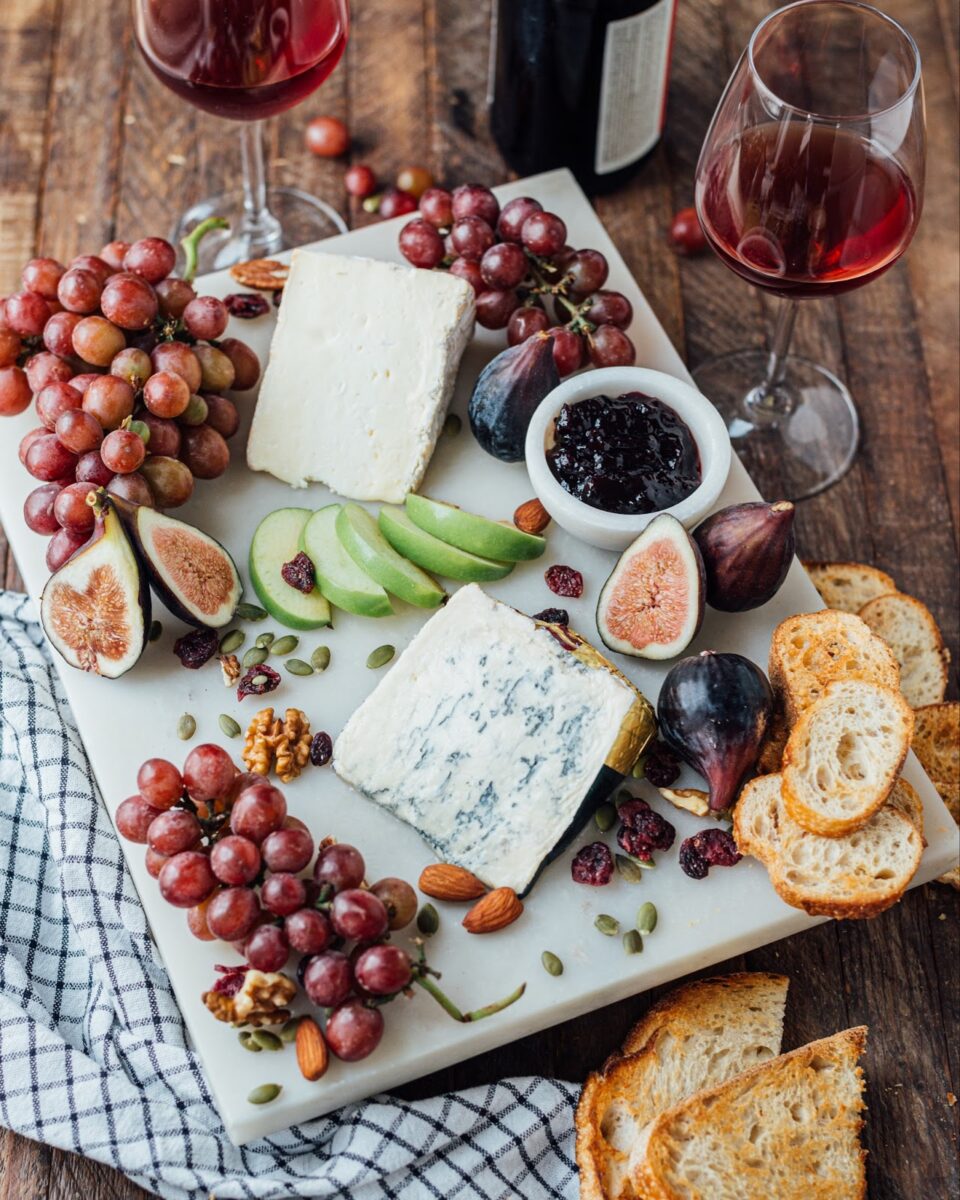 November 23, 2021
How to pair cheese with wine
How to pair cheese with wine
Cheese's most famous partner at the table is wine. It's quite common to open a good bottle of wine to complement a good cheese board, especially if you're having guests. However, cheeses and wines are many and varied, and making the right choices is an art that comes down to preference and experience. Here are some things to consider when picking your wine.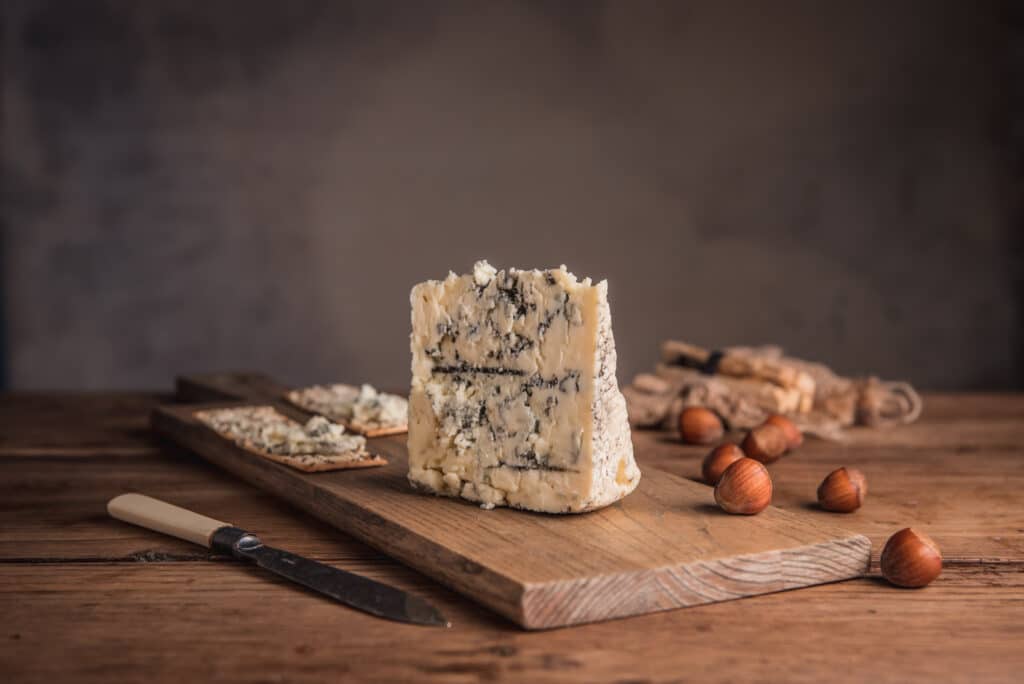 The strength of your wine and the cheese's flavor
It may seem obvious, but if your cheese completely overpowers your wine, your wine's taste will be way off (and vice versa). That's why, if you have a strong cheese, such as Smokey Blue cheese, you will want a wine packed with a powerful taste that can match it. If, on the other hand, you're planning some fresh cheese tasting, you'll probably want a lighter wine, such as a rosé, which will make a perfect combo when receiving your guests on a summer's day.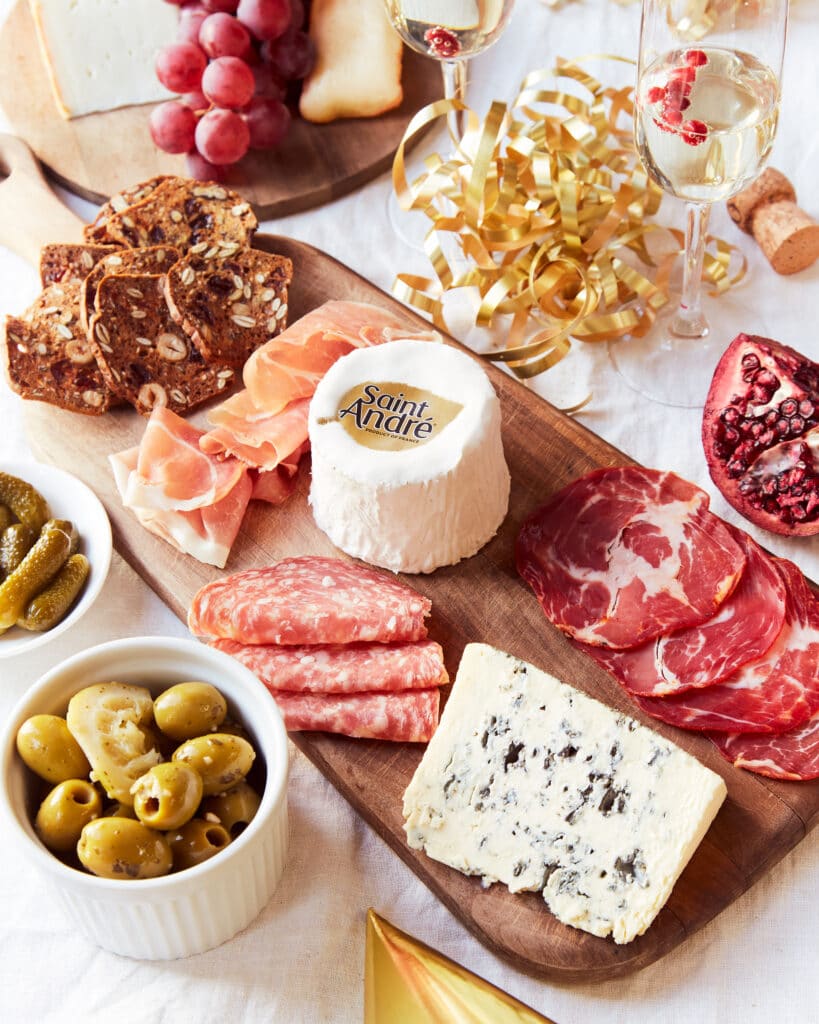 Red or white wine with cheese?
When it comes to wine, red is often recommended with meat, and white with fish. We recommend serving sharper, more mature cheeses, with full-bodied red wines. Red wine's pricklier taste will complement mature cheeses, such as barely buzzed cheddar, slightly better than sweet wines. On the contrary, if you're going for a generous creamy cheese like Saint André, a white wine's sweetness will be a welcome complement.
However, sweeter red wines and sharper whites exist too, and your guests may have their personal preference. Unless you're sure of your guest's tastes, we recommend you present them with a choice of both red and white wine.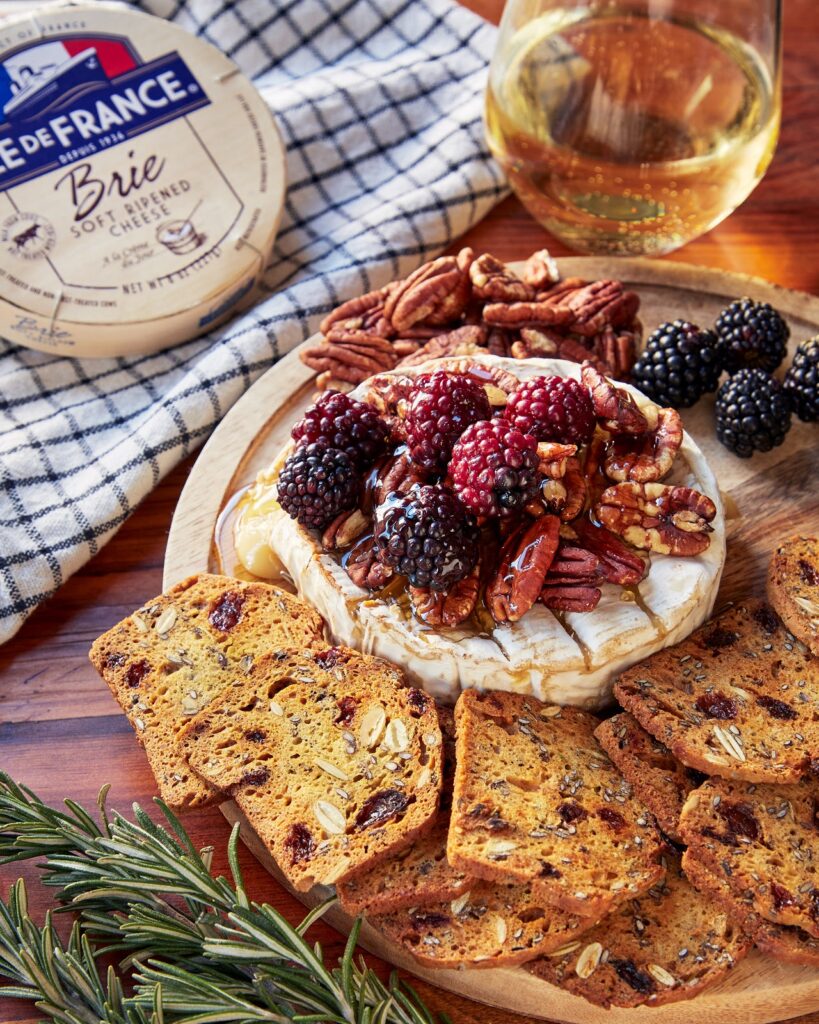 Wines to taste with a creamy cheese
We've already mentioned that a sweet wine will complement a creamy cheese well. There is an option to liven up the experience even further, with creamy cheeses that linger in your mouth, such as brie or camembert. These cheeses tend to leave a lasting, heavy, gooey feeling in your mouth, which is perfectly counterbalanced by sparkling wines, such as a crémant, or even a champagne.
If you are a beer person, you'll also find our tips on how to pair cheese with beer interesting!