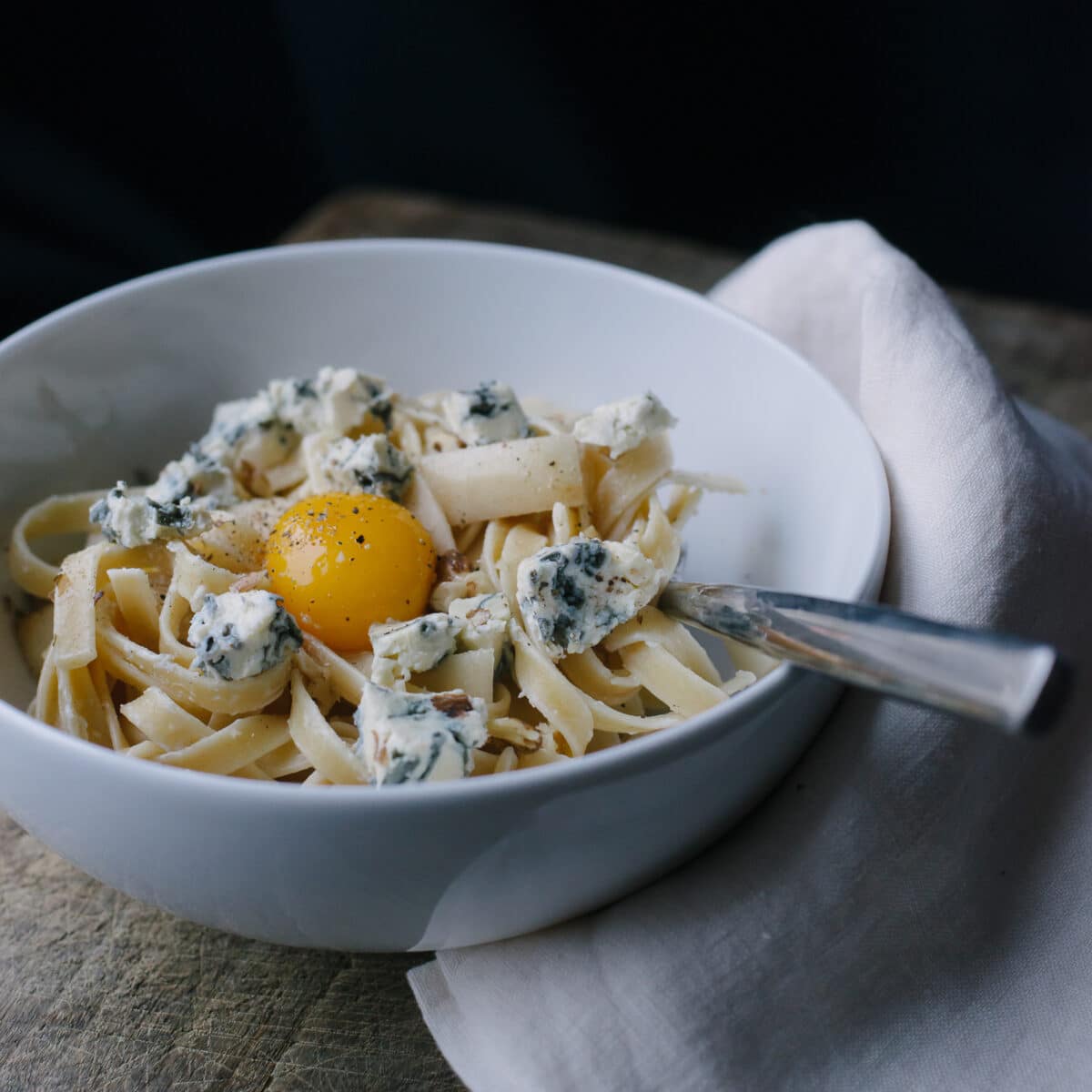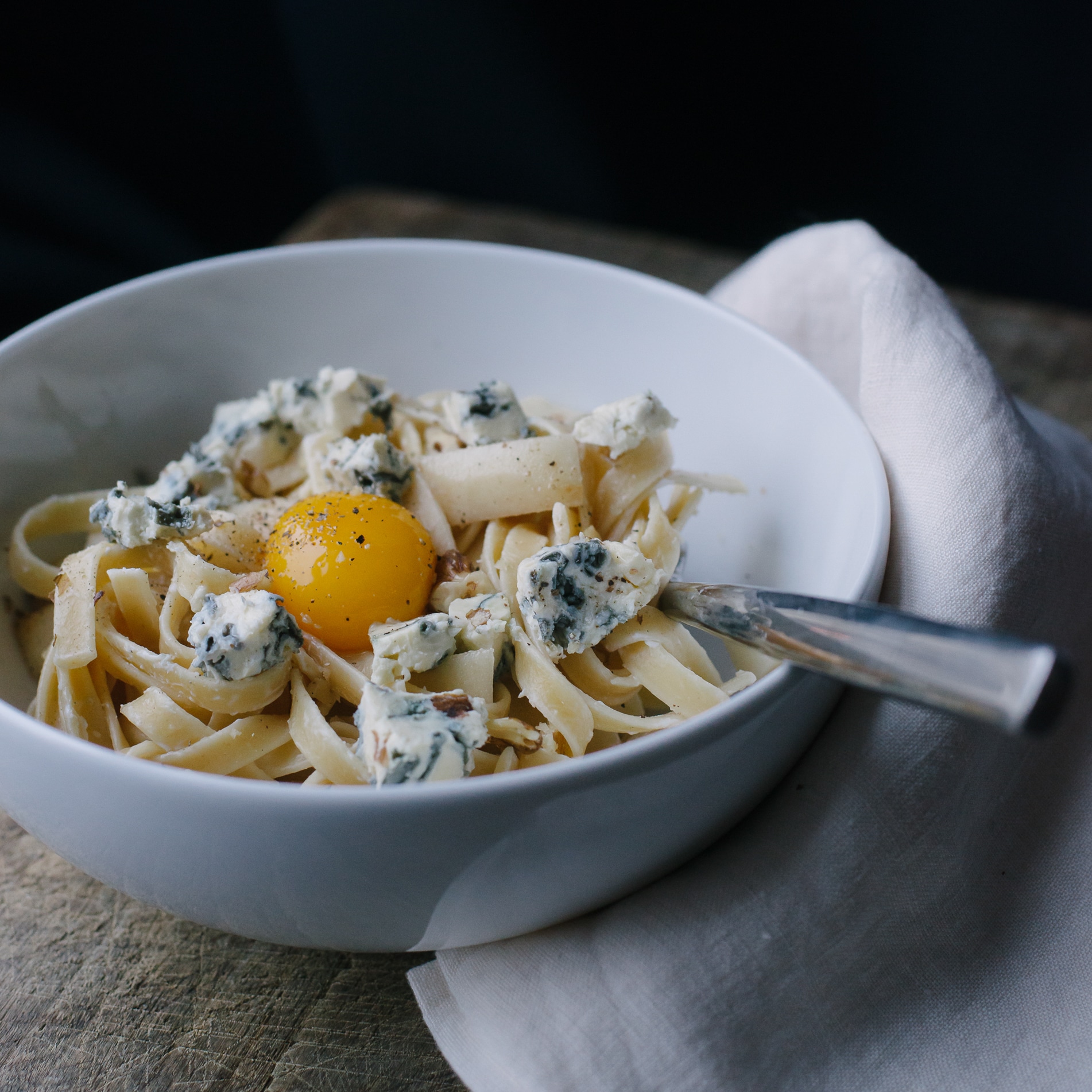 May 27, 2022
Best cheese to cook your pasta with
Best cheese to cook your pasta with
Cheese is a wonder on a cheeseboard, but every cook wants to use it in their dishes too. Here are our recommendations on how to use cheese in your pasta dishes. How to choose it, and how to cook it.
While which cheese you'll finally add to your pasta depends on your personal taste, here are some suggestions, depending on which way you plan to cook your pasta.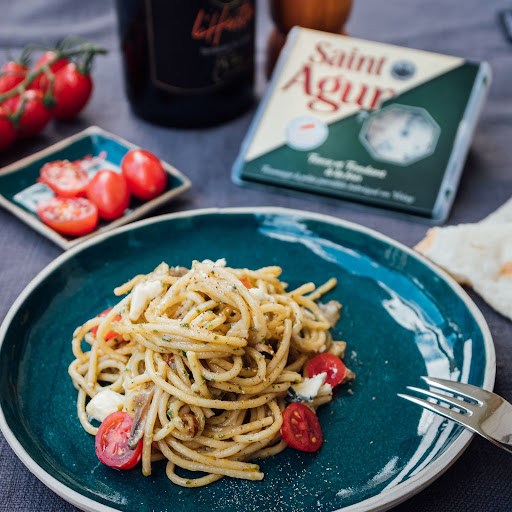 Cheese for macaroni cheese
Mac and cheese is beloved worldwide, and many people have their own recipes. Mac and cheese needs cheeses that will melt on your dish. The best-known contender is cheddar, but around the world, other hard cheeses are used to the same effect. What you're looking for are semi-hard cheeses that will melt when cooked, but will keep a supple, semi-solid consistency, typical of cheeses used for gratins. They can be combined with Smithfield cream cheese to produce a heavy cream that will bind your mac and cheese together.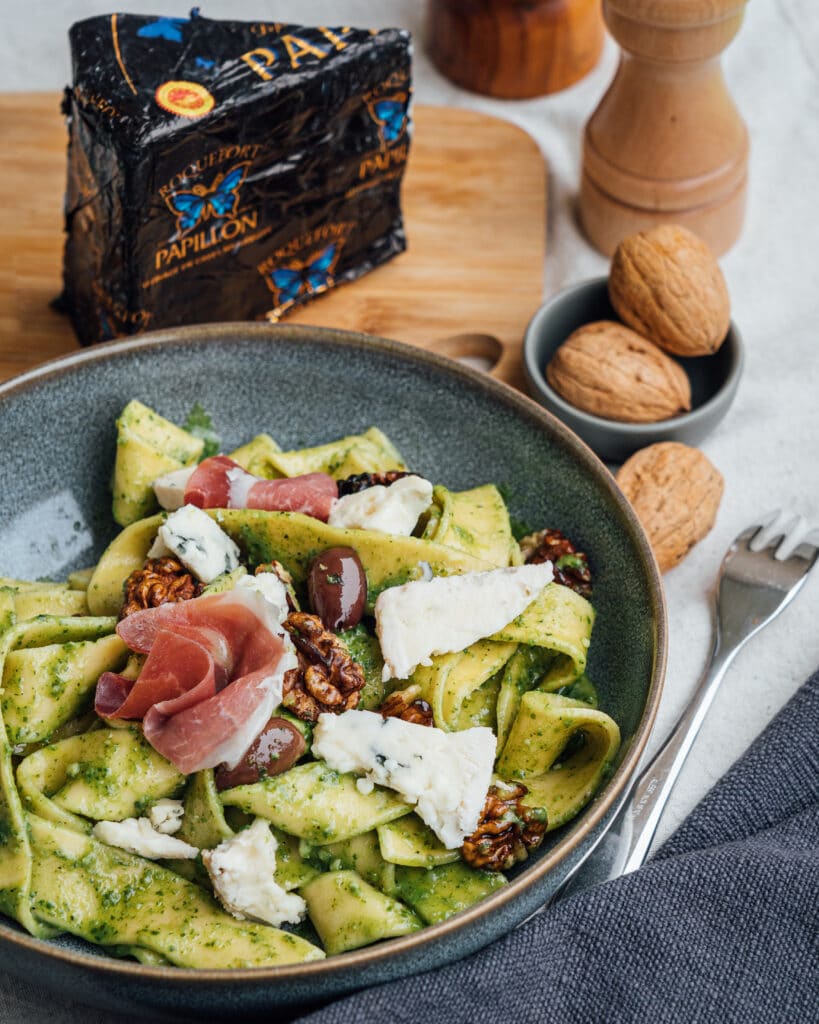 Cheeses for pasta gratins
Pasta gratins require a cheese that won't seep into your dish once cooked, but that will melt enough to cover your dish. This means that fresh cheeses are off the list, as they won't give you the sought-after texture. Hard cheeses can be used, as long as you grate them first – to help them melt and gratinate. Our Ossau Iraty is a perfect fit and will bring the uniqueness of sheep milk's taste to your gratin. If you're fond of blue cheeses, we recommend picking a crumbly blue cheese, like Papillon Roquefort, that you can easily sprinkle on your dish. A creamier blue cheese, like Saint Agur will give a delicious result, but it won't have the texture of a gratin.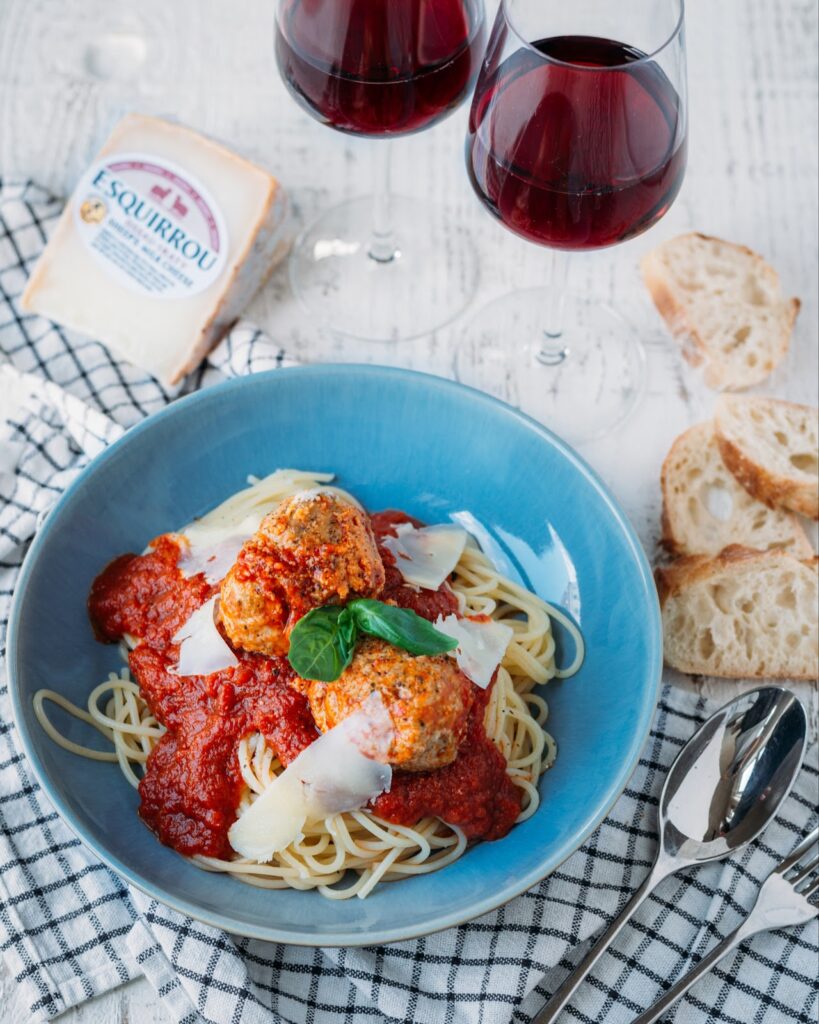 Other cheese recommendations with pastas
Sometimes, you won't plan to make a specific pasta dish – you'll just want to sprinkle some cheese on your pasta. Just pick your favorite cheese and cook things to your liking. If you want to find the ideal cheese to fit your tastes, take our cheese quiz to get delicious new ideas.