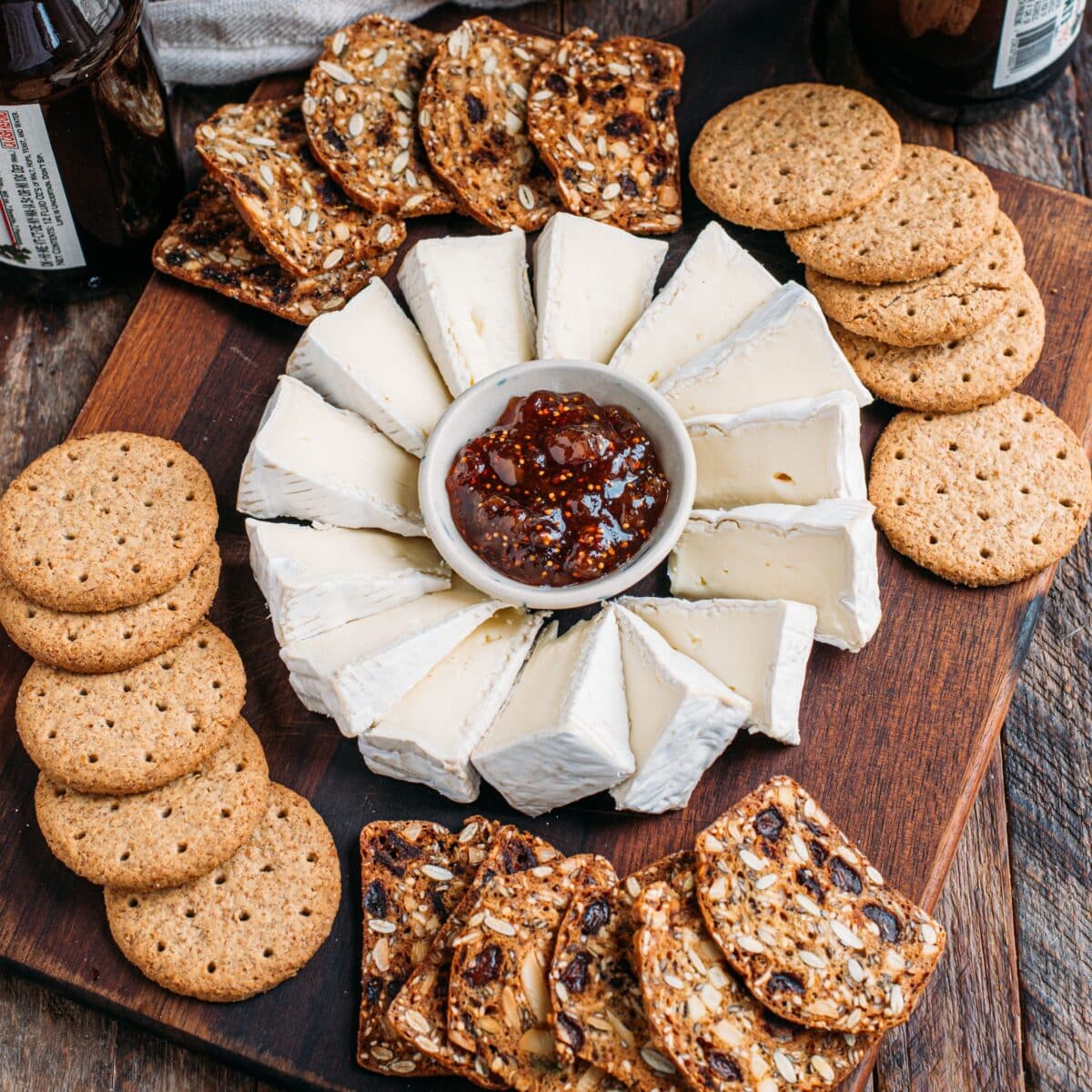 January 24, 2023
How to choose the right cheese knife for your cheese
How to choose the right cheese knife for your cheese
Cheese is carefully treated during the aging, the shipping and the shopping process to get to your plate in pristine condition. To ruin such care with a messy cut would be a shame. Which is why different cutting tools and cutting techniques have been developed to present your cheeses beautifully.
Here are our recommendations on why different cheeses need to be treated and cut differently.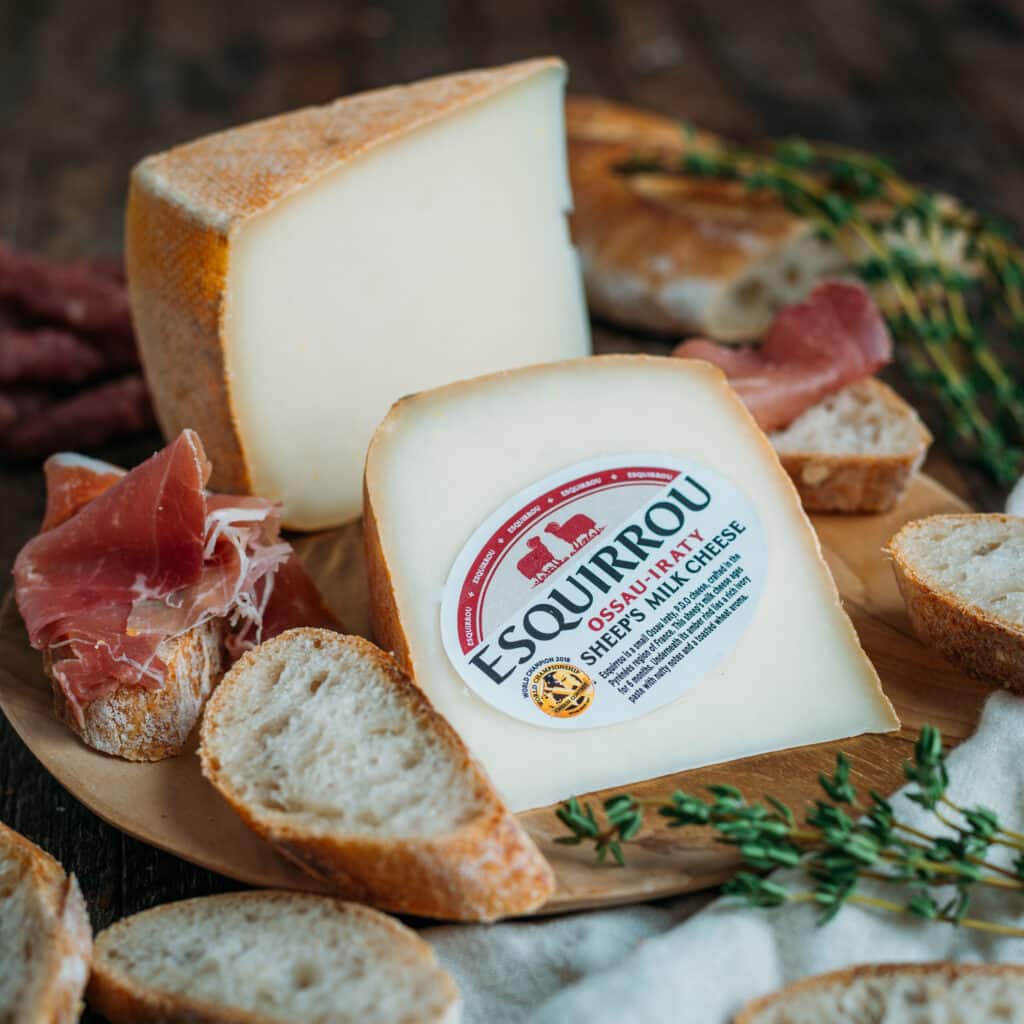 Hard cheese will not lose its shape when cut, as it has a solid consistency. It can be cut with any knife, but to get a clean cut with no risk of crumbling into little pieces, we recommend using a knife on the sharper side.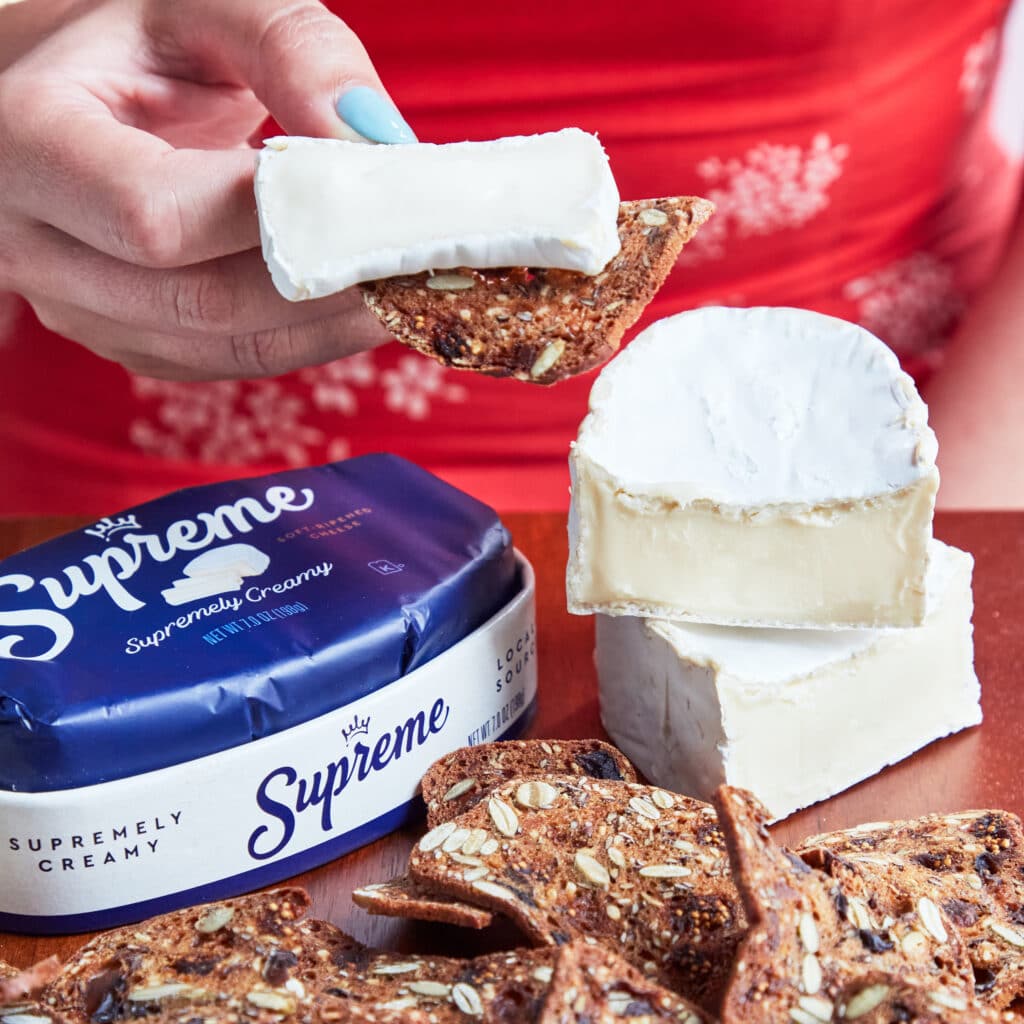 At the opposite end, soft ripened cheese textures range from tender to oozy. They will easily change shape when cut. The main risk is that the rind will catch on the edge of your blade and cause the cheese to collapse. That's why we recommend cutting soft ripened cheese with an edgeless knife, such as a butter knife.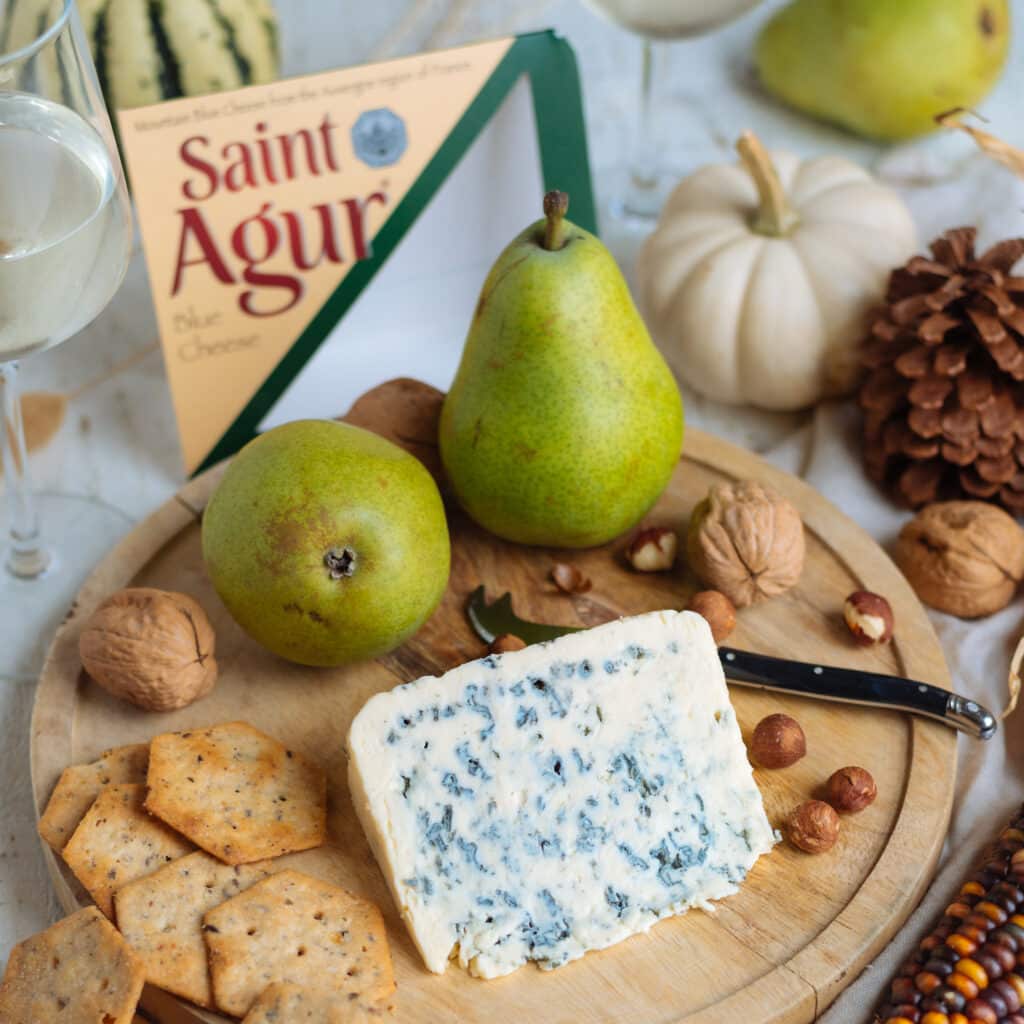 A cheese wire, the best way to cut crumbly cheese
Crumbly cheese includes blue cheeses such as Roquefort. If you cut it with a large knife, a slight variation of the cutting angle, and the flat of the blade will make your cheese crumble. A cheese wire is your best bet to get perfect cuts on your crumbly cheese. This gives the smallest possible friction zone, which means less contact surface for the cheese to stick and crumble.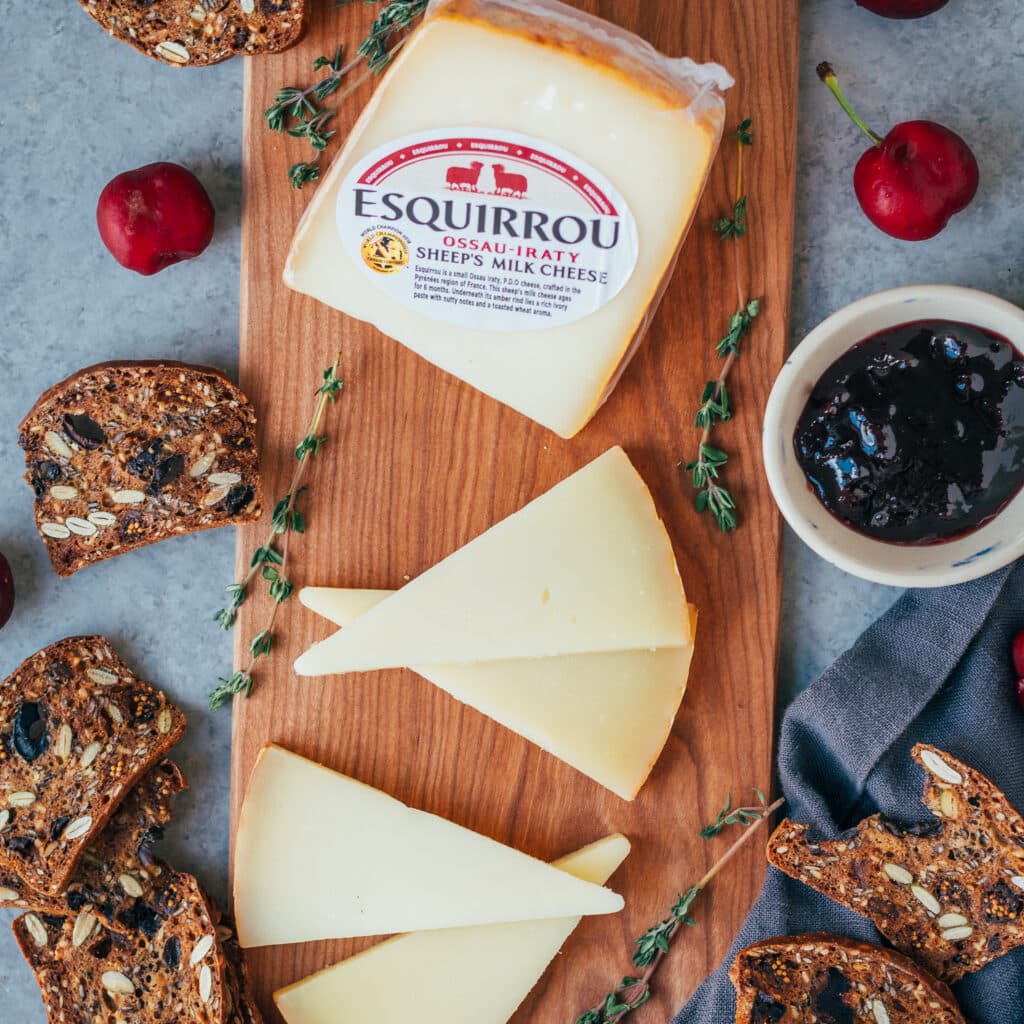 A cheese curler, to create flowers from hard cheese
A cheese curler is a tool that allows you to cut hard cheese wheels from the top, producing delicate, flower-like cheese portions. It gives the cheese a lighter texture in the mouth and allows plates to be decorated beautifully.
Cutting cheese with the wrong tool will still work, of course, and your cheese will remain delicious. But your guests will appreciate the extra effort when you serve them that perfect, intact, slice of cheese. To get more presentation Ideas, we recommend Chef Greg's perfect cheese board suggestion.