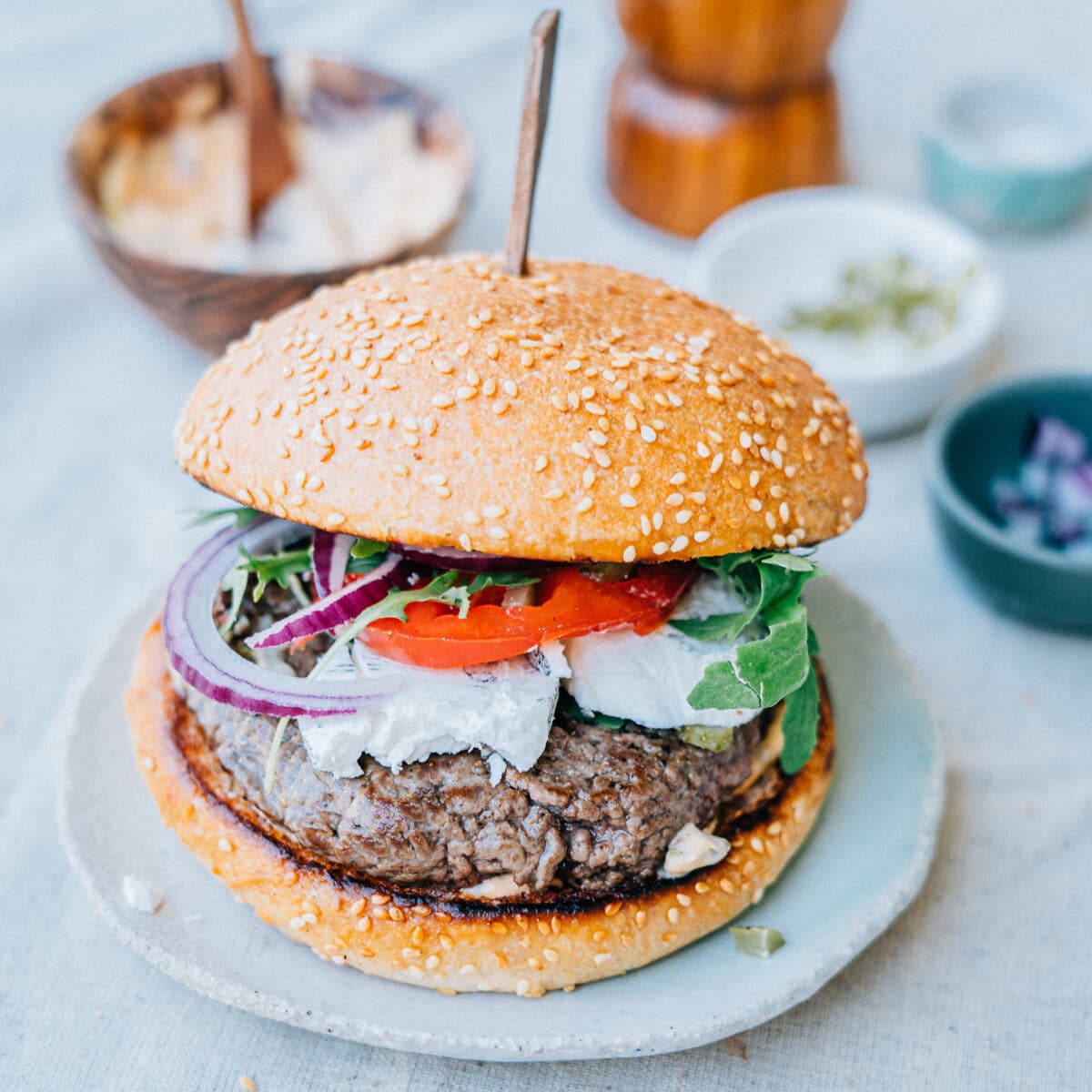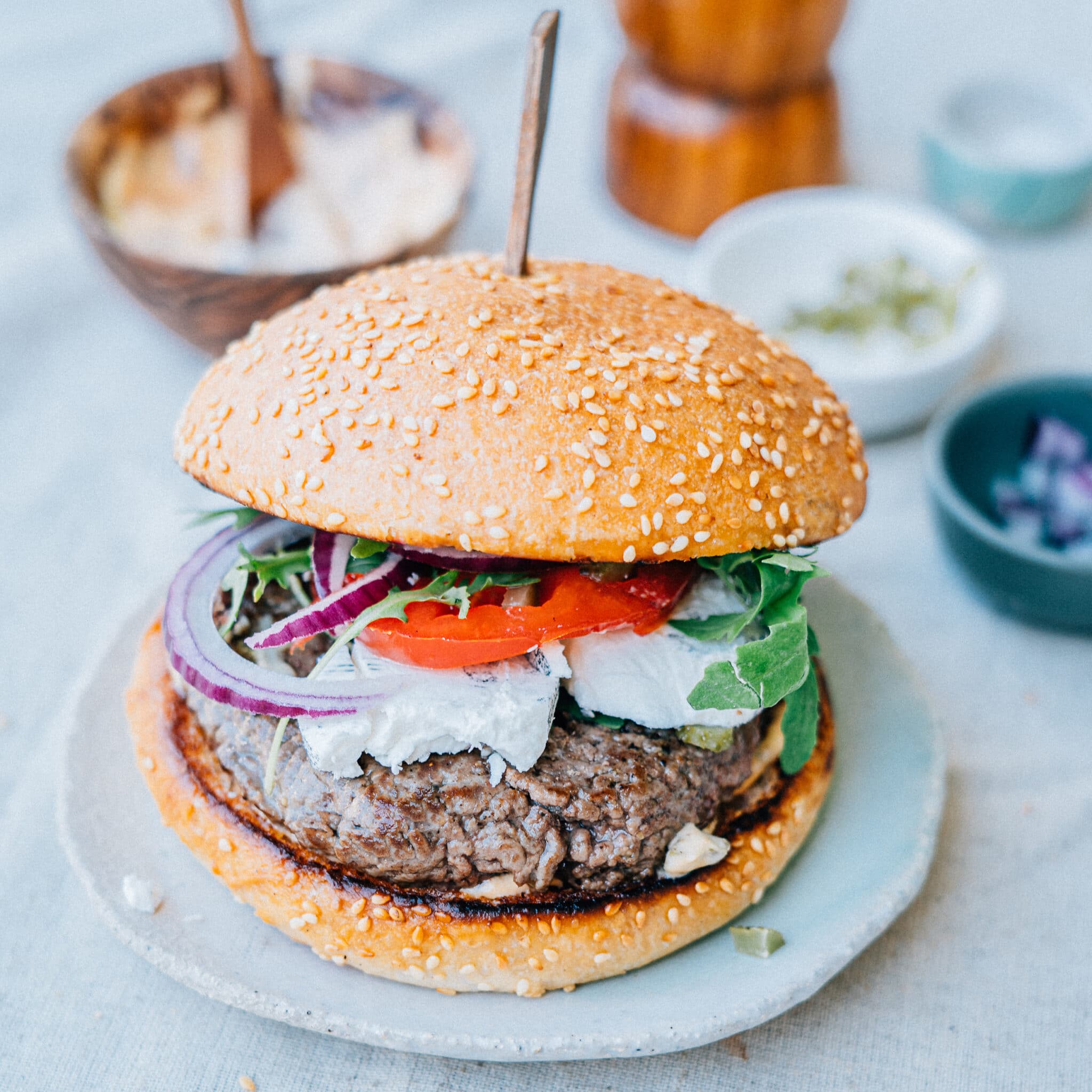 November 24, 2021
The best cheese for burgers
The best cheese for burgers
It's safe to say that a burger is one of those dishes with a huge variety of options. Hamburgers, fish burgers, vegan burgers – where you can swap the vegetables as much as you like… and of course, you can create your perfect burger with your favorite cheese. While some cheeses are easier to use for burgers, most cheeses can be chosen for this versatile dish.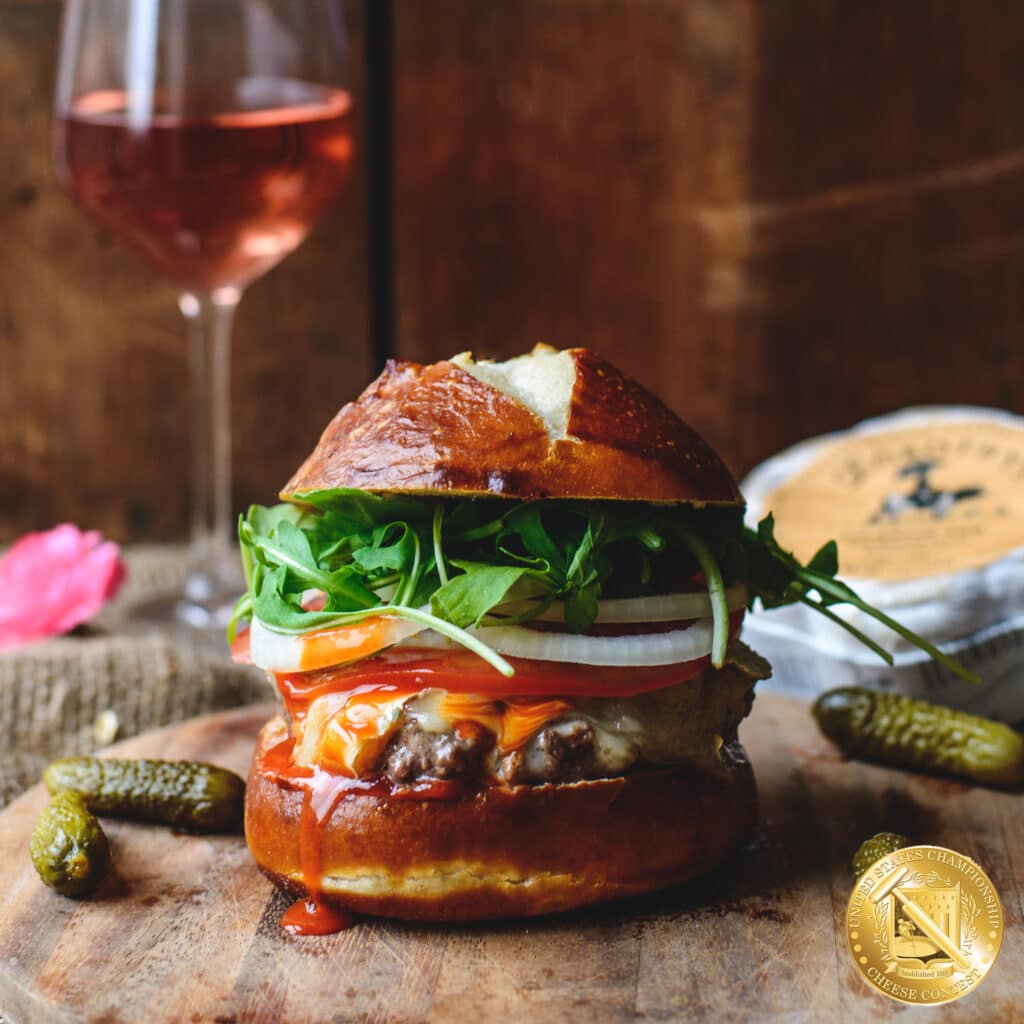 Sliced hard cheeses: the stars of traditional burgers
Most traditional burgers feature a big piece of ground meat, topped with cheese and vegetables. To make the best traditional burger, you need cheese that will melt in contact with the hot meat but not ooze out on your fingers. That's why we normally prefer to use hard cheese. These are usually harder to melt and will keep their shape. However, if it's just a thin slice of cheese, the heat of the meat will be enough to give it the right consistency, and you can slice your favorite hard cheese at home to make delicious burgers. Another, meltier option is to use a bite-sized cheese, such as Supreme Brie Bites. Those are the right size for an individual burger and will lusciously cover your patty while melting.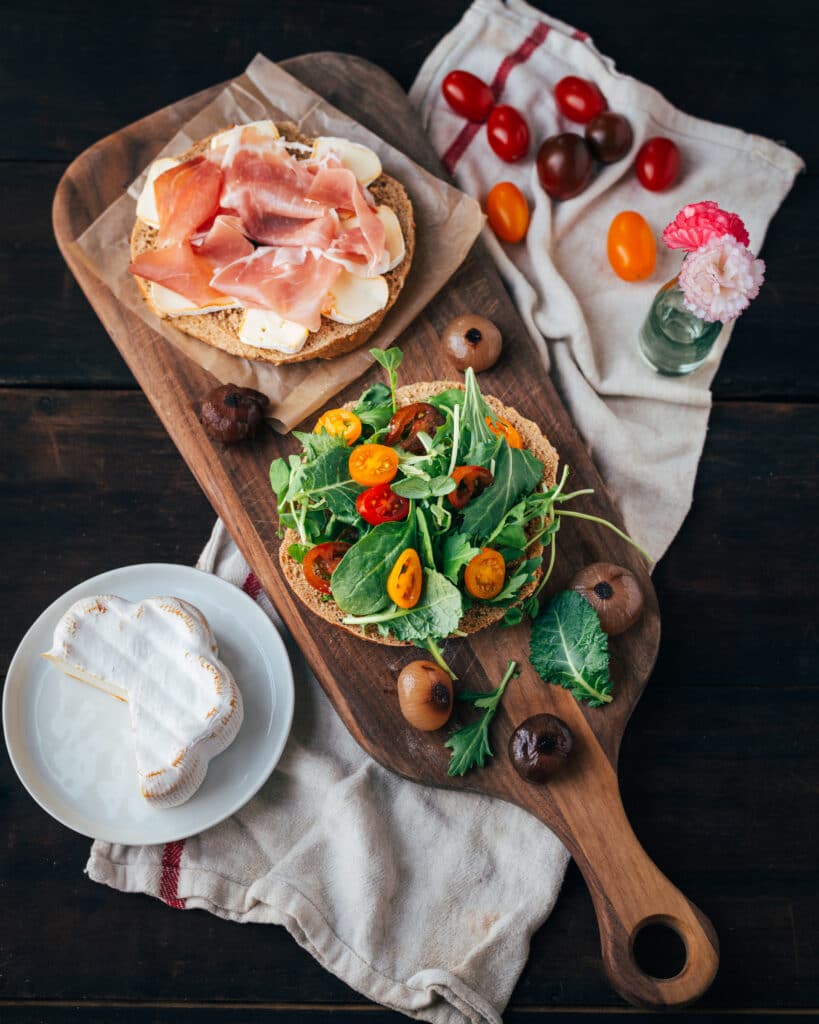 Other cheeses that are a bit more challenging but well worth considering
You may have already noticed, but today cheese options for burgers go way beyond hard cheeses. There are burgers with blue cheeses, or even with brie. For those meltier cheeses, here are some recommendations:
Preferably choose a creamy cheese, rather than a crumbly cheese – so the slice will keep its shape (for example, Saint Agur instead of Roquefort)

Make the slice thicker, so that it doesn't fully melt when put on top of the meat
You can also cut your cheese horizontally, and the rind on the top and the bottom slice will help to keep the shape intact. For instance, you can add the top and the bottom part or your Alouette brie for baking, to add a delicious cheesy taste to your burger.