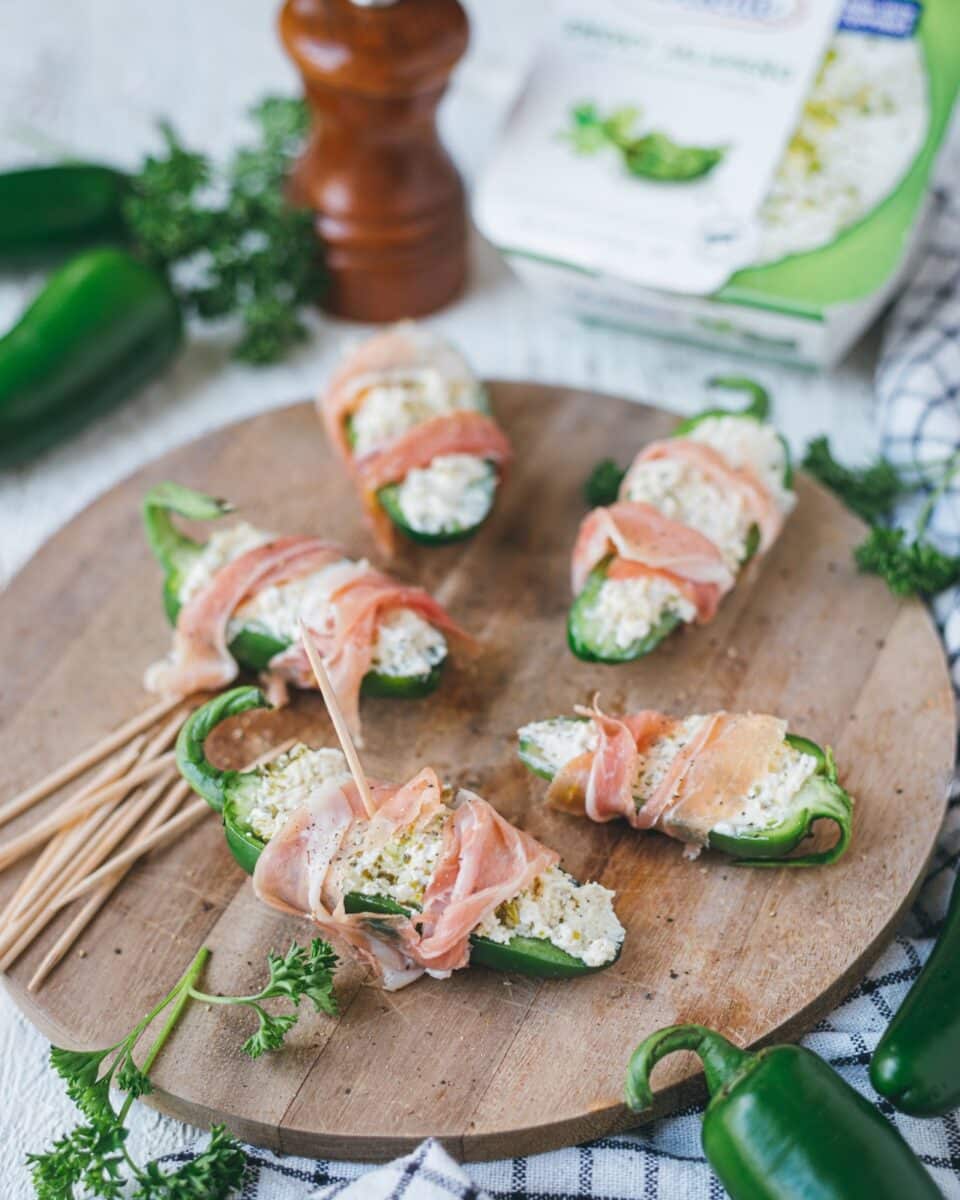 July 25, 2022
The best cheese for jalapeño poppers
The best cheese for jalapeño poppers
Jalapeño poppers are a fun appetizer that will delight your friends and family alike before any dinner or barbecue. While the ingredients for the dish are generally simple–jalapeño peppers, oil, and cheese–cheese is a broad term. Recipes often recommend different cheeses, so we are here to explain why and give you our own cheese recommendations.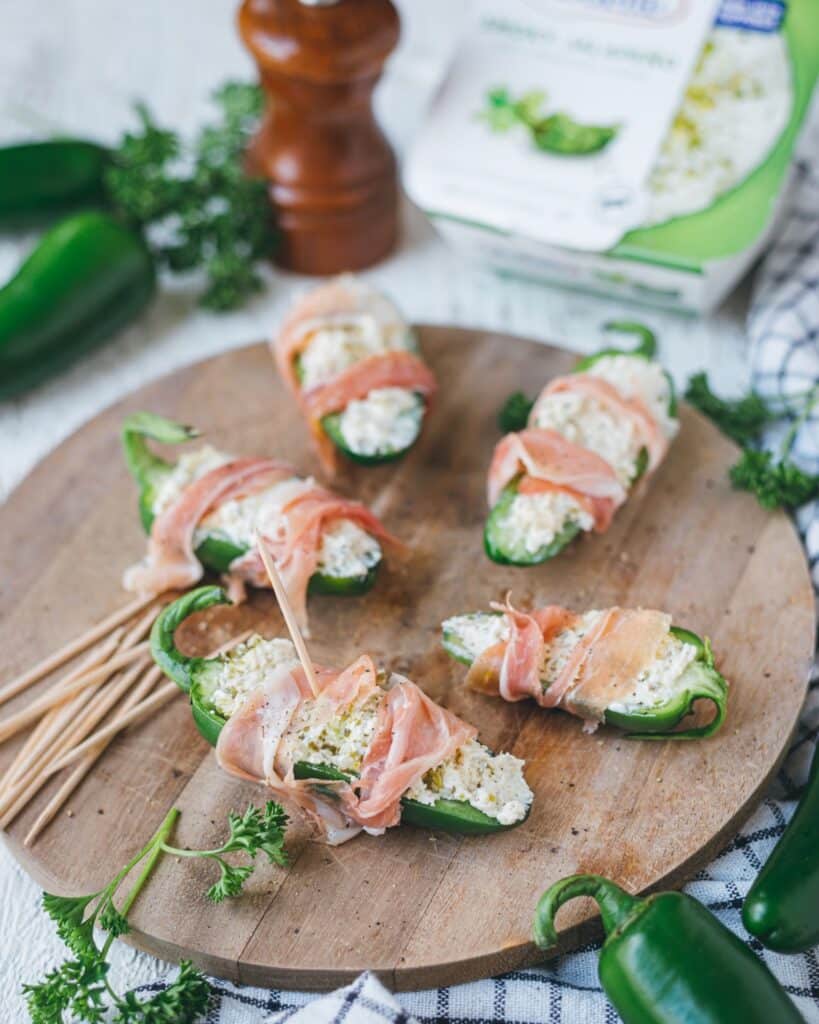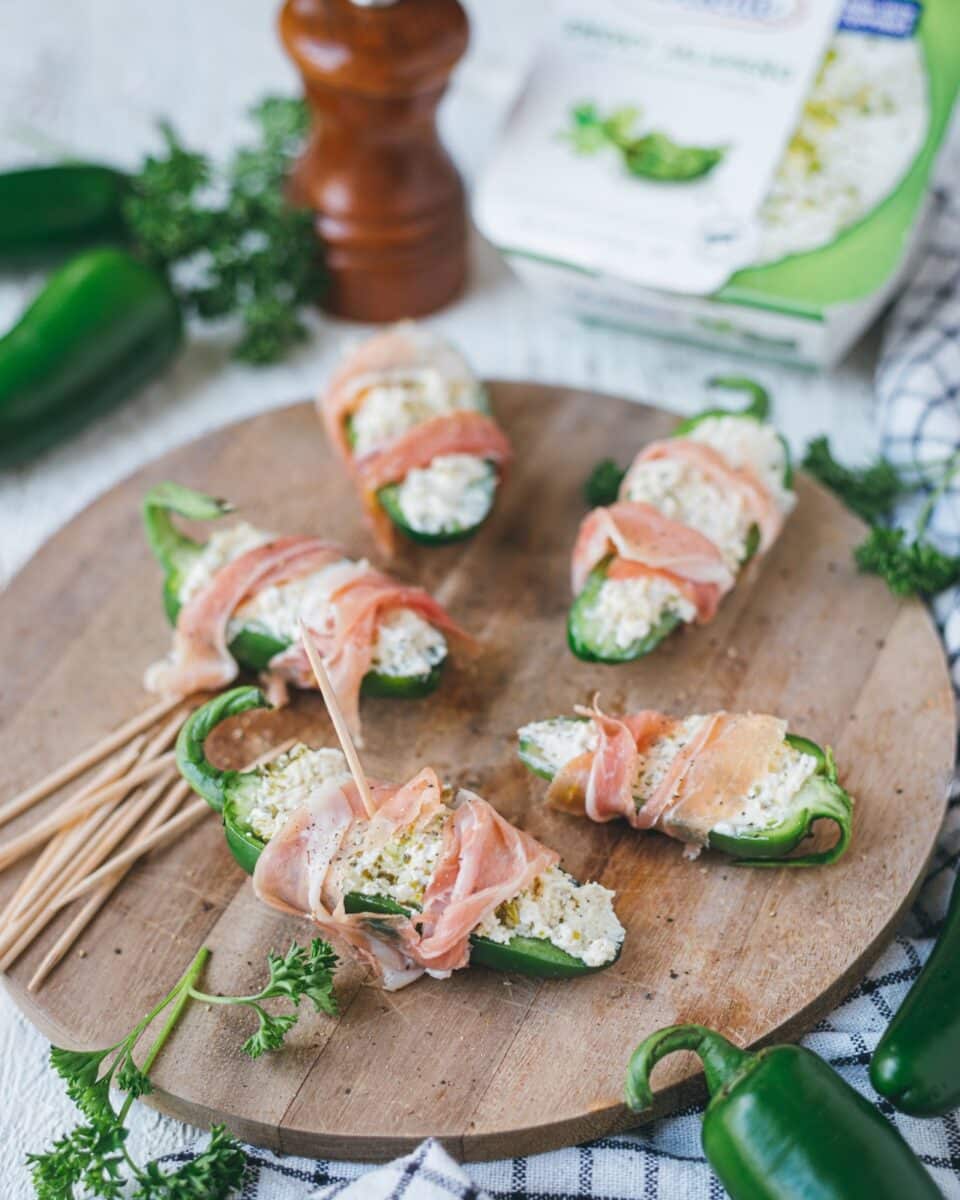 Cream cheese for jalapeño poppers
Cream cheese is the most common choice for jalapeño poppers. Its neutral taste will let your jalapeño do all the popping. Smithfield Cream Cheese makes for great jalapeño poppers, and you can playfully add herbs and spices to flavor it to your taste. This opportunity to be creative  is what makes cream cheese the most popular choice.
However, if you love the true taste of cheese, you might want to enjoy your favorite cheese inside your jalapeño poppers.
Aged hard cheese in jalapeño poppers
Hard cheeses are a bit trickier to melt, and they won't have the same texture as cream cheese, but some are packed with flavor, which will complement your jalapeño peppers. Cheddar cheese is one of the most popular choices. If you want strongly flavored jalapeño poppers, you may want to use a sharp, aged cheddar, such as Barely Buzzed. Its coffee rub gives it a kick that will match the intensity of your jalapeños. If you're opting to make a cheese filling by melting the cheese, you may want to go for a milder cheddar, such as smooth Pour Me a Slice.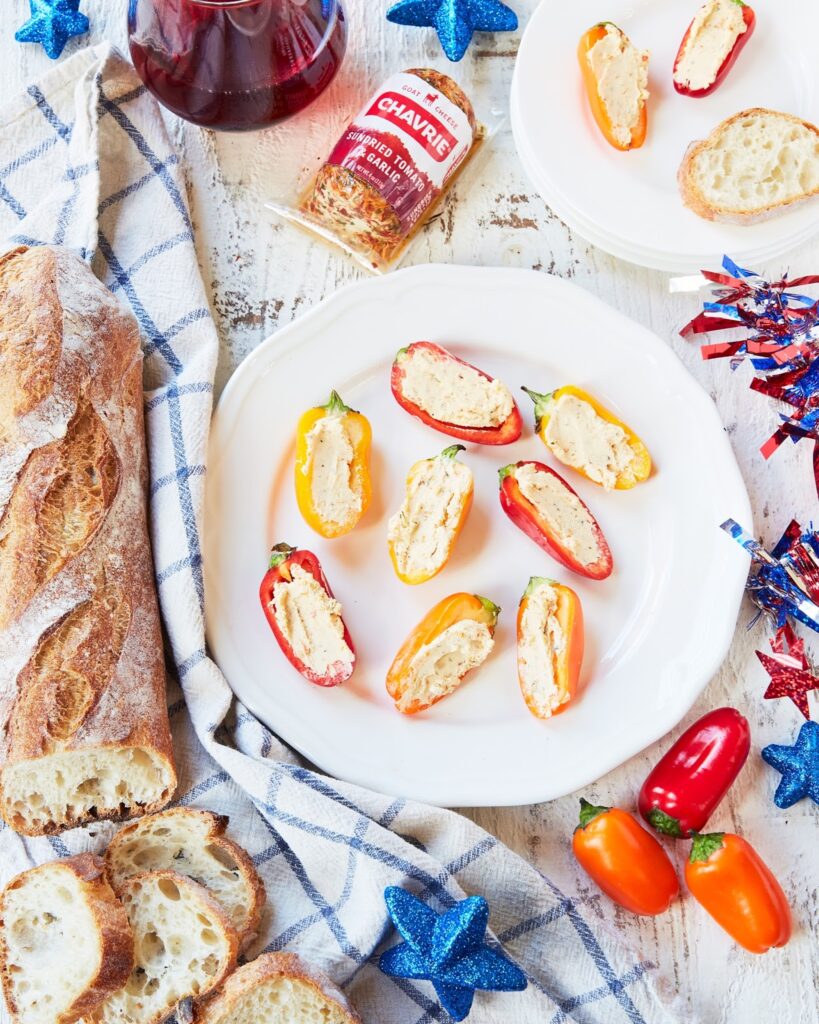 Goat's cheese for your jalapeño poppers
If you love goat's cheese, you may want to try adding goat's cheese to your jalapeño poppers. There are several options, but we highly recommend Chavrie's Goat Cheese Logs. What's great about them is their flexibility:you may enjoy the natural flavor of the original cheese log as-is, or you can add some spices. You can also opt for already flavored cheese logs, such as the Sundried Tomato flavor which will make for a summery treat, while the Cranberry Orange Peel flavor delivers a delicious sweety and salty experience.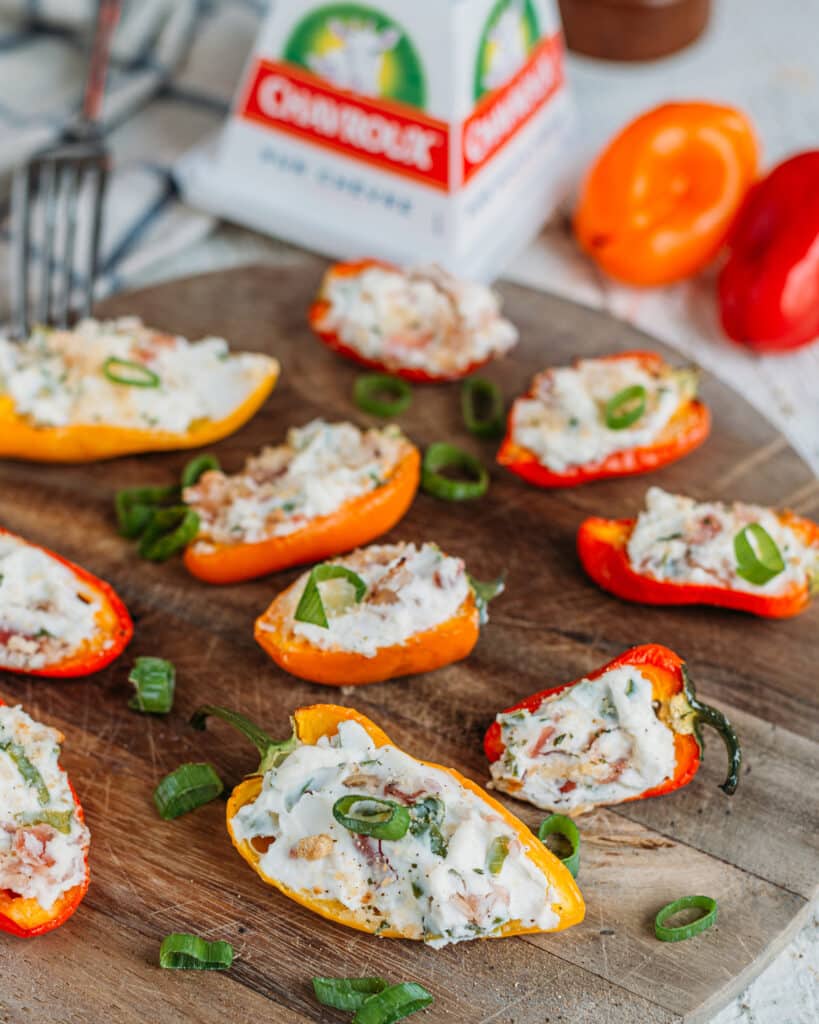 Blue cheese jalapeño poppers
Of course, blue cheese is also invited to the popper party! For a better texture, we recommend picking a creamy blue cheese, such as Saint Agur, rather than a crumbly cheese. Blue cheese will give a punch to your poppers, and is often paired with bacon to give a crunchy texture to your hors d'oeuvre.