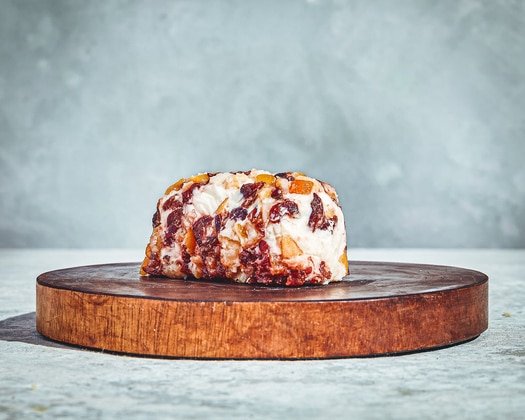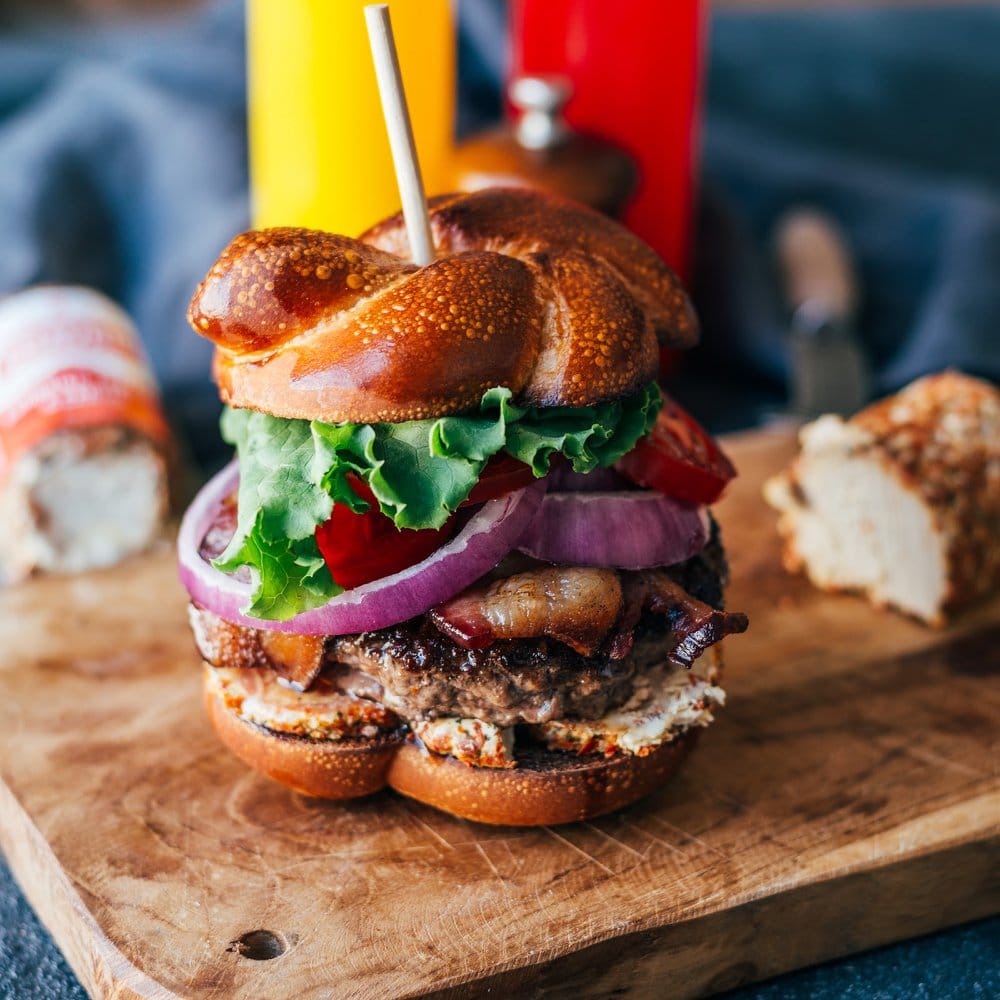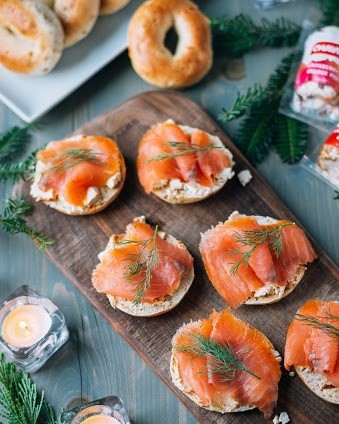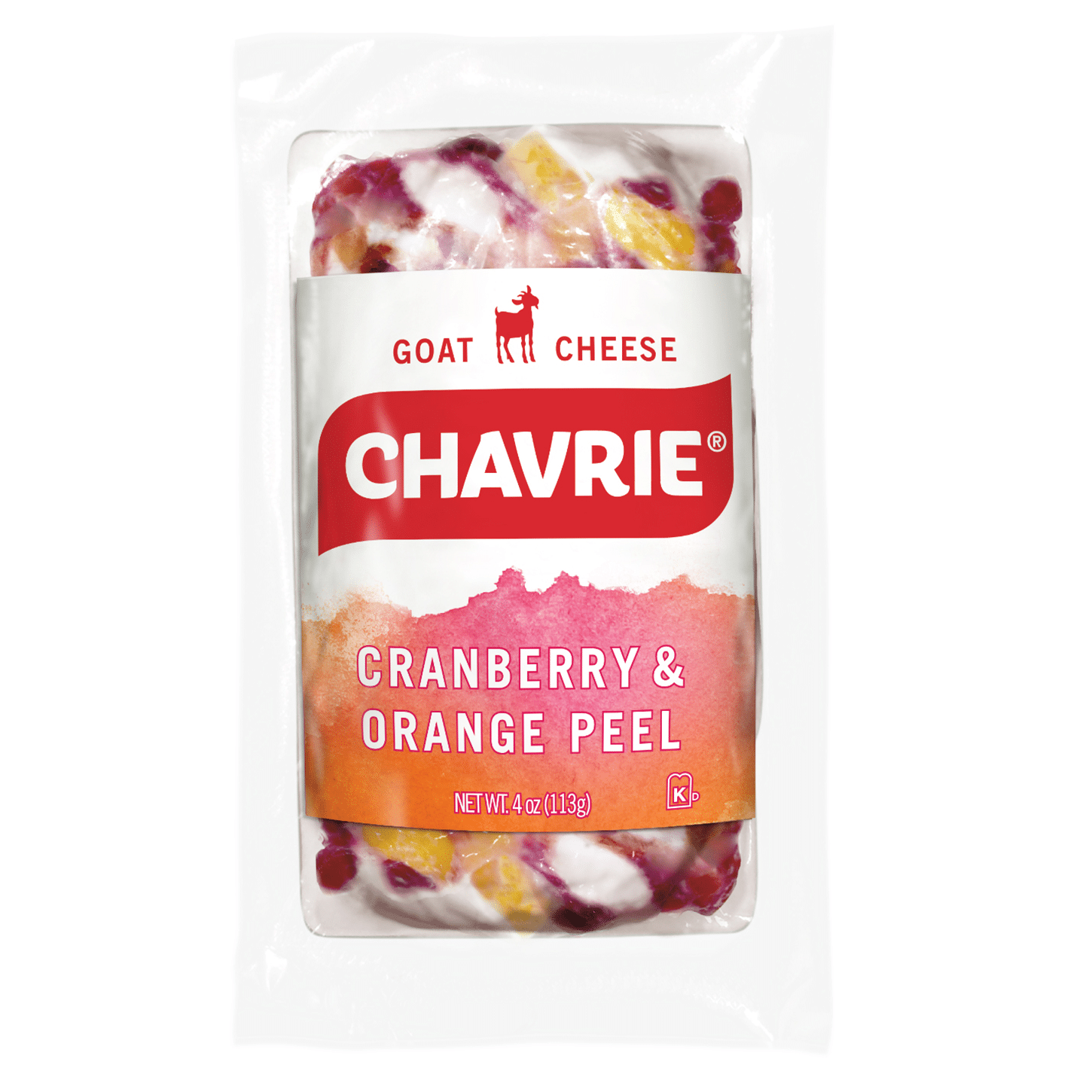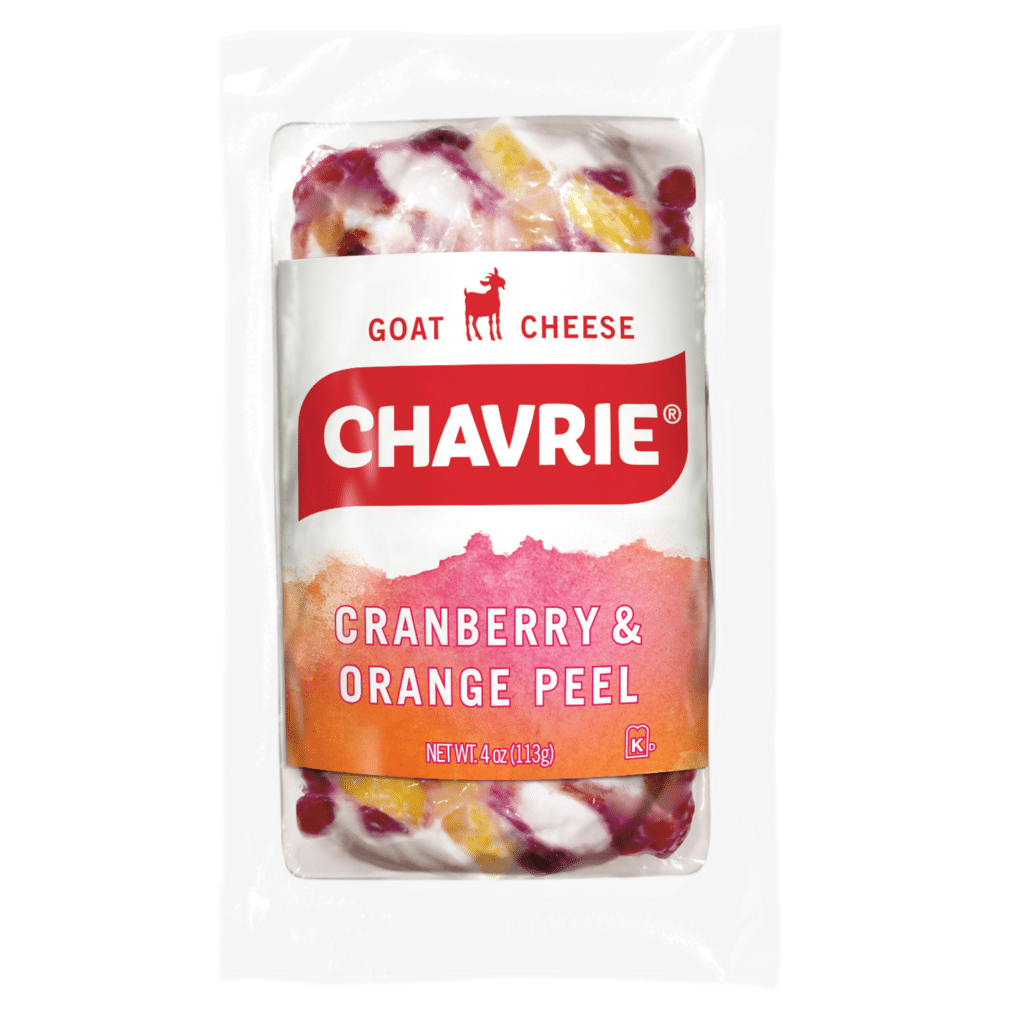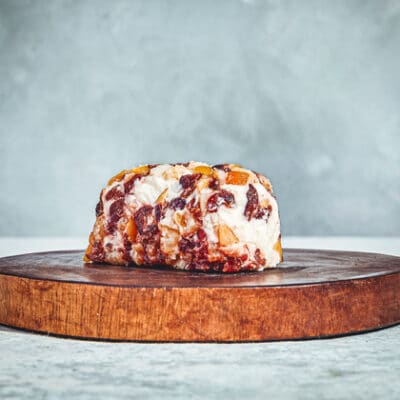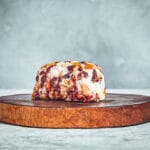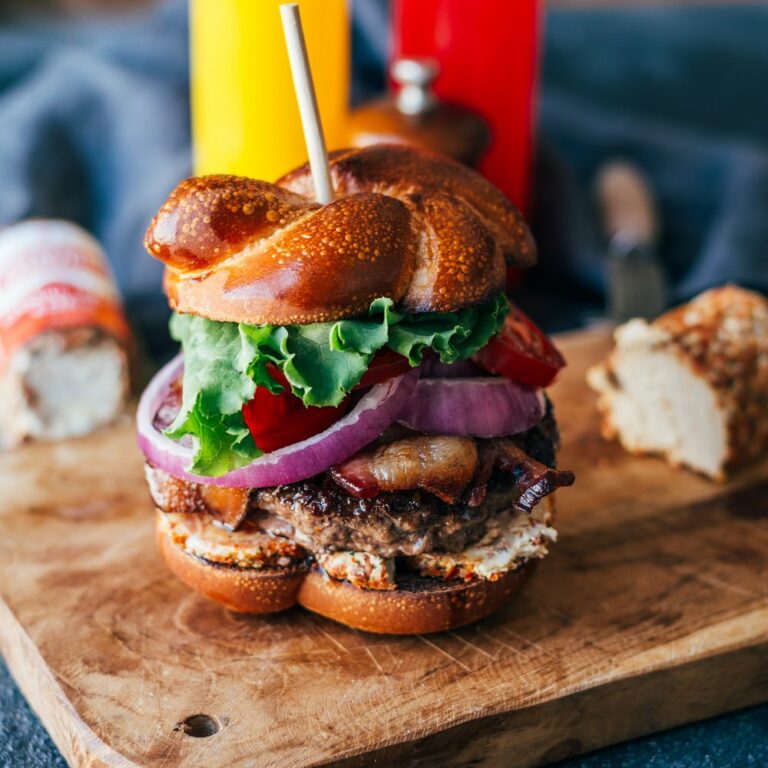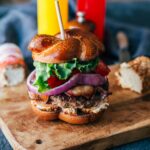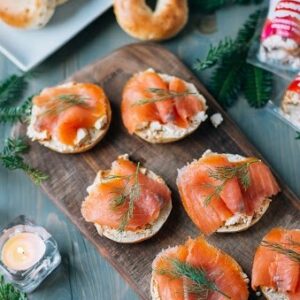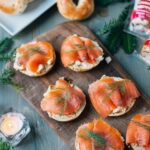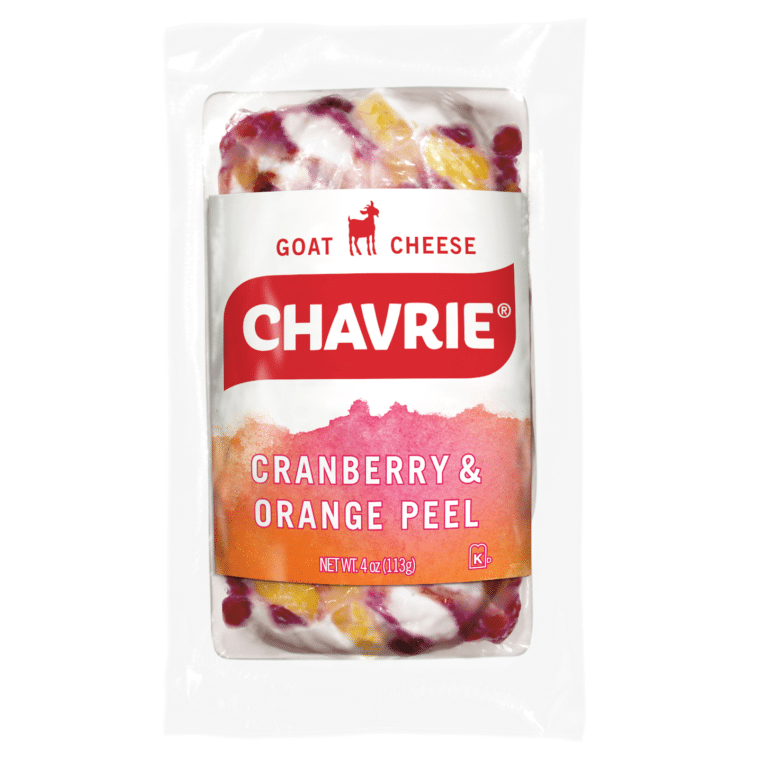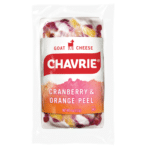 Chavrie Cranberry
& Orange Peel 4 oz
Chavrie are the specialists for goat cheese, in all its forms. Discover their cheese logs, available in original flavor, sun dried tomatoes, and with cranberries and candied orange peel.
$4.99 per item
Description
Ingredients & Nutrition facts
Chavrie goat cheese logs 4 oz
Chavrie goat cheese logs are carefully crafted to complement a broad range of savory dishes. Goat cheese is a great addition to spice up your salads, pastas, or burgers. Select the flavor that suits your tastes, and let your out for a truly mouthwatering dish.
Show more
Ingredients: Cultured pasteurized goat milk sweetened dried cranberries (cranberries, sugar, sunflower oil), candied orange peel (orange peel, corn syrup, high fructose corn syrup, sulfur dioxide), salt, cellulose, natamycin (to maintain freshness), enzyme.
Contains Milk