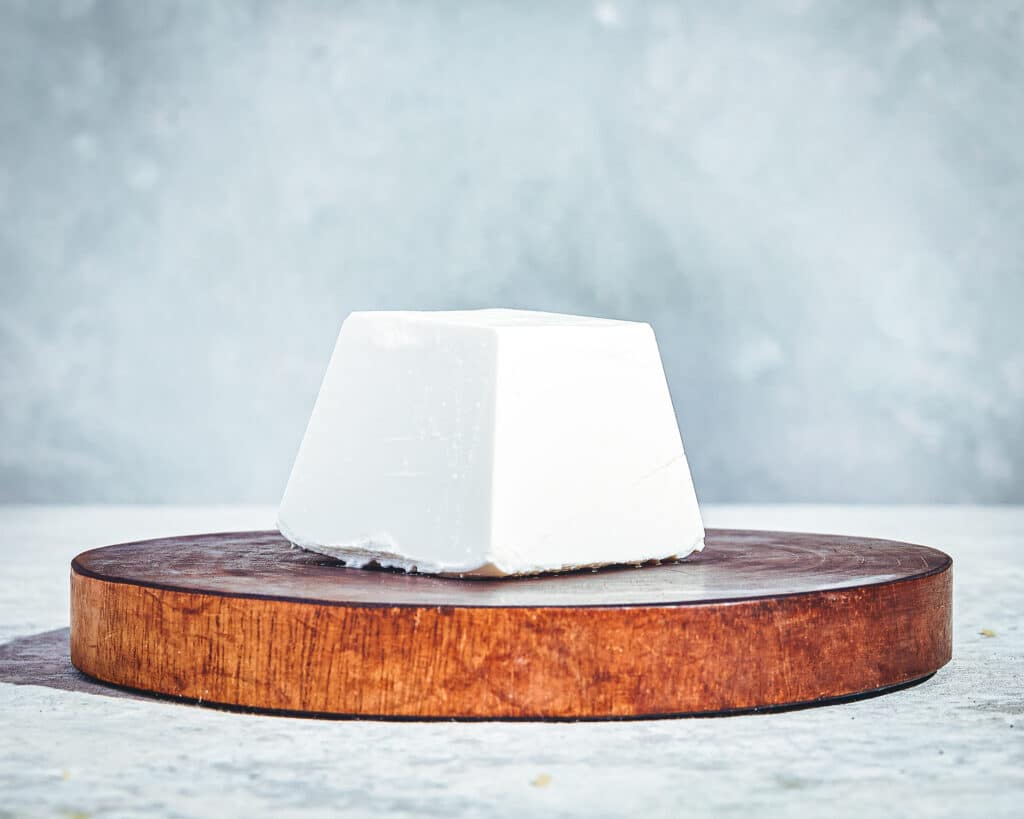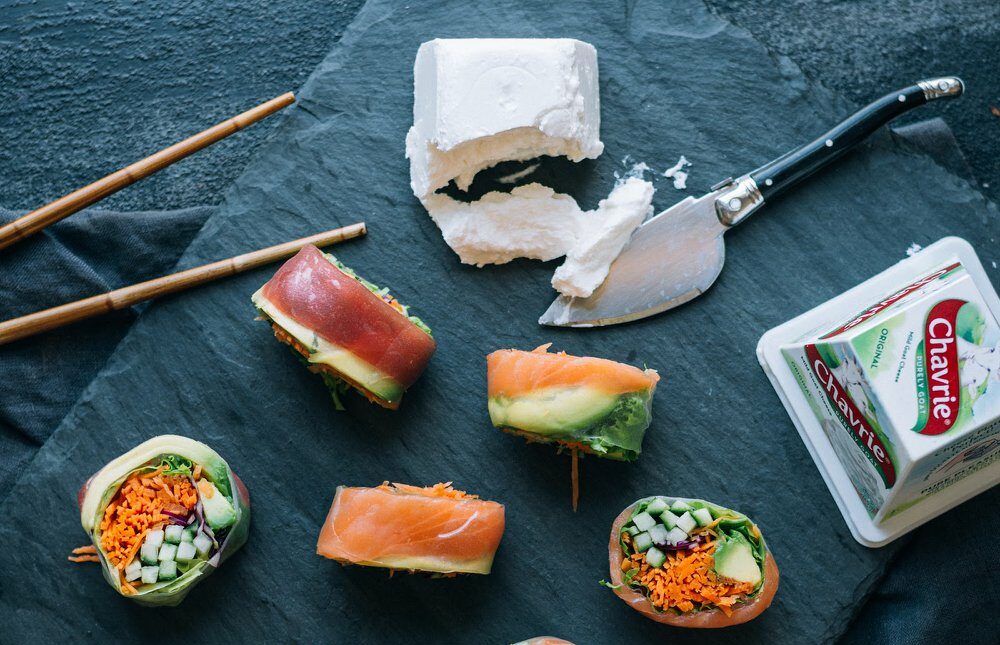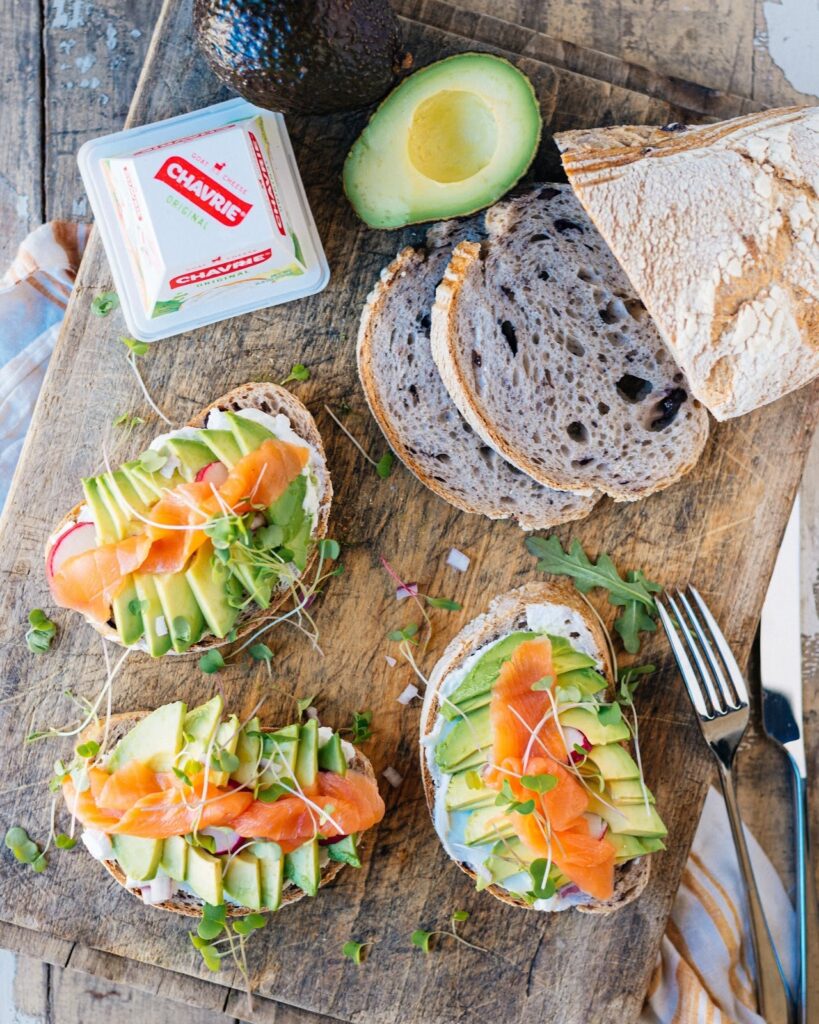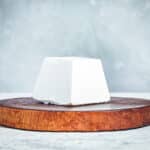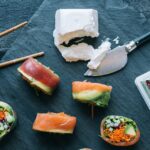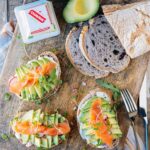 Chavrie
Original Goat Cheese Pyramid 5.3 oz
With a mild tangy flavor, its ultra-smooth, spreadable texture and unique shape makes it a perfect addition to any cheeseboard. Spread it on a cracker or a baguette.
$6.00 per item
Description
Ingredients & Nutrition facts
Pairings tips
Chavrie Original Goat Cheese Pyramid 5.3 oz, an ultra-smooth spreadable cheese
Chavrie Original Goat Cheese Pyramid can be added to all your dishes. Its softness and tenderness make this cheese the ideal partner for all your culinary creations !
Ingredients: Pasteurized cultured goat milk and cream, salt, enzymes, animal rennet.
Contains Milk

Enjoy it with: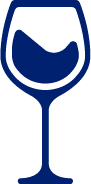 A glass of Sauvignon Blanc or Chablis or Dry Riesling

An American Pale Ale or German Pilsner
Answers to
your questions
How can I use the products?
What should I do when I receive my package?
Once you receive and open your package place the cheese(s) in the refrigerator as soon as possible.
What is the shelf life of received product?
The Cheese Lover Shop guarantees a 14 days shelf-life once you receive the product.
Can I freeze the products?
In order to guarantee the quality of The Cheese Lover Shop's products, we do not recommend freezing them as it may affect the taste and consistency.
Who should I contact if I have any questions?
Is the packaging recyclable?
Yes! The box in cardboard and papers can be recycled. We will soon introduce new freeze packs that are recyclable too!
See more about this brand