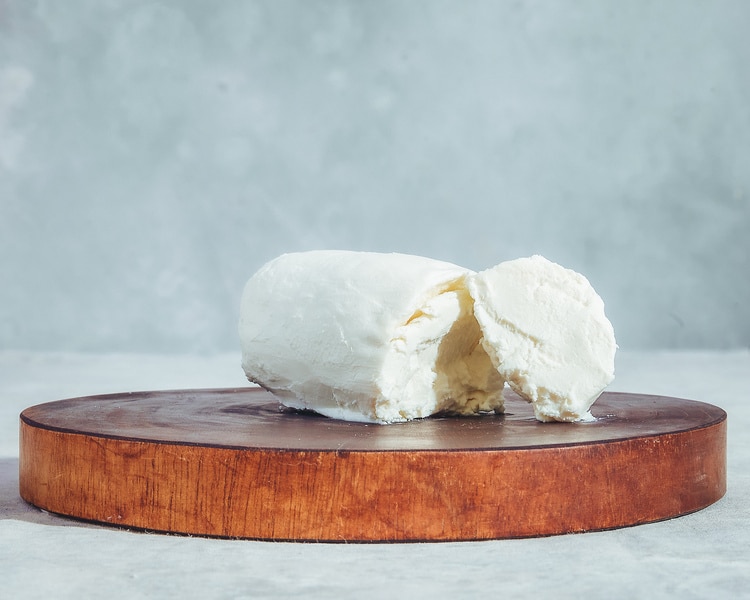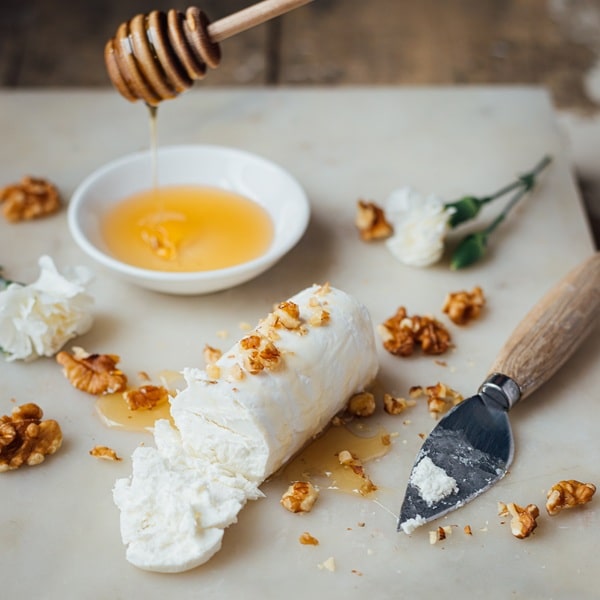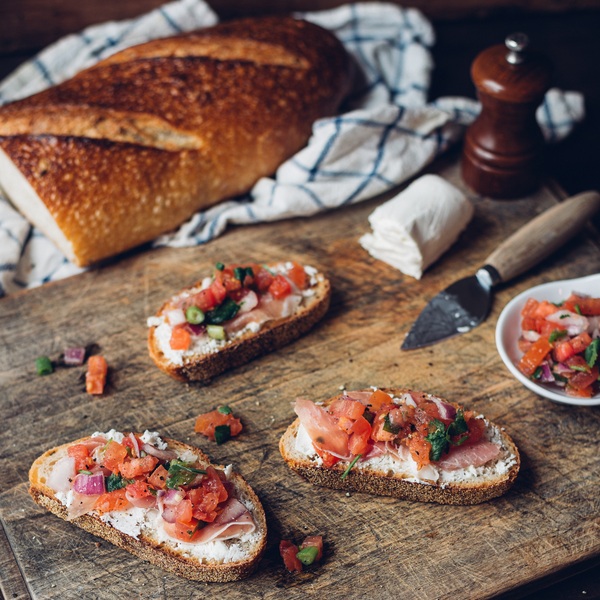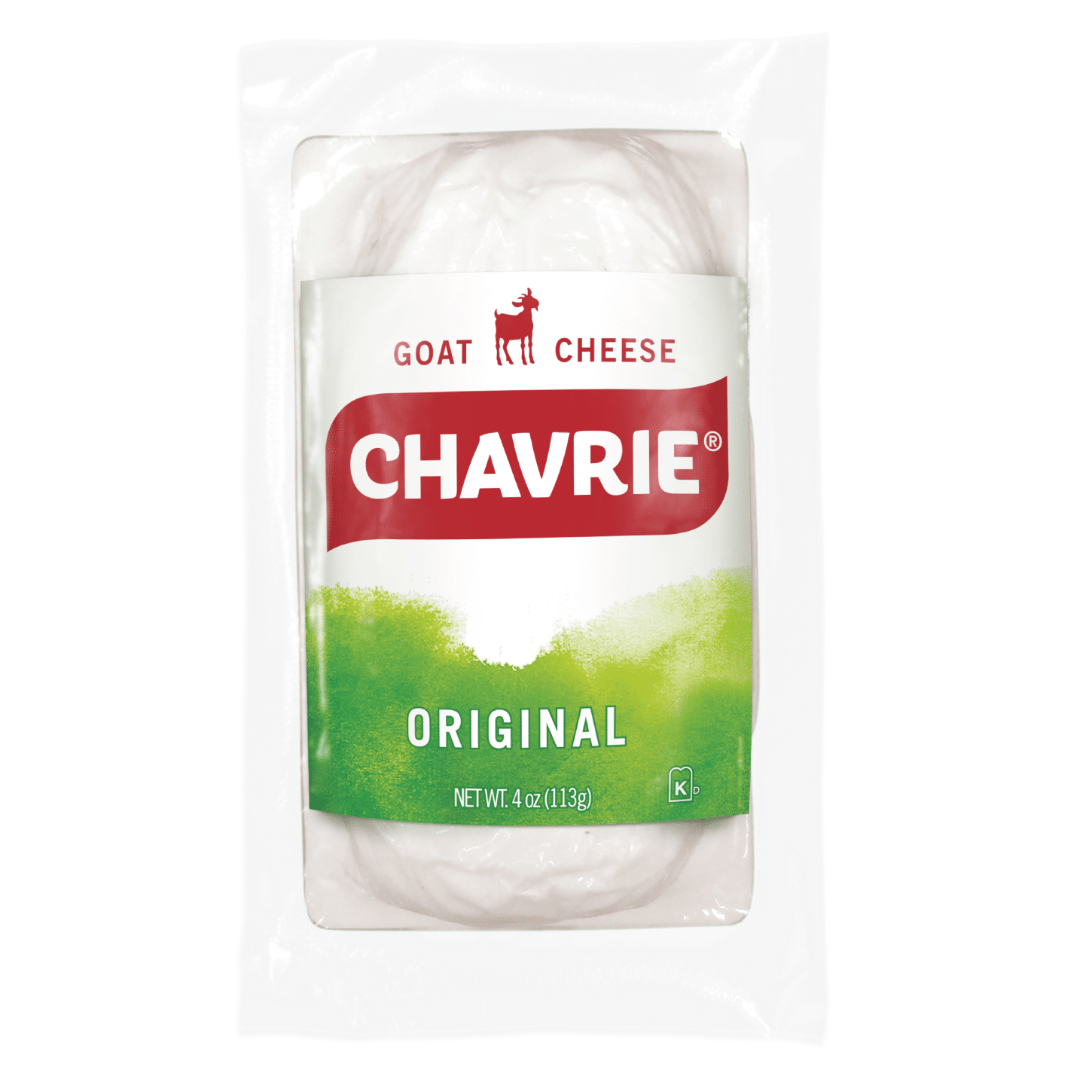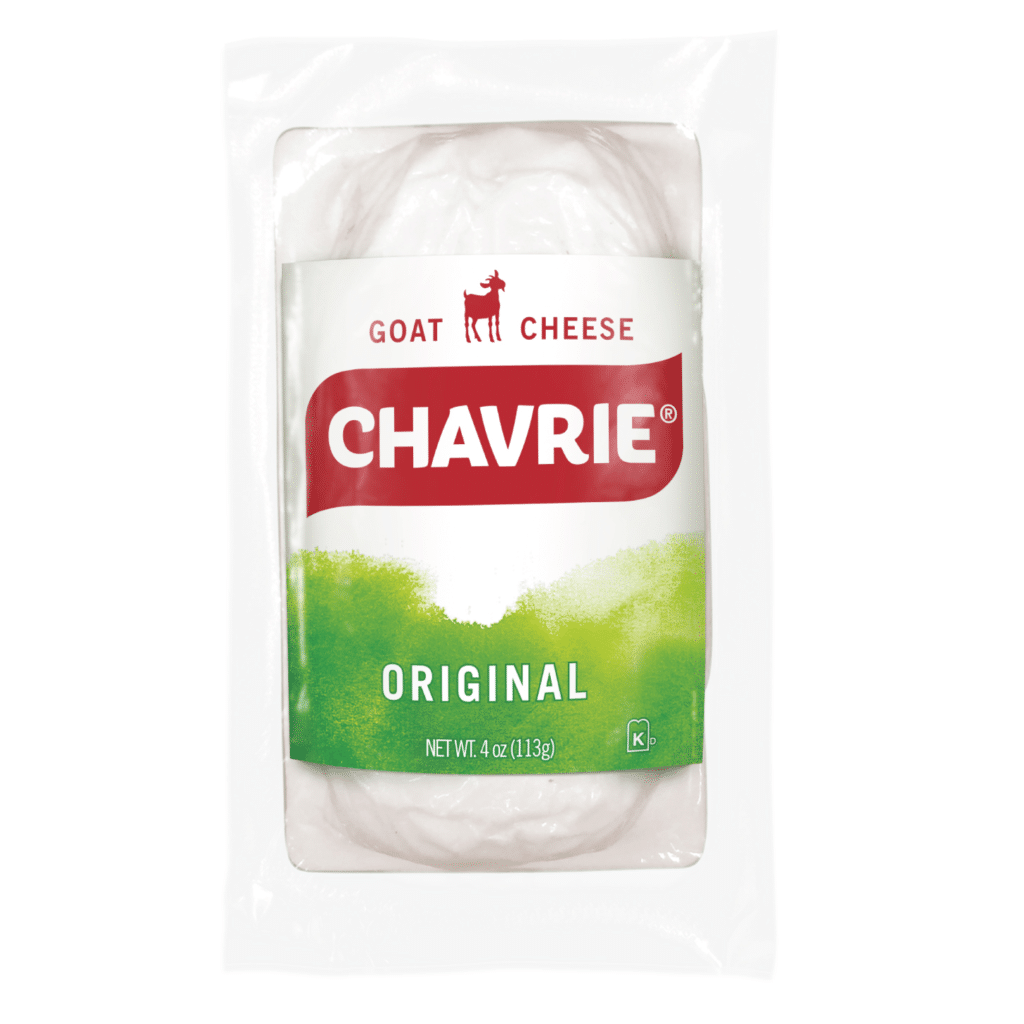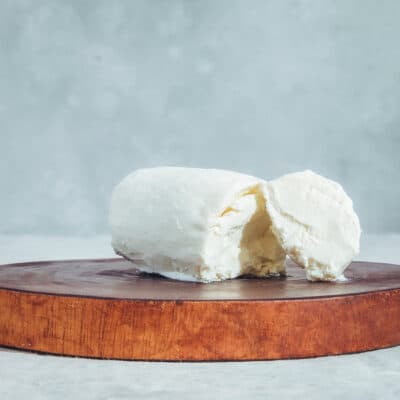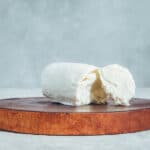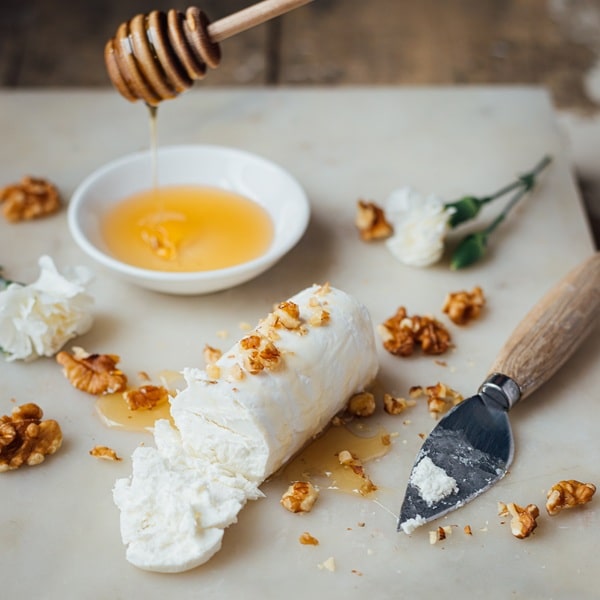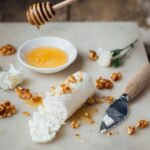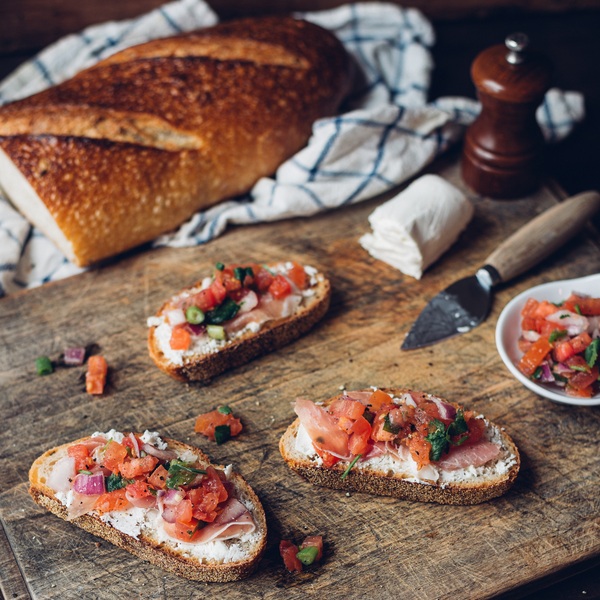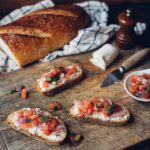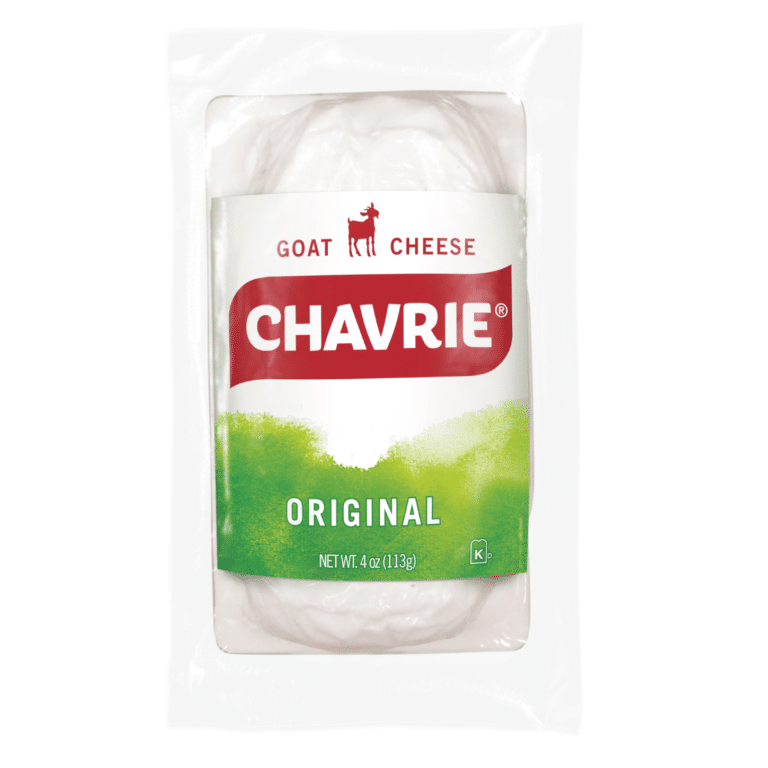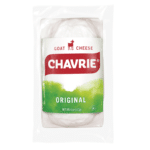 Chavrie
Original Goat Cheese Log 4 oz
Chavrie are the specialists for goat cheese, in all its forms. Discover their cheese logs, available in original flavor, sun dried tomatoes, and with cranberries and candied orange peel.
$4.99 per item
Description
Ingredients & Nutrition facts
Chavrie goat cheese logs 4 oz
Chavrie goat cheese logs are carefully crafted to complement a broad range of savory dishes. Goat cheese is a great addition to spice up your salads, pastas, or burgers. Select the flavor that suits your tastes, and let your out for a truly mouthwatering dish.
Show more
Ingredients: Cultured pasteurized goat milk, salt, enzymes.
Contains Milk