June 28, 2022
Salad Supreme 7oz and figs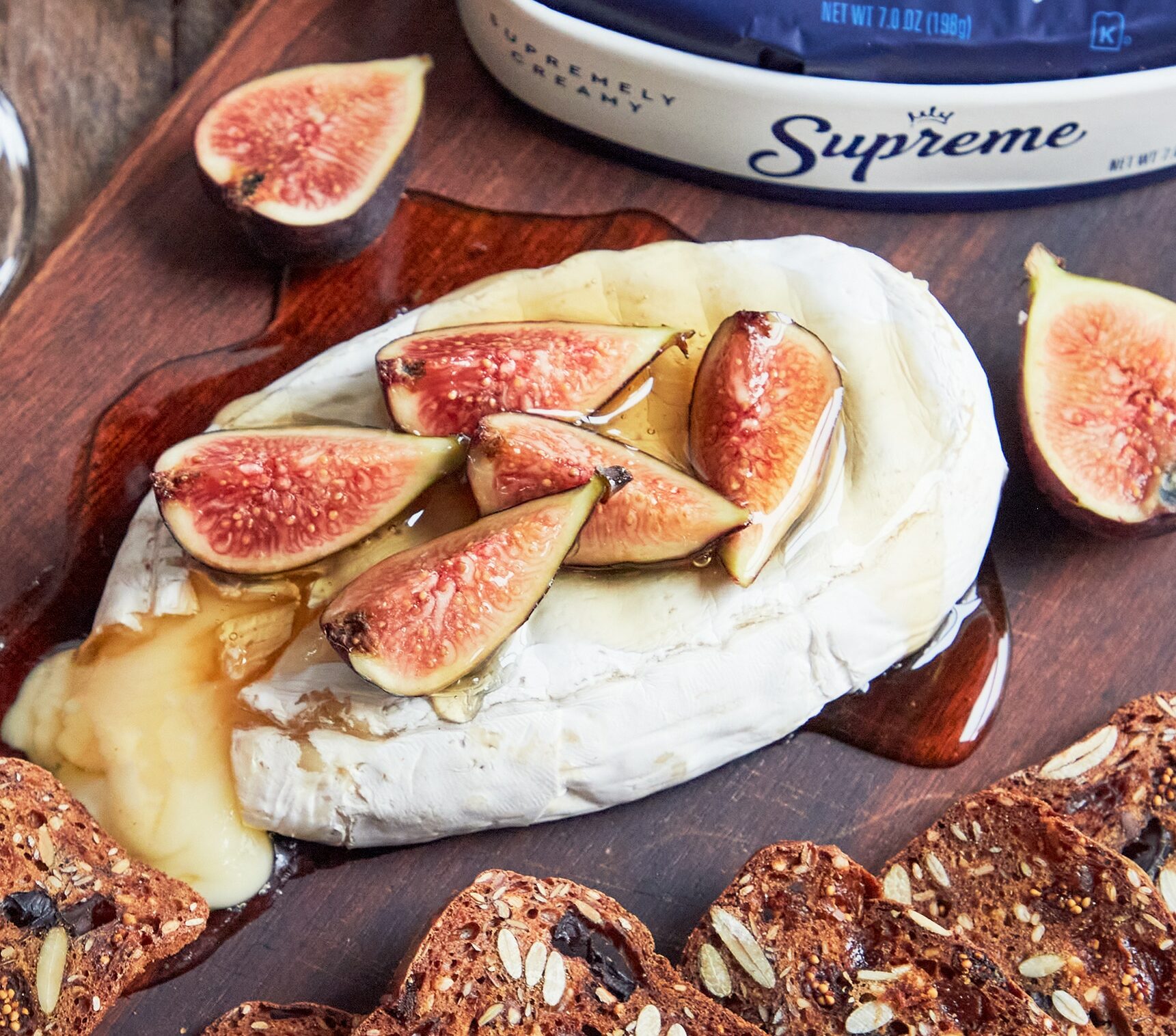 Ingredients
1 block of Supreme 7oz

1 bag of leafy lettuce

4 ripe figs

2 tbsp of raspberry vinegar

2 tsp of raspberry jam

1 tsp of mustard

5 tbsp of olive oil

1tbsp hazelnut

Salt & pepper to taste

15 min

4

easy
Recipe
Wash the lettuce and spin it dry. 

Cut the Supreme into pieces. 

Wash and dry the figs, then cut them into slices. 

Arrange the lettuce, Supreme and figs on the plates.

Coarsely chop the hazelnuts and sprinkle over the salad.

For the dressing, combine vinegar, jam and salt and shake vigorously. Stir in mustard and oil. Season with pepper to taste.

Pour the vinaigrette onto the salad and enjoy! 
Pairings recommandations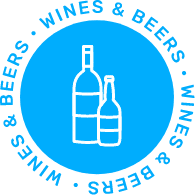 Apple, grape & cherry juice are fantastic non-alcoholic beverages to have with your soft-ripened cheese.
Chef's note
Cut only the cheeses you plan to serve, keep the remainder wrapped in clean wrap. Minimal handling will extend the life of the cheese.