March 27, 2023
Supreme Brie Bites Ham and Cheese & Apple Omelette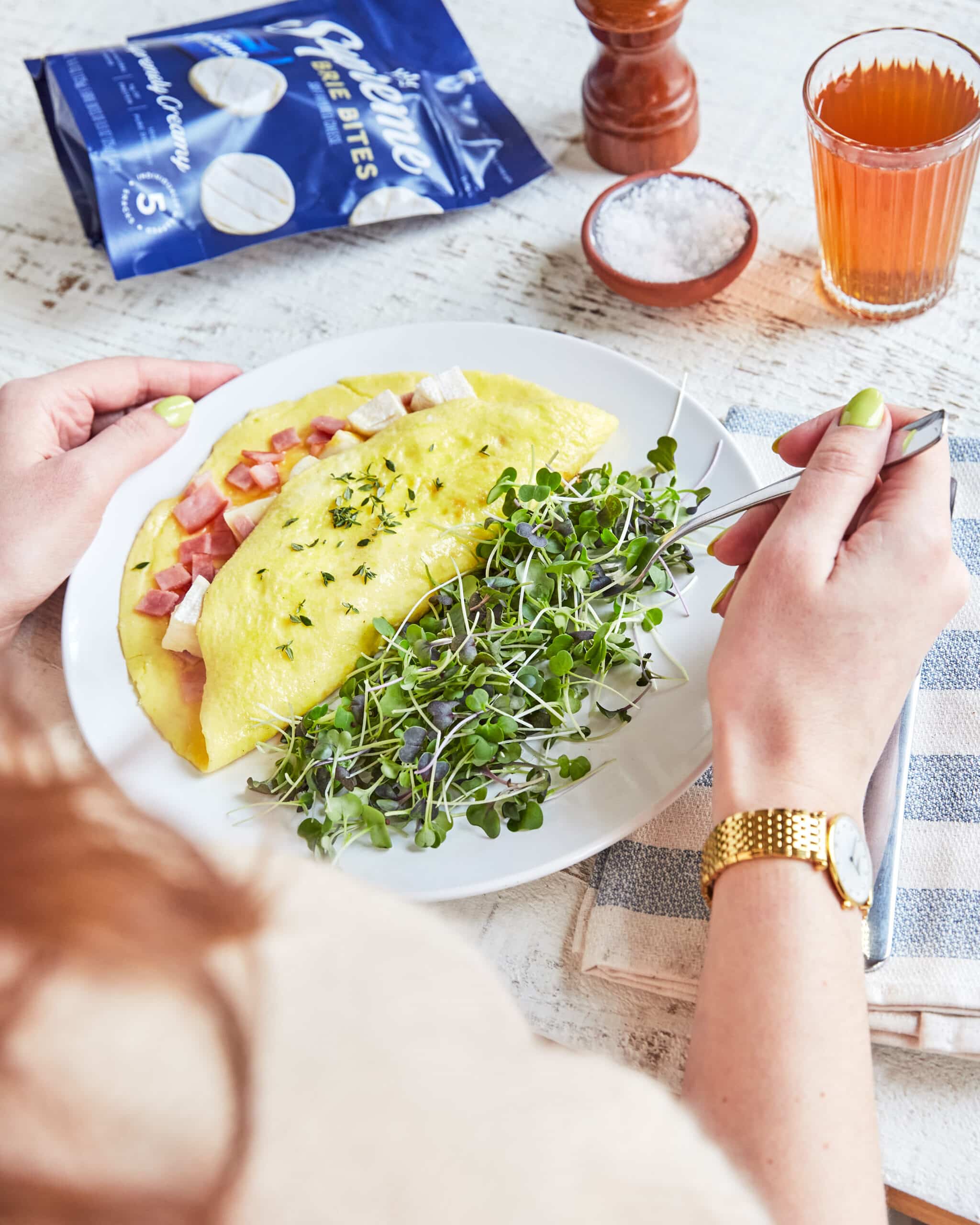 Ingredients
2 ea. Supreme Brie Bites (cut in quarters)

3 lg. eggs

2 oz. diced ham

1 tbsp. butter

1 oz. heavy cream

salt and pepper to season

10min

4

easy
Recipe
Whip eggs with heavy cream.

Pre-heat a non stick skillet over medium heat.

Add butter to coat the pan, pour in egg mixture.

Gently scrape eggs in to center of the pan as they cook.

Once cooked to you preferences add , diced ham and quartered sections of Supreme Brie Bites.

Fold cooked eggs over your cheese and ham and serve.
Pairings recommandations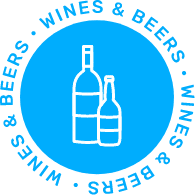 Apple, grape & cherry juice are fantastic non-alcoholic beverages to have with your soft-ripened cheese.
Chef's note
Cut only the cheeses you plan to serve, keep the remainder wrapped in clean wrap. Minimal handling will extend the life of the cheese.