October 27, 2022
Ultimate Grilled Ham & Cheese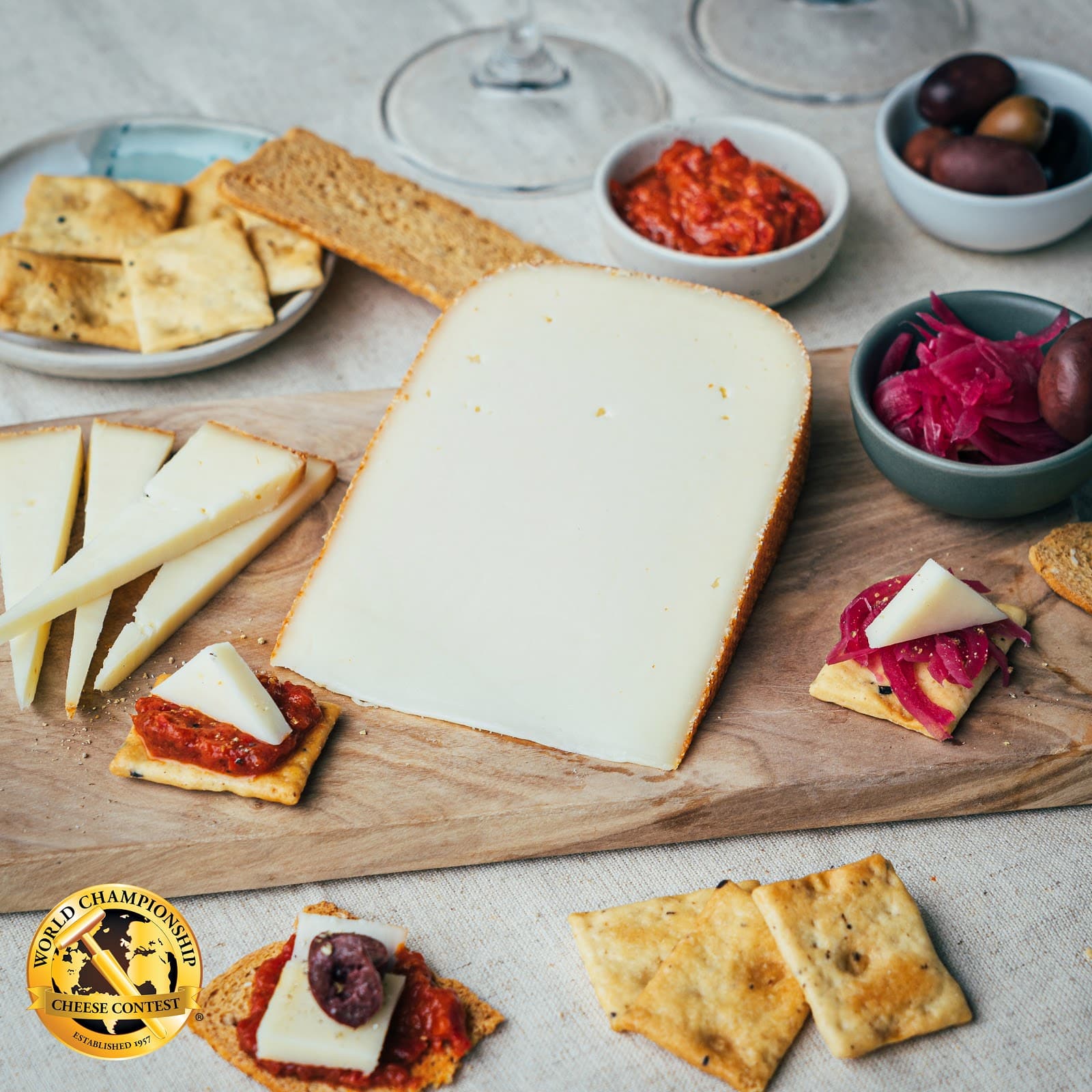 Ingredients
8 slices Brioche 

1 pkg. Esquirrou

1 pkg. Bee Hive 'Pour me a slice"

1 pkg. D'Artagnan French cured ham 

1 pkg. Caramelized Onion spread 

4 oz. butter softened

25 min

4

easy
Recipe
Shave or grate the cheeses and oss together in a mixing bowl

Heat non-stick skillet over medium heat

Add 2 oz. butter to pan , place 4 slices of brioche in pan 

Spread each slice with caramelized onion spread

Top each slice using ½ of the prepared cheese 

Add the ham to each slice and top with remaining cheese 

Top with remaining slice of brioche and spread remaining butter onto top

Cook until golden brown and crispy, turn each sandwich over and cook until golden brown and crispy. Serve immediately !
Pairings recommandations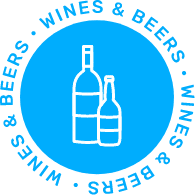 "What grows together goes together" Taste Mandirin with Esquirrou Ossau Iraty
Chef's note
Serve cheese at room temperature to bring out the full flavor and aroma.