November 29, 2021
Cheese Quiche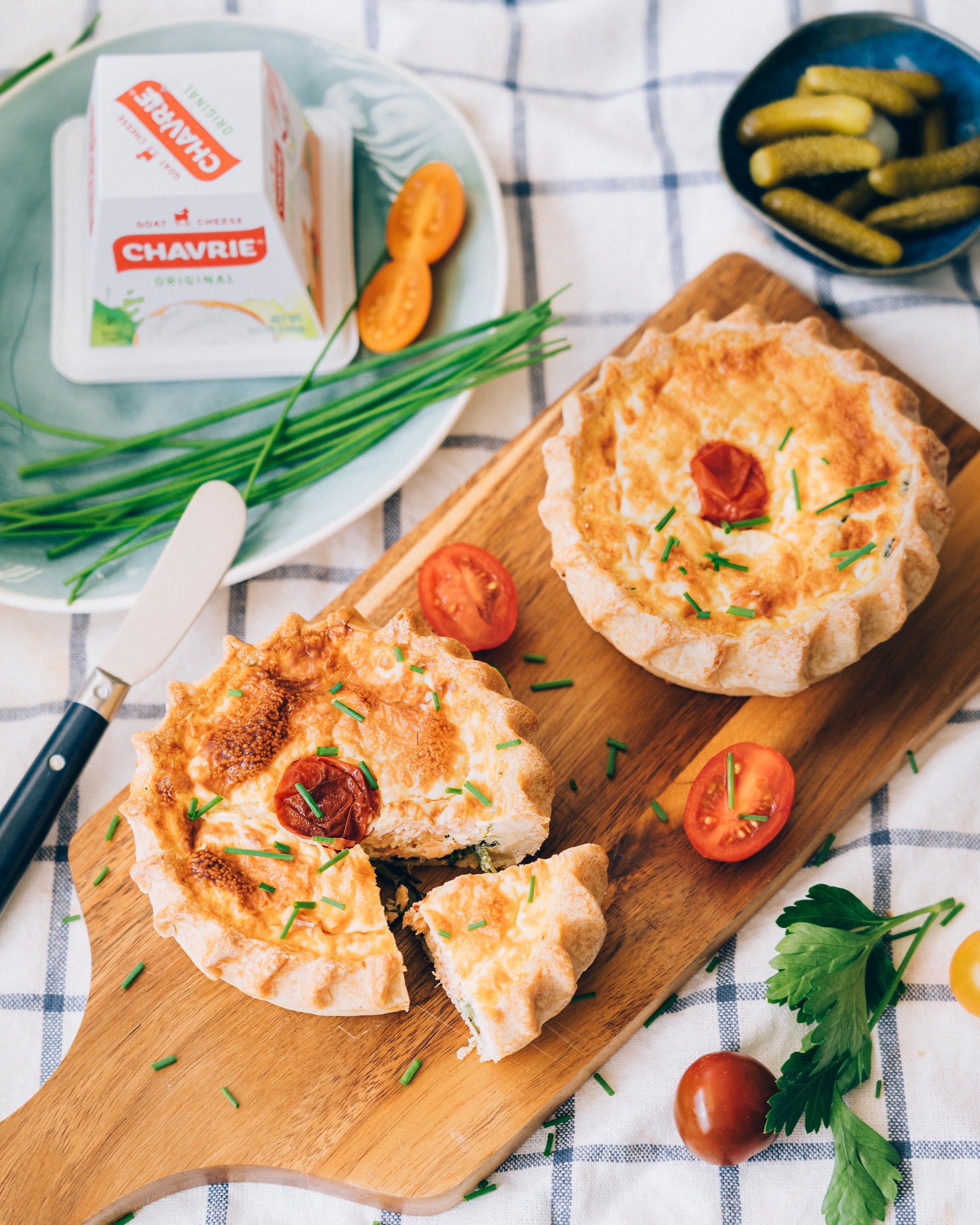 Ingredients
1 puff pastry

½ cup of Chavrie Original Pyramid 

1 cup of heavy cream

4 eggs

Salt and pepper remove to taste

45 min

4

easy
Recipe
Preheat the oven to 350°F.

Unroll the puff pastry in a tart pan lined with parchment paper. Prick the bottom with a fork.

Evenly spread some Chavrie pyramid over the dough. Set aside.

Beat the eggs and the cream in a bowl. Add salt and pepper remove to taste and mix.

Pour over the Chavrie in the pan.

Place the pan in the preheated oven and bake the quiche for 30 minutes or until golden brown.

Serve warm with a seasonal green salad.
Pairings recommandations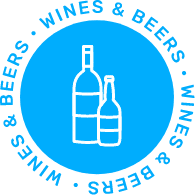 – Brunch Bloody Mary's
– Sancere
– Champagne
– Beaujolais
Chef's note
Quiche is even better the next day, plan ahead and bake in advance . to reheat cut into slices , wrap in aluminum foil and heat in 350 F oven till warm.