December 6, 2021
Cheese Puff Pastry and spinach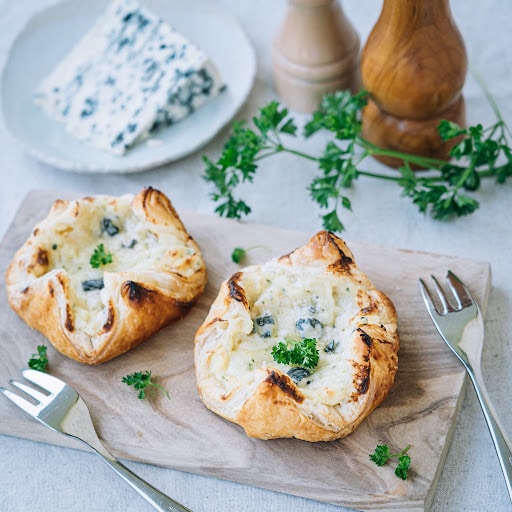 Ingredients
2 puff pastry sheets

2 tablespoons of butter

2 tablespoons all-purpose flour

1 cup of whole milk, room temperature

1/4 teaspoon of salt

1/4 teaspoon of pepper

2 cups of fresh spinach

1 1/2 cup of Saint Agur, cut into small pieces

1 egg white, lightly beaten

35 min

8

easy
Recipe
Pre-heat your oven to 400°F.

Cut the puff pastry sheets into 5-inch squares. Set aside in the fridge.

Melt butter over medium heat in a saucepan. Add flour and salt; cook for 1 minute, stirring frequently.

Pour in the warm milk slowly, whisking constantly until smooth and boiling.

Reduce the heat to low and simmer, stirring occasionally until sauce starts to thicken.

Add in the spinach and cook for 1 minute, just until wilted.

Add 1 cup of Saint Agur blue cheese and stir well. Set aside.

Arrange the puff pastry squares on a parchment-lined baking sheet.

Top with a heaping spoonful of spinach and cheese mixture.

Fold the corners onto the top, forming a smaller square.

Brush the pastry with the egg wash, making sure to coat all sides.

Bake for 20 minutes, until puffed and golden.
Pairings recommandations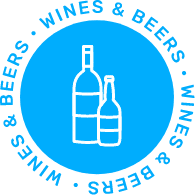 – California Reds
– Port
– Stout beer
Chef's note
For a nice addition incorporate fresh crab meat into the spinach and cheese mixture.