December 10, 2021
Pea Soup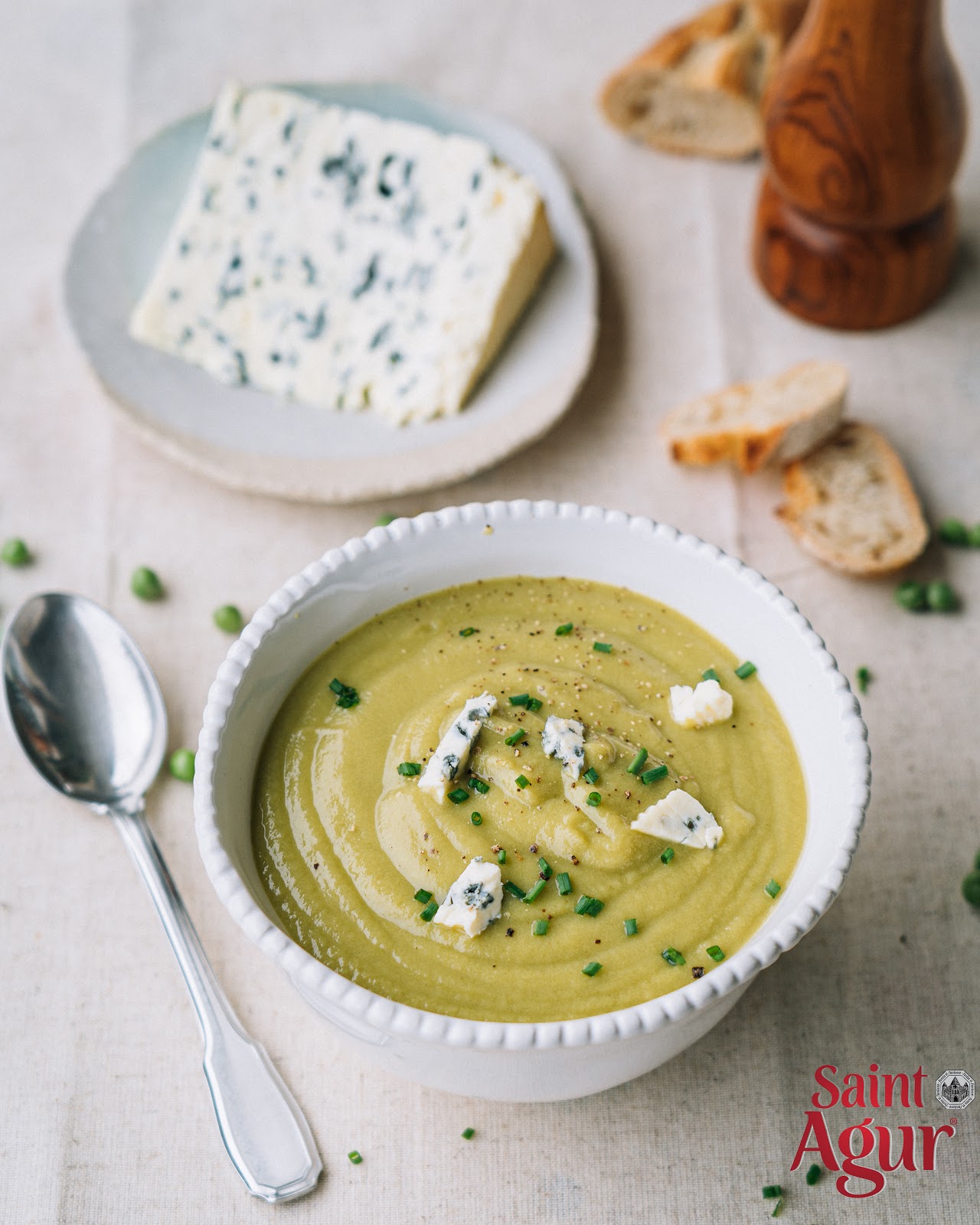 Ingredients
1 tablespoons

olive oil

1 garlic clove, chopped

½ onion, chopped

7oz frozen peas

10fl oz chicken stock (vegetarians may substitute vegetable stock)

2fl oz heavy cream

Salt and black pepper

Mint, to garnish

Plenty of Saint agur blue cheese

30 min

1-2

easy
Recipe
Heat the oil in a saucepan over medium heat. Add the onion and garlic and cook for 3–4 minutes, until softened.

Add the frozen peas and chicken or vegetable stock and bring to boil. Reduce the heat and simmer for ten minutes.

Add the cream and blend to a soup consistency.

Add salt and pepper, serve in a warm bowl, add the mint garnish.

Cut the St Agur into pieces and put them in the soup at your convenience.
Pairings recommandations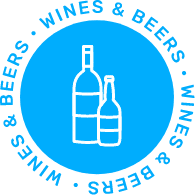 – Sauvignon Blanc
– Dry Riesling
Chef's note
Top with julienne of prosciutto or ham.