April 26, 2022
Risotto with Alouette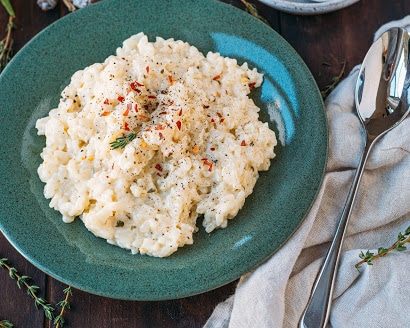 Ingredients
1 ½ cups Arborio rice

1 container Alouette Garlic & Herbs

3 cups water 

1 onion, diced

1 tbsp olive oil

Salt & pepper to taste

35 min

4

easy
Recipe
Heat the olive oil in a pan, add the rice, and lightly fry.

Stir in the Alouette Garlic & Herbs, add a little bit of water, bring to a boil over low heat and let swell.

Gradually add all the remaining water and let the risotto simmer for about 20 minutes (or follow the cooking instructions on the package). Stir occasionally.

Season with salt and pepper and it's ready!
Pairings recommandations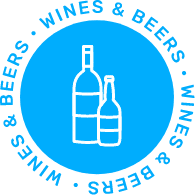 Sparkling Beverages pair very well with Alouette cheese, the effervescence of the wine or cider blends well with the creaminess of the cheese and accents the characteristics of the cheese.
Chef's note
Use cheese wire, skeleton knife to cut the cheese, also cutting the cheese when cold will aid in clean precise cuts.