July 25, 2022
Mini Stuffed Peppers with Alouette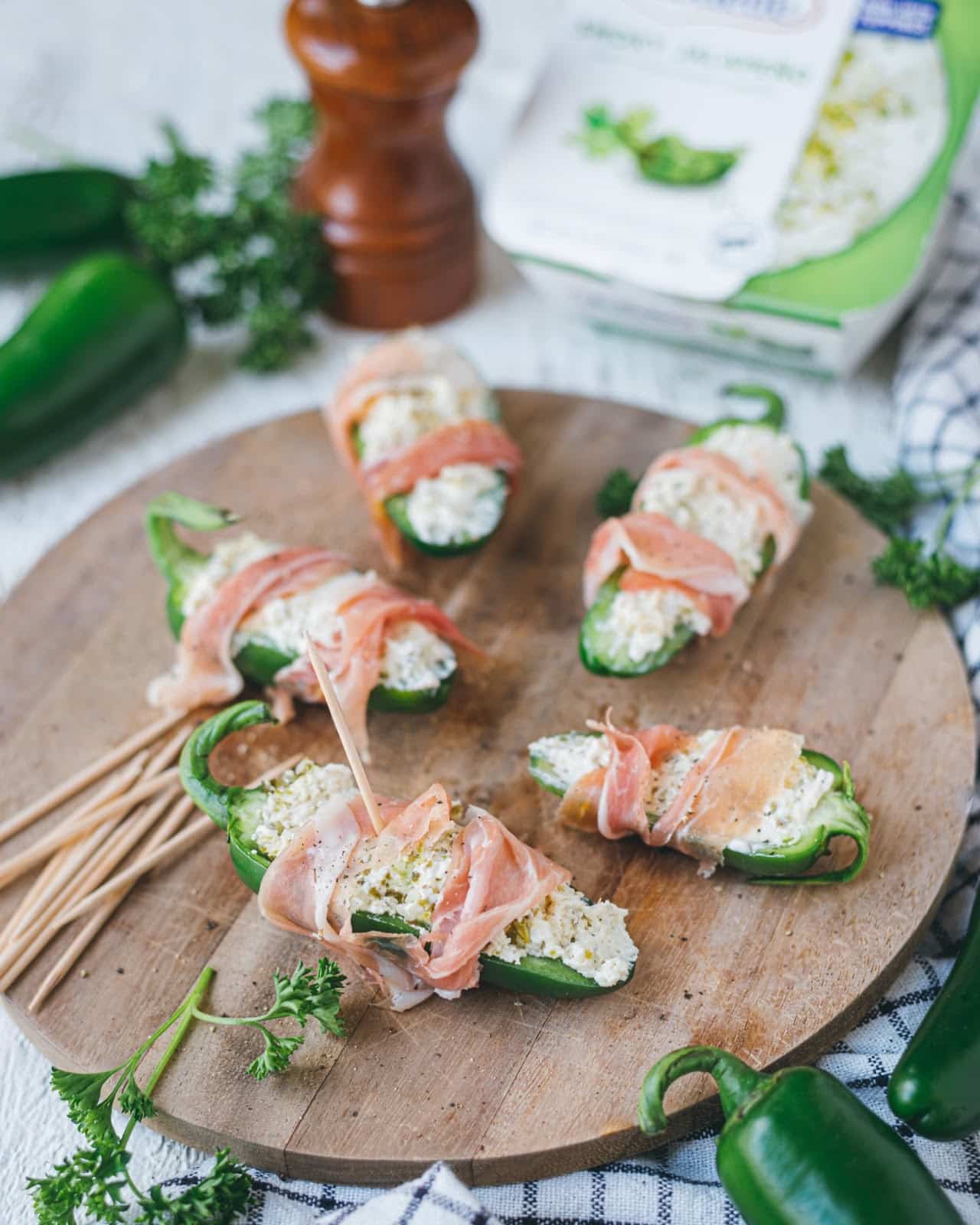 Ingredients
1 container Alouette Spinach & Artichoke

12 mini colored peppers

¼ cup cooked chorizo

¼ cup crushed peanuts

½ red onion, chopped

2 tbsp olive oil

1 tbsp chives, chopped

2 tbsp olive oil

30 min

4

easy
Recipe
Wash and dry the peppers, coat them in olive oil, and add to a baking dish. Set your oven to the highest broil setting, and roast the peppers for 5 minutes. Remove from oven and transfer to a tightly-sealed container for 10 minutes.

Remove the skins from the peppers, and cut each one at the stem to remove the seeds, then store in the refrigerator.

Prepare the filling by mixing the Alouette Spinach & Artichoke with the chorizo, peanuts, onion and chives.

Stuff the peppers with the mixture.
Pairings recommandations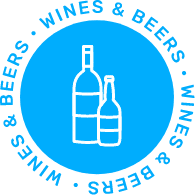 Citrusy Sauvignon blanc pairs well with Spinach and artichoke flavored cheeses.
Chef's note
It takes 2 lbs. of milk & cream to make 1 lb. of Alouette Spinach & Artichoke Spreadable cheese.