December 8, 2022
Saint Agur Quesadillas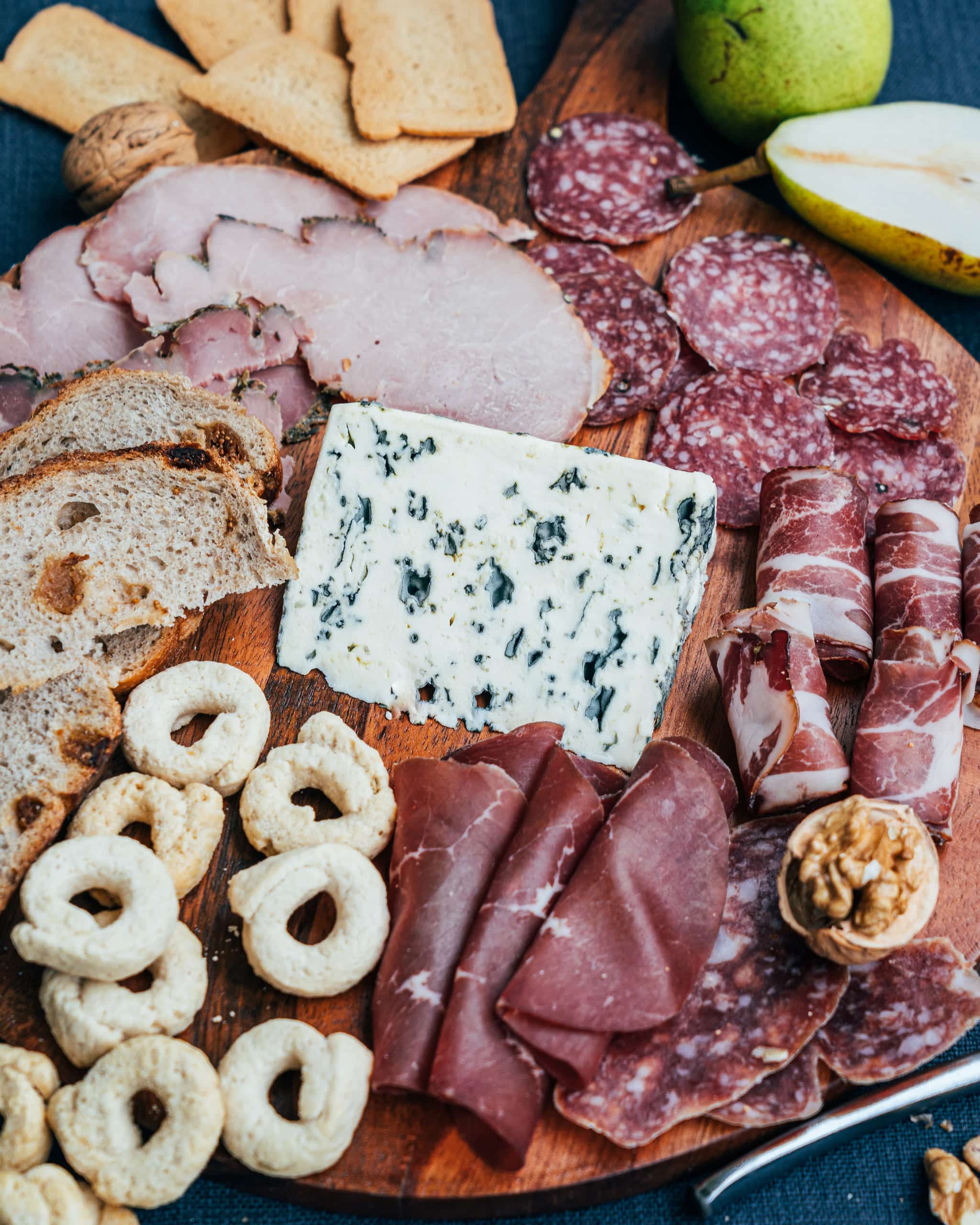 8

medium
Recipe
Cook the beef in a pan until done, then set aside.

Spread a spoonful of Divina Caramelized Onion Jam onto a tortilla.

Place tortilla in a frying pan with the onion side up, then top with the cooked beef. 

Top the beef with cubed Saint Agur.

Spread tomato jam on a second tortilla, then place it tomato side down on top of the other ingredients.

Use a spatula to flip the quesadilla in the pan. Let it cook for 3-4 min on the second side, then remove from the pan.

Cut the quesadilla into 8 pieces. Serve hot!
Pairings recommandations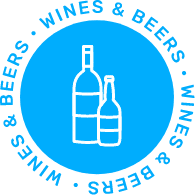 Chef's note
Add extra flavor to the quesadillas and season with your favorite spices.