November 26, 2021
Cheese and Salmon Croissant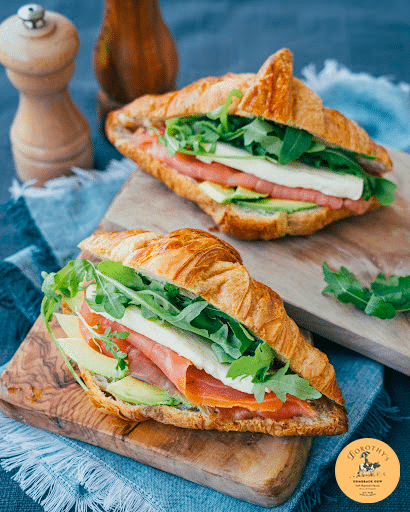 Ingredients
2 croissants

2 slices of salmon

1 avocado, sliced

A handful of arugula

2 slices of Dorothy's Comeback Cow

10 min

2

easy
Recipe
Take a croissant and cut it lengthwise.

Spread the bottom of the croissant with a little bit of butter.

Slice the avocado and arrange 3 slices on the buttered side of the croissant.

Add a slice of smoked salmon.

Add one slice of Dorothy's Comeback Cow to taste.

Top with a handful of arugula.

Close the croissant, and it's ready!
Pairings recommandations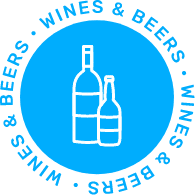 – Mimosa's
– Champagne
– Sparkling Ciders
Chef's note
For your additional enjoyment the sandwich can be warmed in panini press or for a few seconds in the microwave.