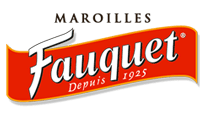 Maroilles Fauquet
The bold legacy of Northern France
Maroilles is like the sun—intense, luscious, and golden. Take a bite and feel the warm French rays light up your face and excite your palate with its tangy sweetness.
Maroilles is holding the PDO seal (Protected Denomination of Origin).
A history from the monasteries
A strikingly well-known French cheese, the robust Maroilles hails from the caverns of monasteries in the 7th century. Years later, Paul Fauquet perfected the cheesemaking process in 1925, brining and curing the Maroilles to bring out the brick red rind after 4-6 washes.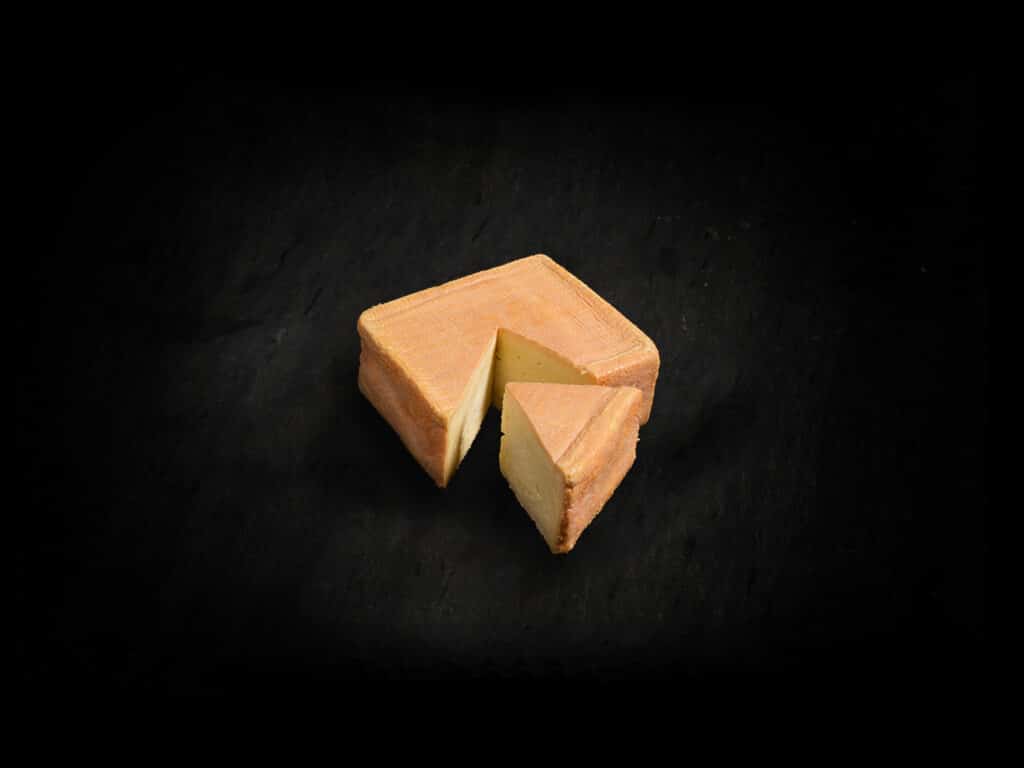 Sacred origins
Now, the cheese gives you an unforgettably aromatic experience and is known as the cheese of the North. Cut into the dark, uniquely square rind of this cow's milk cheese, and you'll find a golden-yellow center that is delectably oily.
Find your perfect pairing
At first salty and tangy, each bite ends with a lingering taste of sweetness. Complement the briny flavors with cured salmon, open a bottle of Châteauneuf-du-Pape, and enjoy the legacy of the French monks.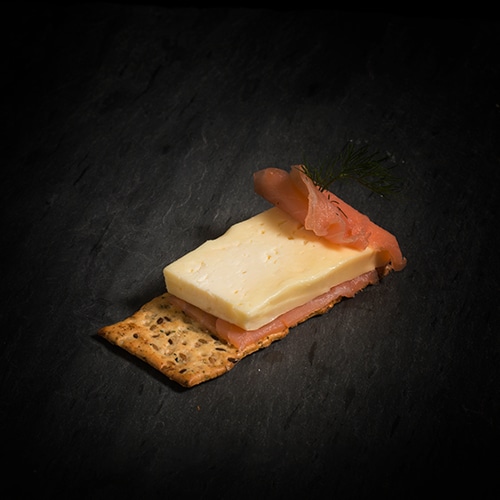 Ingredients
PASTEURIZED COW'S MILK, CHEESE CULTURES, SALT, RENNET. CONTAINS: MILK.