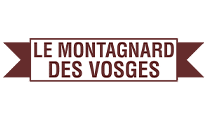 Montagnard des Vosges
The soft mountain cheese
Silky smooth and decadently earthy, Montagnard is a French award-winning cheese from the Vosges, a rippling mountain range dotted with lakes and the occasional castle. Each bite of this mountain cow's milk cheese will transport you to another place.
A very special cheese
The rolling beige-colored rind of the Montagnard calls to mind the sprawling hills of the Vosges Mountains in autumn—turning more orange with age. Since 1898, this legacy cheese has been crafted from the milk of the Montbéliarde cows. The red animals graze thousands of feet in the mountains, devouring diverse flowers and grasses that give the cheese its earthy tones as it ages.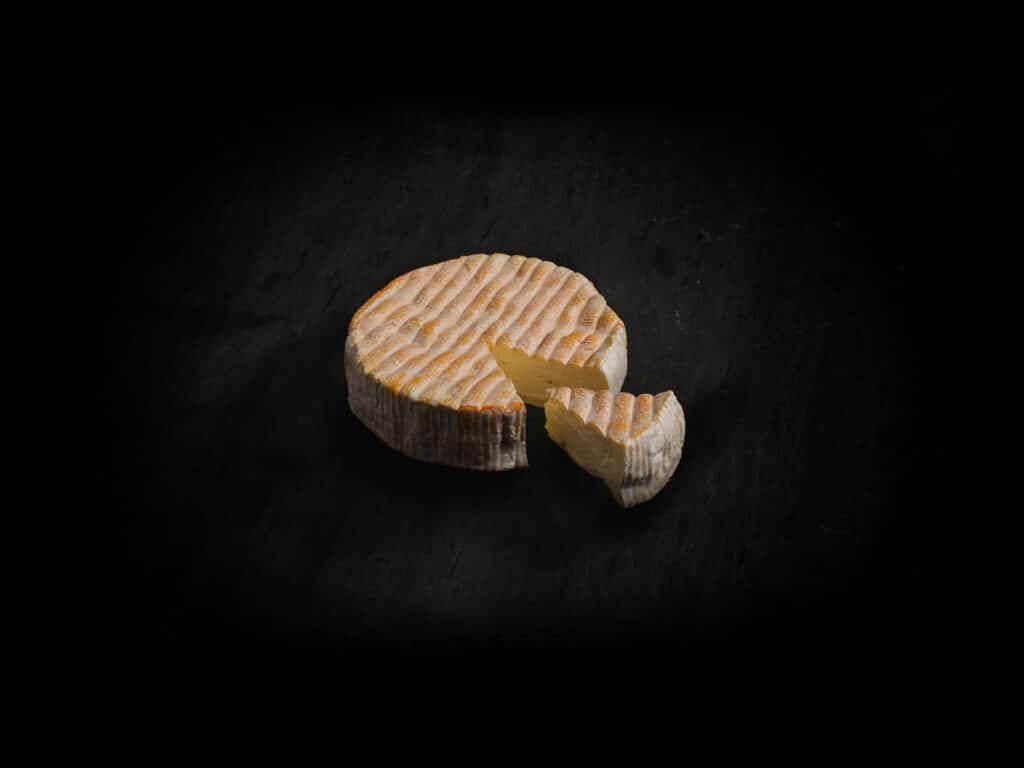 His taste so intense
The flavor is subtle, but not meek. Made from a lactic recipe, the cheese develops a stronger character each day. There's no wonder it earned the gold medal at the 2016 Concours General Agricole. Always smooth, always creamy, spread this cheese on a nutty bread, take a sip of a fruity Burgundy, and sit in front of a roaring fire on an autumn day.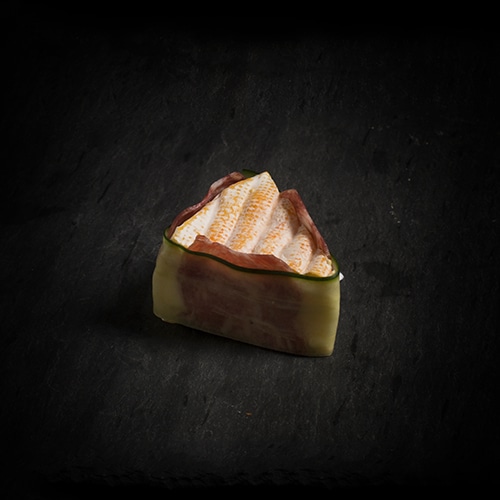 Ingredients
PASTEURIZED COW'S MOUNTAIN MILK AND CREAM, CHEESE CULTURES, SALT, RENNET, ANNATTO. CONTAINS: MILK.