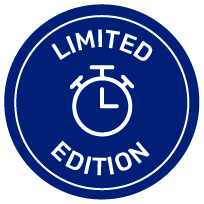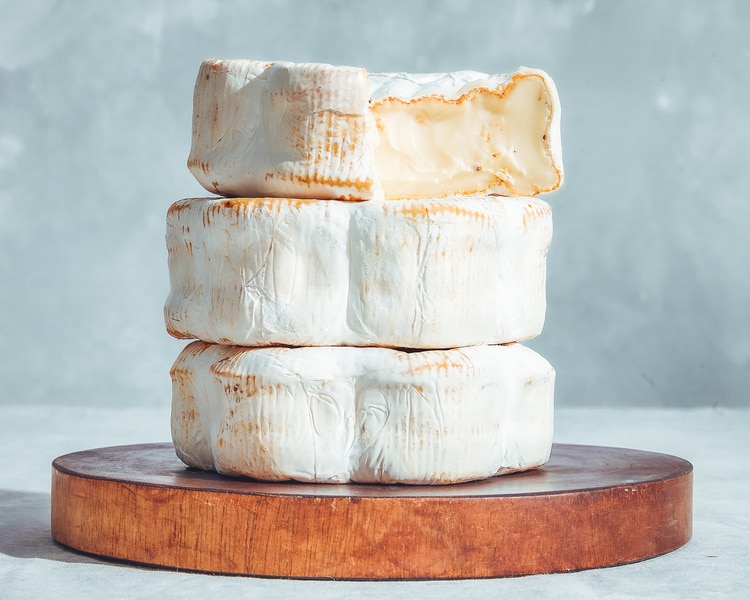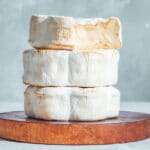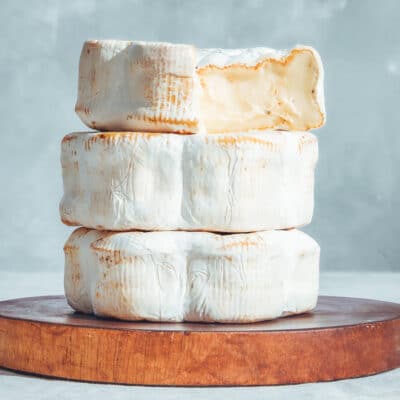 Dorothy's
Diggin' Truffles®
Description
Ingredients & Nutrition facts
Pairings tips
Dorothy's in a quest of the earthiest notes in a cheese
No one can turn down the heady scent of a truffle: least of all Dorothy. Mindful of her family roots, Dorothy married flavors in unexpected ways to surprise customers. This soft, luscious cheese features earthy black truffles: a celebration of Dorothy's passion and the perfect terroir.
In a nutshell:
• Bloomy rind soft ripened cheese with a light orange hue
• Distinctively rustic and luscious
• Earthy note of black truffles
Ingredients: Cultured pasteurized milk and cream, truffles, salt, annatto (natural color), enzymes, hydrolyzed protein, natural flavor, microbial rennet (suitable for vegetarians).
Contains Milk


Enjoy it with: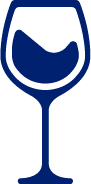 A glass of Champagne or Prosecco or light Pinot Noir
Answers to
your questions
How can I use the products?
What should I do when I receive my package?
Once you receive and open your package place the cheese(s) in the refrigerator as soon as possible.
What is the shelf life of received product?
The Cheese Lover Shop guarantees a 14 days shelf-life once you receive the product.
Can I freeze the products?
In order to guarantee the quality of The Cheese Lover Shop's products, we do not recommend freezing them as it may affect the taste and consistency.
Who should I contact if I have any questions?
Is the packaging recyclable?
Yes! The box in cardboard and papers can be recycled. We will soon introduce new freeze packs that are recyclable too!
See more about this brand