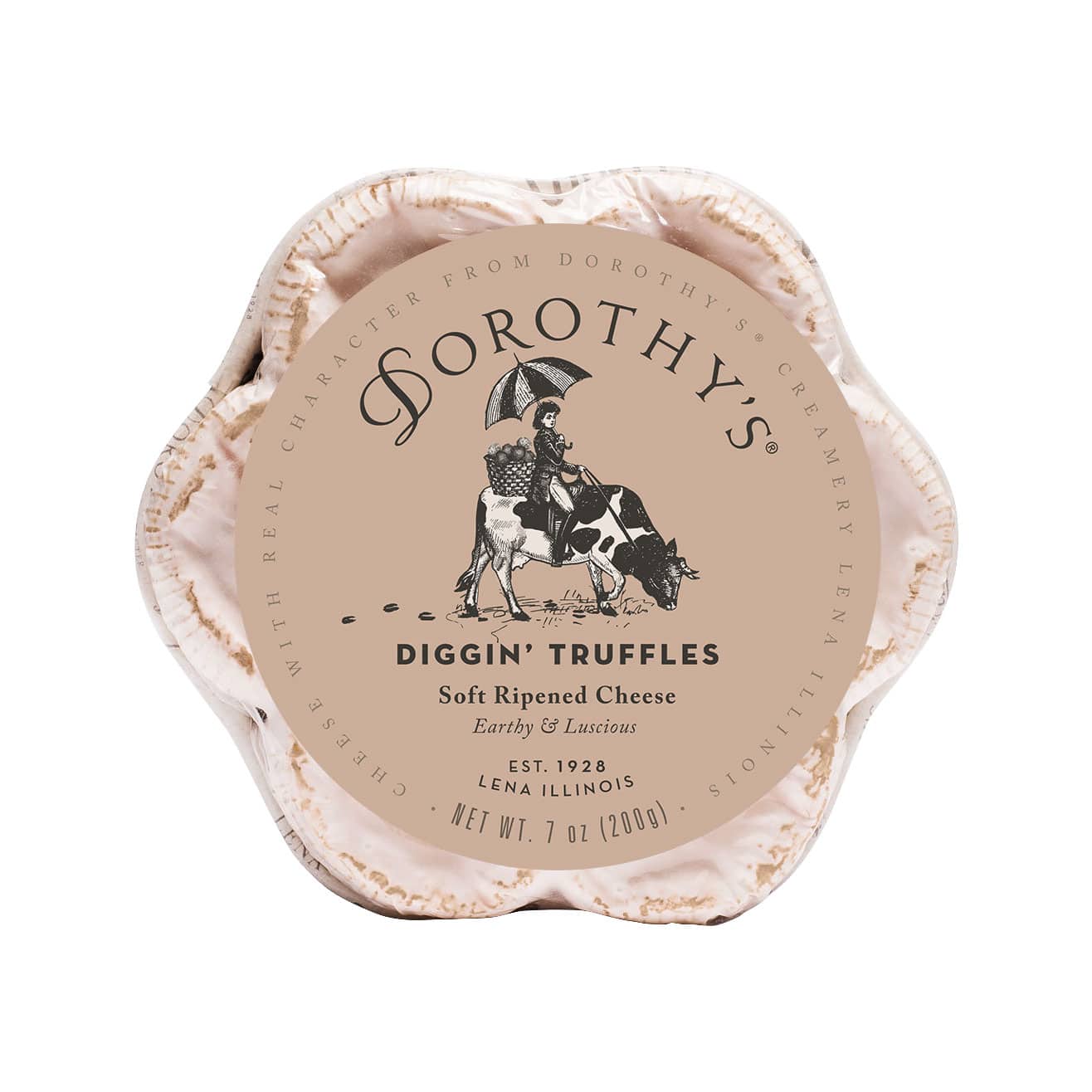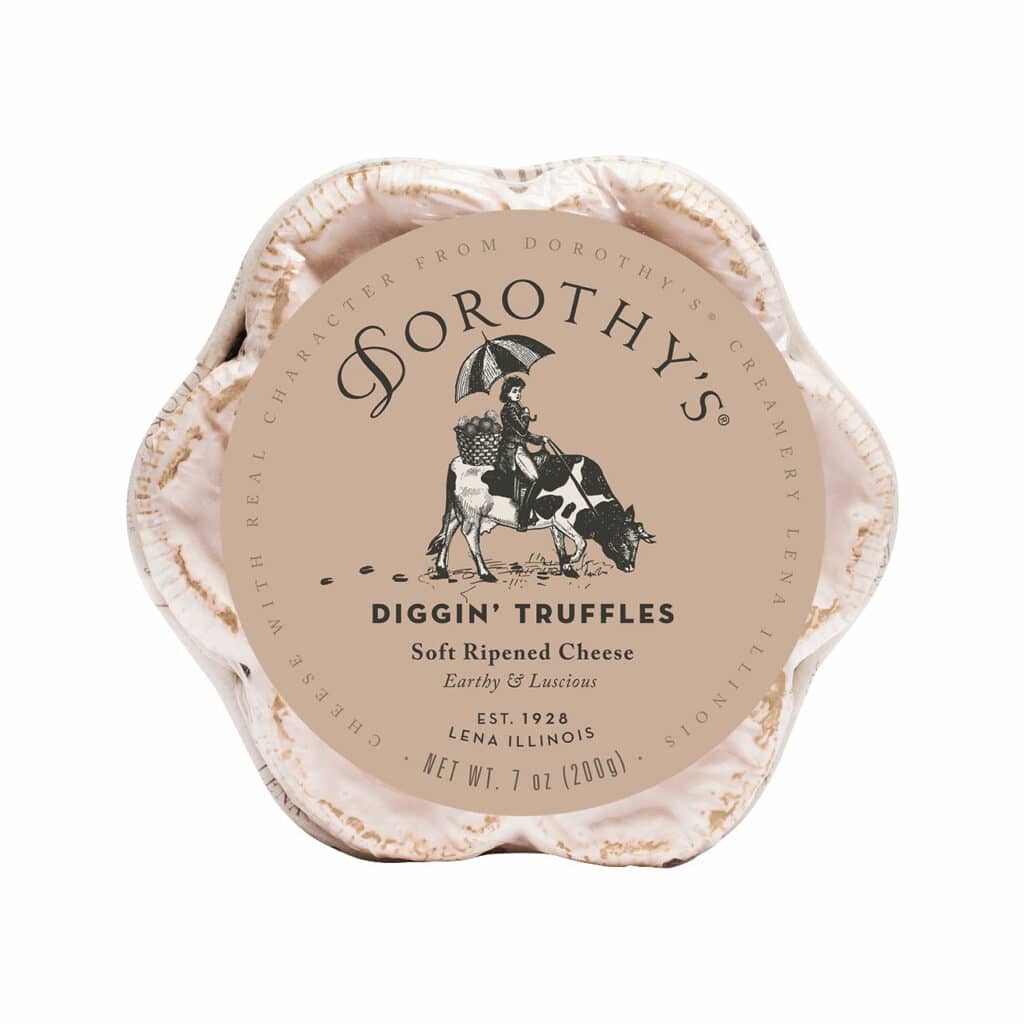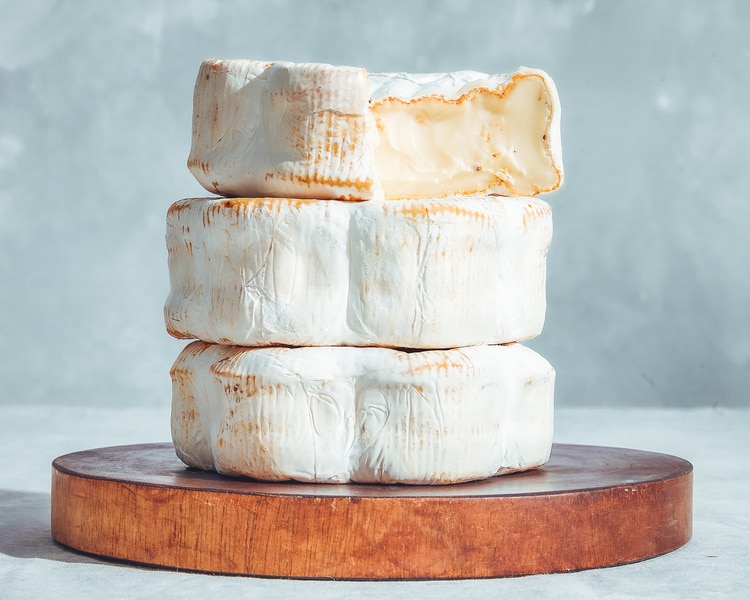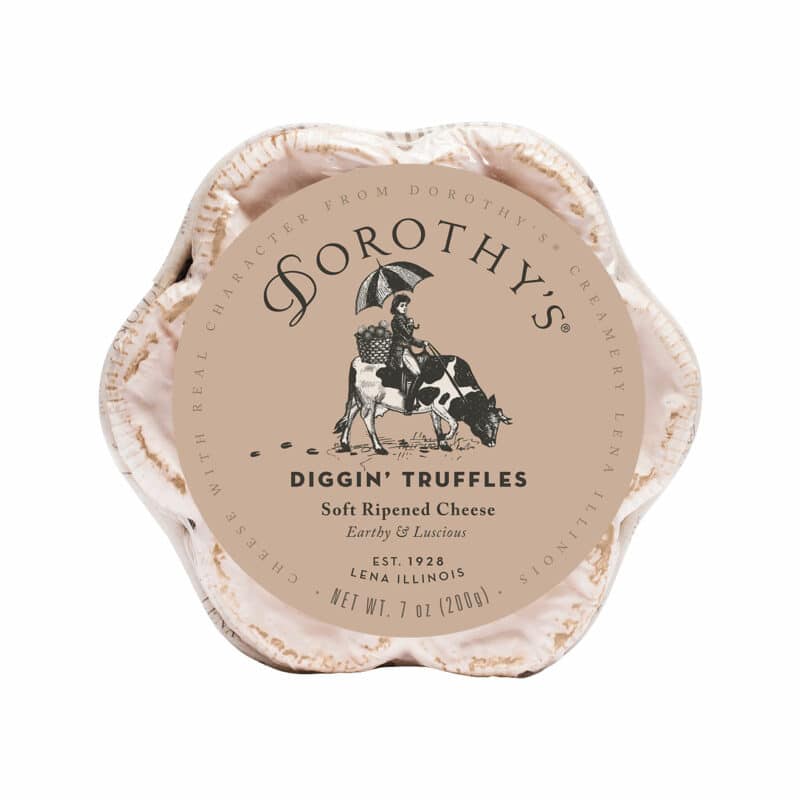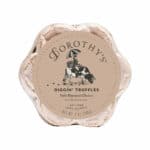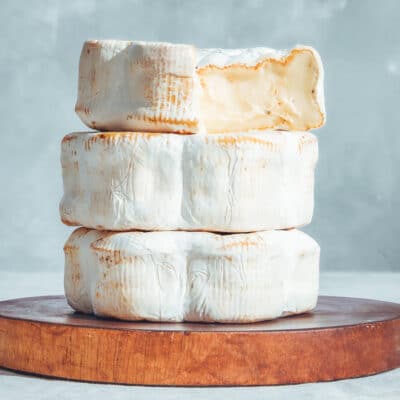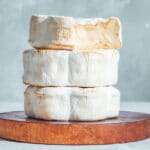 Dorothy's
Diggin' Truffles
Out of stock
Notify me when the item is back in stock.
Description
Ingredients & Nutrition facts
Thank you for your continuous support. Diggin' Truffles was an exclusive and limited edition for the Holidays. If you wish to have some more available, please add your name to the waiting list. Depending of the number of request we get, we may be able to produce more cheese as soon as Easter 2021
Dorothy's in a quest of the earthiest notes in a cheese
No one can turn down the heady scent of a truffle: least of all Dorothy. Mindful of her family roots, Dorothy married flavors in unexpected ways to surprise customers. This soft, luscious cheese features earthy black truffles: a celebration of Dorothy's passion and the perfect terroir.
In a nutshell:
• Bloomy rind soft ripened cheese with a light orange hue
• Distinctively rustic and luscious
• Earthy note of black truffles
Ingredients: Cultured pasteurized milk and cream, truffles, salt, annatto (natural color), enzymes, hydrolyzed protein, natural flavor.
Contains Milk