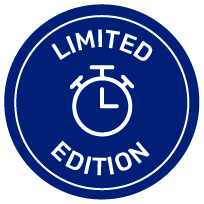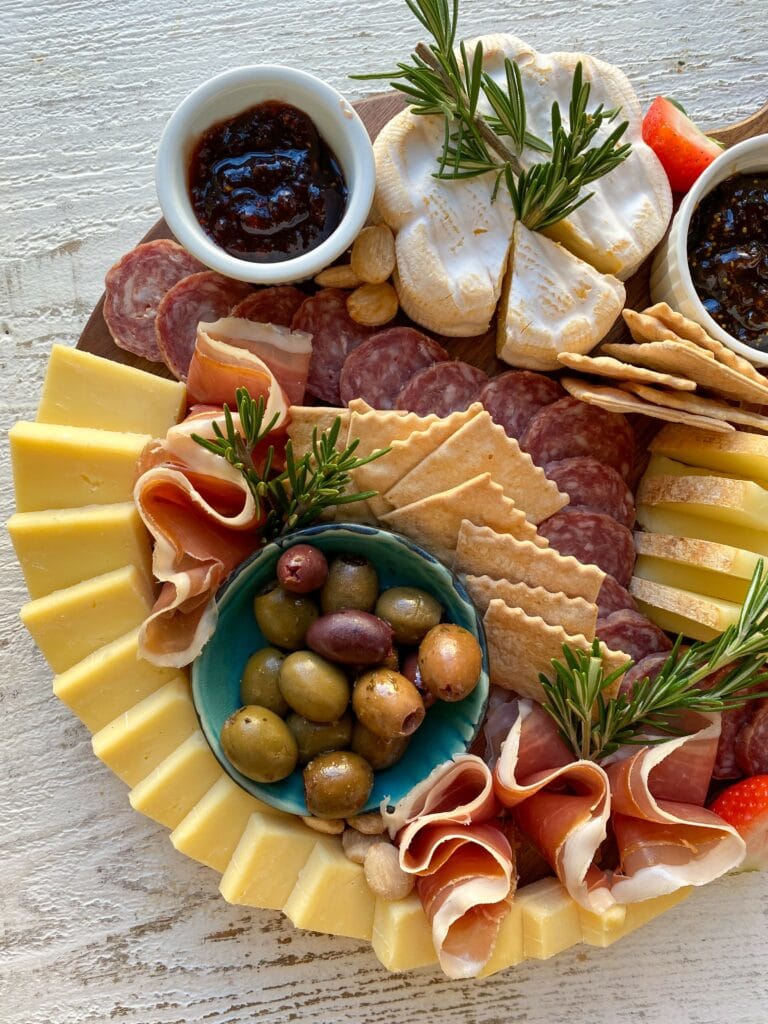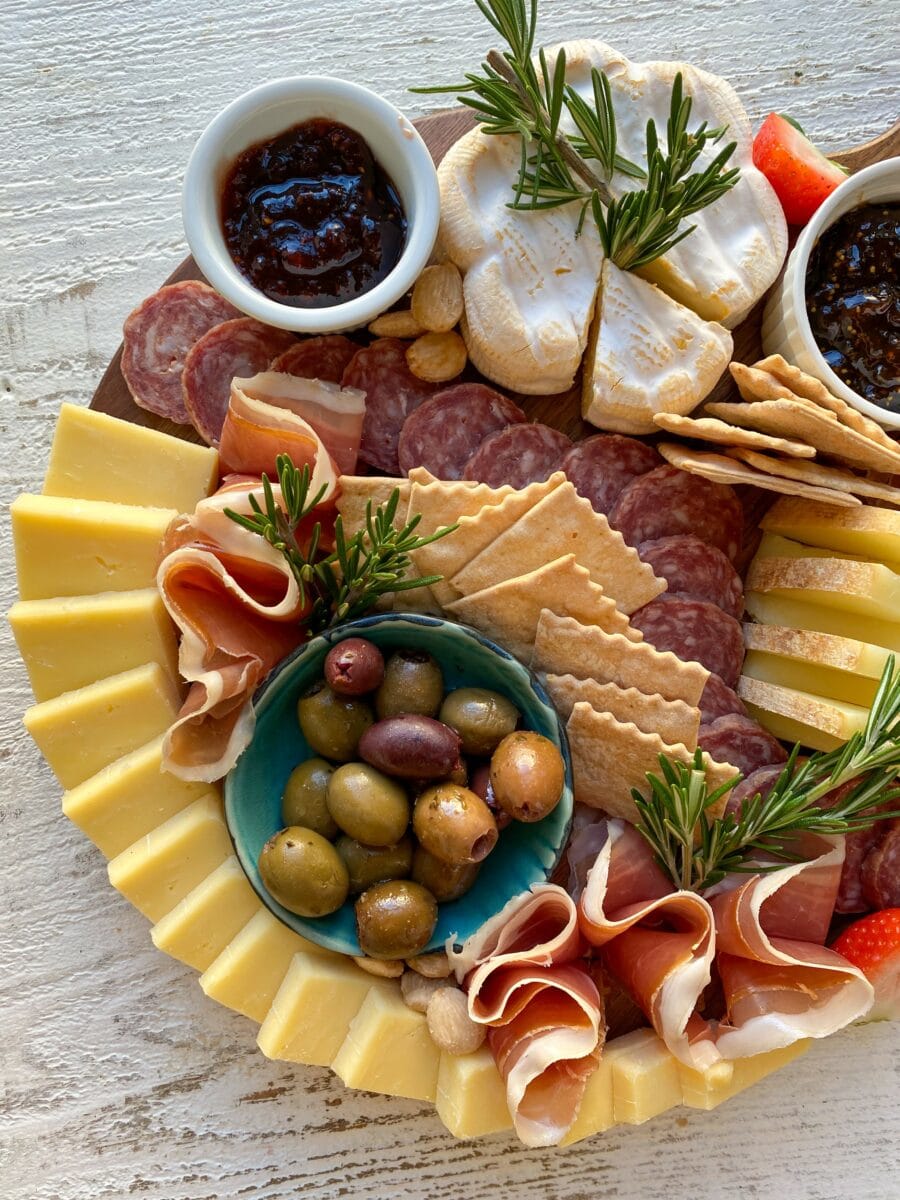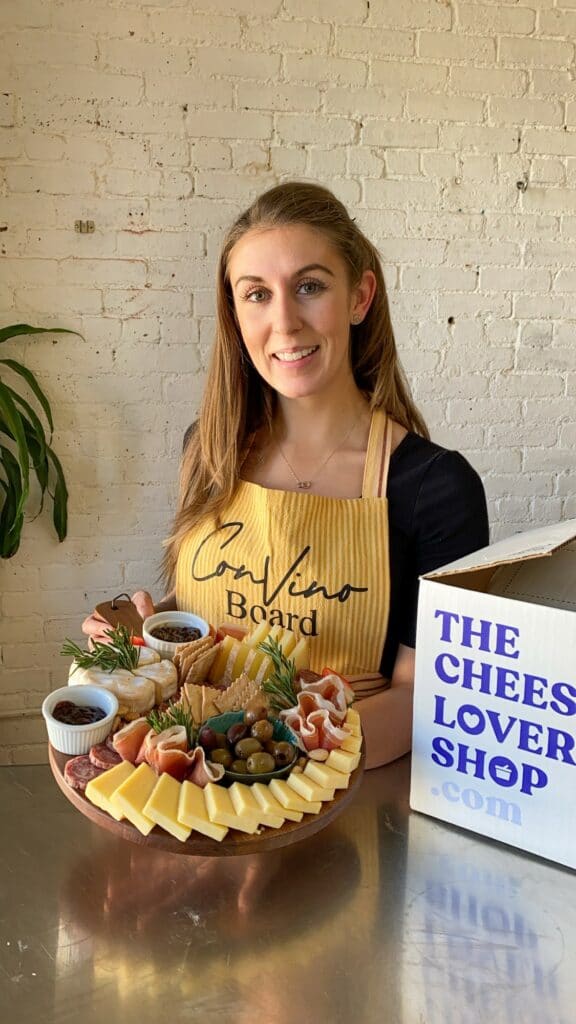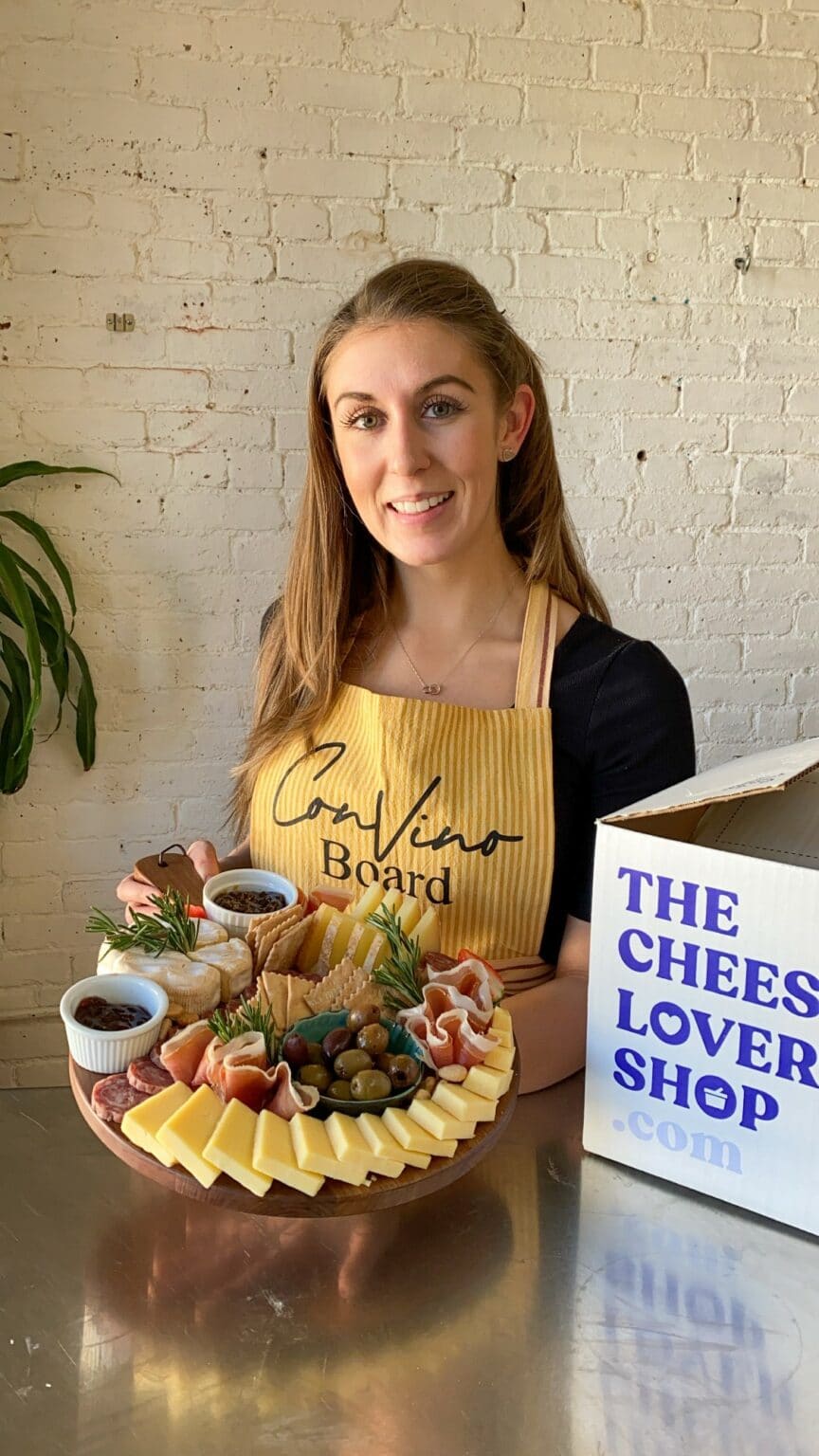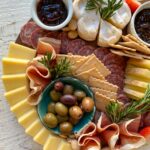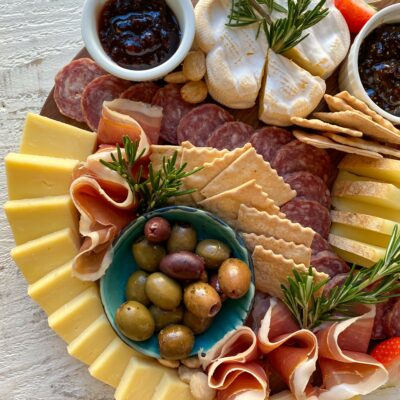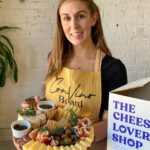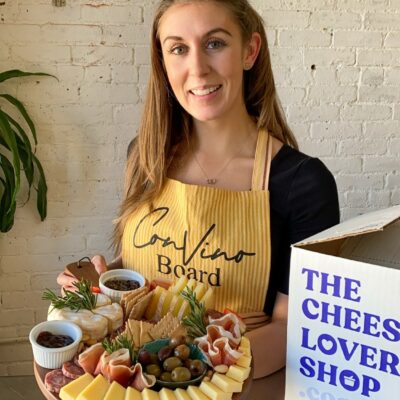 Spring cheese board Kit X Convinoboard
with free tutorial
and free shipping
$81.00 per item
Description
Ingredients & Nutrition facts
Esquirrou P.D.O Ossau-Iraty Wedge 5.5 oz : Pasteurized sheep's milk, salt, cheese cultures, animal rennet. Contains Milk. Manufactured in a facility that also uses cow and goat milk.
Supreme 7 oz : Cultured pasteurized milk and cream, salt, calcium chloride, enzymes, microbial rennet (suitable for vegetarians). Contains Milk.
Beehive Pour Me A Slice 6 oz : Pasteurized cow's milk, Salt, Basil Hayden whiskey, Cheese cultures, Vegetarian rennet. Contains Milk
Divina Fig Spread 9oz: Figs, Cane sugar, Citric Acid (acidity regulator), Fruit Pectin. Contains Milk
Janet's Finest Raspberry Jalapeno Compote 5.5oz: Sugar, raspberries, all natural pectin, jalapeno peppers and lemon juice
Divina Pitted Greek Olive Mix 4.2oz: Olives (Greek olives, Kalamata), water, red wine vinegar, sea salt, sunflower oil, spices, citric acid (acidity regulator).
Rustic Bakery Organic Flatbread Bites Olive Oil & Sel Gris 4oz:  Organic wheat flour, organic sourdough starter (organic wheat flour, water), organic cane sugar, organic olive oil, organic canola oil, sea salt, sel gris. Contains Wheat
D'Artagnan French Cured Ham 3.5oz: PGI Certified Fresh Pork Ham, Dry Salt from Salies de Bearn
D'Artagnan Saucisson Sec 7oz: Pork, Salt, Garlic, White Pepper, Celery Extract, Dextrose, Nutmeg, Lactic Acid Starter Cultures.