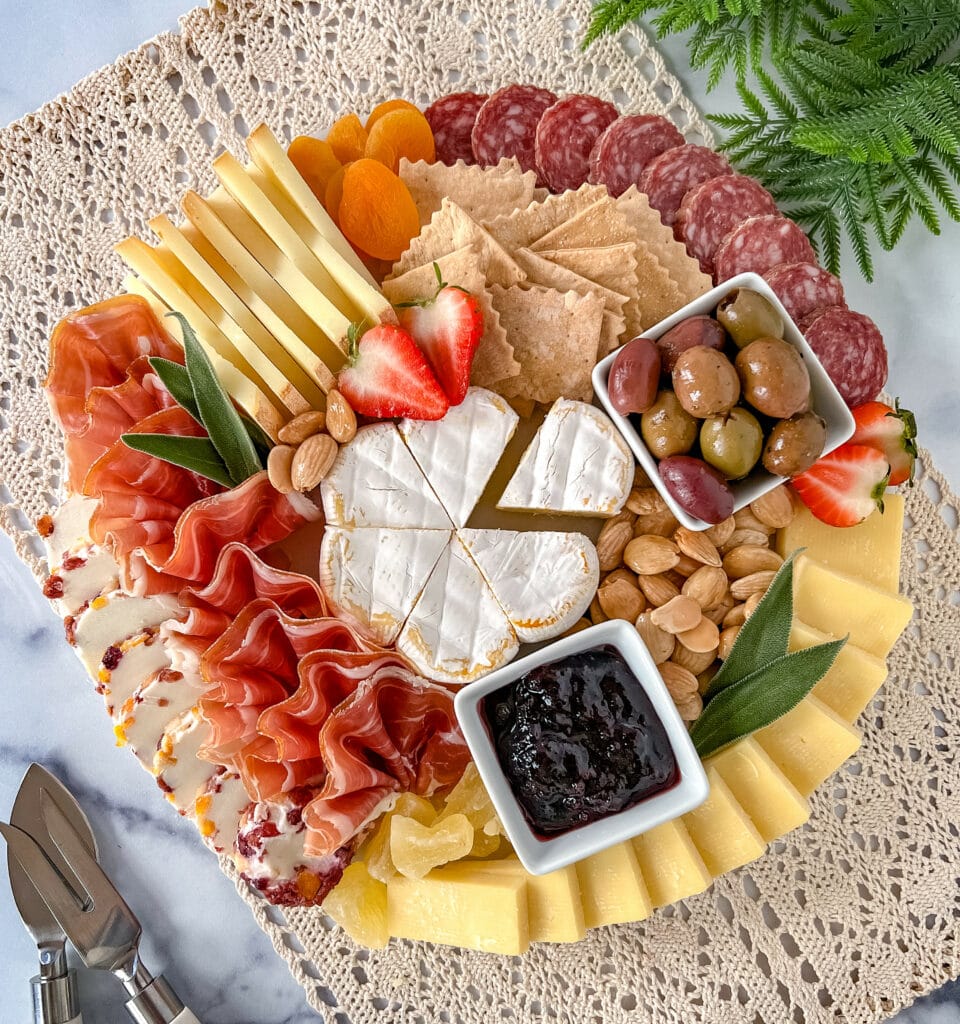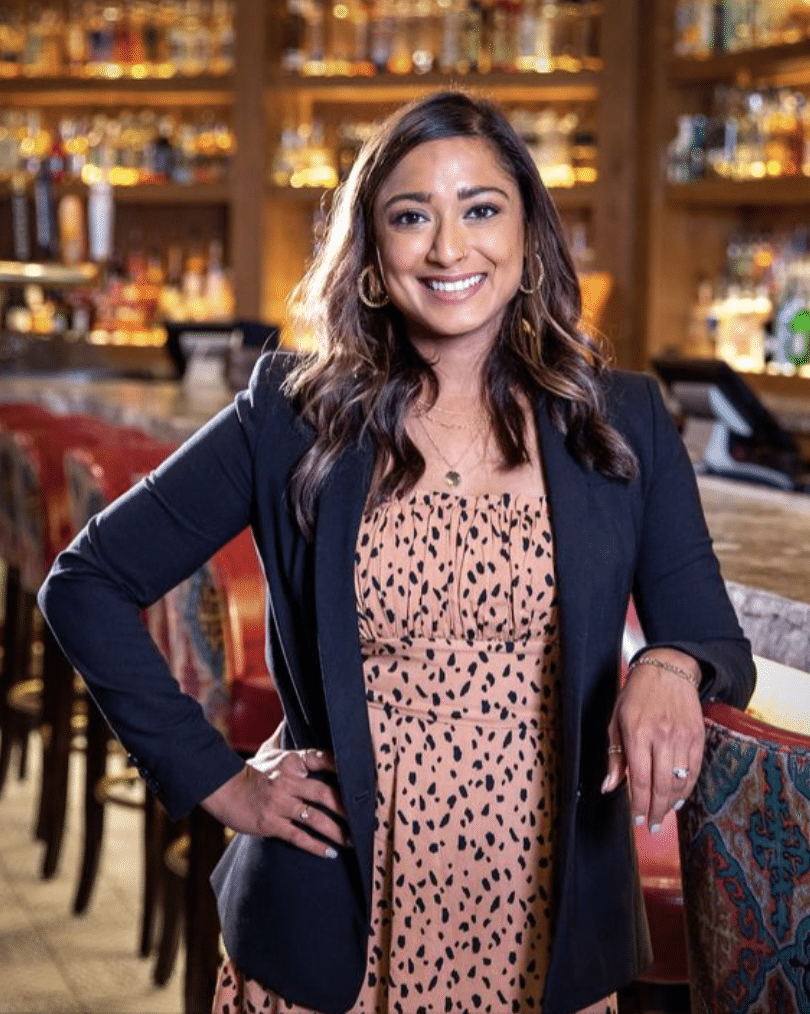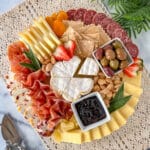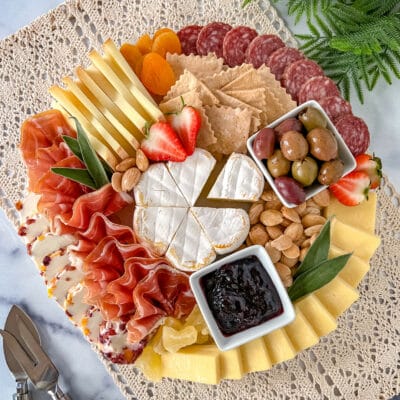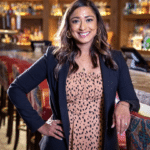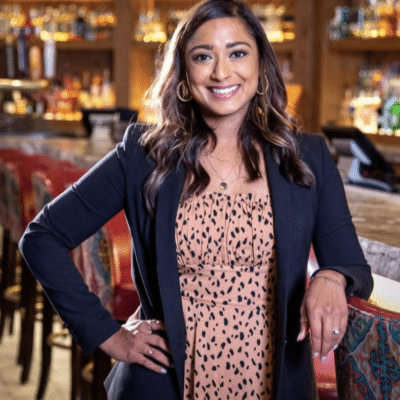 Boardsbymo X Cheese Lover Shop Kit
$78.50 per item
Description
Ingredients & Nutrition facts
Ingredients : 
Supreme 7 oz : Cultured pasteurized milk and cream, salt, calcium chloride, enzymes, microbial rennet (suitable for vegetarians). Contains Milk.
Esquirrou P.D.O Ossau-Iraty 5.5oz : Pasteurized sheep's milk, salt, cheese cultures, animal rennet. Contains Milk. Manufactured in a facility that also uses cow and goat milk.
Chavrie Cranberry & Orange Peel 4 oz : Cultured pasteurized goat milk sweetened dried cranberries (cranberries, sugar, sunflower oil), candied orange peel (orange peel, corn syrup, high fructose corn syrup, sulfur dioxide), salt, cellulose, natamycin (to maintain freshness), enzyme, microbial rennet (suitable for vegetarians). Contains Milk.
D'Artagnan Saucisson Sec 7oz : Pork, Salt, Garlic, White Pepper, Celery Extract, Dextrose, Nutmeg, Lactic Acid Starter Cultures.
D'Artagnan French Cured Ham 3.5oz : PGI Certified Fresh Pork Ham, Dry Salt from Salies de Bearn.
Janet's Finest Raspberry Jalapeno Compote 5.5oz : Sugar, raspberries, all natural pectin, jalapeno peppers and lemon juice.
Rustic Bakery Organic Flatbread Bites Olive Oil & Sel Gris 4oz : Organic wheat flour, organic sourdough starter (organic wheat flour, water), organic cane sugar, organic olive oil, organic canola oil, sea salt, sel gris. Contains Wheat.
Divina Pitted Greek Olive Mix 4.2 oz : Olives (Greek olives, Kalamata), water, red wine vinegar, sea salt, sunflower oil, spices, citric acid (acidity regulator).
Beehive Pour Me A Slice 6 oz : Pasteurized cow's milk, Salt, Basil Hayden whiskey, Cheese cultures, Vegetarian rennet. Contains Milk.