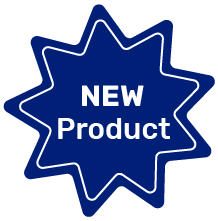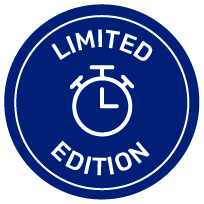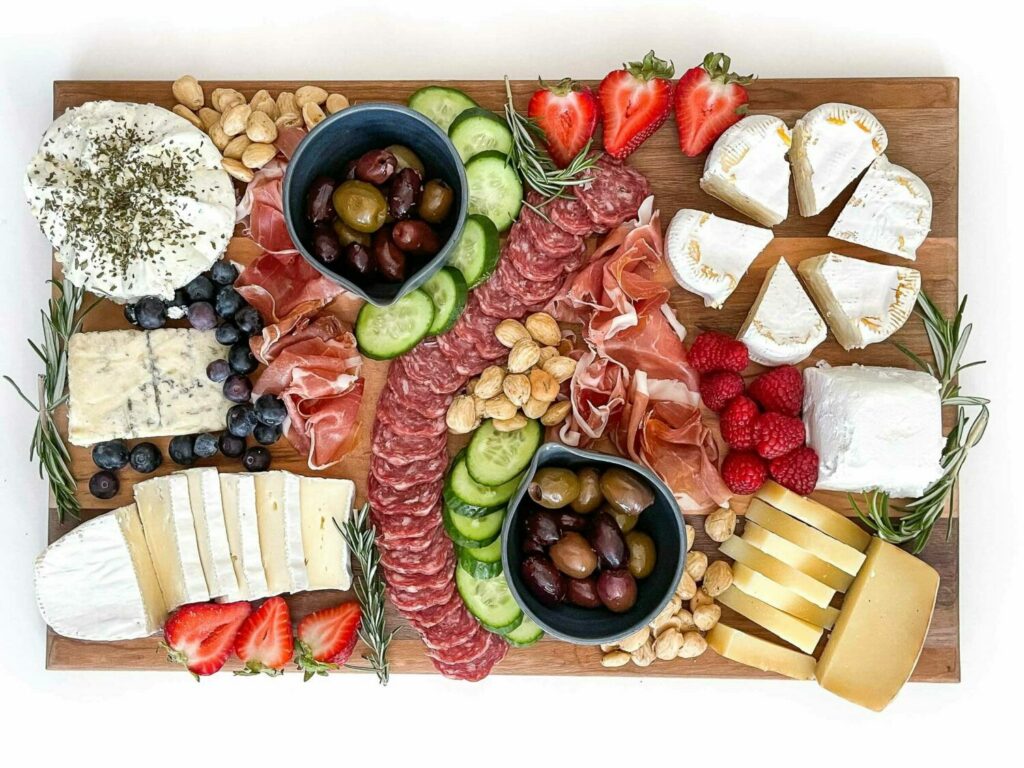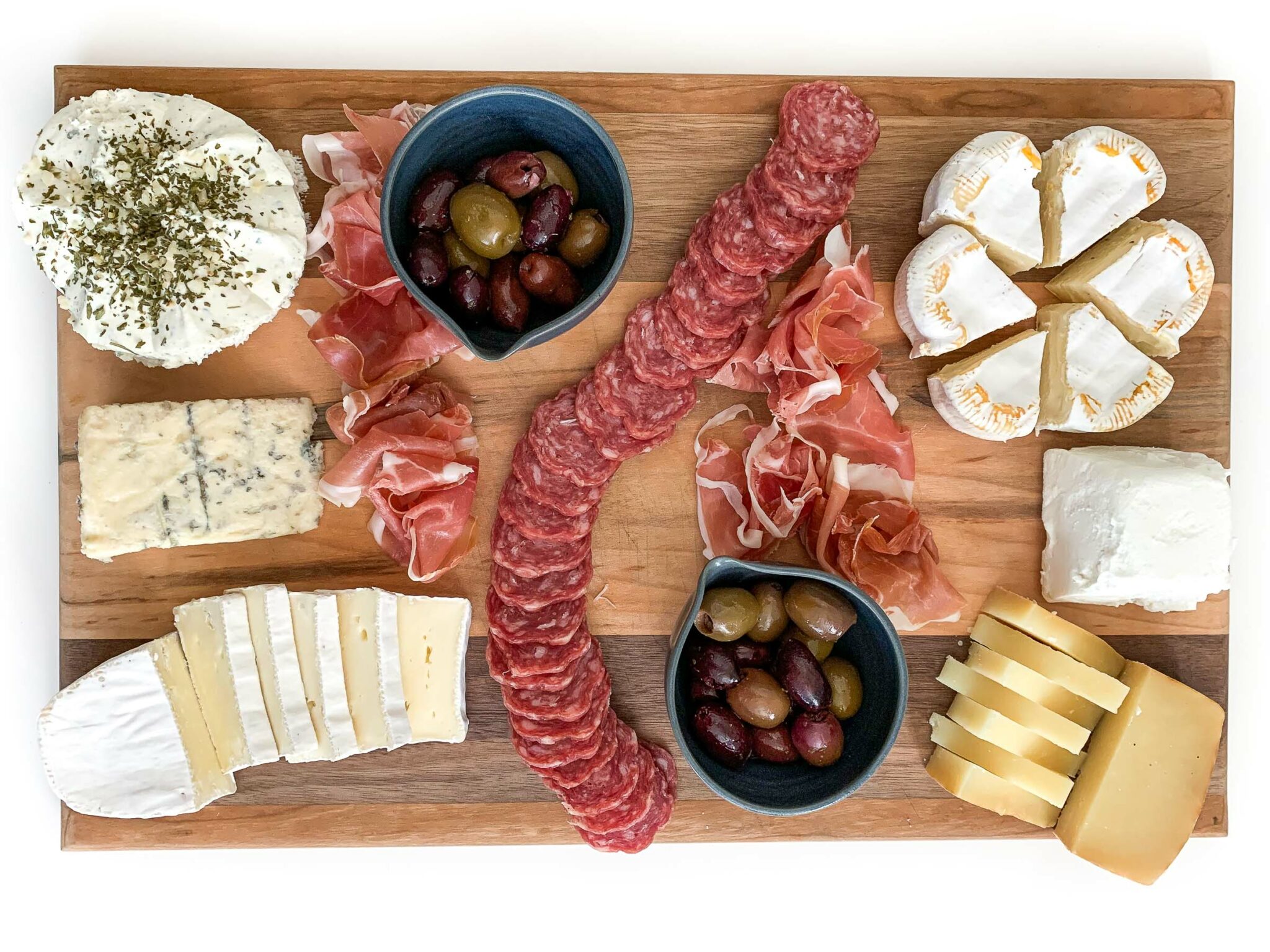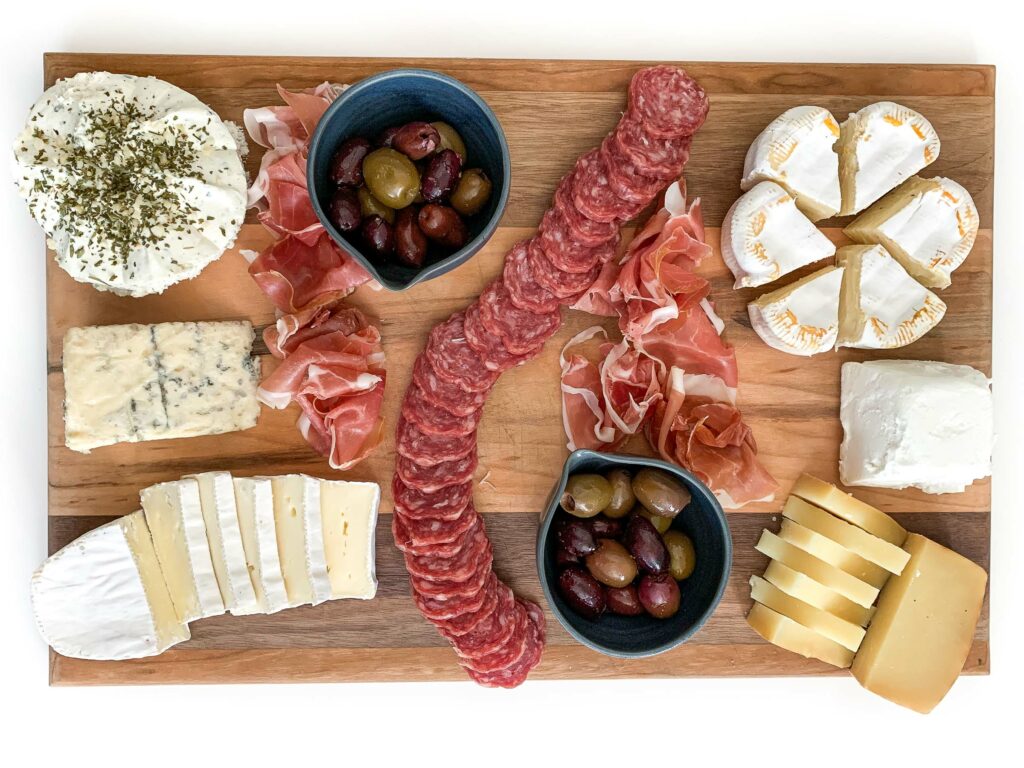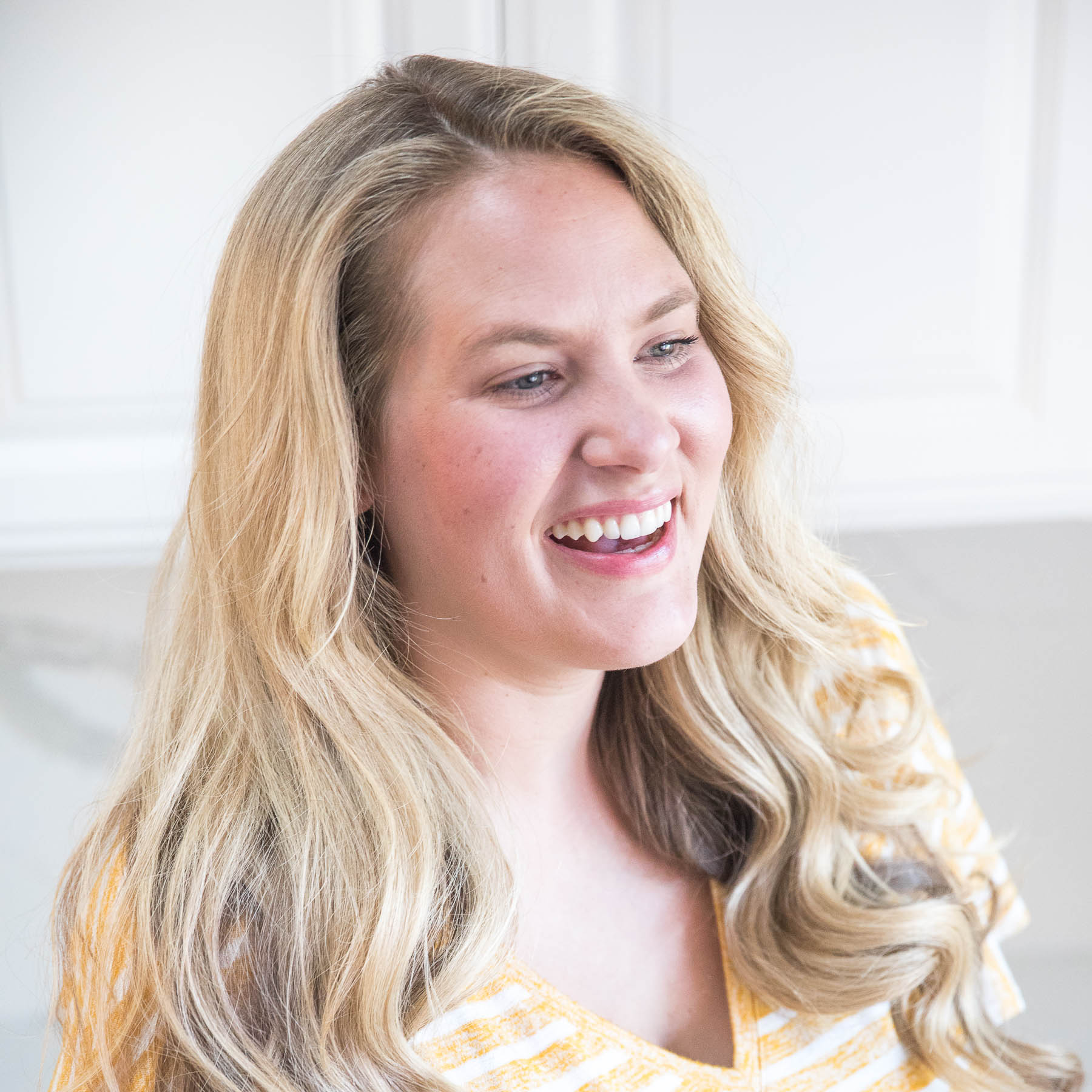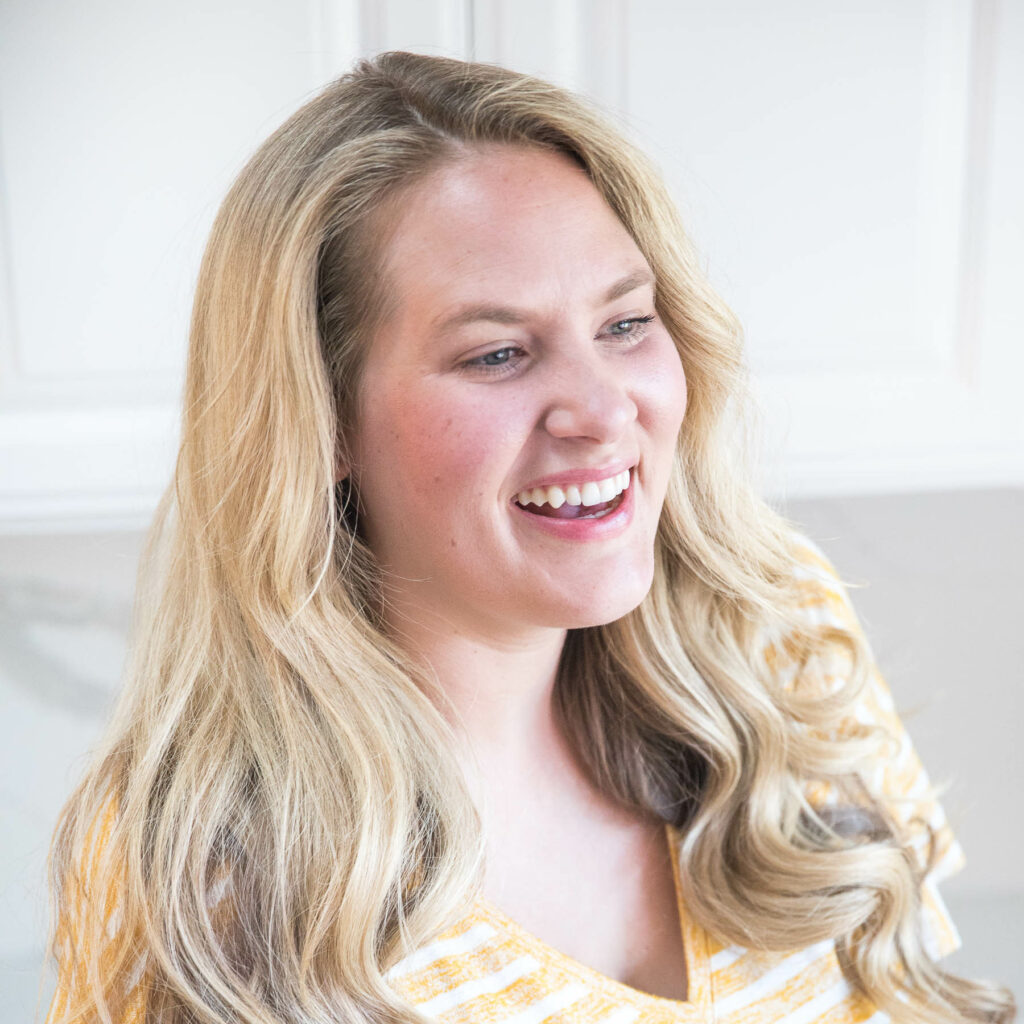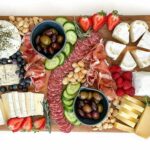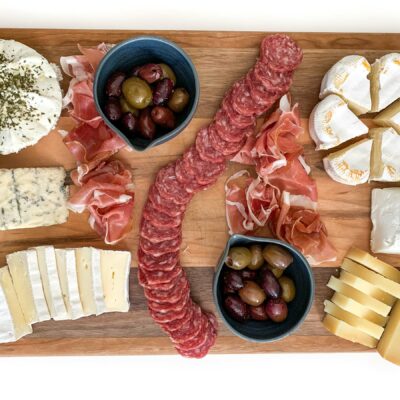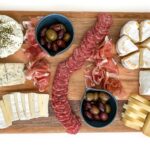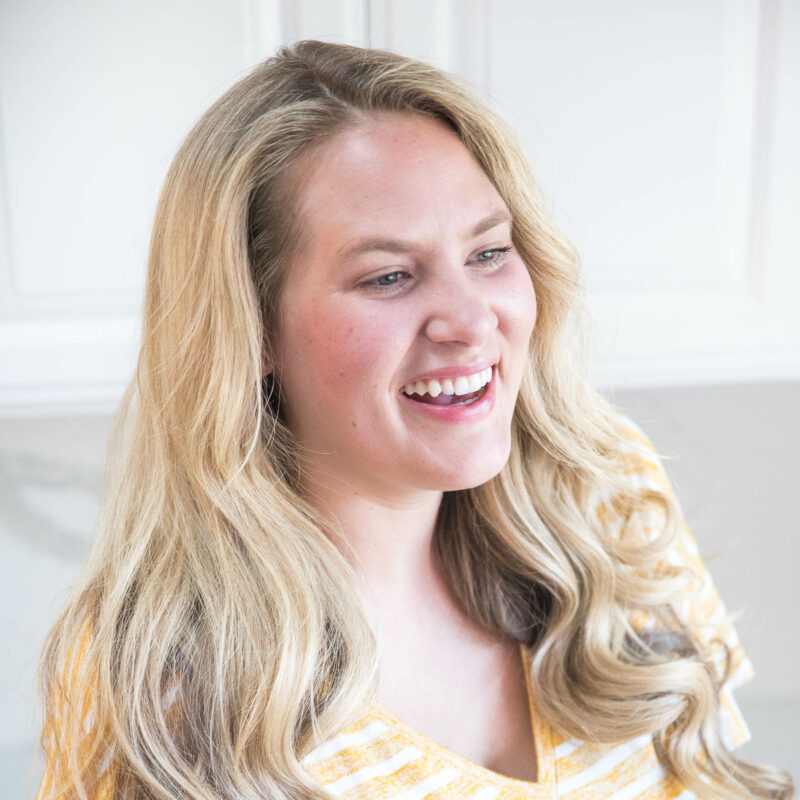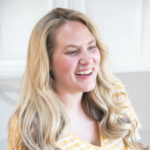 Tastes Lovely
Keto friendly cheese board
With Free Shipping
This cheese board has the perfect variety of cheeses and sides to stand alone, or add in fresh fruit and veggies to take it to the next level.
$82.50 per item
Description
Ingredients & Nutrition facts
I'm Natalie, also known as @tasteslovely where I share my clean keto recipes. I created this keto friendly cheese board that will be thoroughly enjoyed by those eating low carb, as well as anyone who enjoys delicious cheese! It will be a crowd pleaser at all your summer get togethers!
These cheeses and sides are plenty for a good keto cheeseboard. If you want to jazz it up even more, add on some sliced cucumbers, halved strawberries, whole blueberries, whole raspberries, some marcona almonds (or any nut!) and garnish with sprigs of fresh rosemary.
Show more
Ingredients:
Supreme: Cultured pasteurized milk and cream, salt, calcium chloride, enzymes.
Chavrie Pyramid: Pasteurized cultured goat milk and cream, salt, enzymes.
Beehive Pour Me A Slice 6oz: Pasteurized cow's milk, Salt, Basil Hayden whiskey, Cheese cultures, Vegetarian rennet. Contains Milk.
Esquirrou P.D.O Ossau-Iraty 5.5oz : Pasteurized sheep's milk, salt, cheese cultures, animal rennet. Contains Milk. Manufactured in a facility that also uses cow and goat milk.
Alouette Garlic & Herbs Soft Spreadable: Pasteurized cultured milk and cream, garlic, spices, salt, guar gum, sorbic acid (to maintain freshness), carob bean gum.
Rogue Creamery Oregon Blue Cheese Wedge 3.5 oz: USDA Certified Organic Pasteurized Whole Cow Milk, Salt, Enzymes, Cheese Cultures and Penicillium Roqueforti. Contains Milk
Divina Pitted Greek Olive: Olives (Greek olives, Kalamata), water, red wine vinegar, sea salt, sunflower oil, spices, citric acid (acidity regulator).
D'Artagnan French cured ham: PGI certified fresh pork ham, dry salt from Salies de Bearn.
D'Artagnan Saucisson: Pork, salt, garlic, white pepper, celery extract, dextrose, nutmeg, lactic acid starter cultures.