Our Cream cheese
find by dietary considerations
Cream cheese is a staple of American cuisine. It suits burgers, bagels, mac and cheese, desserts and many more dishes. Cheese lover shop selected the best cream cheese for you. But just what makes a good cream cheese? A good cream cheese is made with fresh milk and cream and should be easy to spread for versatility.
Picture for Smithfield Whipped Cream Cheese 8oz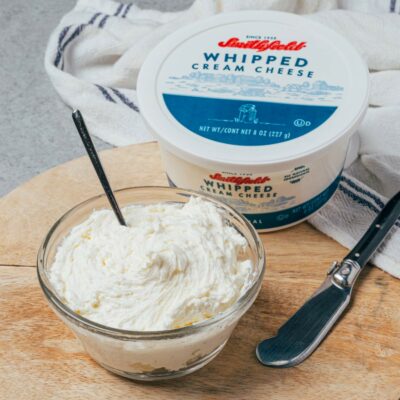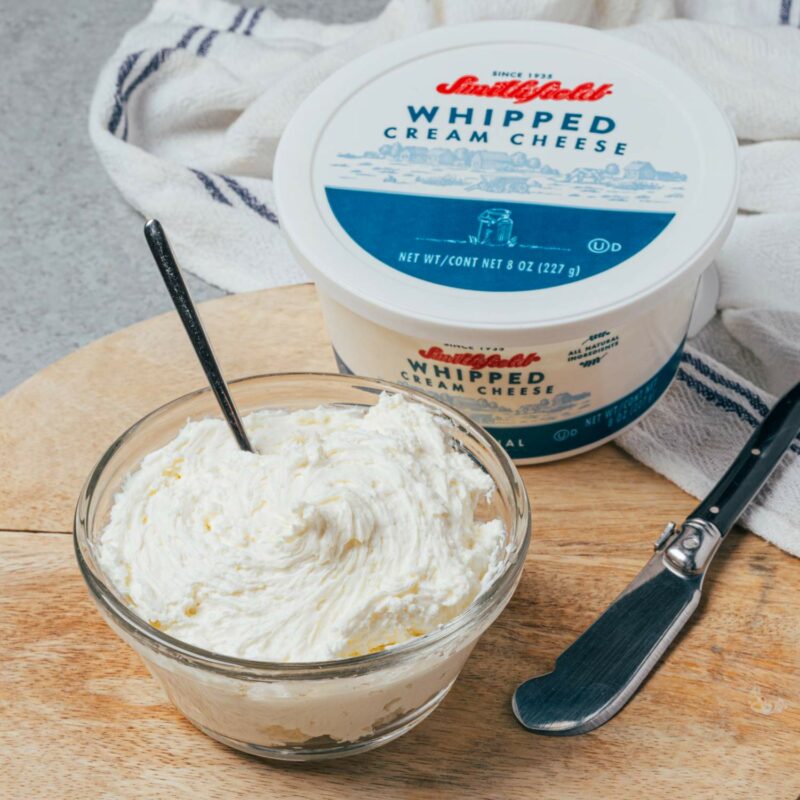 5.00 out of 5
1 customer ratings
Smithfield whipped cream is your perfect partner for cooking. Easily spreadable, it goes well on toasts, bagels, burgers...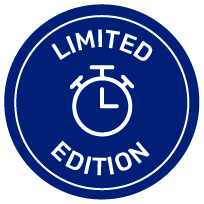 Picture for The Ultimate box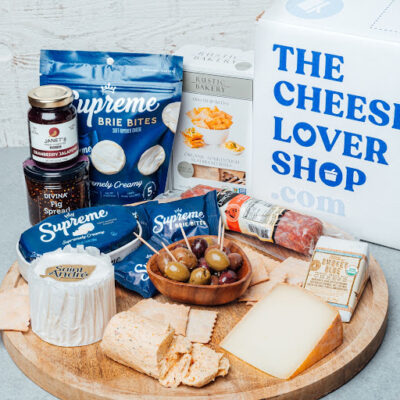 Limited edition!
This limited edition box contains 6 creamy cheeses and 6 classic accompaniments to make the ultimate cheese board, perfect for large groups of up to 10! And the delivery is free!
The many uses of cream cheese
Cream cheese can be used for every meal of your day: bagel with cream cheese for breakfast, burger for lunch, a cheesecake for a snack and then end your day with a delicious dish of mac and cheese.
The only limit to the versatility of cream cheese is the chef's creativity. The possibilities range from a simple spread on crackers to ice cream, meatballs and more. It gives a nice creamy feel to your sauces and frostings or can just be used to bind your dish.
What is cream cheese?
Cream cheese stands apart from other cheeses. Its taste can be used to enhance your dishes but will not overpower them. It has been widely popularized by Amish Pennsylvania Dutch cuisine, so much so that some dishes remain staples today, such as bagel with cream for breakfast. It is traditionally paired with lox or capers, but its neutral taste makes it the foundation of a wide range of pairing and dishes.
If you have any question about how much cream cheese you should buy to meet your needs, please contact us, and we'll gladly advise you.